Fujifilm 27mm f/2.8 XF Lens
Amazon: check prices
Right off the bat, know this:
All of my product pages are meant to reflect my own personal experience with my gear. I use everything I've listed!  I've chosen each piece based upon how they float my boat and make my work, art, travel, comfort and mobility possible. As such, my comments are completely my own opinion. So don't cry if I'm not objectively droning about this feature vs. that feature and why point-decimal-some-number is going to make a difference in your life. It probably won't anyway and there are plenty of people who WILL share that data with you. You might enjoy their reviews. Fair warning. What I WILL share is my thought process in choosing my gear, what it does for me, what I love about it… and if there's something not love, I'll share that too.
The links I provide to check prices and purchase on Amazon are affiliate links. What that means is that should you choose to buy said gear, I'll receive a bit 'o change from that sale. It doesn't cost you any more. You're NOT under any obligation to purchase whatsoever. Nada. None. I just like to be all transparent about stuff like that. Now let's get on with the show…
FUJINON 27mm f/2.8 XF Lens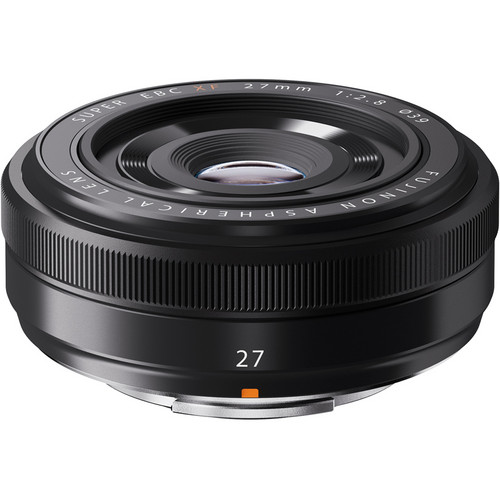 I've used this cool little lens mostly for street photography, but am finding it also works really well for landscape too… when I can wrest it from my husband, who adores it! He uses it for people and as a walk-around lens. He always looks like a worried mom when I snag it from his bag (where it keeps ending up somehow!).
It's wide enough for some really lovely landscape frames… and its prime sharpness makes for some gorgeous panorama images, which I'm doing more of these days. Stitching software has gotten so good, it's such a big deal to do even handheld any more. Consequently, if you're someone who hikes or backpacks and is always trying to pare down the gear weight, this is an awesome choice. I do wish it were a f/1.8mm instead of f/2.8mm lens… but so far that hasn't been a huge issue for me. It's so dang lightweight that it becomes one of those tradeoffs you just have to decide upon for yourself, based upon your own particular needs.
The super sharpness, light weight and low profile makes it idea for travel. It's 41mm in 35mm (full frame) equivalent, so if you're looking for something lighter and a little tighter than a full frame 50mm, this is your new favorite lens! I got it right before my trip to France, where I used it mostly for street photography. It did a great job.
It doesn't have an aperture ring on the outside like my other lenses… so you control that via the dial wheel on the back of the camera itself. No biggie, once you know to do that.
I think it's an unsung hero in the Fujinon lineup; I want to explore what its quiet voice has to say!
I reach for it when: 
I REALLY want to strip down and seem like I'm barely carrying a camera.
I want to make a nice, wide, super clean landscape shot where everything is in focus. The feeling I'm going for in that scenario is expansive/epic/sweeping/breathtaking. I can make some way cool panoramas with it too, adding to the "I feel like I could fly" vibe.
I want to carry a super lightweight set-up in a city or when traveling, that offers the option to get in close and create some bokeh OR do big, bold architectural images where everything is in focus.
THE IMAGES 
New York City, NY
Fujifilm X-T2, 27mm f/2.8
ISO 1250, f/5, 1/210 sec
Handheld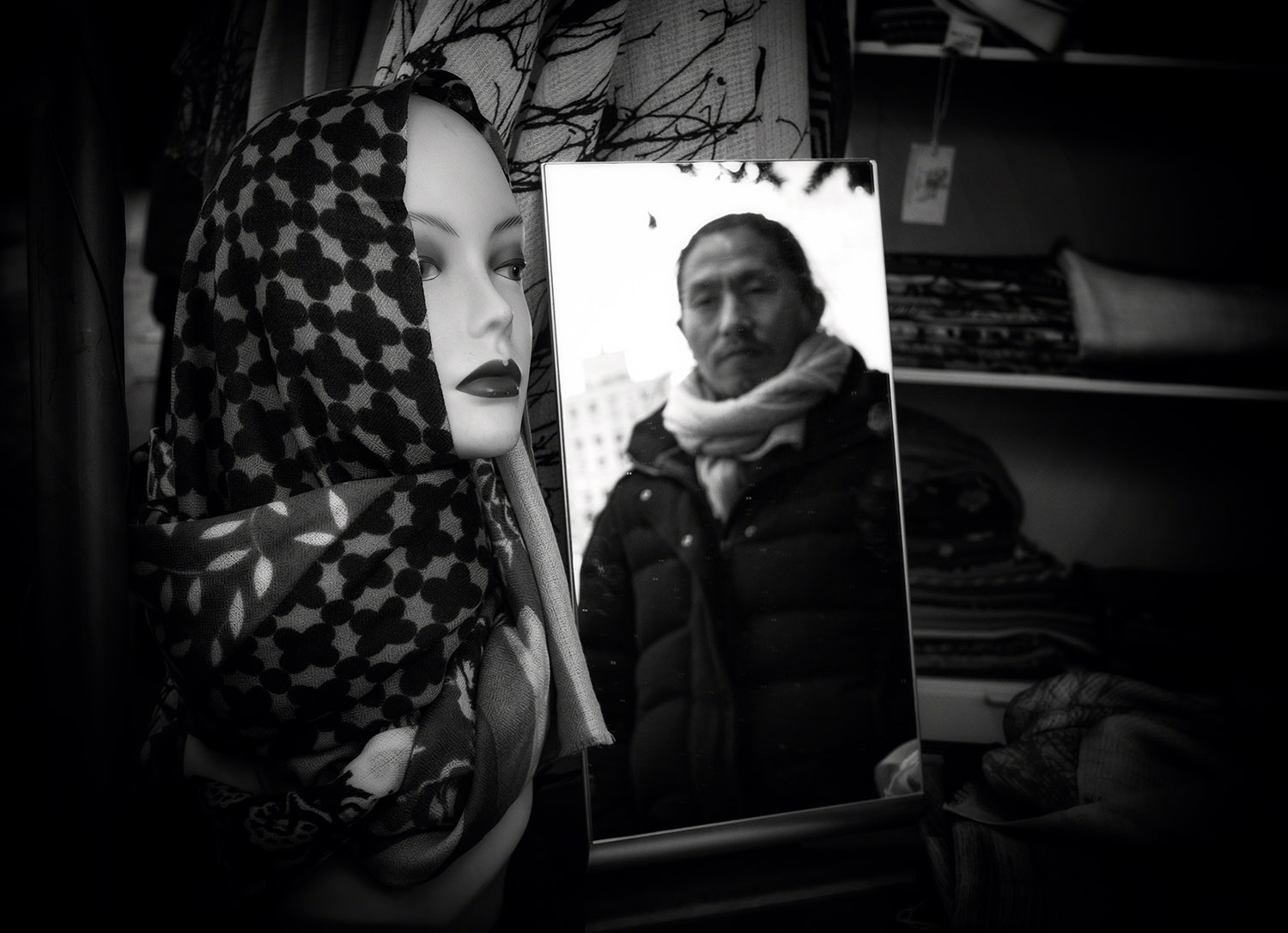 New York City, NY
Fujifilm X-T2, 27mm f/2.8
ISO 1000, f/7.1, 1/50 sec
Handheld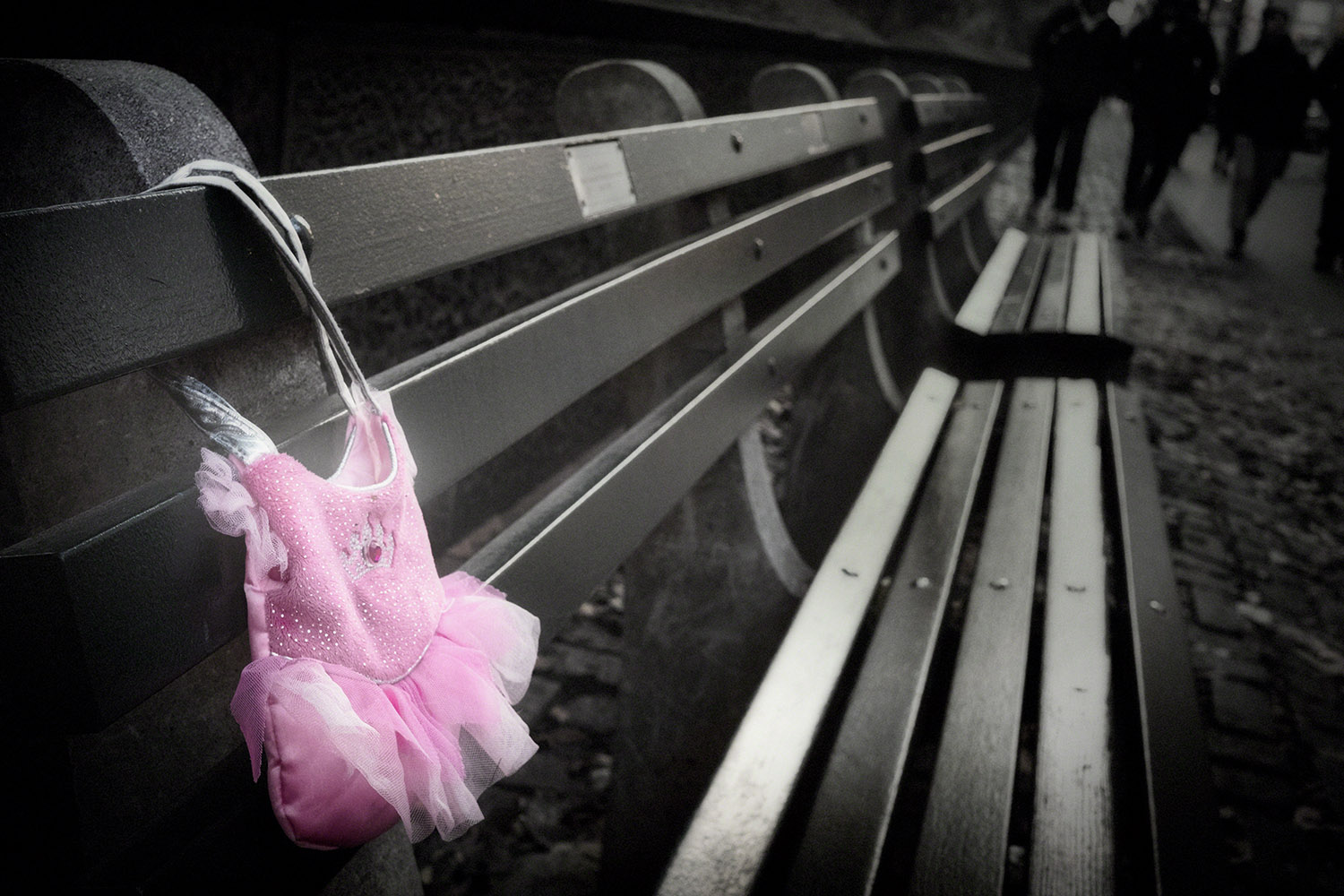 Paris, France
Fuji X-T10, 27mm f/2.8

New York City, NY
Fujifilm X-T2, 27mm f/2.8
Handheld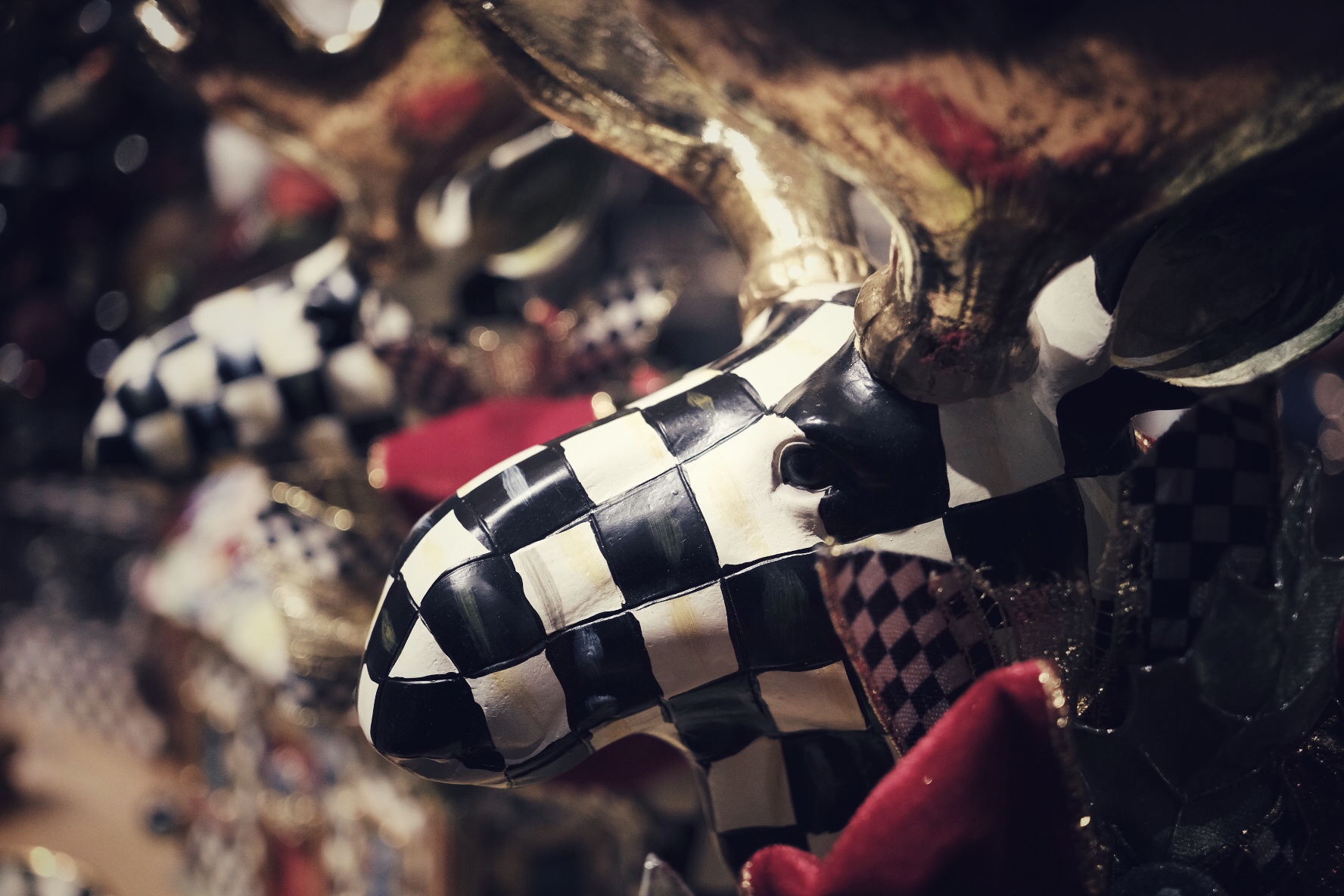 Paris, France
Fuji X-T10, 27mm f/2.8

Amazon link: check price