Amazon: check prices
Right off the bat, know this:
All of my product pages are meant to reflect my own personal experience with my gear. I use everything I've listed!  I've chosen each piece based upon how they float my boat and make my work, art, travel, comfort and mobility possible. As such, my comments are completely my own opinion. So don't cry if I'm not objectively droning about this feature vs. that feature and why point-decimal-some-number is going to make a difference in your life. It probably won't anyway and there are plenty of people who WILL share that data with you. You might enjoy their reviews. Fair warning. What I WILL share is my thought process in choosing my gear, what it does for me, what I love about it… and if there's something not love, I'll share that too.
The links I provide to check prices and purchase on Amazon are affiliate links. What that means is that should you choose to buy said gear, I'll receive a bit 'o change from that sale. It doesn't cost you any more. You're NOT under any obligation to purchase whatsoever. Nada. None. I just like to be all transparent about stuff like that. Now let's get on with the show…
FUJINON 60mm f/2.4 XF Macro Lens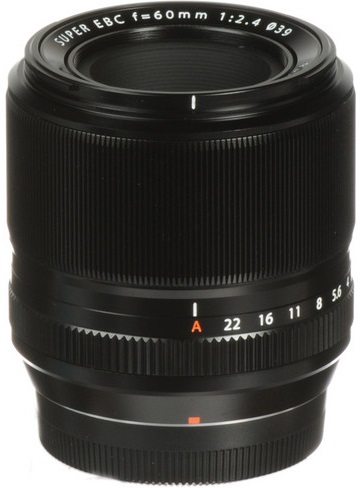 I love this Macro lens, especially for travel and carrying it distances in a pack. It's really low profile and light, which minimizes wear and tear on ME!
I've seen other reviews that say the AF on this is slow, but as long as I set it up properly I haven't had any issue with that. Personally, I find all macro lenses to be a bit picky about how they're used. But I love this one for both the Macro function… and as a landscape lens. That latter surprises people. But sometimes it's just refreshing to see my beloved landscape through this lens's eye. SO sharp and clean – and with a workable frame for a mid-range framing. I've even made some lovely panoramas (handheld no less), which I'll show you below.
I reach for this lens when I want to create…
An intimate story. Flowers, people, fragments of things. There's just something about it that calms me.
Really sharp and clean landscapes that challenge me to "see different". You can get into habits of always using the same lenses in the same way. I think it's important to change it up. It's super rewarding to do that with this lens… it's freeing, both in size and weight – and in how it makes you stop and really consider your shot in new ways. Each lens sees a bit differently, making it a great exercise!
Amazon: check prices
---
The Images
These were all taken with my 60mm lens, when I was in the mood for one of the two things I mention above…
Santa Cruz, CA
Fujfilm X-T20, 60mm f/2.4
ISO 200, f/4.5, 1/750 sec
Handheld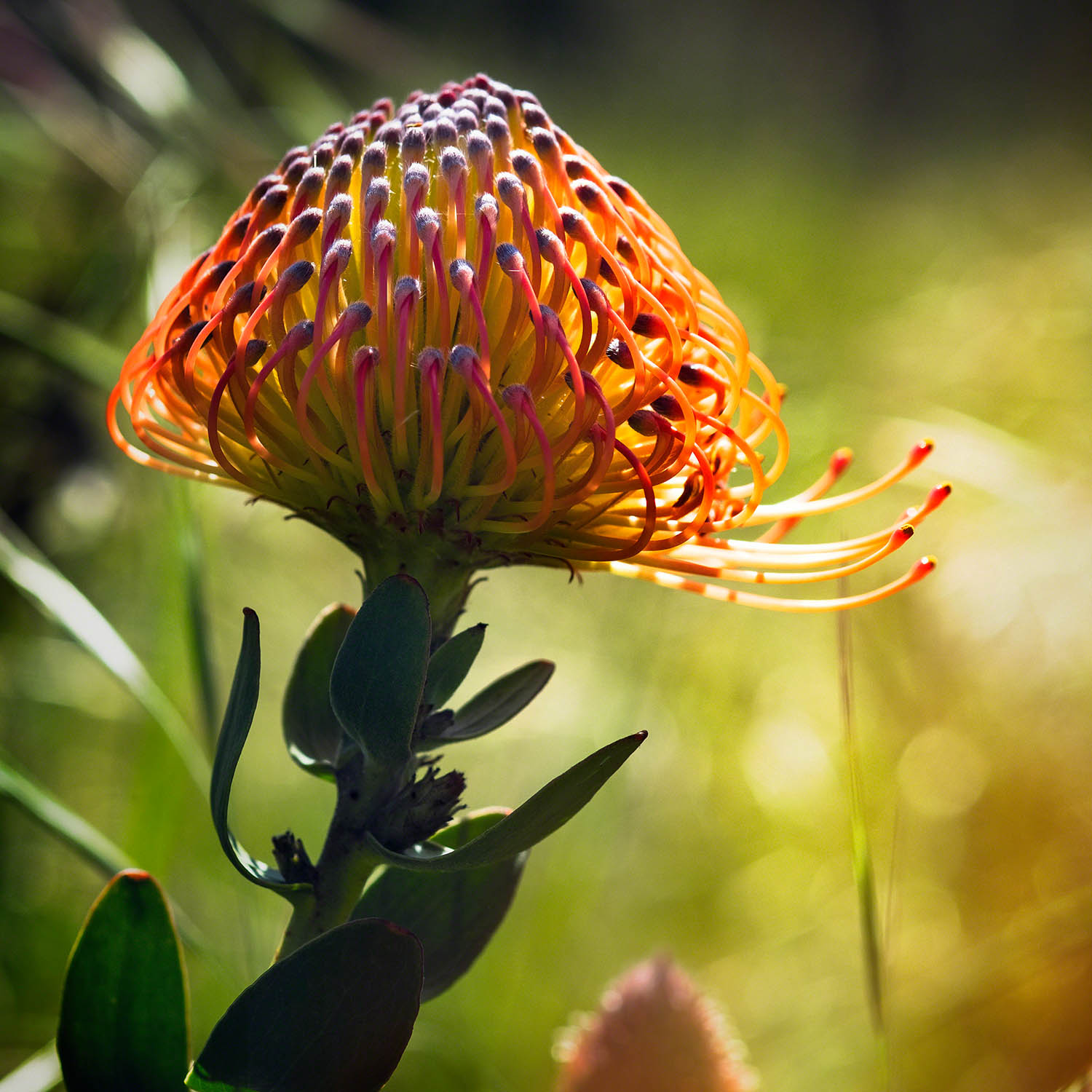 Kelowna, B.C.
(handheld, taken with the MCEX-16 16mm Extension Tube.)
60mm f/2.4
ISO 500, f/4, 1/90 sec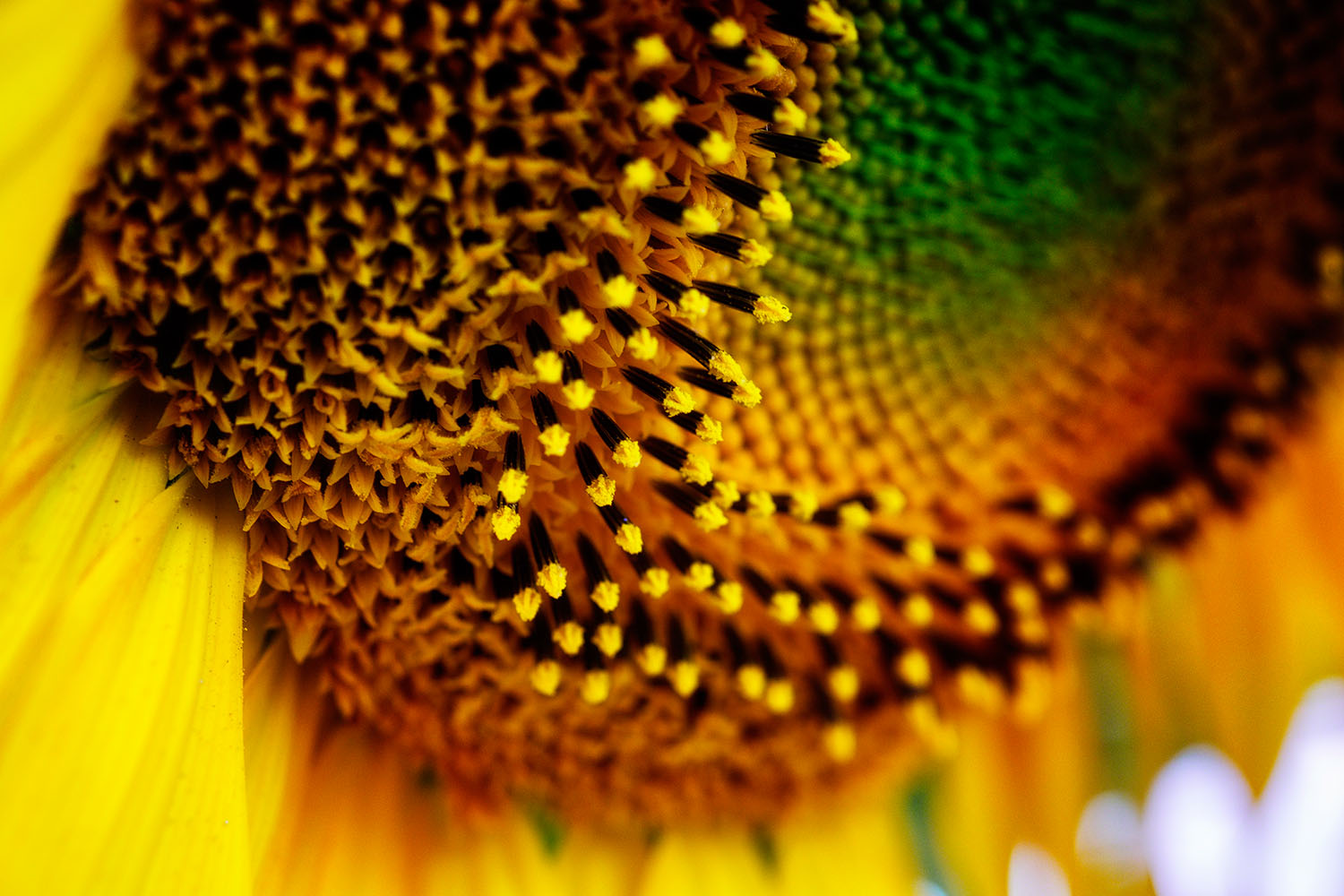 Donner Summit, Truckee, CA
Fujifilm X-T10, 60mm f/2.4
Truckee, CA
Fujfilm X-T10, 60mm f/2.4
ISO 800, f/8, 1/800 sec
Handheld 6-shot Panorama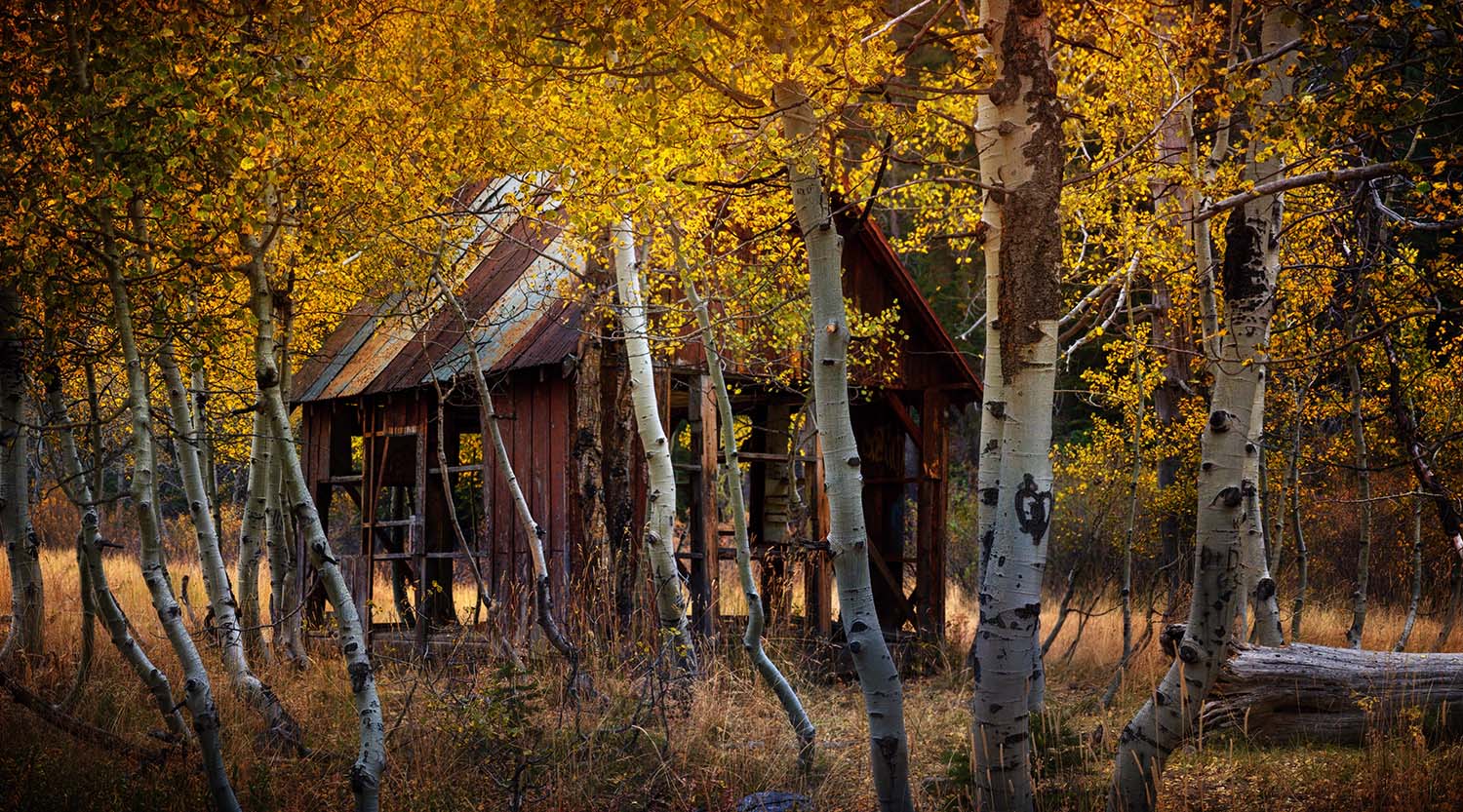 Truckee, CA
Fujfilm X-T10, 60mm f/2.4
ISO 800, f/8, 1/1250 sec, 1/140 sec
Handheld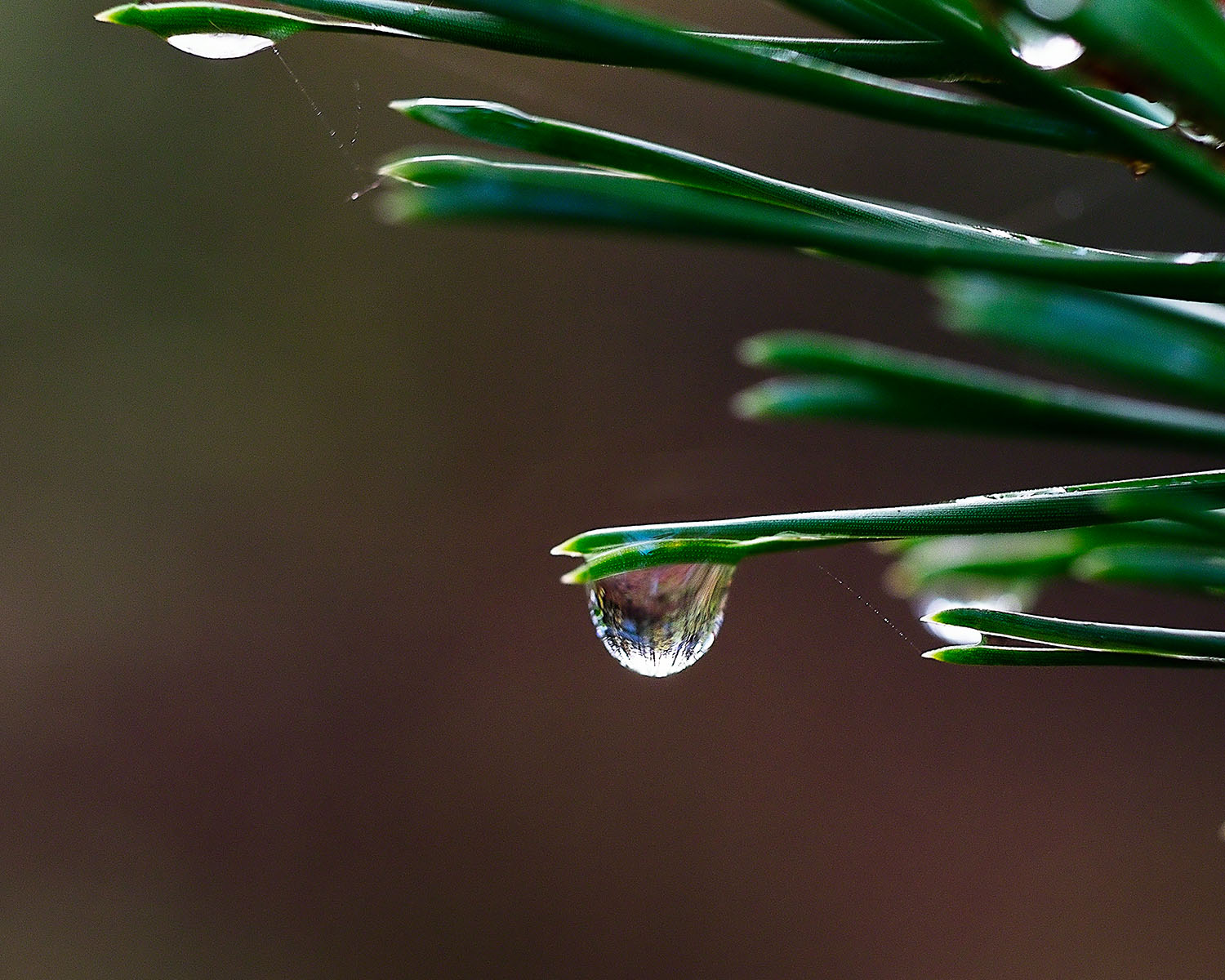 Santa Cruz, CA
Fujfilm X-T2, 60mm f/2.4
ISO 200, f/2.8, 1/220 sec
Handheld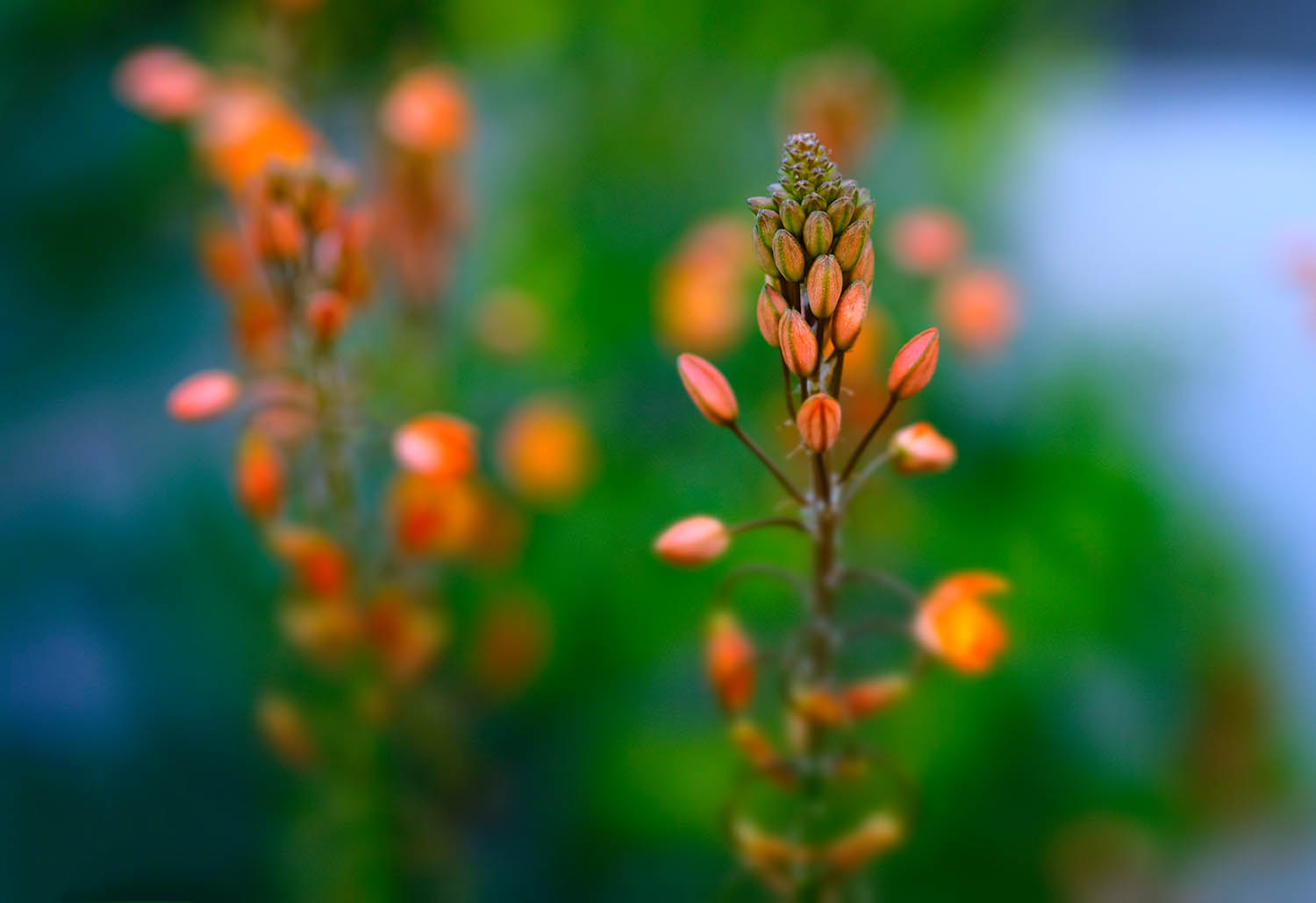 Santa Cruz, CA
Fujfilm X-T2, 60mm f/2.4
ISO 1000, f/4.5, 1/640 sec
Handheld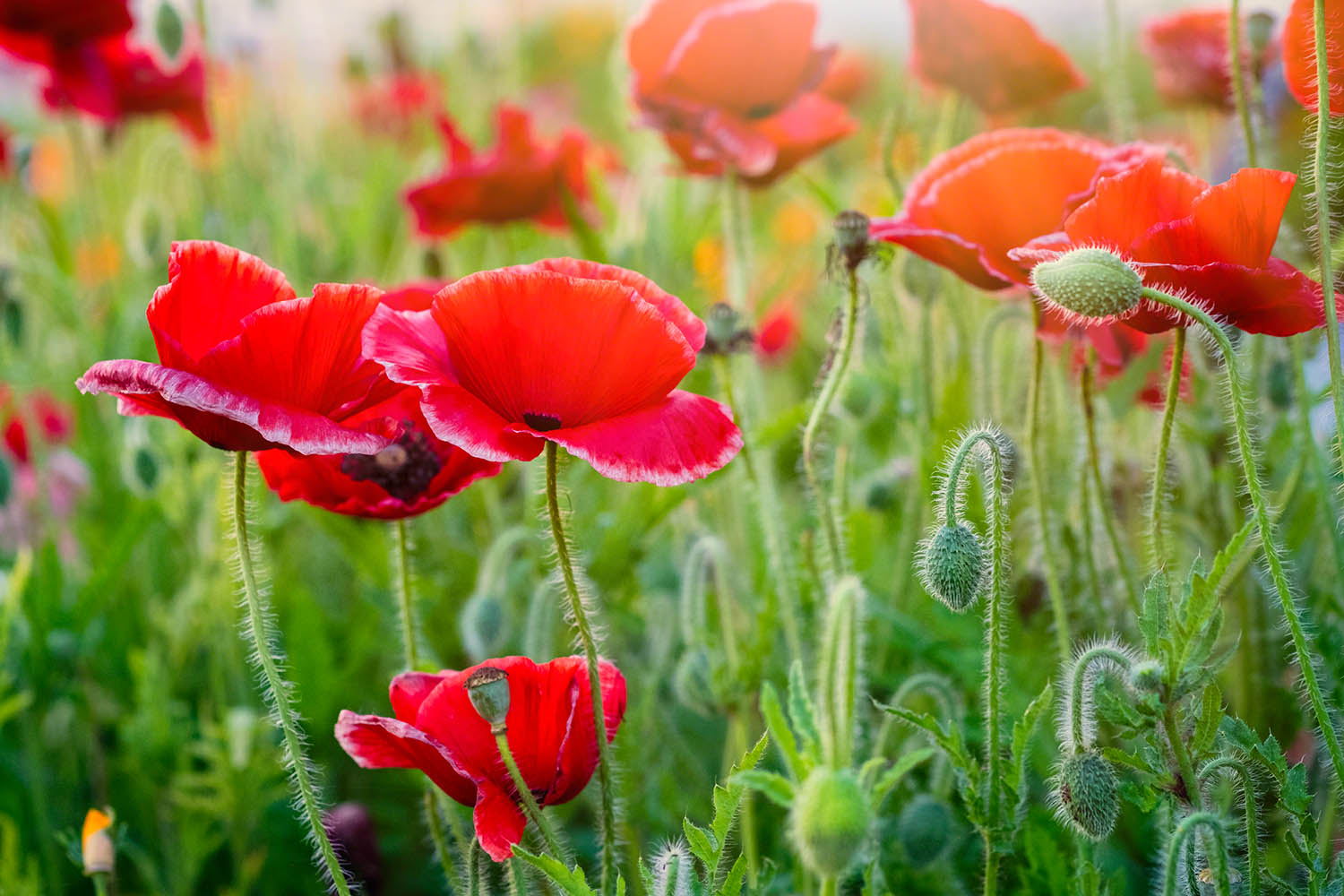 Amazon: check prices