Think of the Fujifilm X-T20 as the younger sibling to the X-T2. (It's also the massive upgrade of the X-T10.) If you're familiar with Fujifilm's X-Series cameras (and even if you're not), you're in for a treat with the X-T20's  smaller form factor, touchscreen control and those absolutely stunning, trademark Fujifilm images.  
RIGHT OFF THE BAT, KNOW THIS:
All of my product pages are meant to reflect my own personal experience with my gear. I use everything I've listed!  I've chosen each piece based upon how they float my boat and make my work, art, travel, comfort and mobility possible. As such, my comments are completely my own opinion and based upon what's important to me. So don't cry if I'm not objectively droning on about this feature vs. that feature and why point-decimal-some-number is going to make a difference in your life. It probably won't anyway – and there are plenty of people who WILL share that data with you. You might enjoy their reviews. Fair warning. What I WILL share is my thought process in choosing my gear, what it does for me, what I love about it… and if there's something not love, I'll share that too.
The links I provide to Amazon to check prices and view specs are affiliate links. What that means is that should you choose to buy said gear, I'll receive a bit 'o change from that sale. It doesn't cost you any more. You're NOT under any obligation to purchase whatsoever. Nada. None. I just like to be all transparent about stuff like that. Now let's get on with the show…
Amazon: check prices
The Thing About Reviews
Before I launch, let me say that the way I see it, there are loosely 3 types of camera testers/reviewers:
Techhies, who will wax on about the tech details, because they jones to understand all the inner workings (God bless 'em!).
Reviewers will seek to objectively test, explain and compare each feature set in detail, so that users can make better decisions when it comes to buying a camera (see Gordon Laing at Camera Labs for the best in that department! Here's his review of the Fujifilm X-T2, for example.)
Artists don't care as much about WHY the thing works – they want to know if and how well this new camera will help them create the next level of their art.
Although I do care about certain of the tech specs, I tend to fall more into the latter group – the Artists. Each group provides an important aspect of a camera's merit, so if you're trying to gain perspective on a new camera, consider dipping into each pool for a fuller perspective.
True story: As it turns out, I was the ONLY person in the U.S. testing an X-T20… which was kinda cool! And not nerve-wracking at all. 😬 Want to know that that was like? Check it out here. 
features 'n functionality
While the X-T20 is a slightly scaled down version of the X-T2 (see my review of the X-T2 here), it does have its own unique features and functions.
Here's the stuff I think is super creative-nerdy cool about it:
Lenses: You can use the same lenses on ALL X-Series cameras, so even if you wanted one of each – you could interchange the lenses. And as I've said in other posts, Fujinon lenses ROCK.
Size: it's smaller than the X-T2 and is one of those cameras you can throw a wee lens on and stick it in your purse.
Sensor: same sensor size as the X-T2, so nothing lost in the image quality department.
Batteries: same ones as the other X-Series cameras, which is super convenient. Good battery life too.
Touchscreen: This was my first touchscreen camera, so it's been fun to see what the all the touchscreen-love was about. I'm more of a joystick enthusiast myself, but I do like how the touchscreen offers a nice alternative, allowing you to focus and/or shoot at the touch of a finger, scroll amongst images, pinch to zoom – and if you'd rather just turn if off altogether, that's easy too. Options are Good.
Articulating screen: you can flip the screen up horizontally, which has officially become my favorite neck-and-back saving feature.
Note: the X-T2 also allows you to flip the screen vertically, the X-T20 does not. It's another of the differentiators between the two.
Image quality: still has that dreamy Fujifilm image quality with their trademark colors, tonal range, micro-contrasts, etc. that I've always loved and made me switch to this system in the first place.
Low noise at high ISO: this isn't new, but is carried over into this camera as well.
24mp. Yes!
The fact that it's exactly the same body as my previously enjoyed X-T10, which meant that my Really Right Stuff L-plate still fit! I didn't have to buy a new tripod mount, which made me really rightly happy.
Here's the stuff I didn't love as much:
Ok, I gotta come clean: there's really NOTHING not to like about this camera! I just wanted to present a semi-balanced point of view, since we all have our own preferences. Here's how mine played out in relation to this camera. I also touch on some of the natural differentiators Fujifilm made in order to make such a kickass camera at a reasonable price point.
Touchscreen: If you love touchscreens, then there's nothing NOT to love about this one. I tend to prefer a joystick for moving the focal point around, but have to admit that the pinch to zoom and scroll feature of it are pretty cool. But – and this is truly a "me" thing –  the camera is small and I have fairly large hands.  With the touchscreen on, I tend to touch the screen during general handling – and either take a blurry picture of my foot by accident or move the focal point to some weird spot on the screen. So I have to be careful how I hold it.

The other thing I find challenging with a touchscreen vs. a joystick; doing hand-held macro shots. Everybody's got their preferences, but I think it's hard to coordinate setting the exact focal point with the touchscreen, holding everything steady and taking the picture, all without moving. In that situation, I didn't really like using it on the "touch and take the picture" mode either, since the focus was never exactly where I wanted it. On the tripod, that wasn't an issue… only when hand-holding.
And yes, I know I'm being a big baby here and that it all pales in the face of… IT'S GOT A TOUCHSCREEN!!
Not weathersealed. Not a deal-breaker for me, but I have to be more careful in inclement weather.

Not as many custom button settings as the X-T2… an understandable differentiator, but I'm spoiled!
Screen doesn't articulate vertically. Again; spoiled.
No ISO dial: you have to change the ISO either via the menu accessed with the Q button, or you make a custom button for it. I just don't like fussing around with the extra steps. That said, some people don't like the X-T2's dedicated ISO button. So this is all 100% subjective.
Location of the (single) SD card slot; challenging for me, as it's right next to the battery slot at the bottom of the camera. Little fingers won't mind… but mine argued. It's in the same place as it was on the X-T10. I didn't love it then either.
That said, these are all minor – and highly personal – issues. By necessity, the X-T20 has certain differentiators from the X-T2. And honestly, they're super smart and well thought out: they result in a camera that costs less, is smaller, takes 100% badass photographs and is a perfect model for anyone entering the Fujifilm X-Series system world. It's also a truly excellent backup/second camera to the X-T2, which is how I use it. It's also a fabulous travel camera.
Fujifilm cameras are my absolute #1 choice… and the X-T20 has a valuable spot in my quiver of gear.
Video
While I'm not a video person, I CAN say that the Fujifilm X-T20 has both the same 24 Megapixel APS-C X-Trans III sensor as the X-T2, plus similar 4k video capabilities. Which makes it one powerhouse tiny beast!
Speaking of video… I was asked to make one of Fujifilm's "Inspiration" videos. So one gorgeous day after a snowfall, my friend and videographer Justin Majeczky hiked out to Mt. Rose, Nevada to shoot it. I couldn't stop smiling the whole time!
Created with the 4k video of the Fujifilm X-T2:
Amazon: check prices
---
Images? Why certainly!
Lake Tahoe, NV
16-55mm f/2.8 at 16mm
ISO 400, f/22, 26 sec
Really Right Stuff TQC-14 tripod, BH-40 ballhead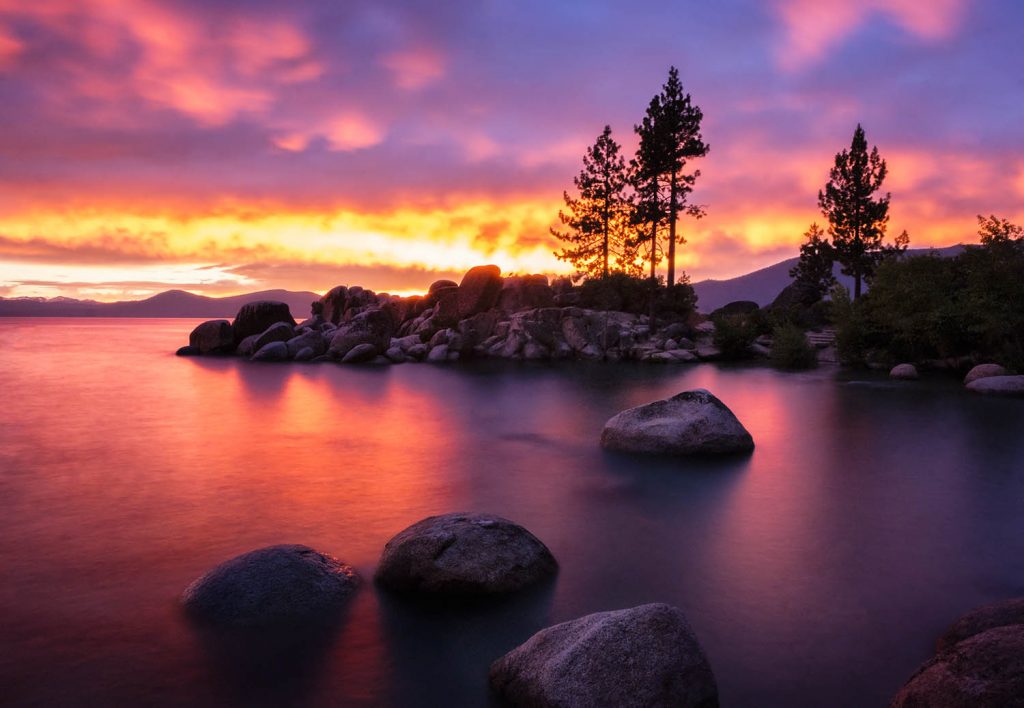 Reno, NV
60mm f/2.4 MACRO lens, ISO 200, f/5.6, 1/125 sec
Handheld.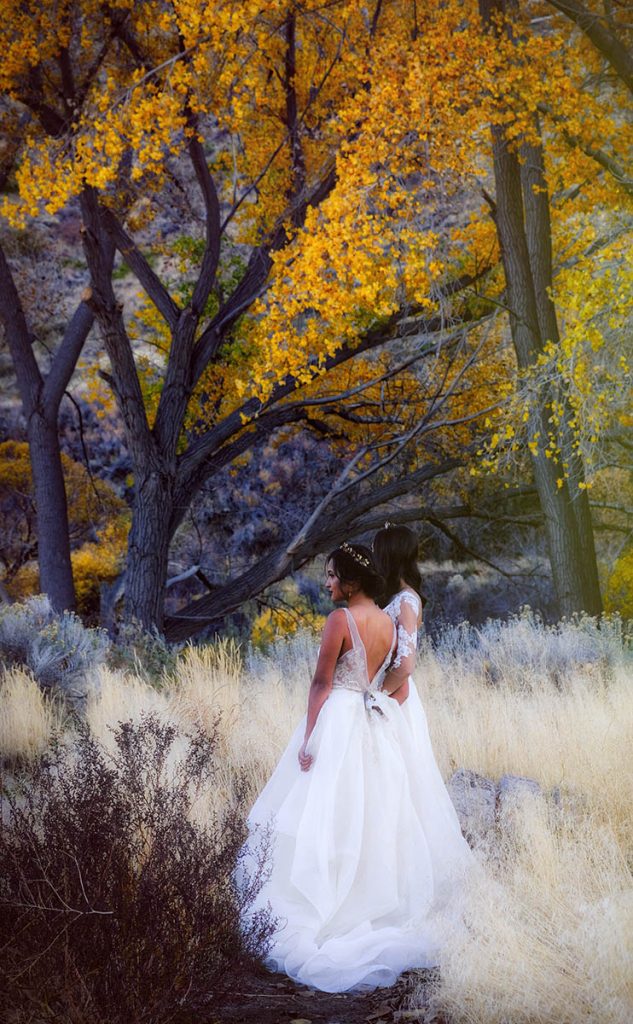 Mt. Rose, NV
16-55mm f/2.8 lens, ISO 640, f162, 1/250 sec
Really Right Stuff TQC-14 tripod, BH-40 ballhead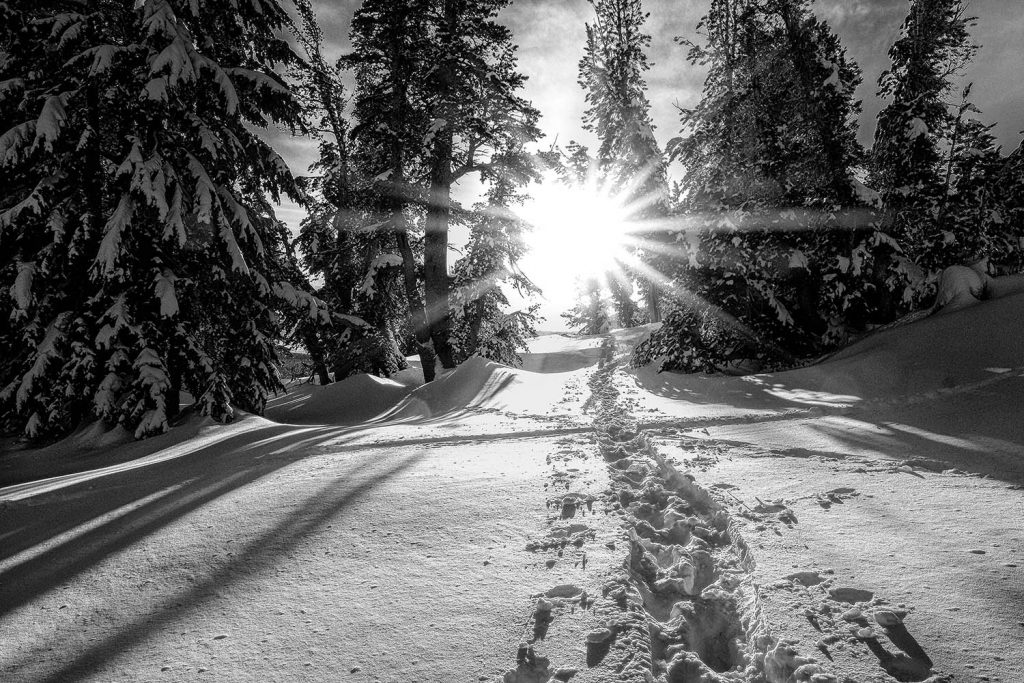 Tahoe City, CA
(Portrait of Bob the Quadcopter. You knew THAT was coming, right?)
Xf 50-140mm f/2.8 at 129.2 mm
ISO 640, f/5.6, 1/1250 sec
Handheld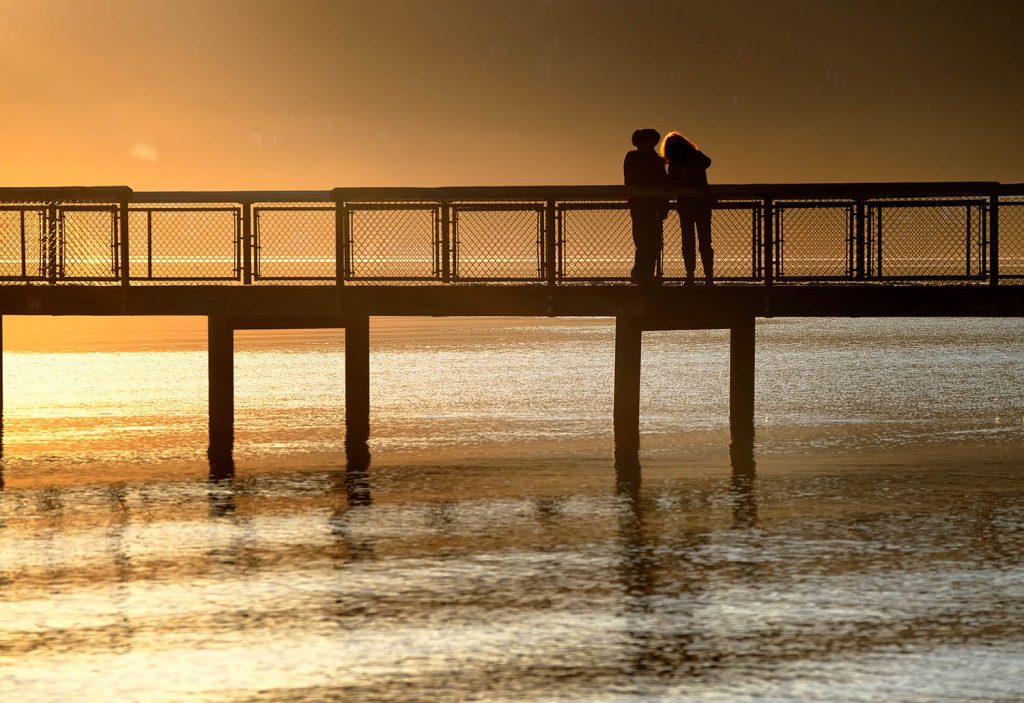 Truckee River, CA
16-55mm lens, ISO 200, f/18.0, 1/40 sec
Really Right Stuff TQC-14 tripod, BH-40 ballhead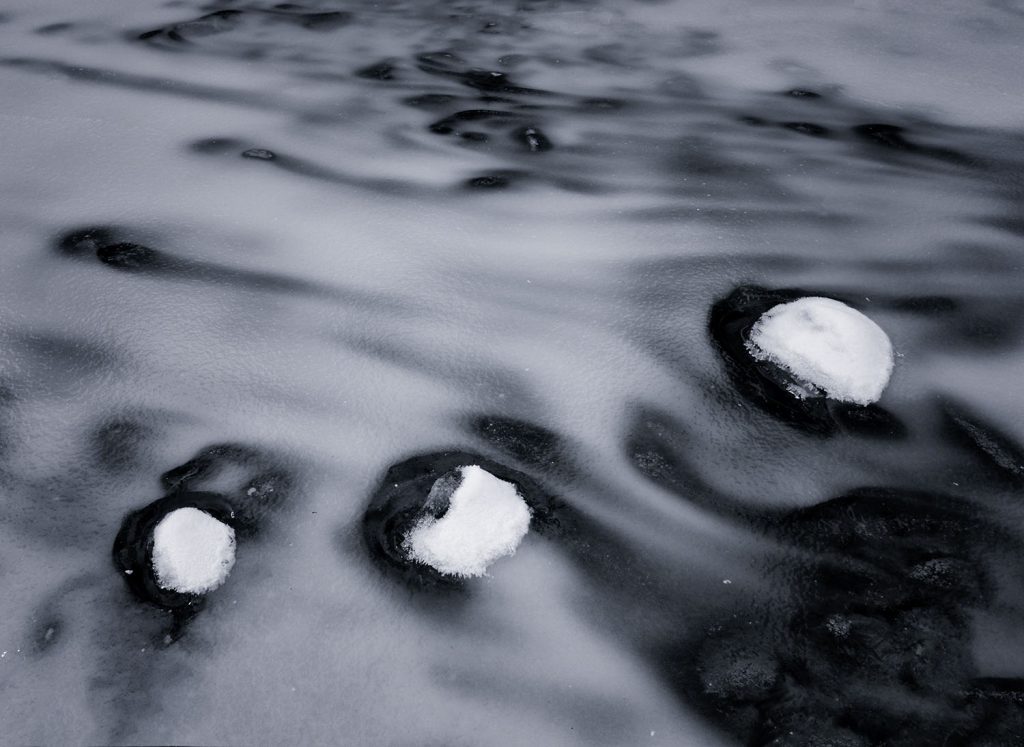 Truckee River, CA
16-55mm lens, ISO 200, f/18.0, 1/45 sec
Really Right Stuff TQC-14 tripod, BH-40 ballhead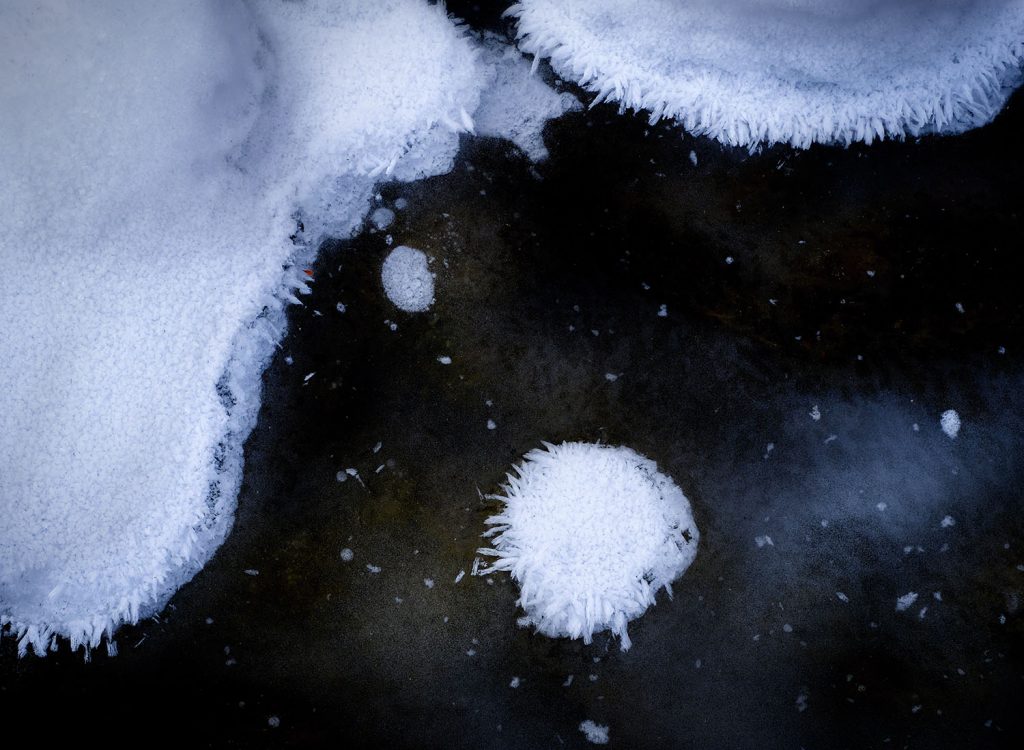 Truckee, CA
60mm f/2. lens
ISO 400, f/4.5, 1/2900 sec
Handheld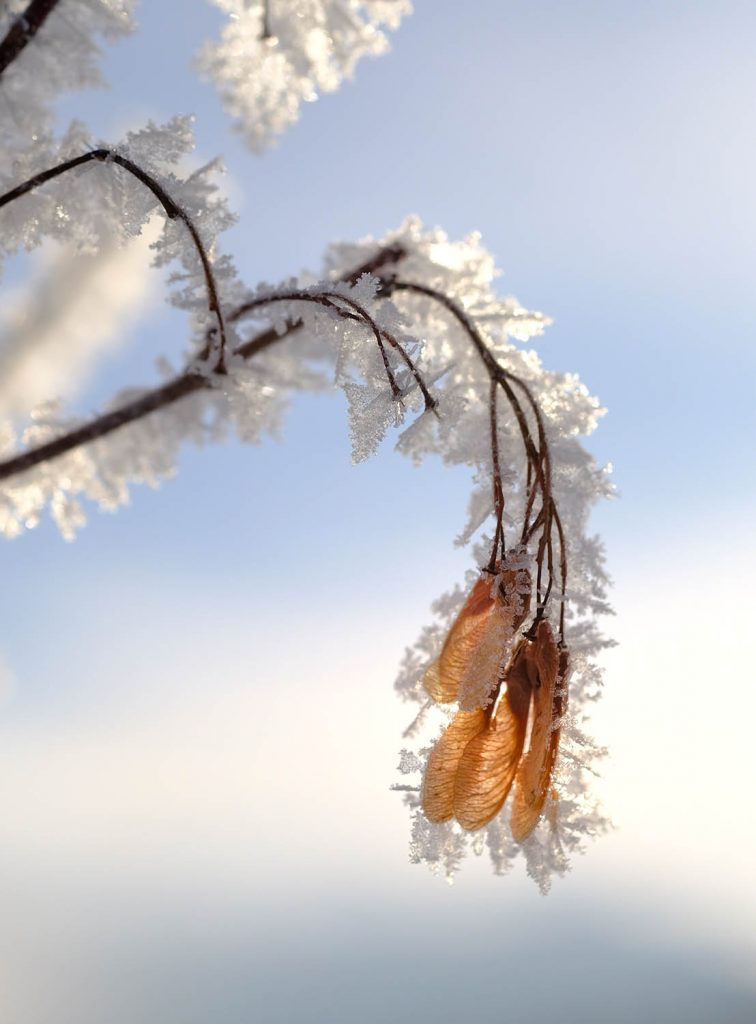 Lake Tahoe, CA
50-140mm f/2.8 lens at 140mm
ISO 640, f/8.0, 1/90 sec
Really Right Stuff TQC-14 tripod, BH-40 ballhead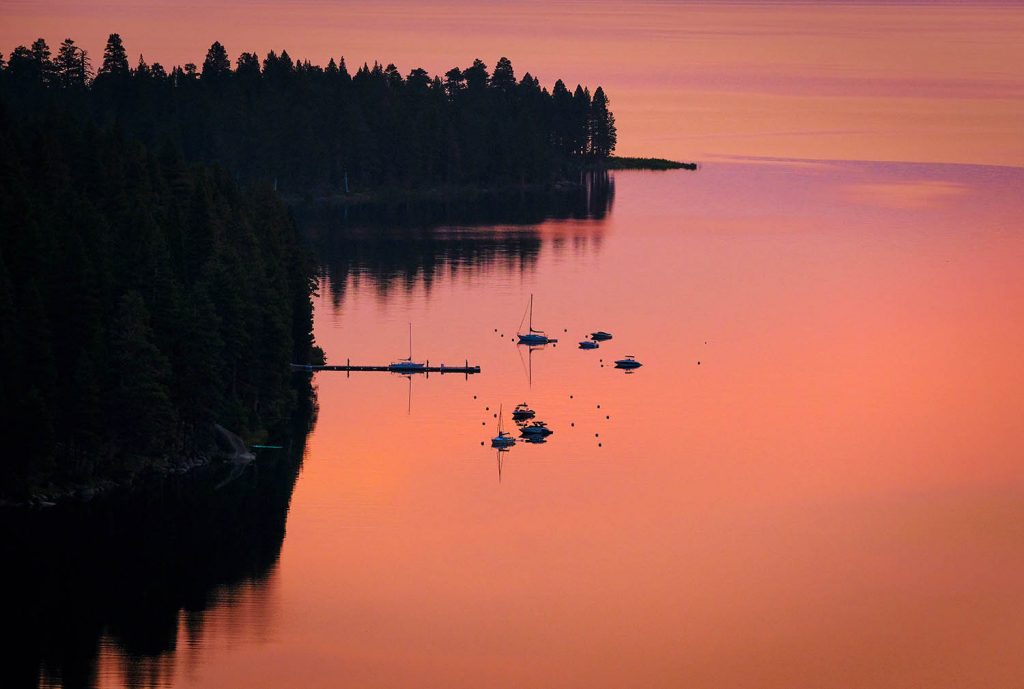 Reno, NV
60mm f/2.4 MACRO lens, ISO 400, f/6.4, 1/125 sec
Really Right Stuff TQC-14 tripod, BH-40 ballhead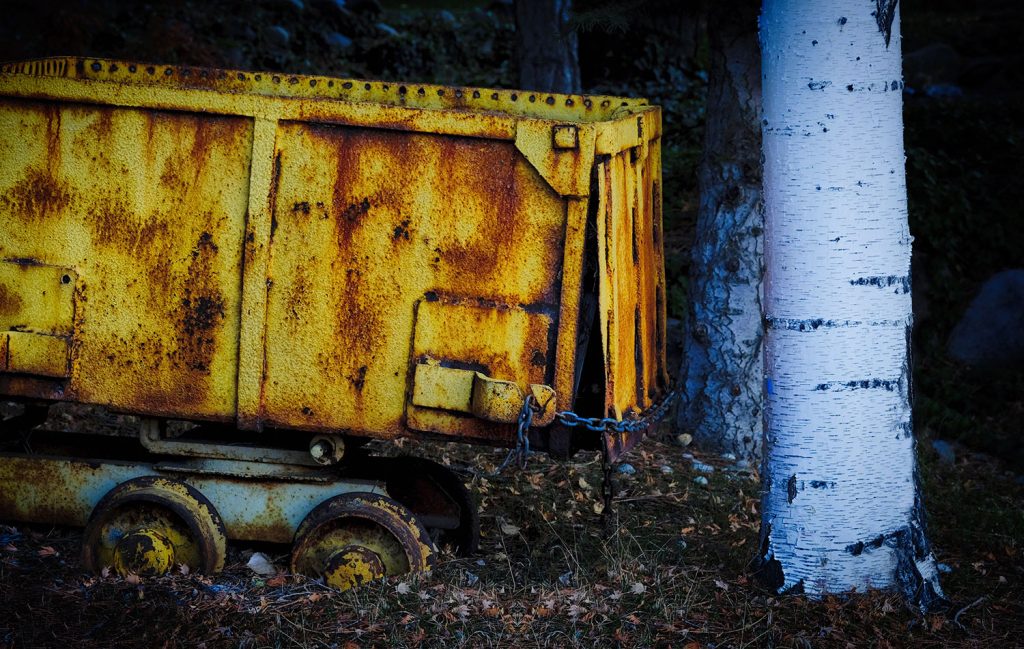 Mt. Rose Summit, NV
16-55mm lens, ISO 640, f/16, 1/6oo sec
Really Right Stuff TQC-14 tripod, BH-40 ballhead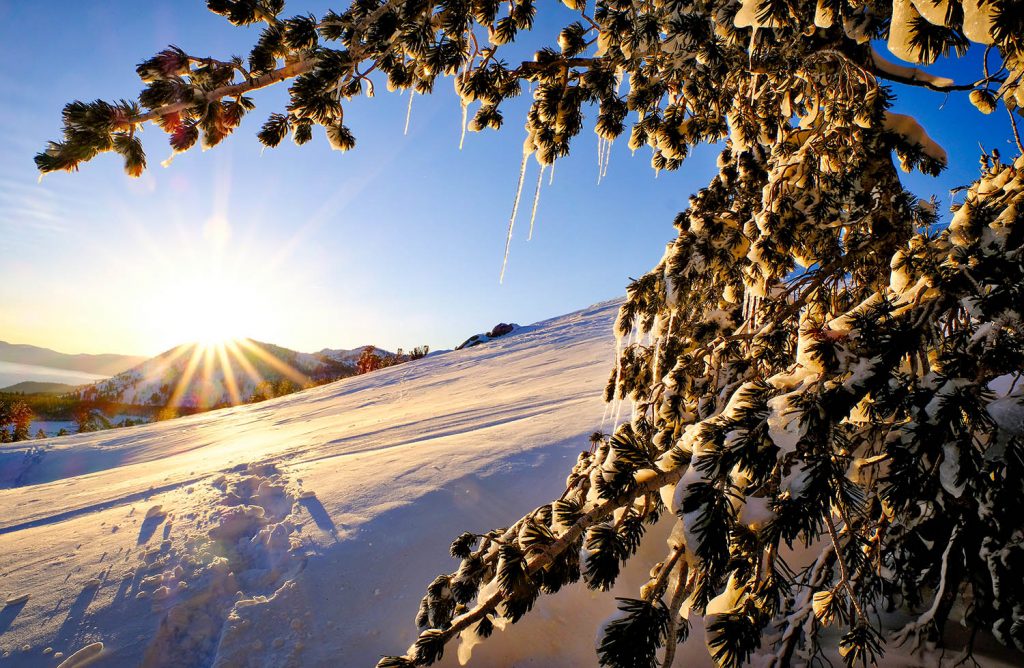 Donner State Park, Truckee, CA
16-55mm lens, ISO 800, f/10, 1/6 sec
Really Right Stuff TQC-14 tripod, BH-40 ballhead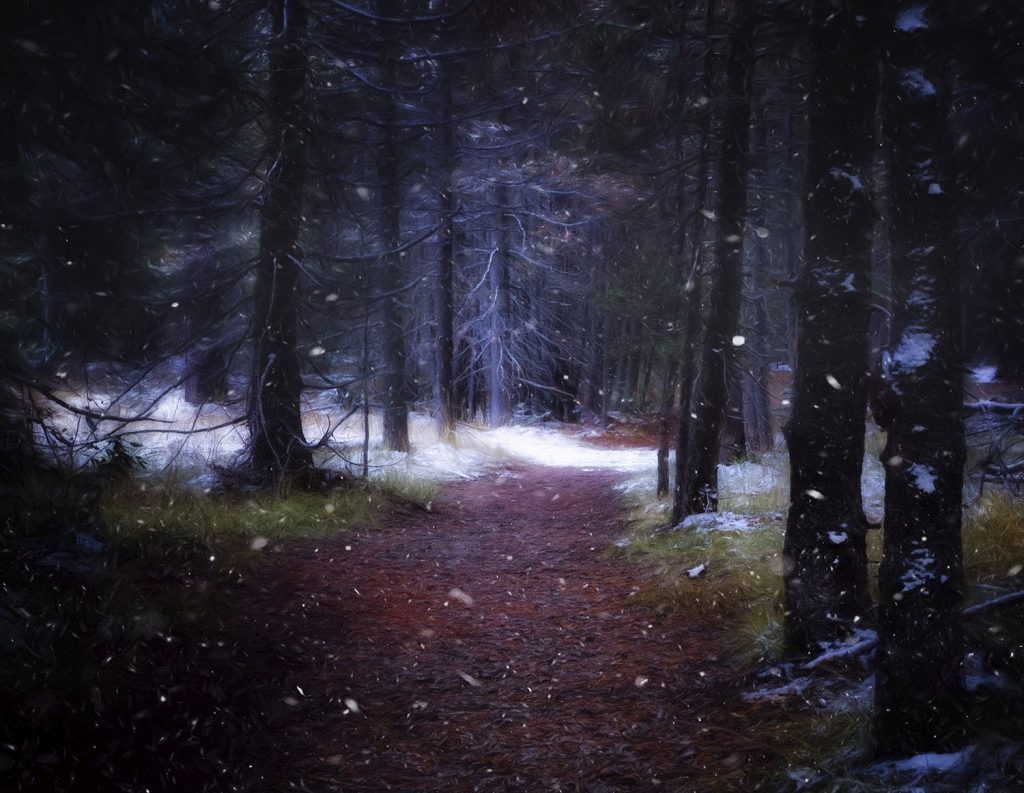 Reno, NV
50-140mm f/2.8 lens, ISO 200, f/2.8, 1/4700 sec.
Handheld.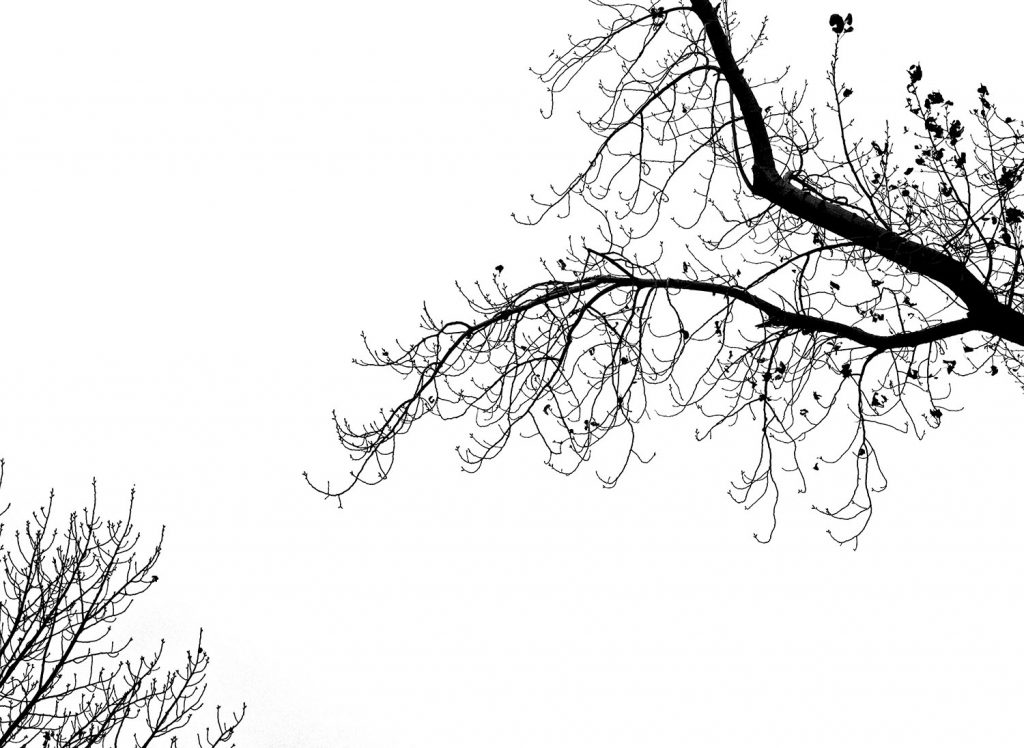 Amazon: check prices
---
LOVIN' THIS CONTENT?
Never miss out! Sign up below to join my tribe of light lovers from all over the world and get some cool freebies while you're at it!