Fujifilm XF 23mm F1.4 R Lens
Amazon: check prices
Right off the bat, know this:
All of my product pages are meant to reflect my own personal experience with my gear. I use everything I've listed!  I've chosen each piece based upon how they float my boat and make my work, art, travel, comfort and mobility possible. As such, my comments are completely my own opinion. So don't cry if I'm not objectively droning about this feature vs. that feature and why point-decimal-some-number is going to make a difference in your life. It probably won't anyway and there are plenty of people who WILL share that data with you. You might enjoy their reviews. Fair warning. What I WILL share is my thought process in choosing my gear, what it does for me, what I love about it… and if there's something not love, I'll share that too.
The links I provide to check prices and purchase on Amazon are affiliate links. What that means is that should you choose to buy said gear, I'll receive a bit 'o change from that sale. It doesn't cost you any more. You're NOT under any obligation to purchase whatsoever. Nada. None. I just like to be all transparent about stuff like that. Now let's get on with the show…
Fujifilm XF 23mm F1.4 R Lens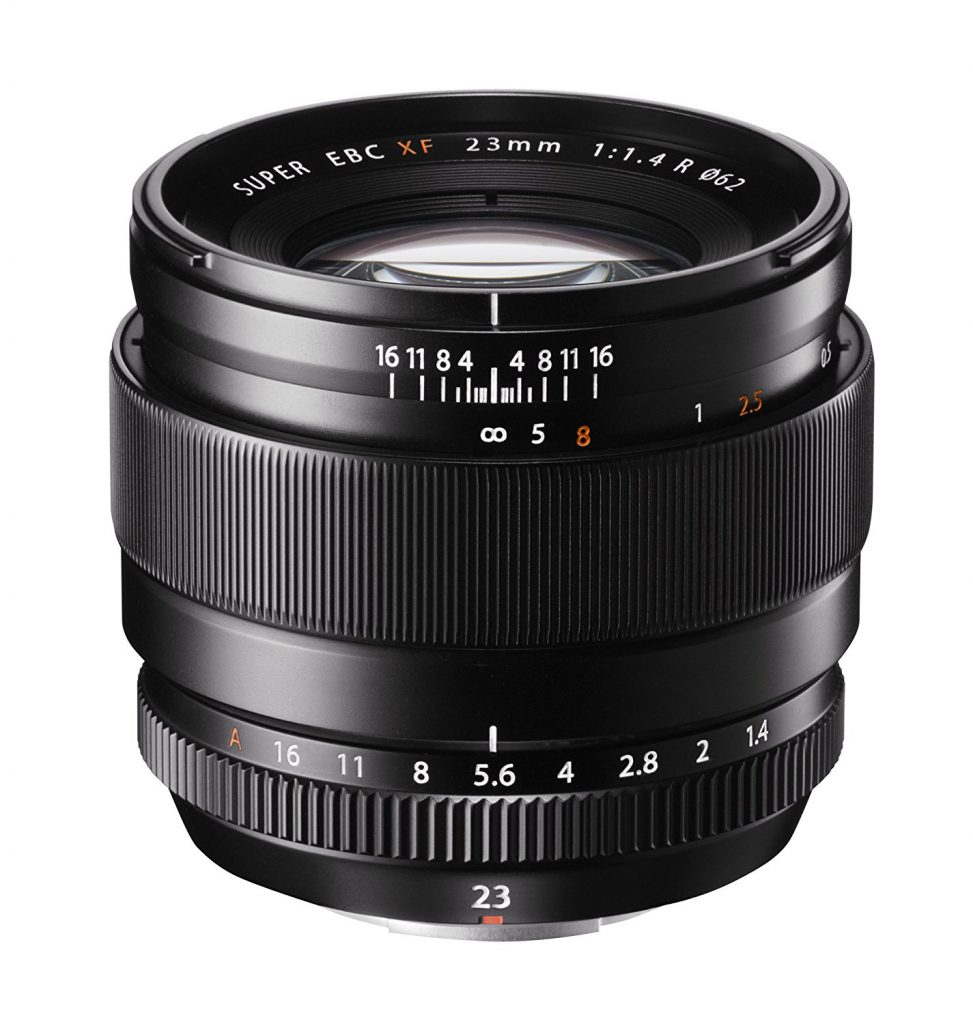 This is one of those lenses that I could shoot all day with and never run out of ideas. And I've done that! It's another relatively new one for me, but I'm finding it fantastic and amazing in cities, landscapes, you name it.
The focal length (right around 35mm full frame equivalent) covers an enormous range of situations. I've used it in landscapes, for up close with shallow depth of field, in cities for all kinds of subject matter, people. Sheesh! And at 1.4mm you can get SO crazy creative with creative focus, I keep finding myself saying "What if I try this?" and "What about that?" and "Oooo… yeah… never thought of that before!". That's what I like my gear to do – give me ideas, be fun, inspire me.
Gear doesn't make the photographer… but the photographer can certainly find new harmonics of creativity with the right gear for them. This lens really works for me.
Image quality is out of this world, sharpness and micro contrast like you won't believe, gorgeous bokeh, really well built. Not the lightest lens I own, but it's small enough that it doesn't matter. It just feels solidly made.
I reach for this lens when…
I want to go out with only one lens when I travel. It handles EVERYTHING like champ.
When I was to play with creative focusing. I love the game of "for the next hour (or 2 or 3 or whatever) shoot everything at 1.4mm".  It's fascinating to discover how self-imposed restrictions like that maked you see, frame and get creative with images in all new ways.  And because the bokeh at shallow depth-of-field, even if the lens is a little wide for certain close up subjects, you can create tremendous depth by going low with the aperture and make it not just work – but be surprising and beautiful. It's just plain fun! I bring this one everywhere, it always make me smile.
Amazon: check prices
---
The Images
These were all taken with my 23mm lens, when I was in the mood for one of the two things I mention above…
Villefranche Sur Mer, France
Fujfilm X-T2, 23mm f/1.4
ISO 800, f/7.1, 1/2900 sec
Handheld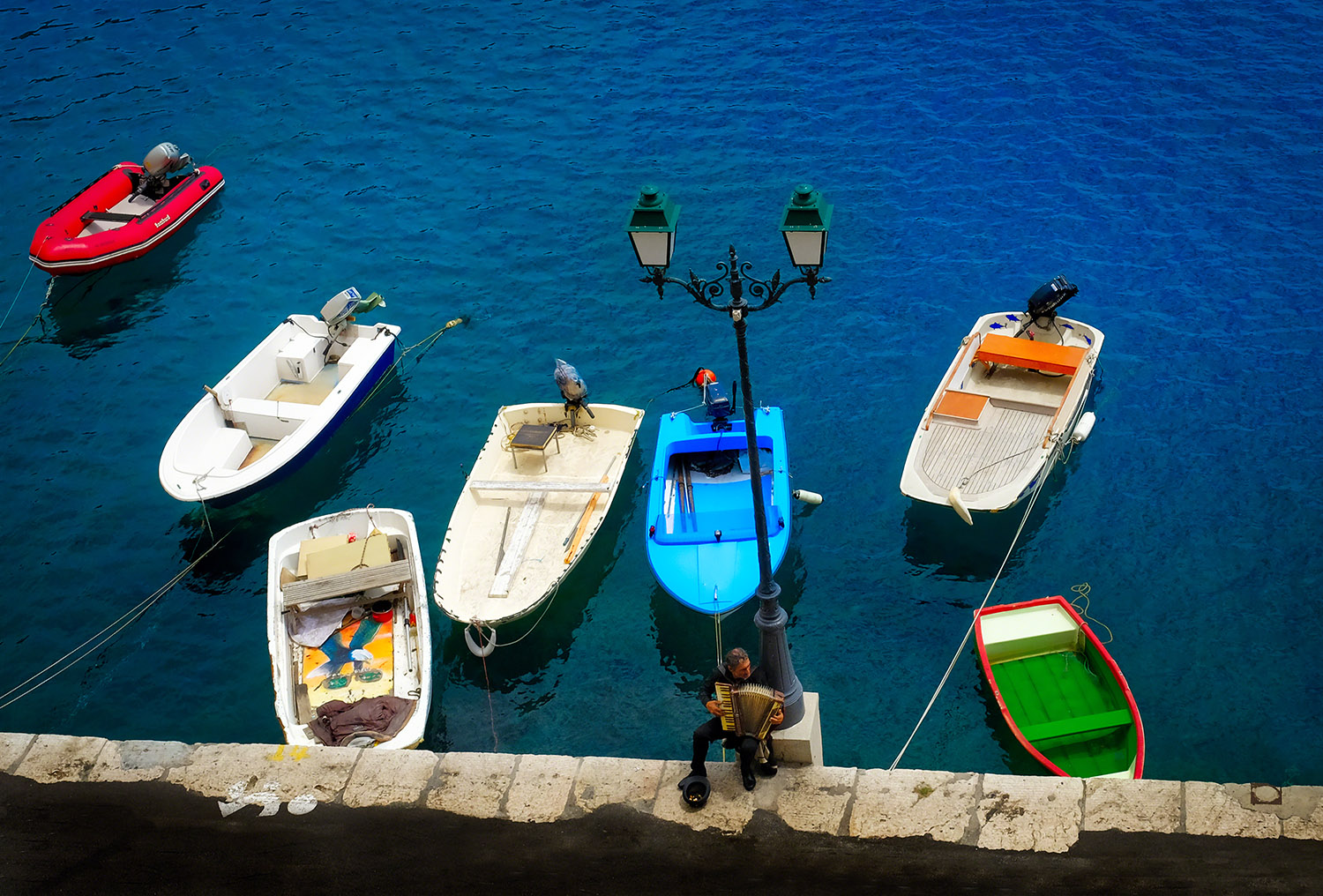 Valbonne, France
Fujfilm X-T2, 23mm f/1.4
ISO 400, f/1.6, 1/2700 sec
Handheld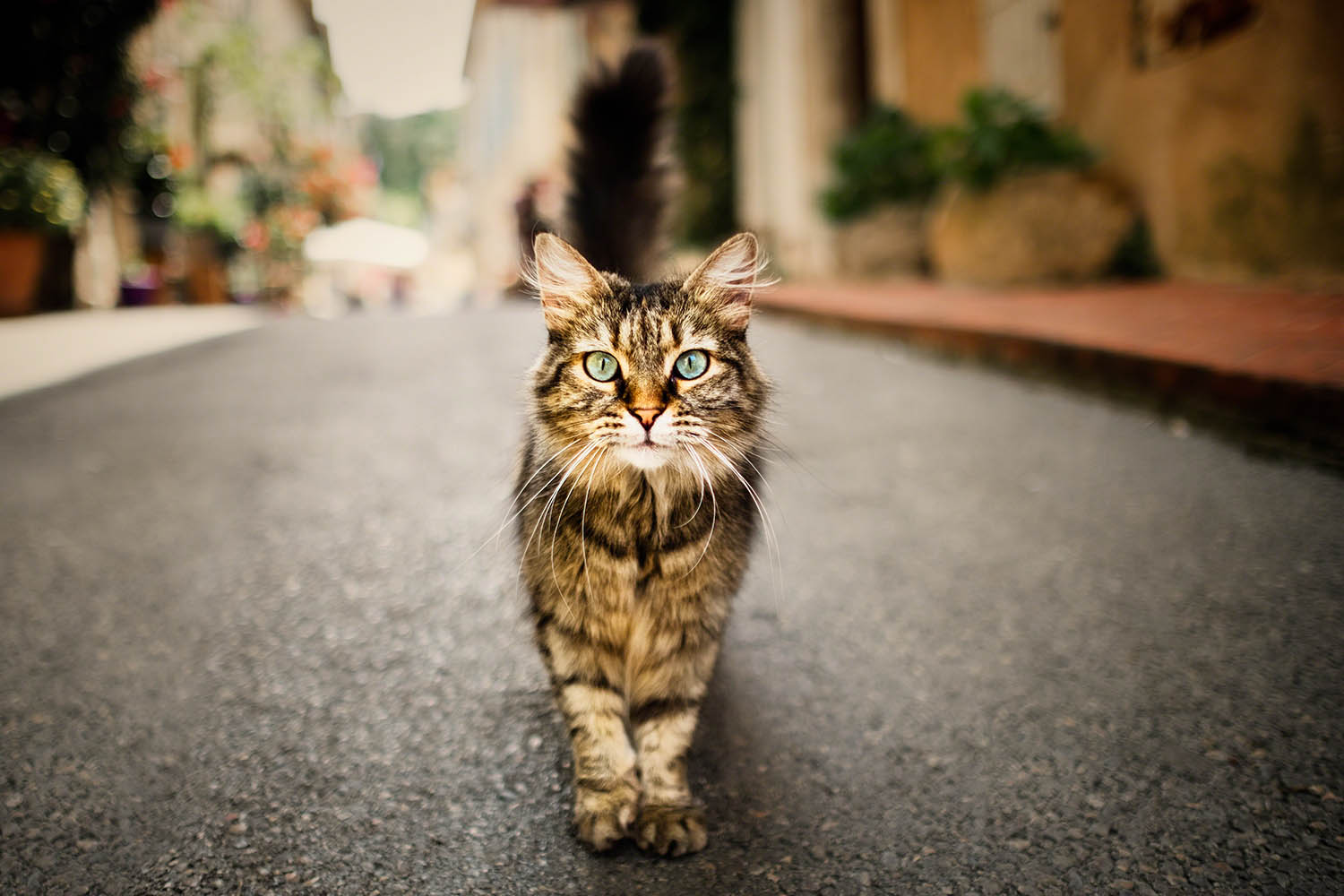 Antibes, France
Fujfilm X-T2, 23mm f/1.4
ISO 320, f/2.5, 1/1000 sec
Handheld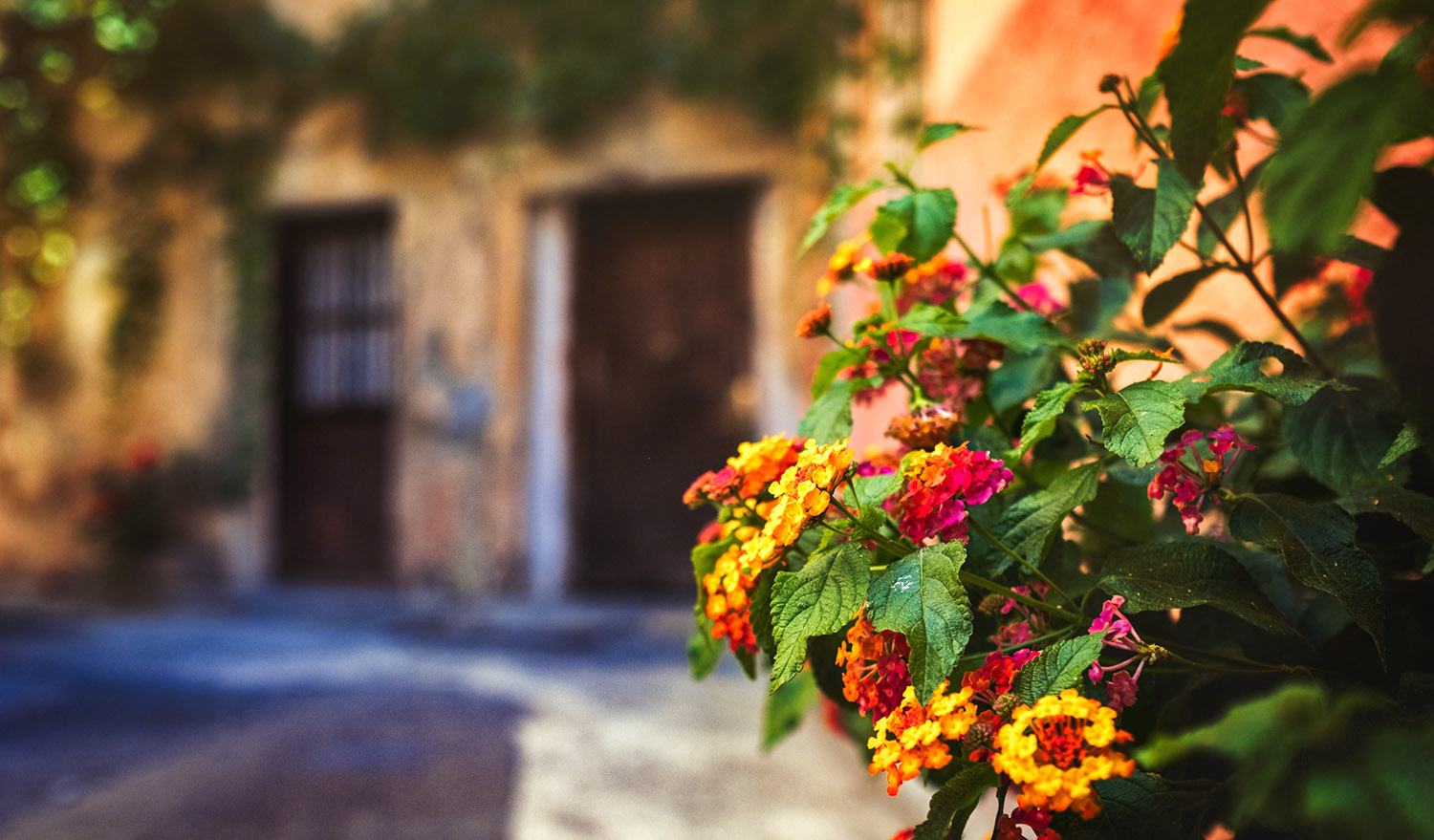 New York City, NY
Fujfilm X-T2, 23mm f/1.4
ISO 500, f/4, 1/60 sec
Handheld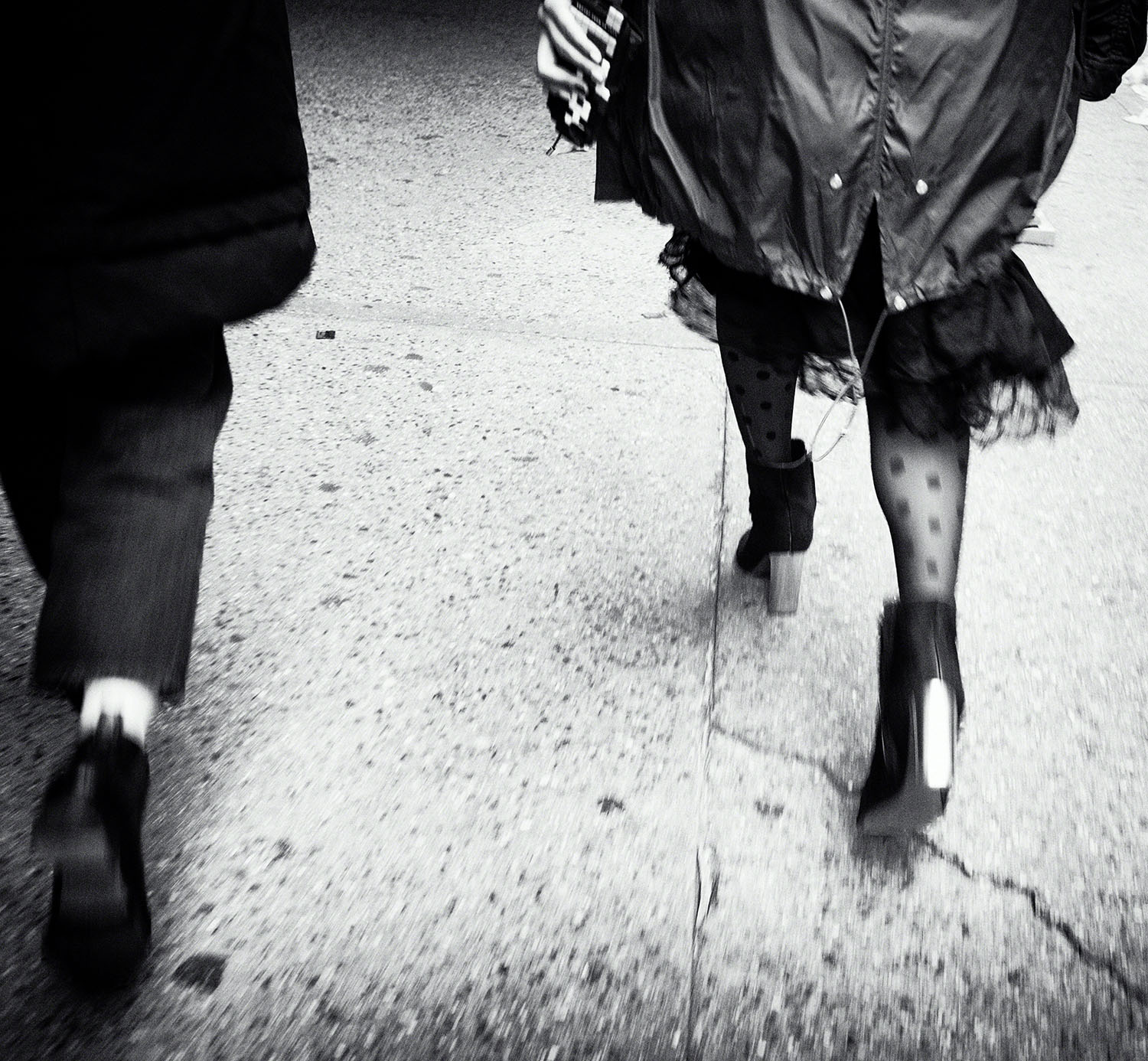 New York City, NY
Fujfilm X-T2, 23mm f/1.4
ISO 800, f/10, 1/750 sec
Handheld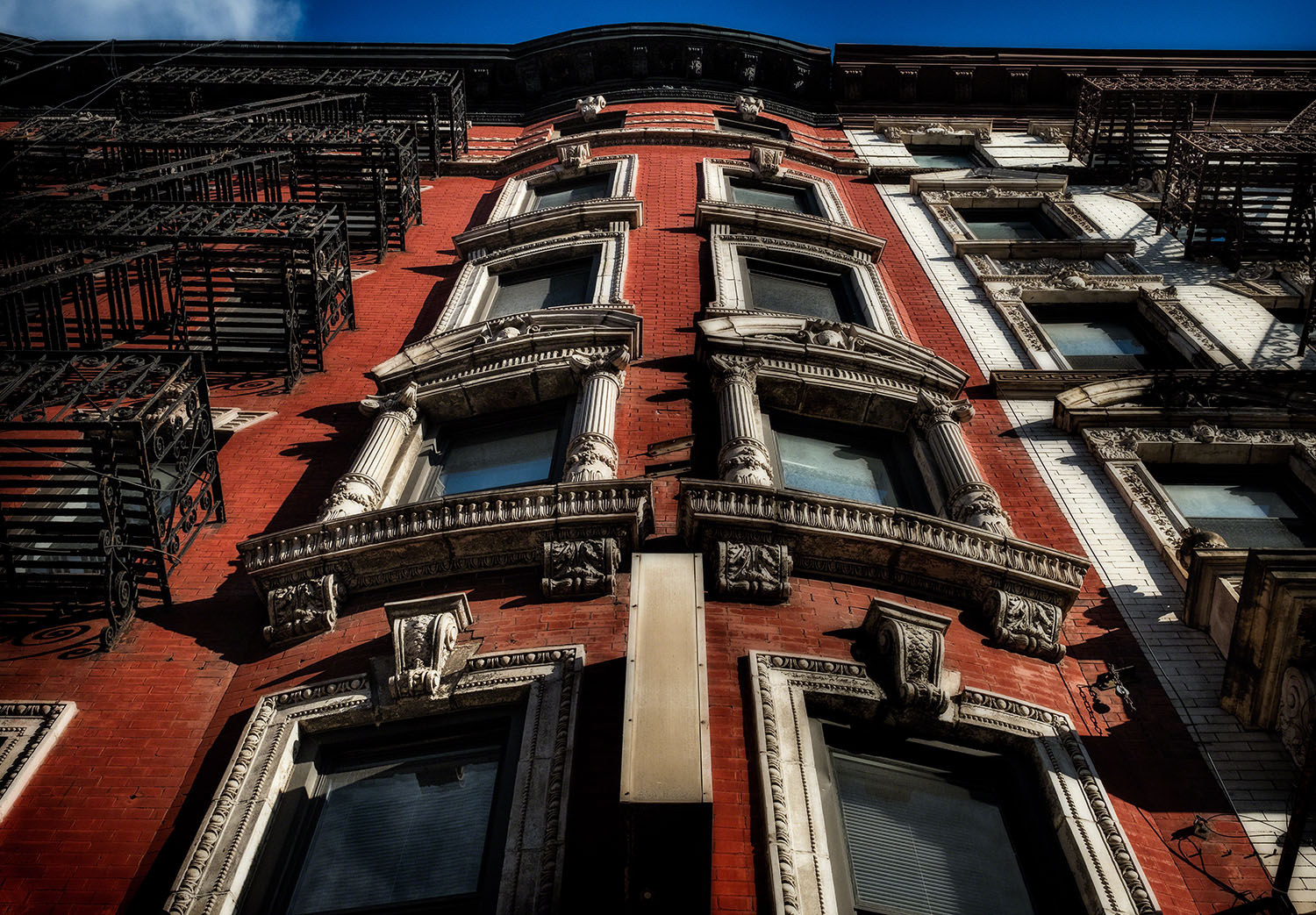 Lake Tahoe, CA
Fujfilm X-Pro2, 23mm f/1.4
ISO 200, f/13, 1/480 sec
Handheld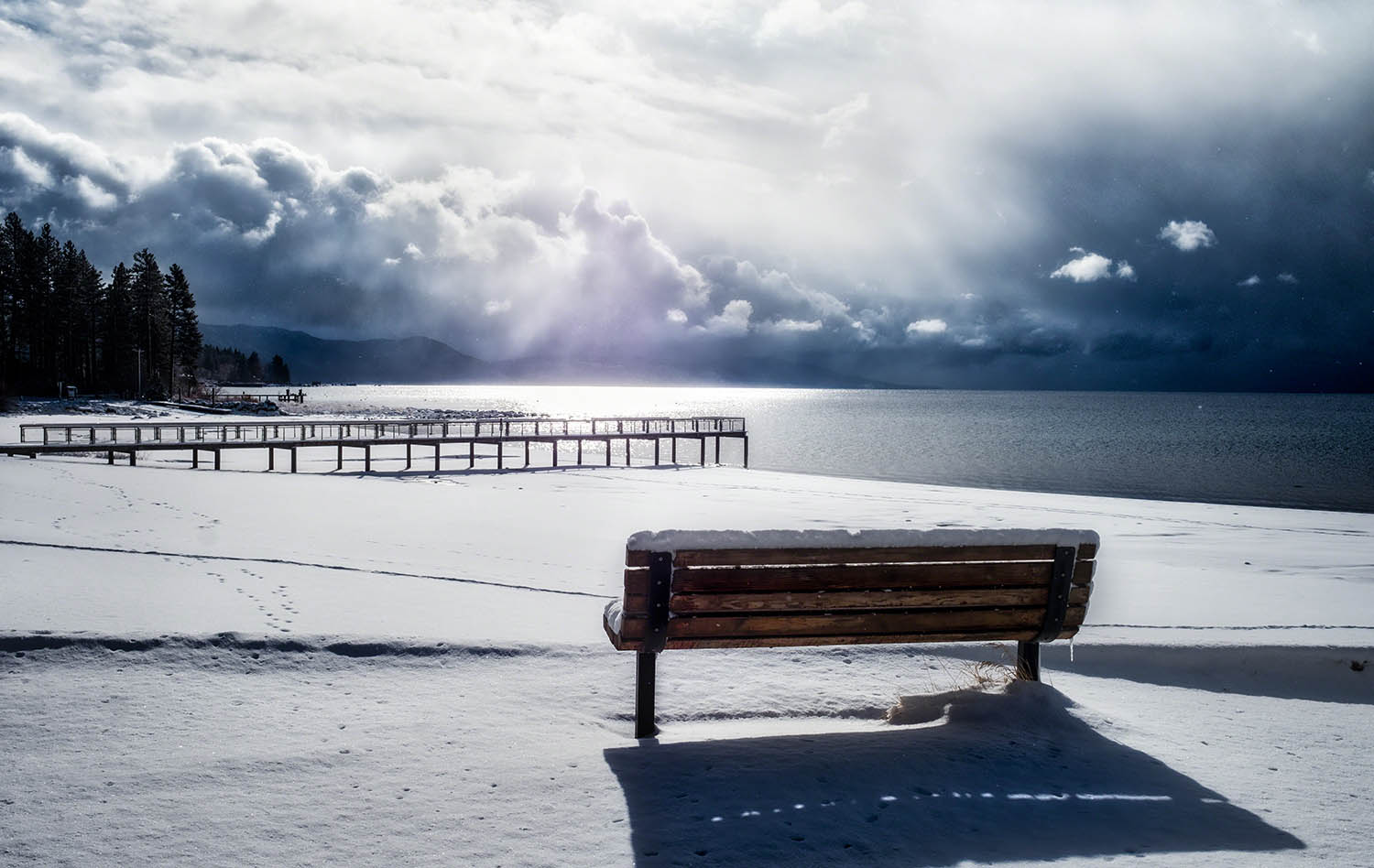 Amazon: check prices
SaveSaveSaveSave
SaveSave