Fujinon XF 100-400mm F4.5-5.6 R LM OIS WR
Amazon: check prices
Right off the bat, know this:
All of my product pages are meant to reflect my own personal experience with my gear. I use everything I've listed!  I've chosen each piece based upon how they float my boat and make my work, art, travel, comfort and mobility possible. As such, my comments are completely my own opinion. So don't cry if I'm not objectively droning about this feature vs. that feature and why point-decimal-some-number is going to make a difference in your life. It probably won't anyway and there are plenty of people who WILL share that data with you. You might enjoy their reviews. Fair warning. What I WILL share is my thought process in choosing my gear, what it does for me, what I love about it… and if there's something not love, I'll share that too.
The links I provide to check prices and purchase on Amazon are affiliate links. What that means is that should you choose to buy said gear, I'll receive a bit 'o change from that sale. It doesn't cost you any more. You're NOT under any obligation to purchase whatsoever. Nada. None. I just like to be all transparent about stuff like that. Now let's get on with the show…
Fujinon XF 100-400mm F4.5-5.6 R LM OIS WR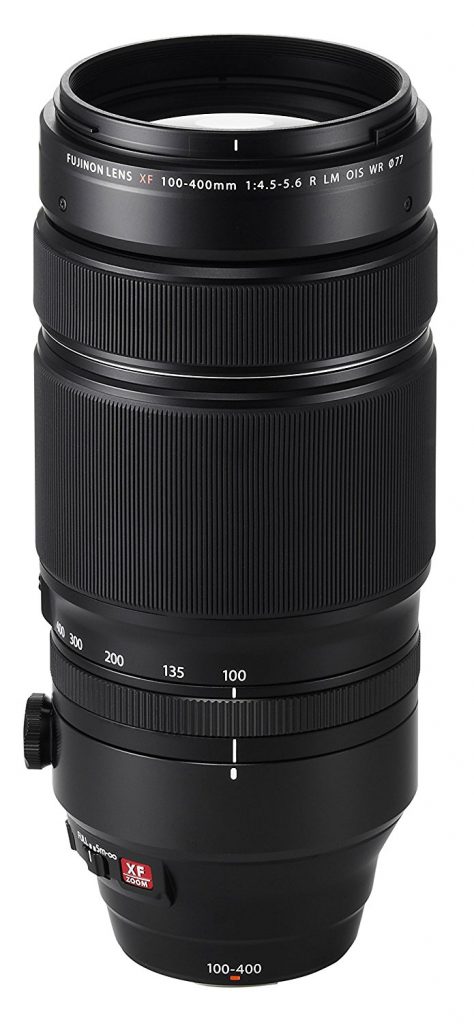 In full-frame equivalent, this lens is about a 150-600mm. That's the biggest telephoto I've personally ever owned… and I LOVE it!! Now, I wouldn't throw it in my pack and go for a 15 mile hike with it… and it's pretty big for travel too. But let me tell you, when I want to photograph wildlife, create some nice compression, bring faraway details right up close and personal; my heart soars! It does a very specific job and does it incredibly well.
THE most mind-blowing thing about this lens? The astounding image stabilization. Holy cow… that took my breath away when I first saw it in action. Did NOT expect it! Just WOW. But I get ahead of myself…
OK, what are my fave features of the XF 100-400mm lens? In no particular order:
Weather-sealed… and for the monster abilities it has;  very reasonable in the size/weight department.
SUPER fast auto-focus
Crazy sharp
Image stabilization that lets you hand hold shots down to ridiculously low shutters speeds. I mean, it's better than pretty much any lens I own!
This is my lens of choice for:
Supreme reach: at around 600mm in full frame equivalency, this lens lets me see and capture moments no other lens I've ever owned could. I love to blow my own mind with what it sees and how beautifully it records those moments.
Wildlife, unless they're very close.
An intimate, detailed point of view and vibe with images at a distance. Drawing them in also creates some really cool compression, which is fun to play with since it can make things seem a little surreal, just from the perspective. I like that feeling. It makes certain moments feel more special, have more meaning. And the bokeh with this lens is so dreamy!
My bottom line: This lens has opened my eyes to possibilities I never dreamed of! It's like a Super Hero of a lens. The price point makes it all the more amazing, IMO. It's still fairly new to me, so I'll update images as I have them. 😉
A  wee downside (I always feel obligated to find SOMEthing!): the tripod foot it comes with doesn't work on my Really Right Stuff tripods (arca-swiss). So, I had to get one of their little universal plates to attach to the bottom of the foot that comes with with the lens in order to attach it to my tripod. Now it looks a little funny, but works like a charm.
Amazon: check prices
---
The Images 
This is where any "downside" a person might dream up about this lens goes out the window!
Truckee, CA
Fujifilm X-T2
XF 100-400mm at 400 mm
ISO 800, f/9, 1/5800 sec
Handheld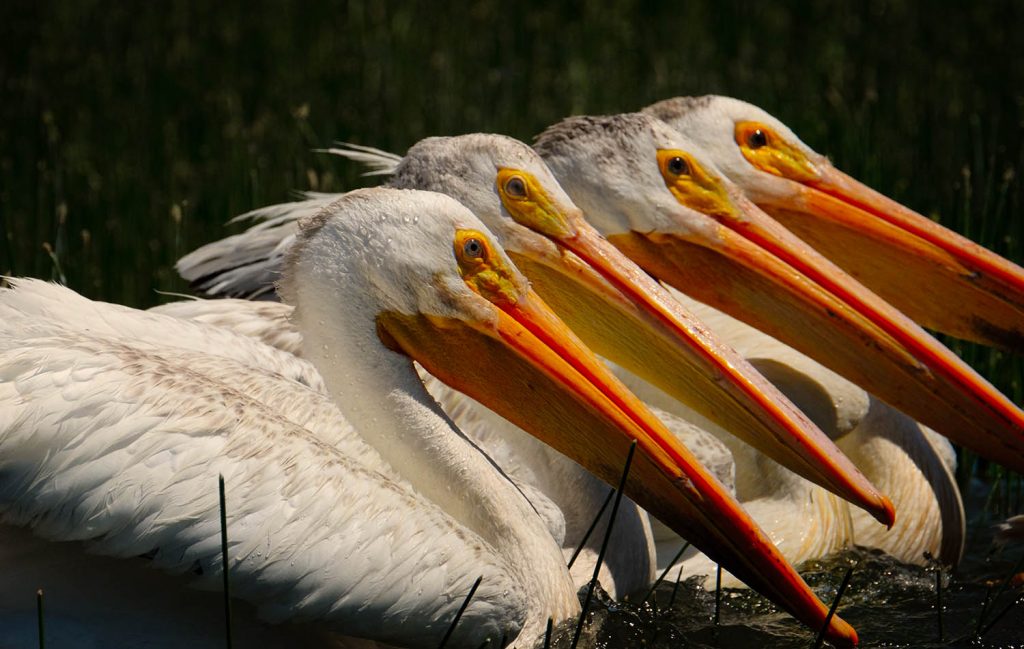 Truckee, CA
Fujifilm X-T2
XF 100-400mm at 400 mm
ISO 500, f/5.6, 1/1250 sec
Really Right Stuff tripod/ballhead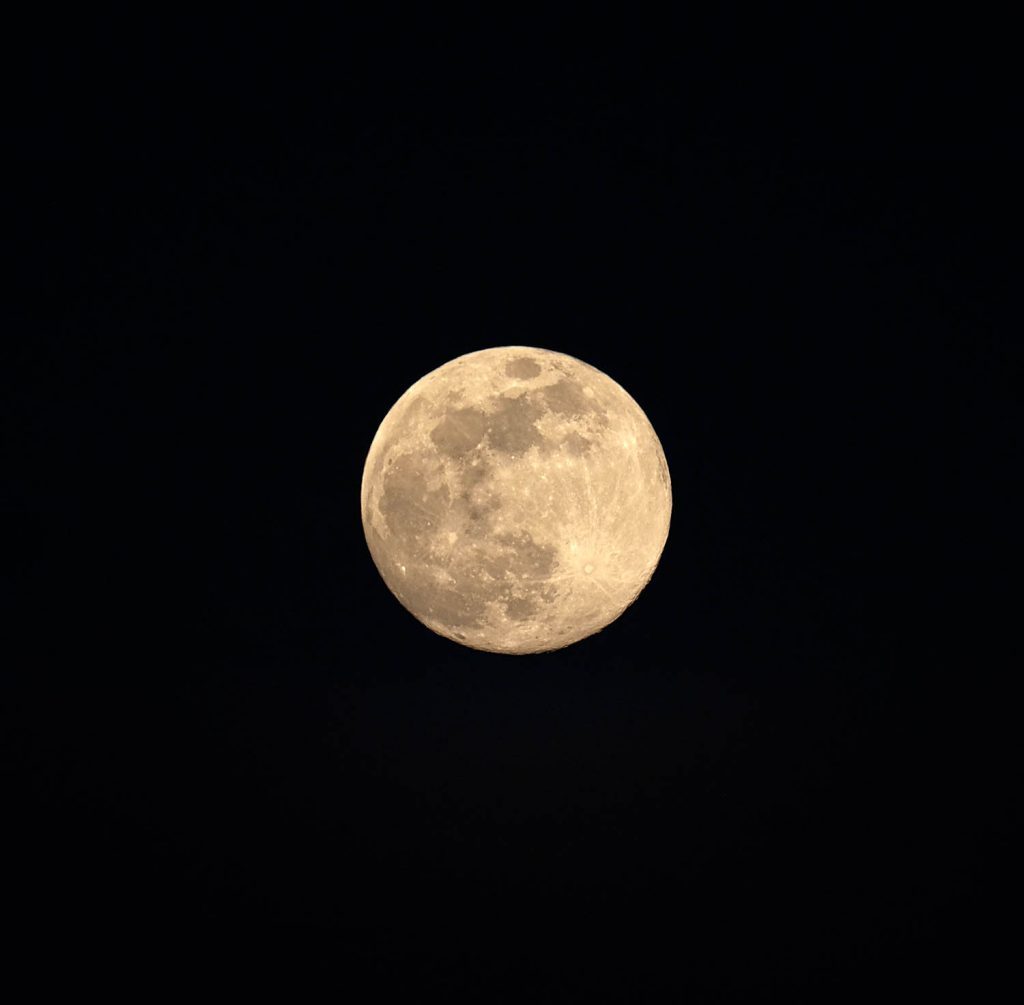 Truckee, CA
Fujifilm X-T20
XF 100-400mm at 211 mm
ISO 500, f/5.6, 1/4000 sec
Handheld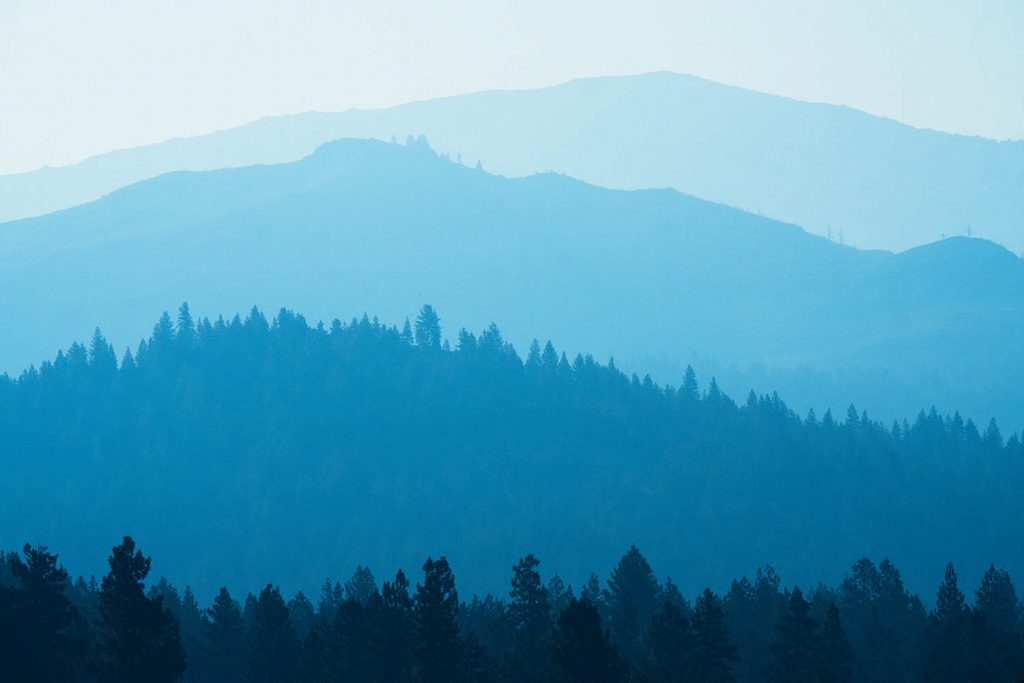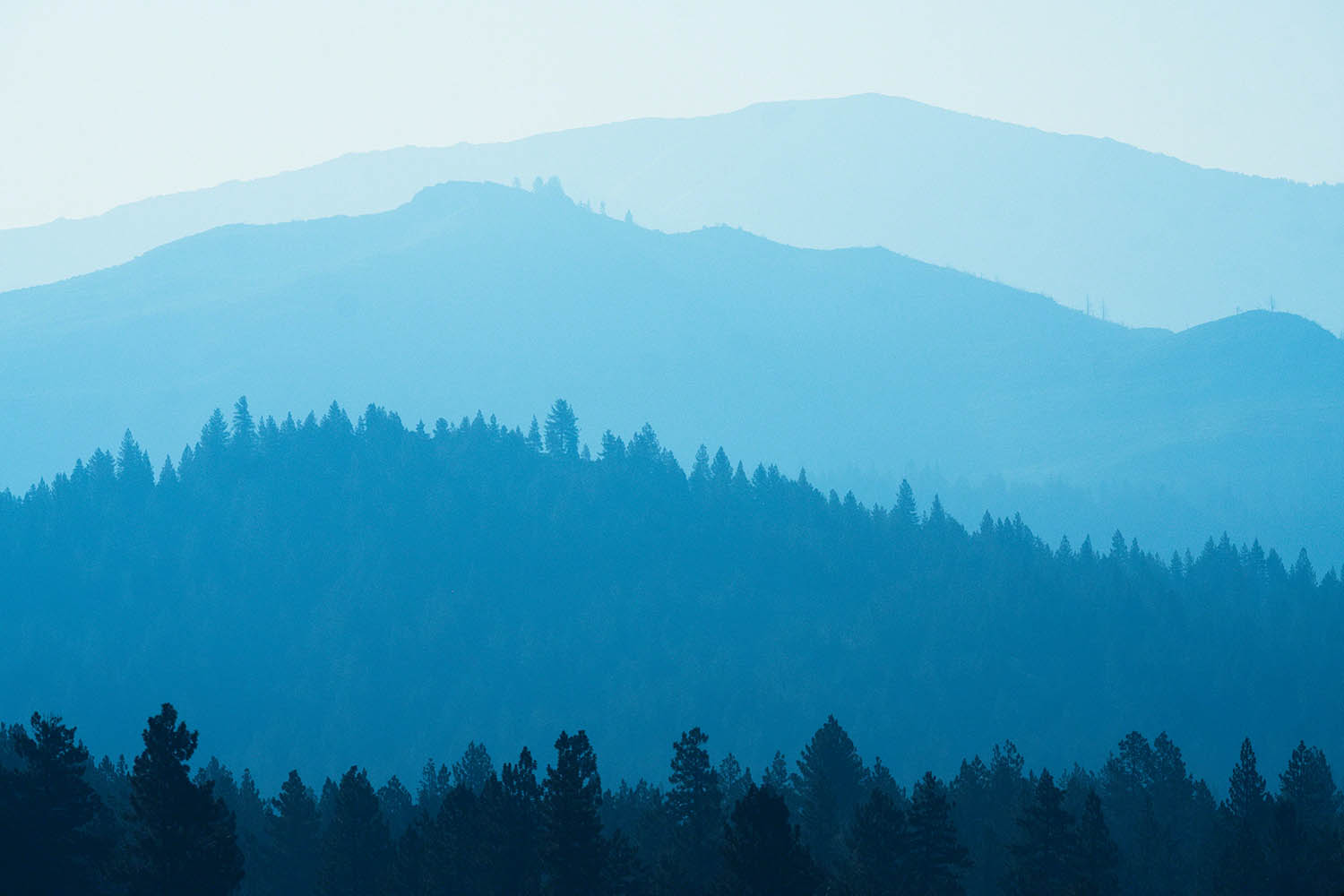 Truckee, CA
Fujifilm X-T2
XF 100-400mm at 400 mm
ISO 800, f/5.6, 1/5000 sec
Handheld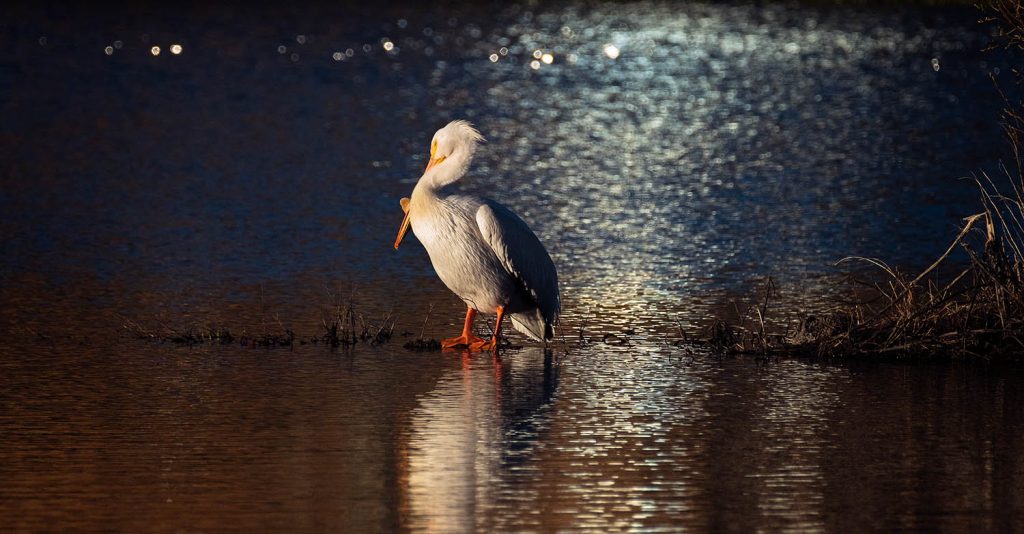 Amazon Link: check prices