Amazon: check prices
Right off the bat, know this:
All of my product pages are meant to reflect my own personal experience with my gear. I use everything I've listed!  I've chosen each piece based upon how they float my boat and make my work, art, travel, comfort and mobility possible. As such, my comments are completely my own opinion. So don't cry if I'm not objectively droning about this feature vs. that feature and why point-decimal-some-number is going to make a difference in your life. It probably won't anyway and there are plenty of people who WILL share that data with you. You might enjoy their reviews. Fair warning. What I WILL share is my thought process in choosing my gear, what it does for me, what I love about it… and if there's something not love, I'll share that too.
The links I provide to check prices and purchase on Amazon are affiliate links. What that means is that should you choose to buy said gear, I'll receive a bit 'o change from that sale. It doesn't cost you any more. You're NOT under any obligation to purchase whatsoever. Nada. None. I just like to be all transparent about stuff like that. Now let's get on with the show…
FUJINON 50mm f/2.0 XF Macro Lens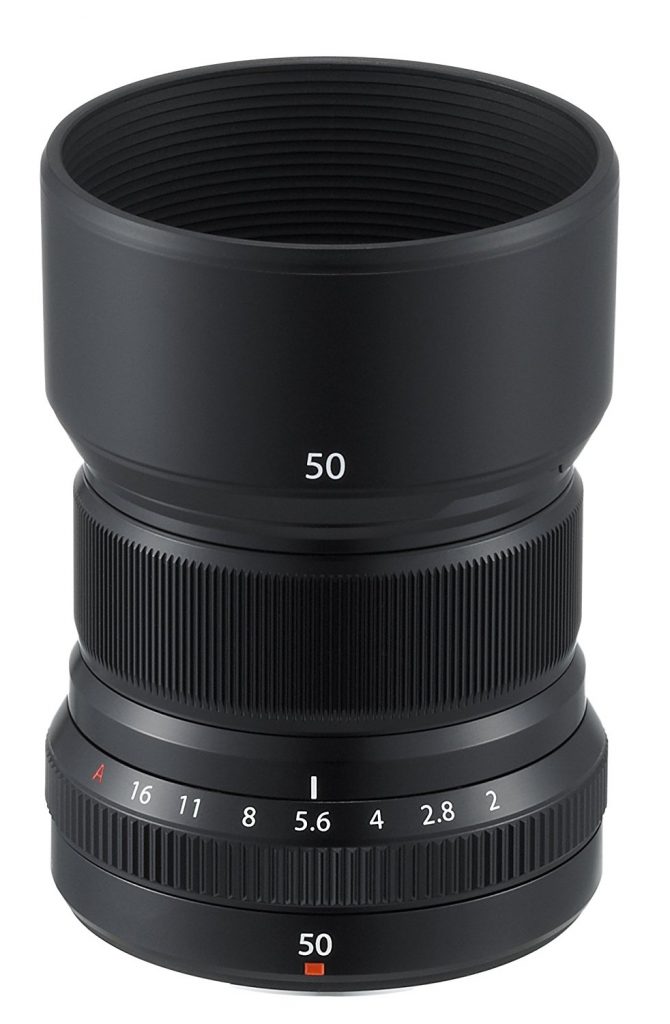 I've found my stride only recently with the 50mm f/2.0 lens and have become more and more delighted by what I can do with this lens.
It's light and compact, focuses unbelievably fast, accurately and is utterly silent. At a 75mm focal length in full frame equivalent, it sits kind of between a short telephoto and a standard lens. I found this length to be incredibly useful – it opens things up for me. I didn't expect that.
Know what else? It's weather sealed! (Whaaat?) I was surprised by that. The specs say it has a "10 point weather sealing around the barrel for moisture and dust proofing to -10 degrees C." To date, I haven't tested this feature , but it's just another thing that makes this lens so appealing.
I use this lens primarily for:
People. Whether it's on the streets, in portraits for friends and family… this lens makes it easy. Small, quiet and not intimidating or attention-grabbing.
The intimate story, especially in cities. By "intimate story" I meaning, still life, slices of life, delicate moments. It has a quality in it that feels like a memory. That's a great thing when you love storytelling.  I love using selective focus and shallow depth of field with this lens to help make a moment feel important. I also love the way its beautiful bokeh creates a soft separation between foreground and background.
Amazon: check prices
---
The Images
These were all taken with my 50mm lens… and they show what my words only partially convey. I'm a believer!
Cades Cove, TN
Fujfilm X-T20, 50mm f/2 lens
ISO 800, f/5.6, 1/280 sec
Handheld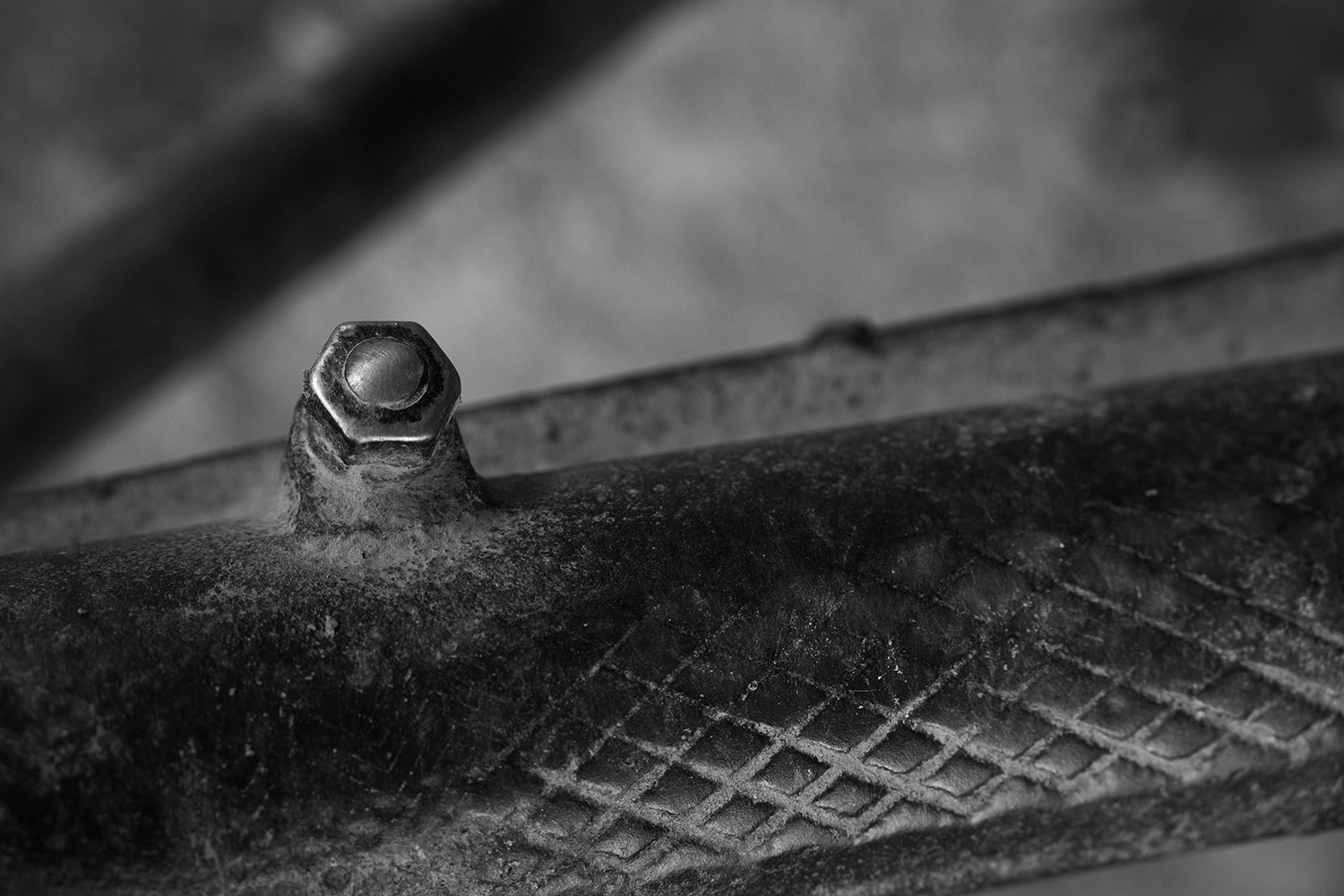 Cades Cove, TN
Fujfilm X-T20, 50 mm f/2 lens
ISO 2500, f/3.6, 1/110 sec
Handheld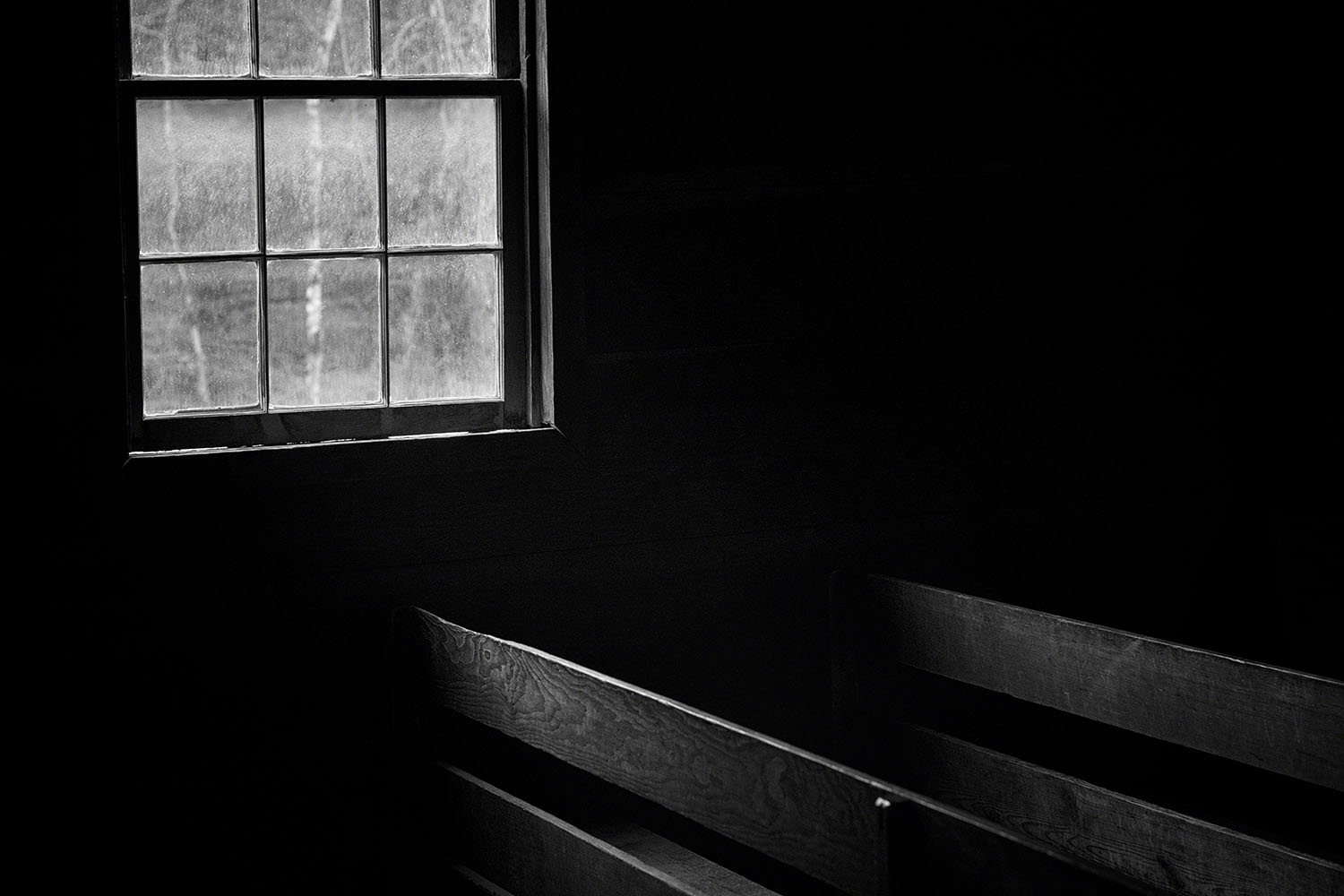 Cades Cove, TN
Fujfilm X-T20, 50mm f/2 lens
ISO 800, f/2, 1/50 sec
Handheld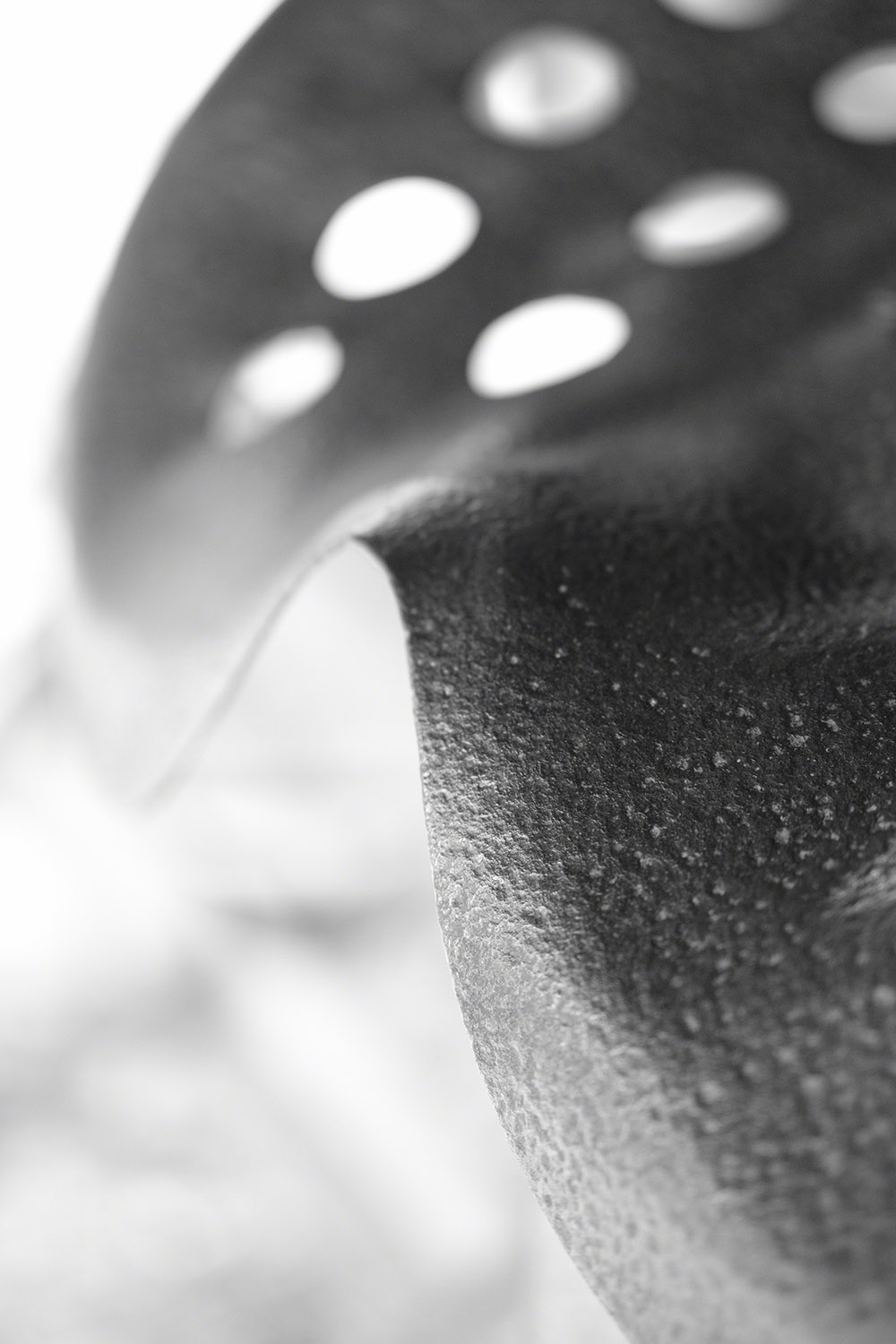 Cannes, France
Fujfilm X-T2, 50mm f/2 lens
ISO 400, f/2, 1/1700 sec
Handheld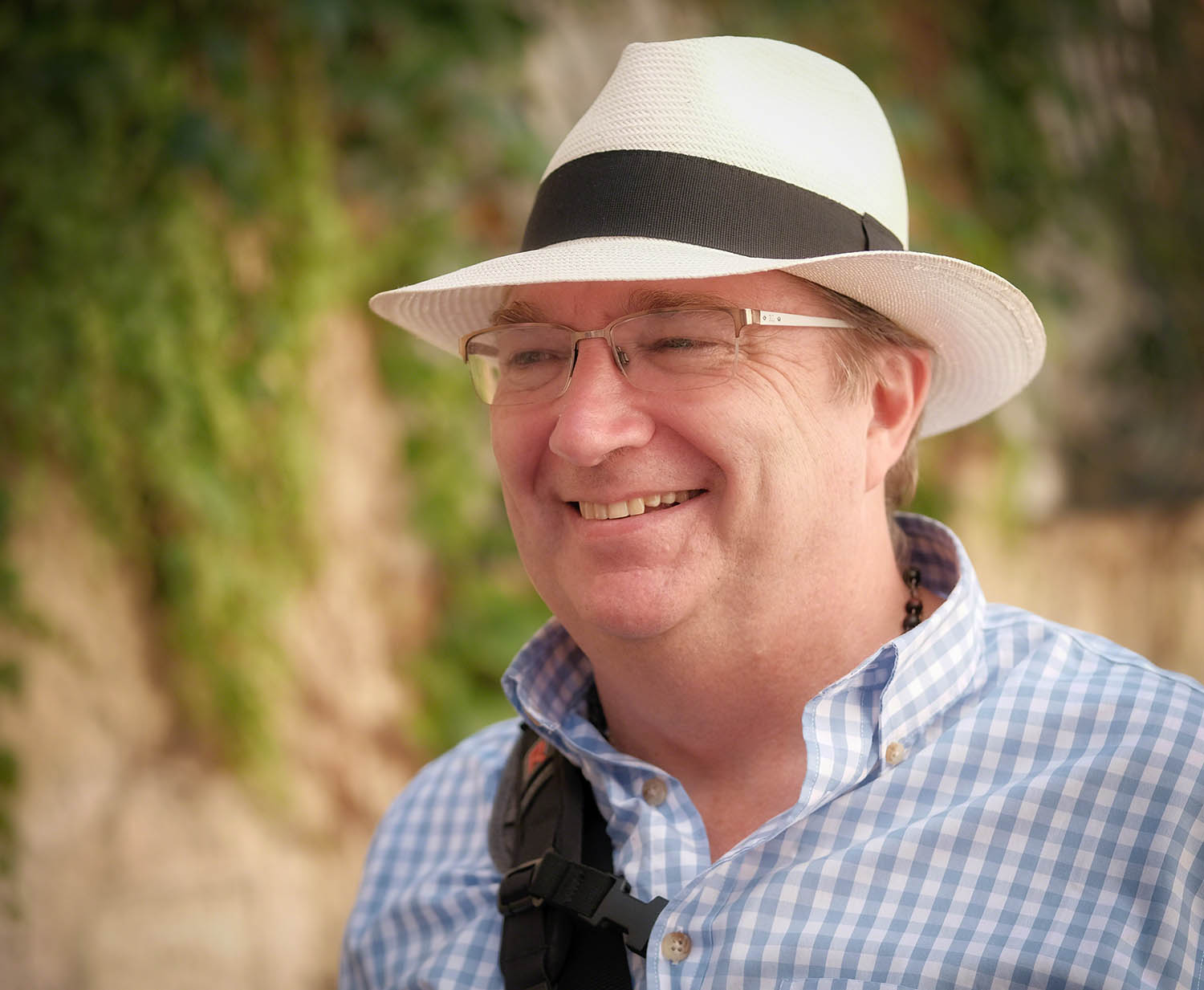 Cades Cove, TN
Fujfilm X-T2, 50mm f/2 lens
ISO 640, f/2.0, 1/50 sec
Handheld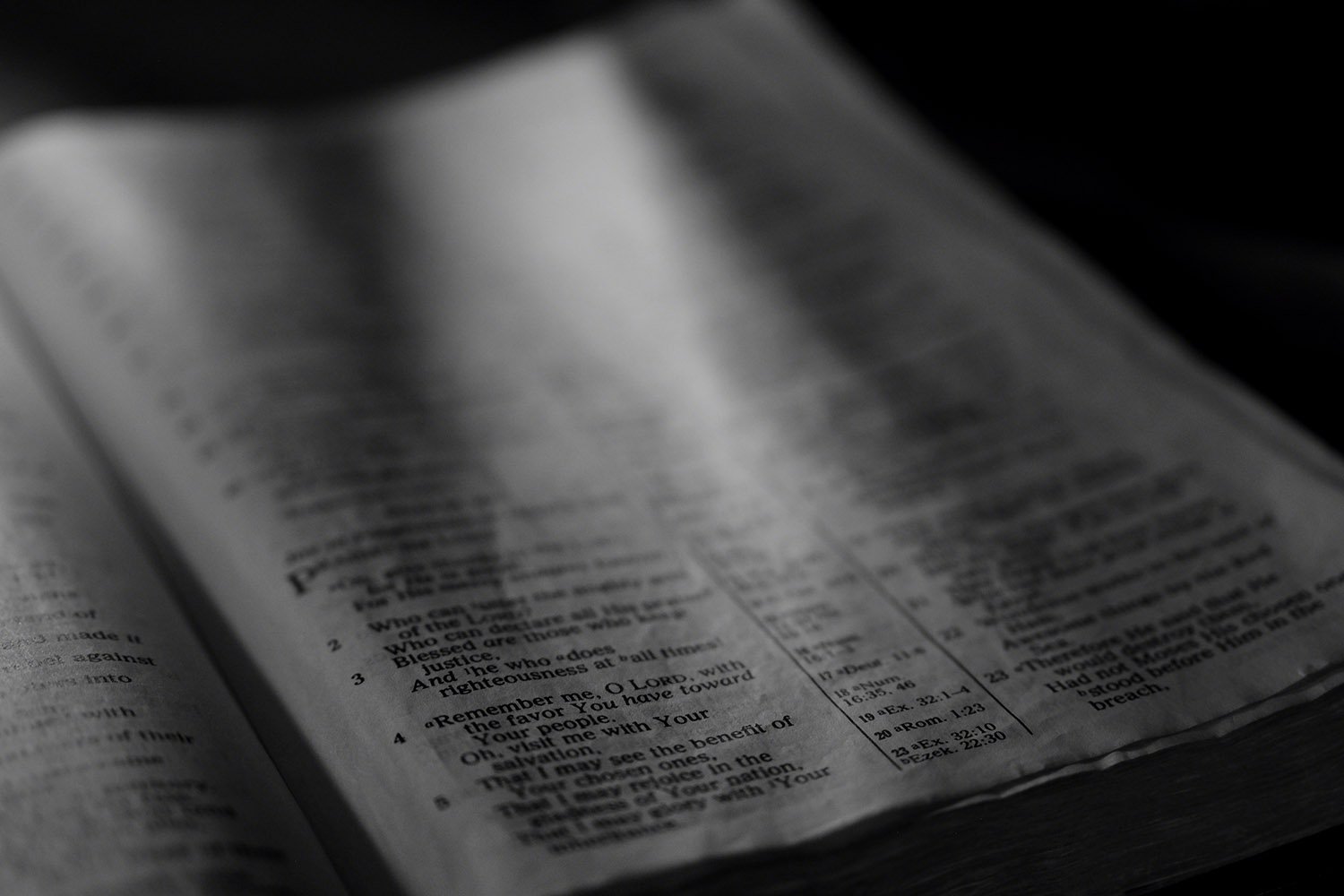 Amazon: check prices