Fujinon XF 50-140mm F2.8 R LM OIS WR
Amazon: check prices
Right off the bat, know this:
All of my product pages are meant to reflect my own personal experience with my gear. I use everything I've listed!  I've chosen each piece based upon how they float my boat and make my work, art, travel, comfort and mobility possible. As such, my comments are completely my own opinion. So don't cry if I'm not objectively droning about this feature vs. that feature and why point-decimal-some-number is going to make a difference in your life. It probably won't anyway and there are plenty of people who WILL share that data with you. You might enjoy their reviews. Fair warning. What I WILL share is my thought process in choosing my gear, what it does for me, what I love about it… and if there's something not love, I'll share that too.
The links I provide to check prices and purchase on Amazon are affiliate links. What that means is that should you choose to buy said gear, I'll receive a bit 'o change from that sale. It doesn't cost you any more. You're NOT under any obligation to purchase whatsoever. Nada. None. I just like to be all transparent about stuff like that. Now let's get on with the show…
Fujinon XF50-140mmF2.8 R LM OIS WR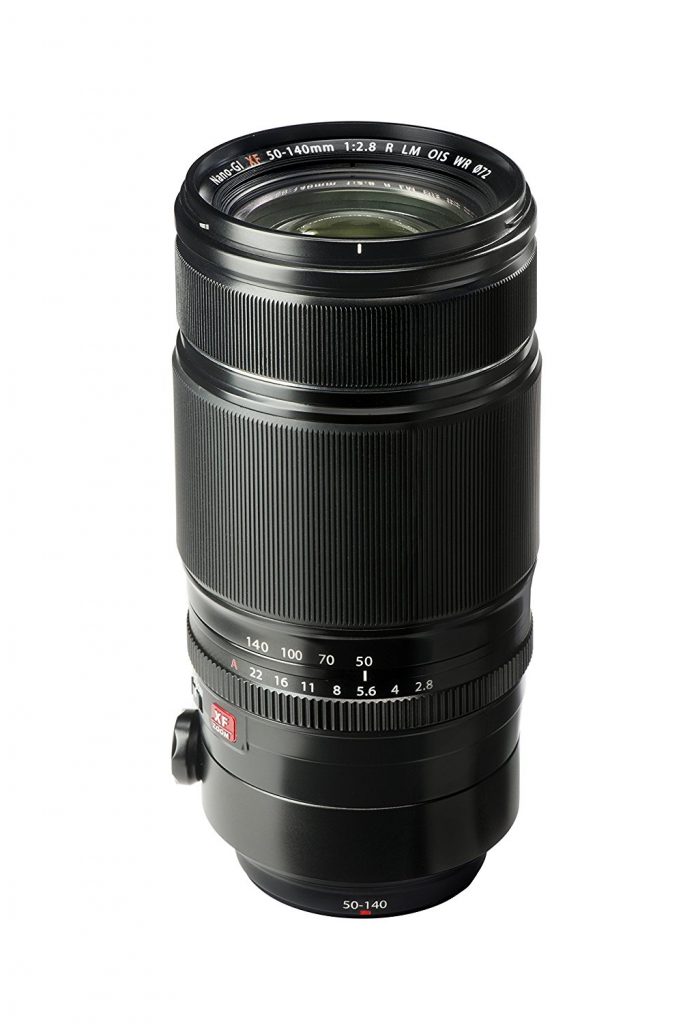 In full-frame equivalent, this lens is about a 75-210mm. My personal ideal in this category of telephoto is a reach of about 300mm. Which my 55-200mm f/3.5-4.8mm pretty much covers. I definitely take the latter when I travel, since it's smaller and lighter (though not weather sealed), plenty sharp and I love the range. But when I don't have to carry my pack for miles and miles, this puppy is irresistibly delicious, between its brilliant sharpness and lower f/2.8 aperture.
I use telephoto lenses – and especially the XF 50-140mm when I want to..
Create an intimate feeling and/or story. Bringing things in close, blurring out the background creates focus in the minds of viewers (and myself!). I love "up close and personal" and this lens does that brilliantly.
Show the details. One of the properties of telephoto lenses is that they bring the details into view, front and center. My XF 50-140 makes that easy and always makes everything look so beautiful that I'm always excited to see what it sees.
Bring what's far away closer. Well, duh! That's what telephotos do. But this one does it in a way that feels special. I'm not sure how to say it in a different way. It's just got it's own little brand of magic.
My bottom line: This lens ROCKS! It's super fast to focus – and the stabilization is picture perfect. It seems like practically any review you read pretty much stands up and applauds this lens and I might just be one of them, even though I hate crowds. It just has it's own "thing", with the particular clarity it offers. The other fun thing is that if you don't have a macro lens, you can still make wonderful macro-like close ups with wonderful bokeh, with that f/2.8 working for you.
The 50-140mm is weather sealed – and I've proven it to myself on several occasions, both in snow and rain. It's a fabulous landscape lens!
Down side: it's a bit heavy (the magic of continuous f/2.8 in a zoom lens comes with a price!), but I gotta say – when I'm shooting around home in the Lake Tahoe area, it's impossible to beat!
One more wee downside: the tripod foot it comes with doesn't work on MY Really Right Stuff tripods (arca-swiss). So, I had to get one of their little universal plates to attach to the bottom of the foot that comes with with the lens in order to attach it to my tripod. Now it looks a little funny, but works like a charm.
Note: In my mind, the downsides are pretty weak. I'm just trying to be fair and not gush ALL the time.
Amazon: check prices
---
The Images 
This is where any "downside" a person might dream up about this lens goes out the window!
Lake Tahoe, CA
Fujifilm X-T20
XF 50-140mm f/2.8 at 140 mm
ISO 640, f/8, 1/35 sec
Really Right Stuff TQC-14 tripod, BH-40 ballhead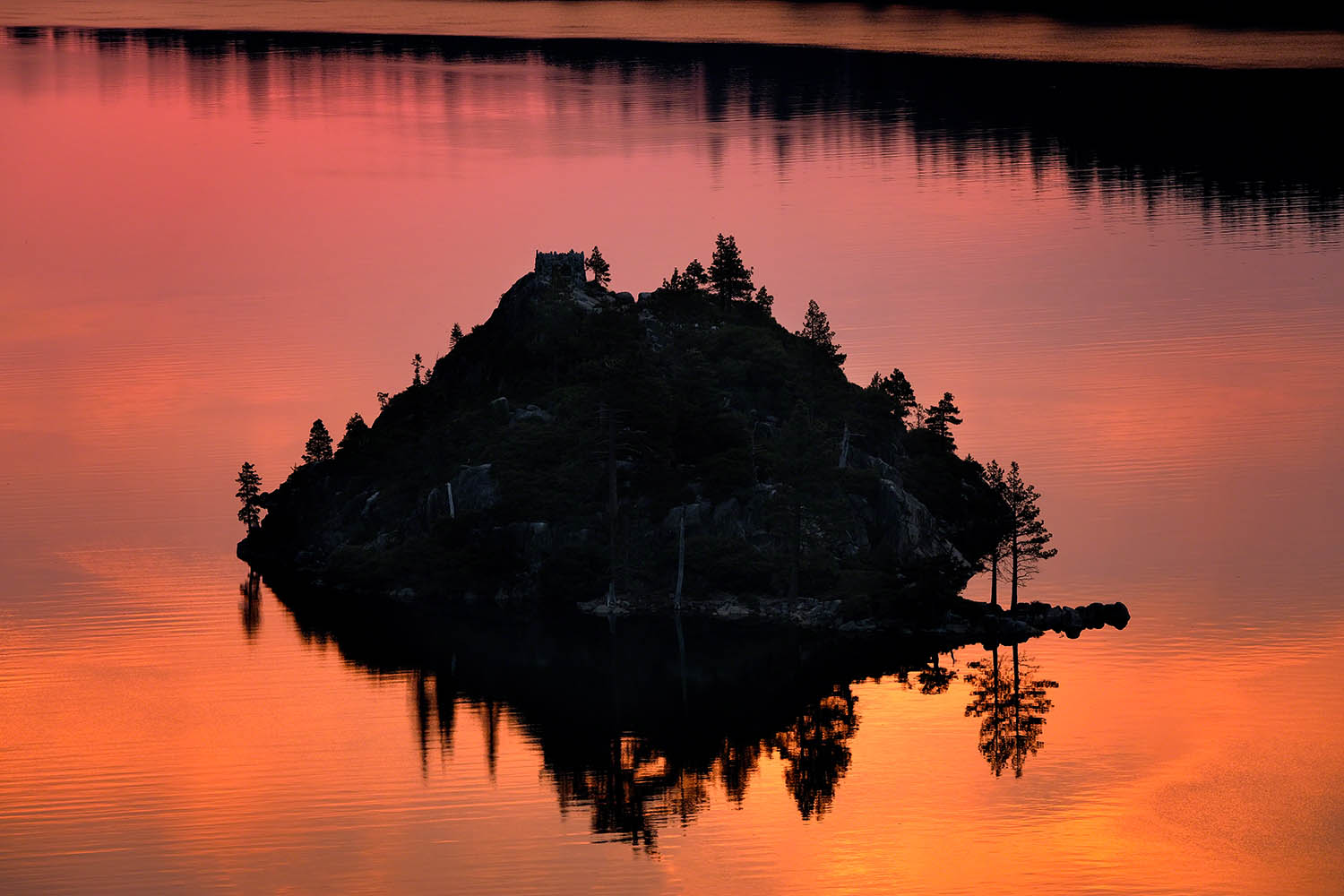 Bishop, CA
Fujifilm X-Pro2
XF 50-140mm f/2.8 at 134.4 mm
ISO 640, f/4, 1/3200 sec
Handheld
Both of these images are examples of what I mean about this lens allowing you to create some beautiful bokeh, macro style. I know it's not a macro exactly… but it has some of the same properties. It's intimate and such a story!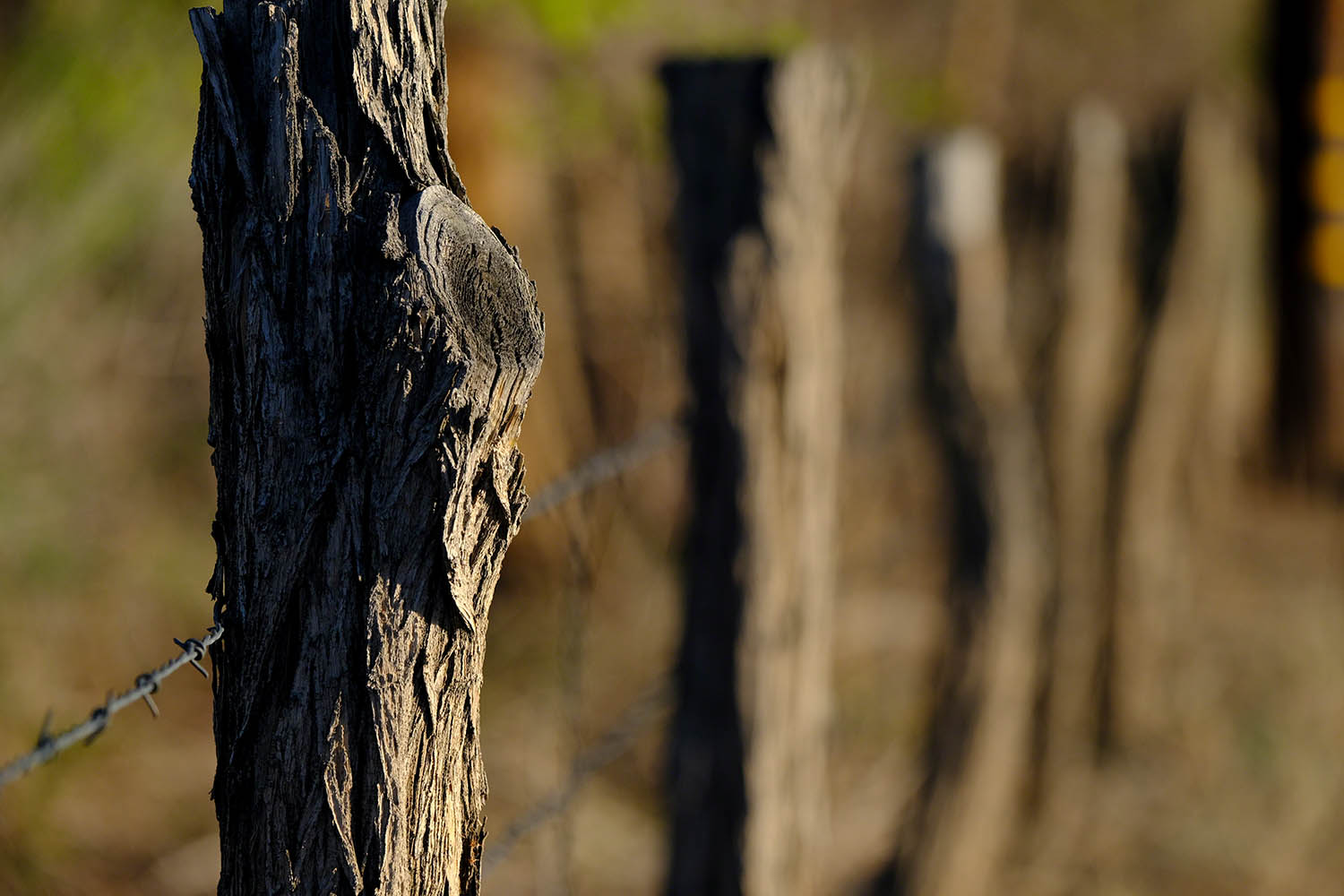 Bishop, CA
Fujifilm X-Pro2
XF 50-140mm f/2.8 at 140 mm
ISO 640, f/4, 1/850 sec
Handheld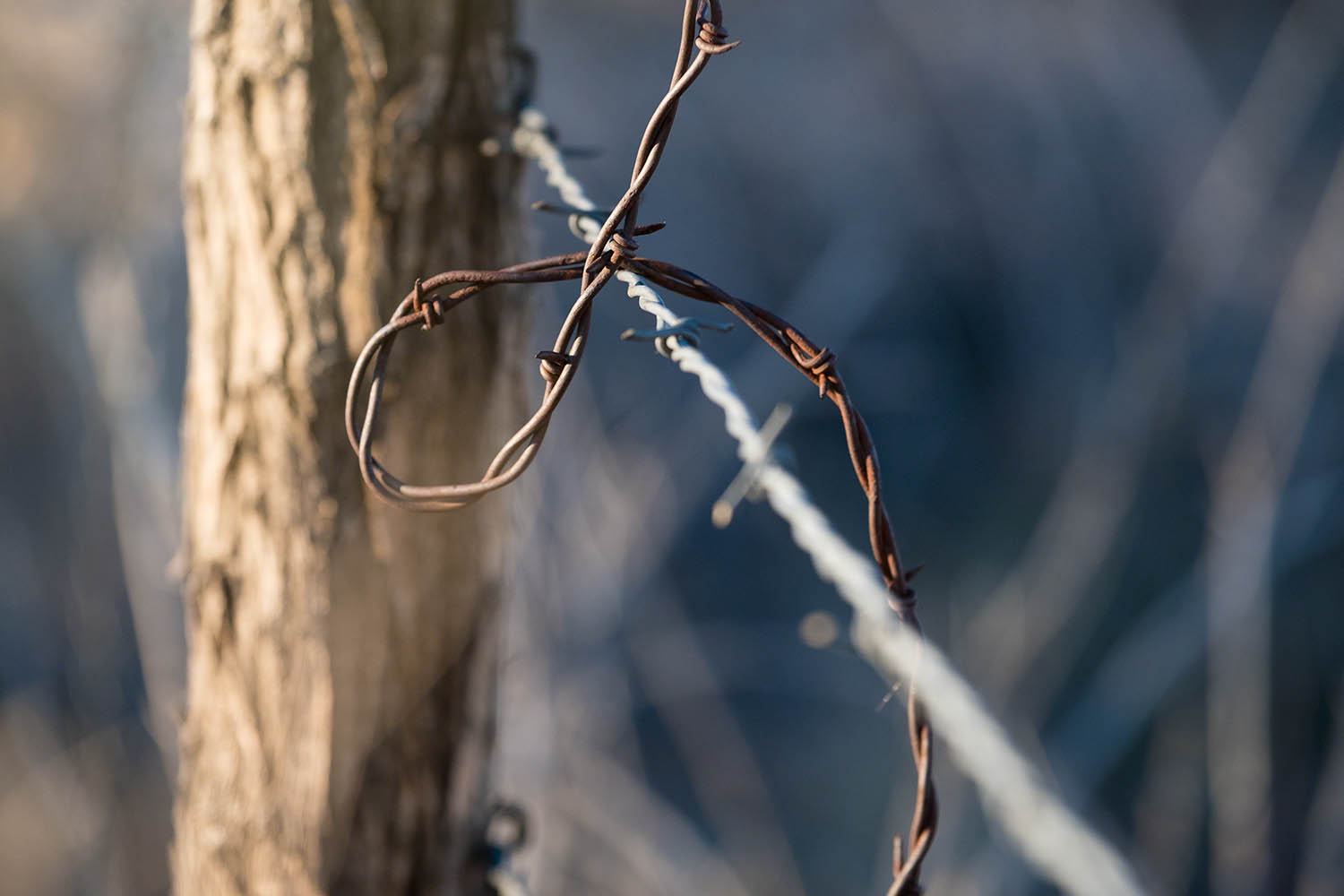 Truckee, CA
Fujifilm X-T2
XF 50-140mm f/2.8 at 119.2 mm
ISO 400, f/2.8, 1/600 sec
Handheld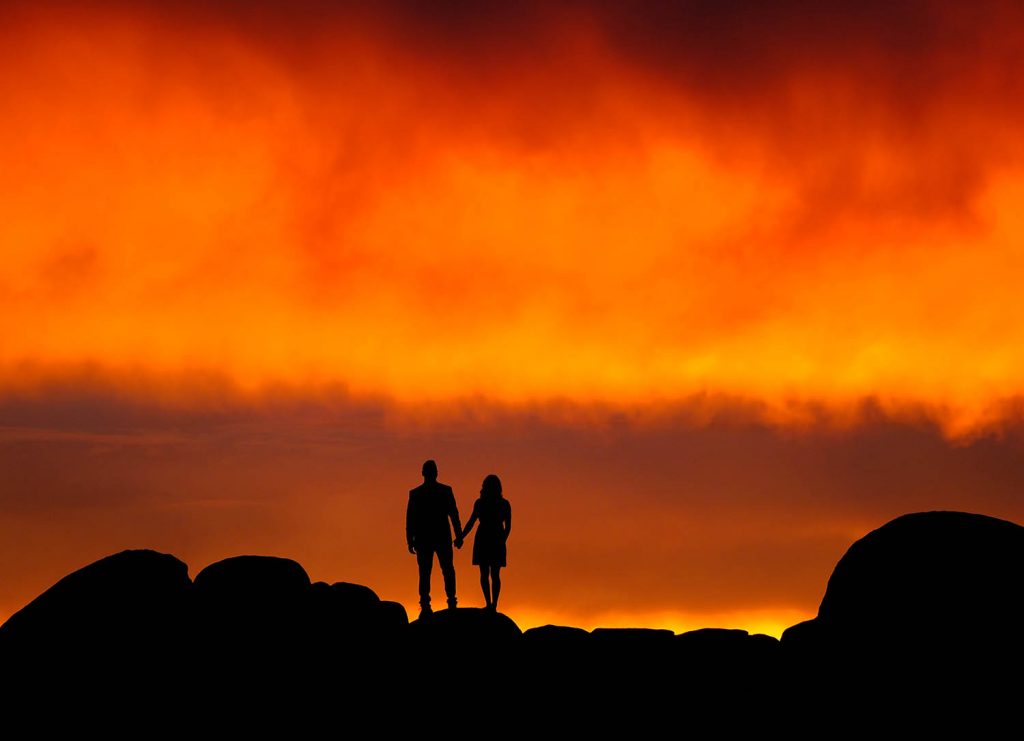 Bishop, CA
Fujifilm X-Pro2
XF 50-140mm f/2.8 at 54 mm
ISO 500, f/3.6, 1/3800 sec
Handheld. 
Like I said, it's fast!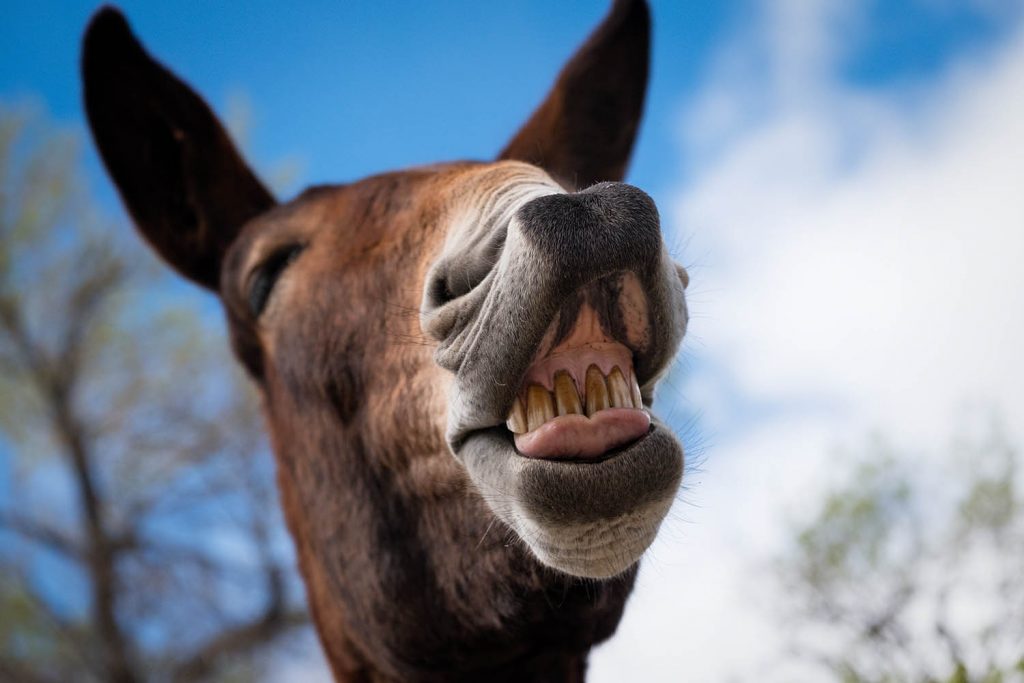 Reno, NV
Fujifilm X-T20
50-140mm f/2.8 lens, ISO 200, f/2.8, 1/4700 sec.
Handheld.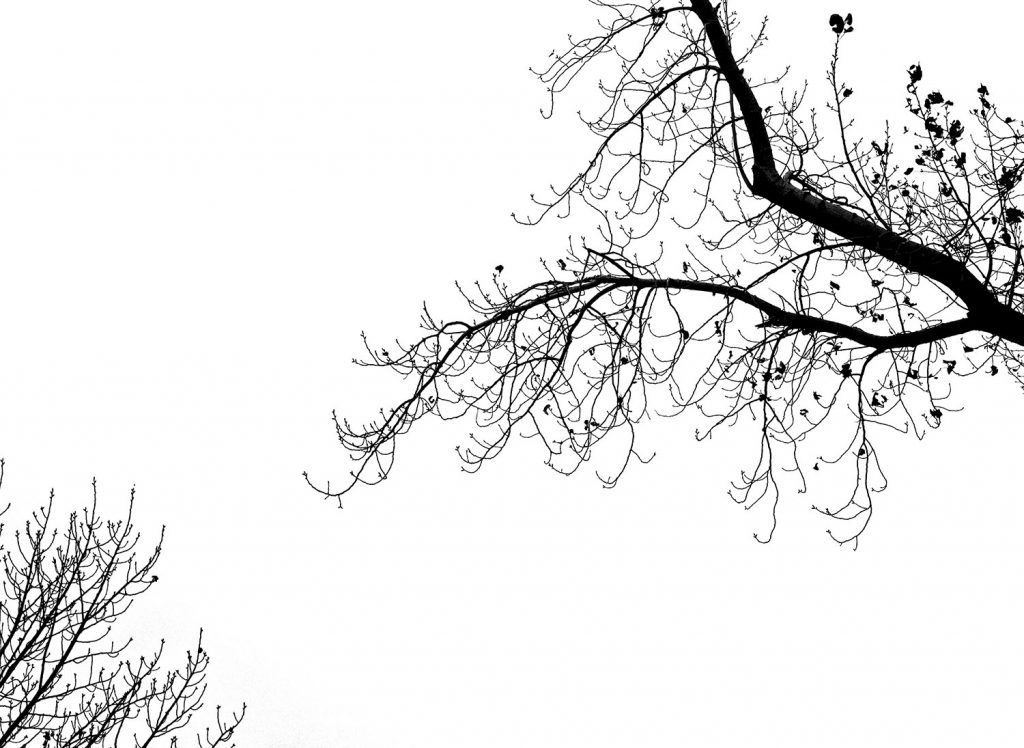 Tahoe City, CA
Xf 50-140mm f/2.8 at 129.2 mm
ISO 640, f/5.6, 1/1250 sec
Handheld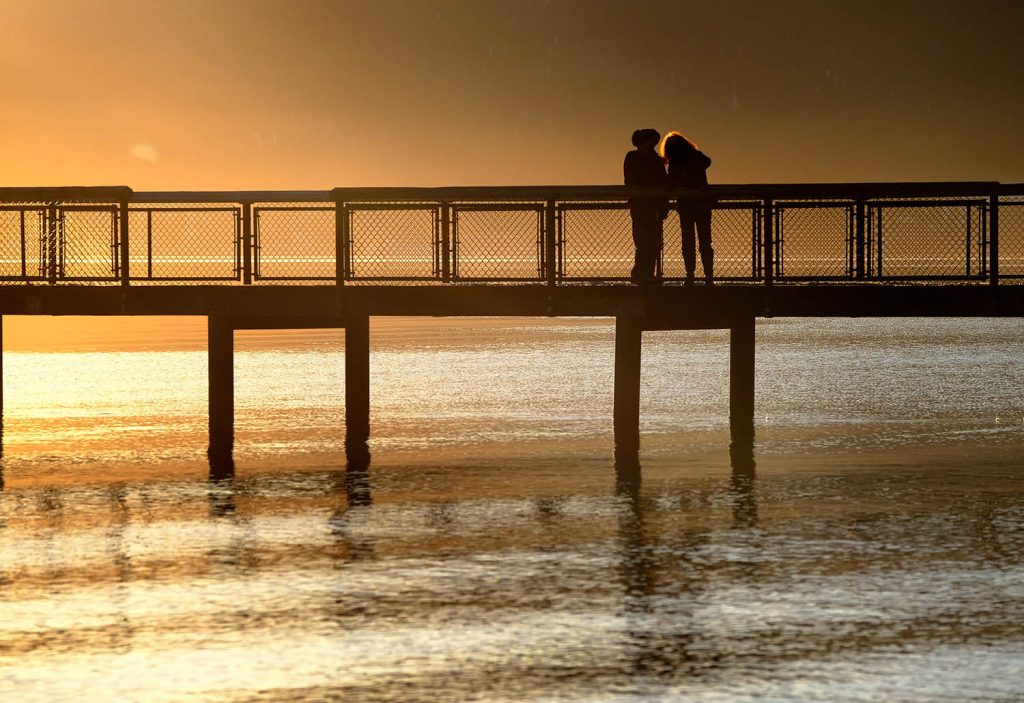 Amazon Link: check prices