Polarizer adapter ring 112 + LucrOit 112mm Slim Polarizer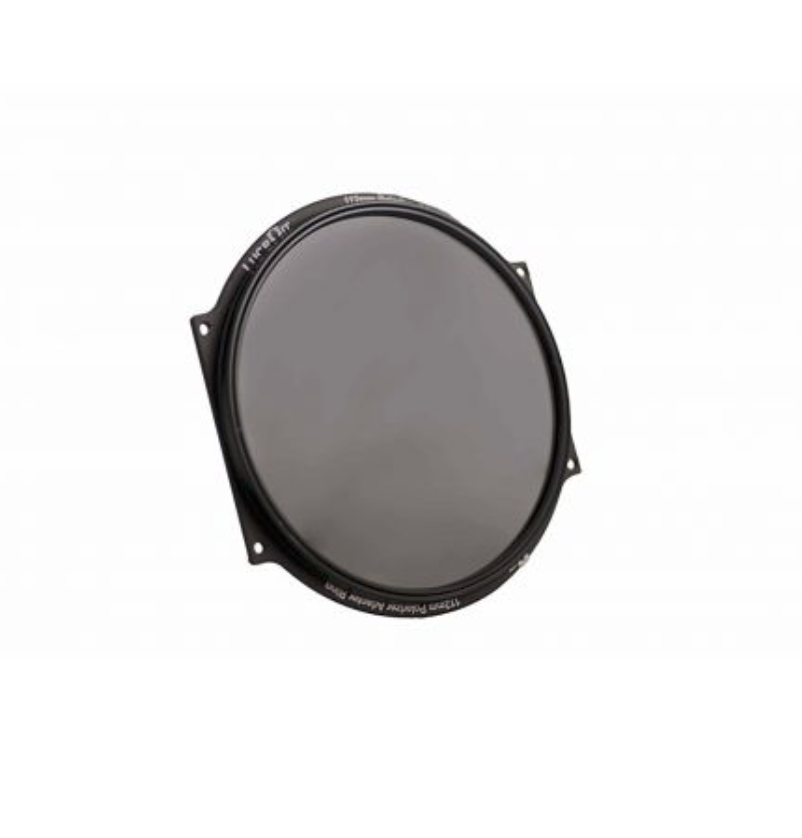 My Goal with a Polarizer
My main goal with a polarizer is normally to heighten the contrast between a blue sky and the clouds floating in it. Polarizers can darken skies, manage reflections, or cut the glare from water, windshields, windows, and foliage – as well as atmospheric haze. They rotate to adjust for your desired effect. educe
I love LucrOit's polarizer, since at 112mm it fits on all of my Fujifilm lenses – yet it works handily in my 100mm holder.
My History with LucrOit
I've been using LucrOit's holders for a few years now… and have always loved the simple composite material construction. They're SUPER lightweight and work well in the really cold-really hot temperature range I photograph in. It's a snap-on style… which I love, especially when I have winter gloves on. I really don't like fiddling with gear. Like, at all. It tends to interfere with my creative mojo, which will never do! And yet – a few years ago I really wanted to add the creative juice that filters offer. I tried a number of holder systems before a friend turned me on to LucrOit. I was in! Then recently… they began making their own filters too.
LucrOit Glass
LucrOit filters are made of sturdy German glass. I won't use resin filters… I'd scratch those in a heartbeat and once that happens your filter is useless. I just like glass, always have. Maybe it's the old time photographer in me, I dunno. But there was just no question between the two materials.
This polarizer does everything I want it to – and with such incredible glass, I always know it'll give me the best quality images possible. Nothing worse than have great lens glass (Fujinon is second to none!)… then degrading its quality by putting crappy glass in front of it. I tend to use LucrOit's ND and GND filters more of the time… but when I DO need a polarizer, this one sure makes me smile!
I never have to worry about that with LucrOit's new line of filters. I'm loving it!