The Peak Design (with Trey Ratcliff) Everyday Backpack may not be for everyone. I really wasn't sure it would be for me… until I gave it an honest go for a few months. When I started, there was very specific set of physical issues I was having – and knew what job I wanted my camera backpack to do. So I based my entire point of view of it upon that.
Now? Let's just say that I don't plan on giving it up anytime soon! Here's what it looks like, photo courtesy of Peak Designs: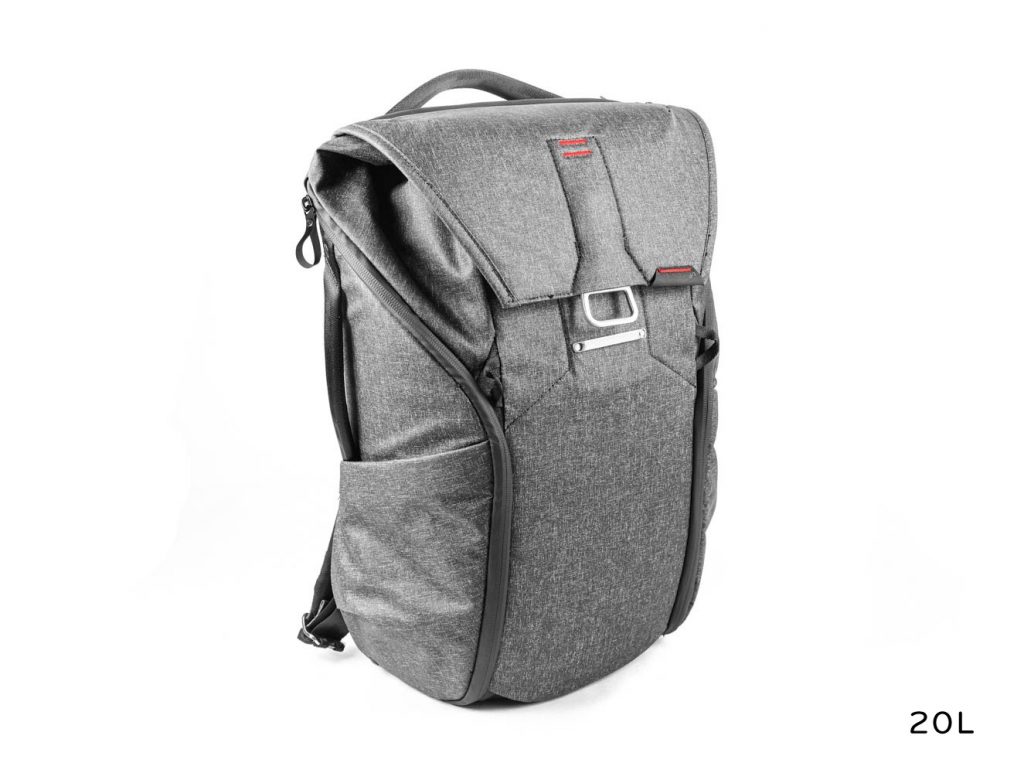 This video offers my impressions after giving it time in both landscape and urban environments
I included both the stuff I love (which were most things) AND the things I wish were different (there were a few!) in this video.
In case you don't want to watch the whole thing… here's where stuff happens:
Intro: beginning
Initial concerns: 00:24
The Outside: 1:30
The Side Pockets: 2:28
Under The Hood: 4:38
What About Purse Stuff?: 5:17
The Tripod Dilemma: 6:49
That Genius Pass-Through Band thing: 7:47
The Waistband; and my wish: 8:37
The Fit: 9:56
How to Access the Side Pockets without Taking the Pack off: 11:18
I Wish… : 12:02
All In All: 13:35
NOTE: I am NOT an affiliate of Peak Design, nor do I receive a return if you buy one of these. I just gave it a whirl and am offering my own impressions and experience with it, since people have asked. 😉