Amazon Link: check price
Right off the bat, know this:
All of my product pages are meant to reflect my own personal experience with my gear. I use everything I've listed!  I've chosen each piece based upon how they float my boat and make my work, art, travel, comfort and mobility possible. As such, my comments are completely my own opinion. So don't cry if I'm not objectively droning about this feature vs. that feature and why point-decimal-some-number is going to make a difference in your life. It probably won't anyway and there are plenty of people who WILL share that data with you. You might enjoy their reviews. Fair warning. What I WILL share is my thought process in choosing my gear, what it does for me, what I love about it… and if there's something not love, I'll share that too.
The links I provide to check prices and purchase on Amazon are affiliate links. What that means is that should you choose to buy said gear, I'll receive a bit 'o change from that sale. It doesn't cost you any more. You're NOT under any obligation to purchase whatsoever. Nada. None. I just like to be all transparent about stuff like that. Now let's get on with the show…
Seagate 1TB External Hard Drive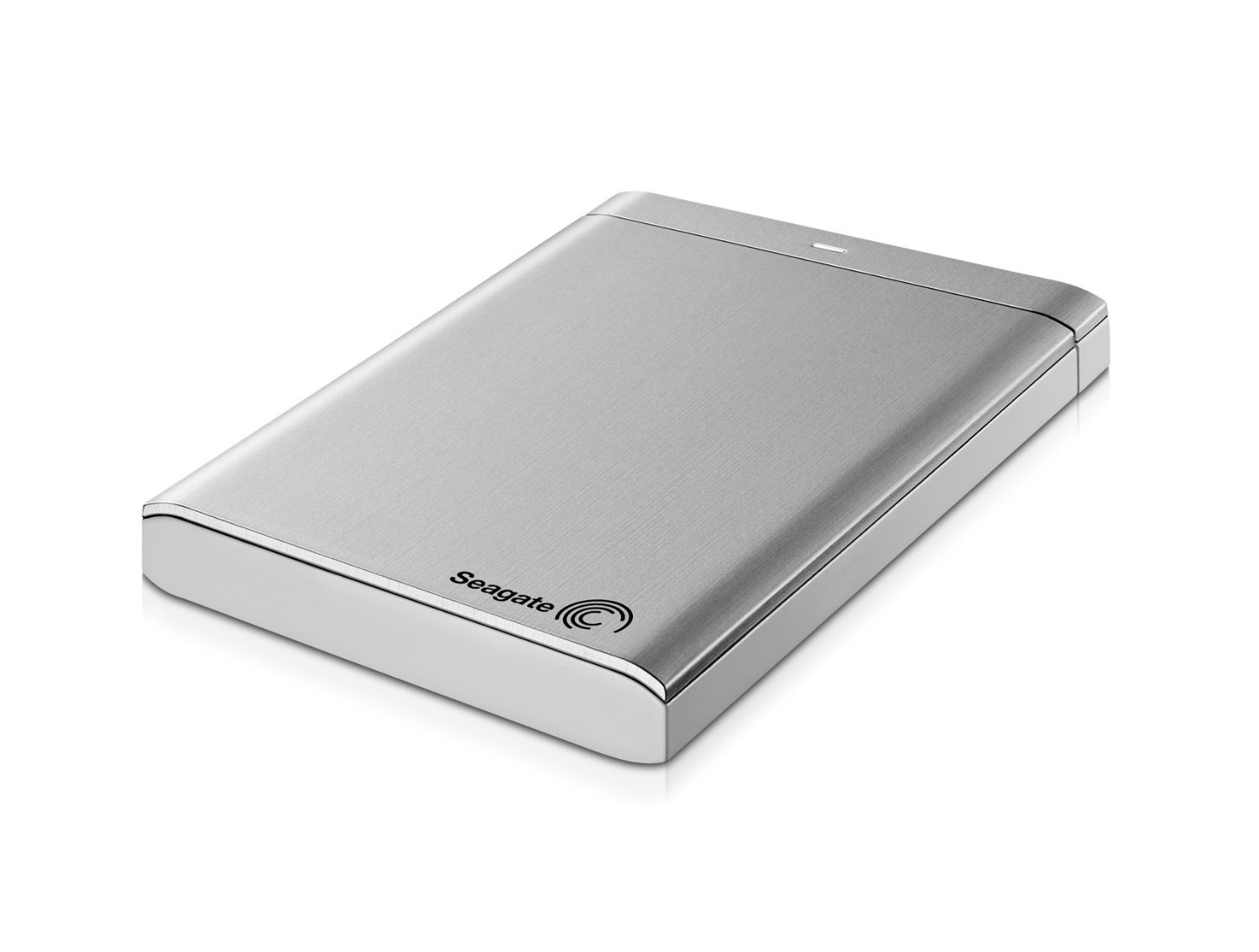 Backup, backup, backup.
Do it often.
Make it redundant.
Fail this test and eventually… be very, very sorry.
My husband is a high-end IT guy. He both hounded and helped me create a super simple redundant backup system for my photos. I've never been sorry!
Consequently, I have two sets of backups… one on a big server at home, another that consists of spreading images out amongst external hard drives like this one. No one point of failure, multiple locations.
These disks are NOT meant to be used all the time. But for static storage, travel storage, temporary storage, they've been great for me.
On long trips, I take enough of these to create TWO sets of backups along the way. When I get home, I dump one set onto our big server, then take the other to my secondary location. Done.
Everyone has their way of handling backup… but these puppies are pretty handy.
Amazon Link: check price