What lies beyond photography workshops?
THE ARTIST'S VOICE ADVENTURES

I create "next level" photographic experiences.
Awesome opportunities to create images that sing out in your one, true voice.
You want to photograph, to create art, to LIVE from that place. Me too!
Welcome to "The Artist's Voice Adventures":
short workshops and in-depth retreats in amazing places where you can let it rip.
HERE'S WHAT'S COMING UP!
Click on the images to learn more… 
---
march 18-20, 2018
Lake Tahoe/Truckee, CA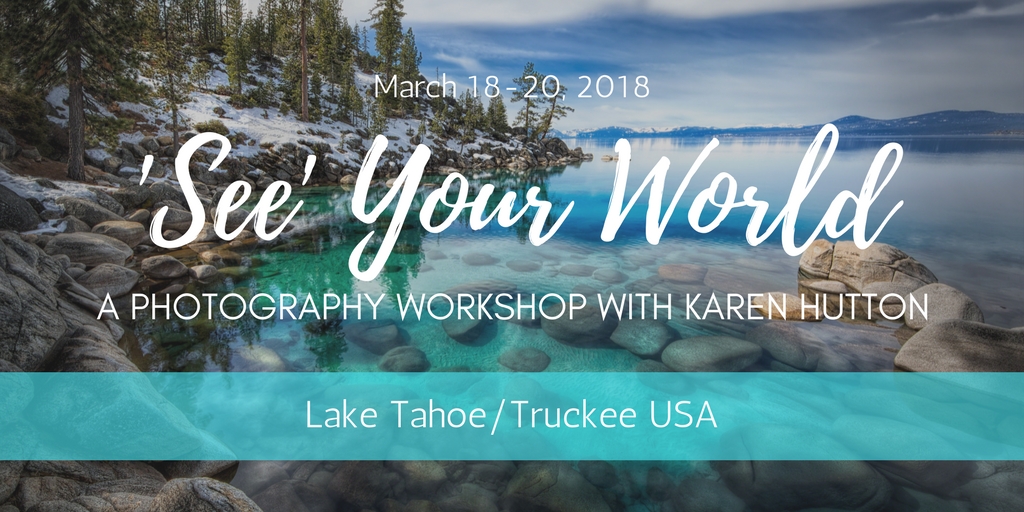 ---
JUNE 10-15, 2018
Cannes, France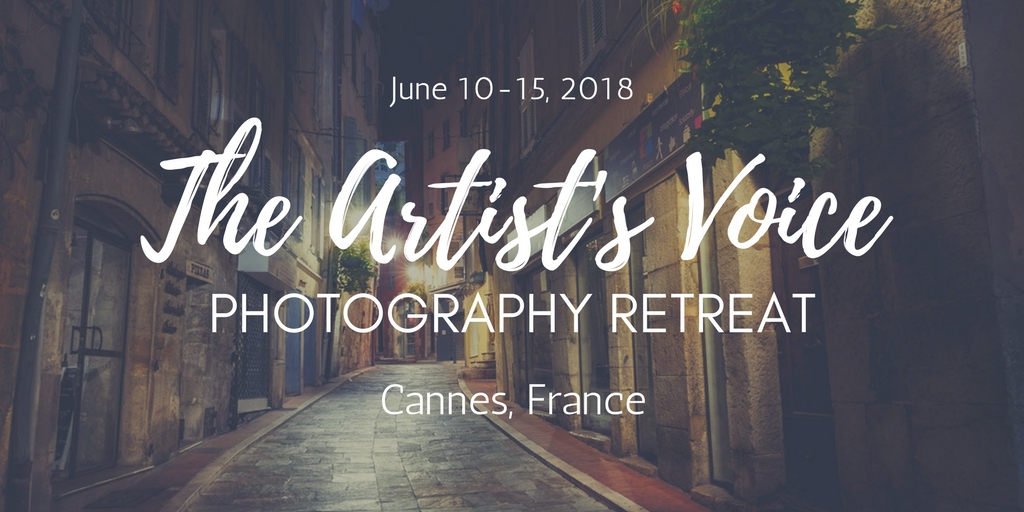 ---
OCTOBER 7-12, 2018
Lake tahoe/Truckee, CA

---
Got questions?
Feel free to CONTACT ME!
---