LIFE Through the Lens with Chip Litherland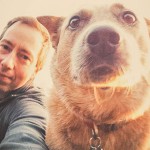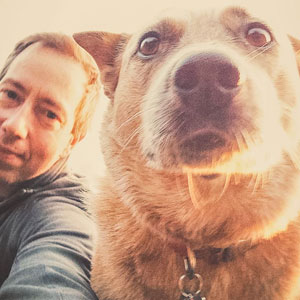 "Love your blog. I stop by for the photography, I linger for the philosophy."
— Kelley Morgan, Portland OR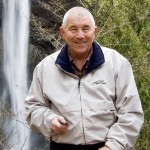 "A beautiful mind will produce beautiful results.  And to say the least, yours is a beautiful mind!  Thank you for your wisdom and your inner "speak," as they both produce true art from the heart …"
— Joe Hudspeth, Prineville OR
"Thank you Karen. A wonderful story but only the tip of the iceberg, the bigger part below the water is all the thousands of photographers you have inspired to chart their own journey, I know as I am one of them."
— Guy Parkes
"Karen, thank you for the wonderful two day post.  Your insights are truly thought provoking.  I have never been a teacher, nor will I ever be, but to see someone see the light is a wonderful moment.  Thanks again."
— Murray Parker
"As usual, another terrific story. I'm glad I found you but I have to be honest. I didn't find you on Google + but did on Scott Kelby's "The Grid". Thanks for the inspiration in both images and by the pen/keyboard."
— Bill Araujo
"Gads-what a girl! Thanks for the story, it is beautiful."
— Joe Hudspeth
"Awesome story Karen — I loved reading about your life transformed. Of course I loved the photography theme and the geek in me is forever curious about the power of tech and the power of social platforms. But … for me it is the arc of lives transformed that inspires. Thank you so much for sharing. See you on G+ and in the Arcanum!"
— Glen Orsak