"SEE YOUR WORLD"


Photography Workshop with Karen Hutton
March 18-20, 2018
Lake Tahoe/Truckee California
$695
---
[While video is playing, click the gear icon > Quality to view in High Definition]

JOIN ME IN THE MOUNTAINS!
Come along with me for two and a half days of nature and landscape photography right in my own backyard!
Traveling from afar and think a couple of days is too short? I've planned this so you can either come for the weekend before –
or stay during the week after, when fewer people are in the area.
Photographing the Lake Tahoe/Truckee area in the snow is SUBLIME!
My favorite images of this area that I call home are covered in a magical blanket of snow.
I'd love to take you there!

MIDWEEK TIMING:
High season in the Lake Tahoe area means CROWDS. Getting around to photograph on weekends is frustrating at best, so I'm going to save you that pain! This short 'n sweet workshop begins on Sunday evening and goes through Tuesday, which means we've got room to breathe and get our shots of this beautiful area.
OUR FOCUS: How to SEE in photographically unique and wondrous ways! Everything you learn over our two and a half days together can easily be applied back home or on your next travel out into nature. You'll leave the workshop with renewed vision and confidence – not to mention with new, like-minded friends who share your same passion for nature, landscapes and the great outdoors!
COOL TOOLS: Fujifilm curious? We'll have Fujifilm cameras and lenses on hand for you play with during the entire event, as yet another way to "see different"!


SEEING YOUR WORLD… 
Everybody takes pictures… but does everyone really SEE? I mean, from the inside-out?
Learning to do THAT is like learning to create visual gold.
---
With a strong emphasis on nature and landscape photography,
this photo workshop is really about learning to see photographically and tell a

visual story

.
---
The strongest images capture ONLY the details which tell a unique story.
Particularly when visiting often-shot landscape vistas, you want to figure out YOUR take.
You have to feel, think and listen 'outside the postcard'.
This is what artists do… and it's what we'll be laying the groundwork for in our time together.
This approach is like a big, beautiful ball of instinct, emotion, technique and artistry all blended together into a single frame.
When you truly SEE YOUR WORLD in a photographic and artful way…
you don't just go home with an outsider's touristy photo album but, but a book of images that are iconic – and unique to you.

this workshop is for you if… 
You already know how to photograph, but feel like your images lack a "certain something". Meaning: they don't stand out, they fall short of what you were seeing when you took the shot – or worse yet, are simply the visual equivalent of elevator music.
You are a photographer who feels she already has a "voice" – or at least understands the concept – but is wondering how to make her images express that voice more consistently, over a wider range of subject matter.
You are a photographer wanting to continue down your creative path with a sense of renewed & refreshed thoughts and ideas. You might even want a bit of a boot out of your comfort zone!
You embrace the notion that gear isn't everything; it's meant to serve you and not the other way around.
You dream of feeling excited and confident about your photography, of inspiring others with the images you create, of hanging out with a group of like-minded people who all loves this stuff as much as you do – and have a "BRING IT" attitude.
this workshop is NOT for you if…
You're obsessed with "getting the shot" at all costs and aren't interested in broadening your focus. Then

yeahhh, this is so not for you.

You go to these events so you can teach others in the workshop and/or pump your own event. N

oooooooo!
You believe that gear, settings and technique are the main event in photography and feelings/emotion/vision makes you want to fling yourself off a cliff. (While gear and post-processing are always part of the conversation, they are not the main event of this experience.)
You have a camera, but don't know how to use it – or you need tons of help. Hey that's OK! This workshop doesn't cover that… but I'm happy to recommend some who do. Contact me!
---
SCHEDULE
The "See Your World" workshop will begin late Sunday afternoon with a Keynote presentation at the beautiful Cedar House Sport Hotel followed by a welcome dinner at one of my favorite restaurants in Truckee, CA. Here's how it'll roll…
Sunday Evening:
4:00 pm
We'll gather as a group for a wine, cheese and crudité reception, followed by a presentation. This presentation will not only preview the locations, challenges and unique possibilities that photographing in this area offers, but you'll also learn some of the focusing techniques that you'll be using to get into "the zone".  Being grounded and focused is key to seeing your world in refreshing new ways… and I'll introduce a few of the techniques I've used for over 40 years (and still use) to keep the inspiration flowing.
You'll also have an opportunity to check out Fujifilm cameras and/or lenses for the weekend too! I thought that would be fun – and there is no charge for that, no obligation attached. Our time together is all about creativity; and Fujifilm is simply one of the most creative tools I know.
6:30 pm
Following the presentation, we'll head to one of my favorite restaurants for a welcome dinner among new friends who share the same passion for photography.
Monday:
10 am
We'll meet at Lake Tahoe for a photo day to practice our newly learned techniques.
Tuesday:
9 am – 1 pm
We'll meet in one of my favorite areas of Truckee for a photowalk – on snowshoes! Along the way, we'll apply everything you learned the day before in an entirely new area and situation. We'll also be using snowshoes (provided for you) to access certain areas… so be sure you have the right boots and spirit of adventure!
2:30-4:30 pm
The workshop will wrap up in the classroom, with mid-afternoon photo critiques and some post processing.
NOTE: A full schedule & location details will be sent out to participants a few weeks before the workshop. Also, a private Facebook group will be set up for participants, so you can meet one another, arrange carpools, commiserate over accommodations, gear, weather and all the fun stuff nature and landscape photographers and fellow travelers like to chat about.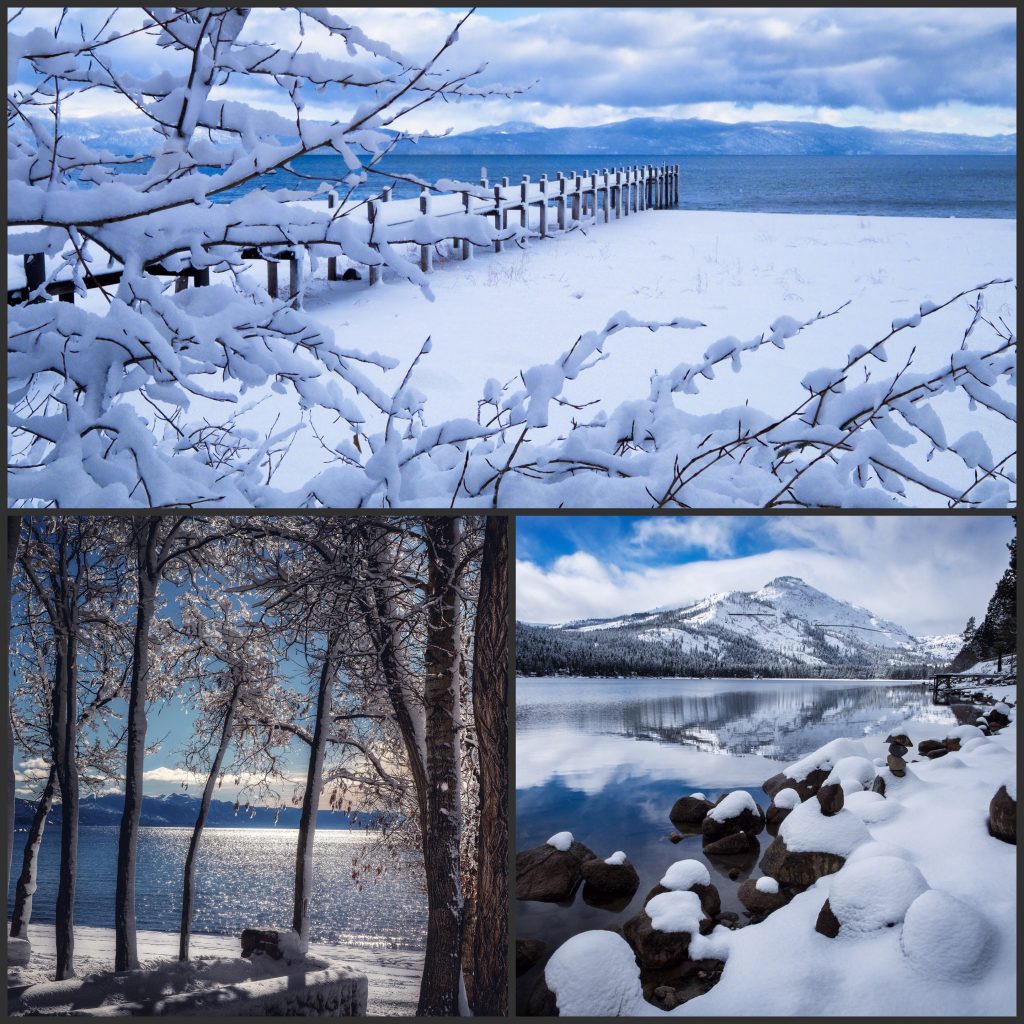 WHAT'S INCLUDED
Instruction by Karen Hutton
Dinner on Sunday night
Conference room with projector
Snowshoes and guide on Tuesday (guide is first aid & CPR qualified)
Fujifilm gear to borrow and create with
WHAT'S NOT INCLUDED
Airfare & Transportation to/from airport
Transportation during workshop
Accommodations
Car rental
Other dinners (besides Welcome dinner)
Dinner beverages
Personal expenses
LOCAL LODGING
While lodging is not included as part of the cost of this workshop, a special group rate for participants is available at the Cedar House Sport Hotel: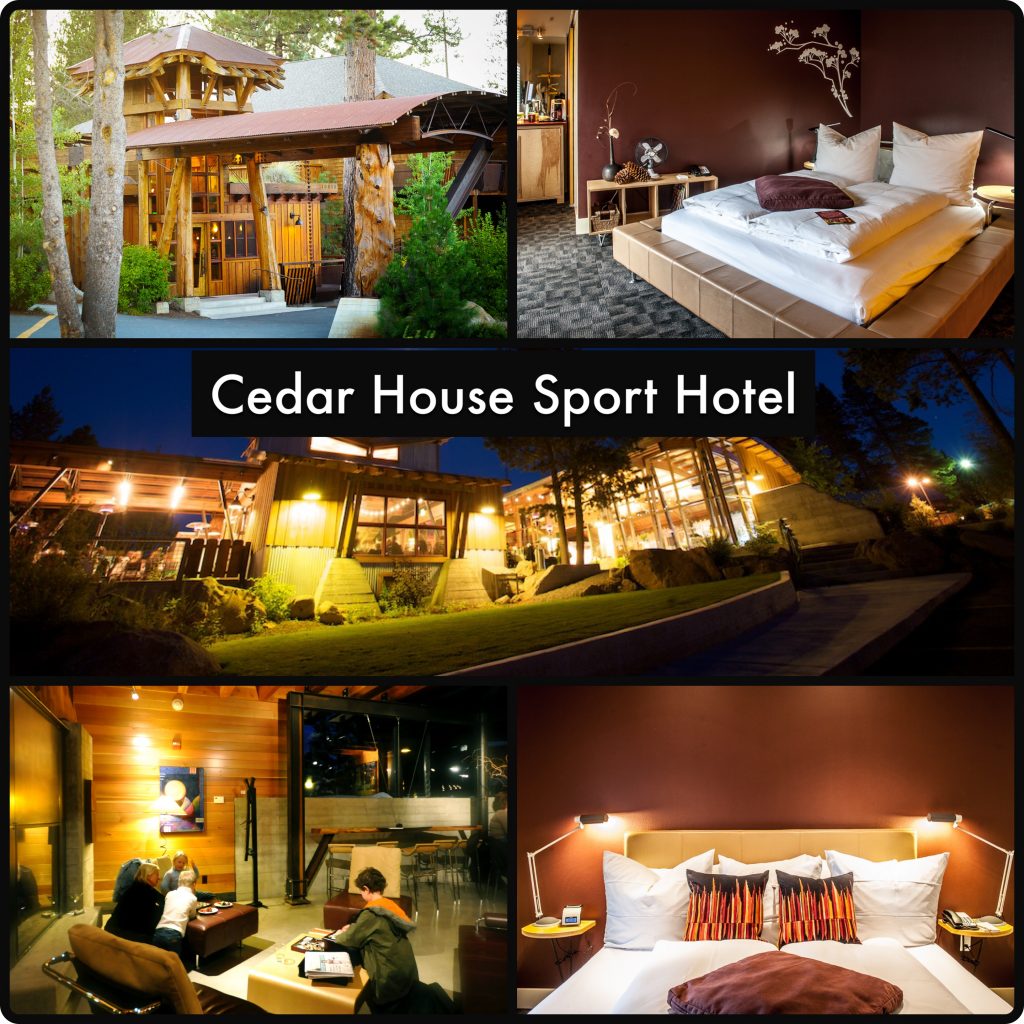 All rooms come with breakfast and you'll be staying right where this workshop begins and ends.
Specify "Karen Hutton Photo Workshop" when you call to book!
---
"Karen Hutton Photo Workshop" Special Rates:
Designer Queens, Premier Kings, and Double Queens: $180.00/night plus tax.
Single Queen: $165.00/night plus tax.
King Suite:  $200/night plus tax.
Two-room suite: $230.00/night plus tax.
---
COST
The cost to attend this workshop is $695 (USD). Payment can be made securely, using the credit card of your choice via Paypal.
CLICK HERE TO REGISTER and make payment. Currency conversion (if any) will be made automatically.
Still have questions? Contact me! I'll be happy to answer them and help any way I can.
---
WHAT SHOULD I BRING?
First and foremost, I encourage participants to shoot with camera gear that they are VERY familiar with. This is a very short event and will not be covering the operation of your camera.
Secondly, March is still winter in the mountains! Granted, it's on the milder end – but sudden and unexpected weather turns are the norm for us that time of year. There might be alot of snow… or not much at all. The best plan is to think in layers. Short of a full on, winter blizzard with howling winds, we'll get out and shoot in just about any weather. Personally, some of the coolest images I've ever created were captured in a snowstorm. So here's what I recommend:
Camera, 2 lenses. If it's snowing, plan on NOT changing lenses out in the field!
Tripod
Clothing layers. Be sure to bring something appropriate for cold weather, snow boots, gloves, hats, etc.; but also if it warms up during the day.
Water. You lose alot more body moisture than you think up here. Avoid dehydration issues by having a bottle of water or thermos of tea with you.
Several lens cloths. Mine get wet if it's snowing… so I bring alot of them and stash them in various pockets of my coat and backpack.
Sunscreen
Good hiking shoes and/or snow boots, depending upon conditions.
Camera/lens cover. It doesn't have to be fancy – but you'll be glad you have something to keep snow off your lens if we're out in weather.
Headlamp or flashlight, just in case we stay a little later after sunset.
Laptop or a tablet for the Tuesday afternoon critique session.

NOTE: You can use the processing software you're most familiar with. Please note that I will NOT be teaching how to use a processing software during this workshop; I'll be sharing ideas about how to use some of it creatively to enhance your vision. You need to know how to use the software of your choice ahead of time. 


---
---
Having trouble seeing this on mobile? Click here to view it in a browser. 
---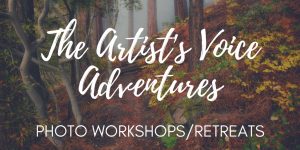 ---
IN THE MEANTIME, ENJOY MORE SEASONAL IMAGES FROM MY WORLD, WHICH I CAN'T WAIT TO SHARE WITH YOU!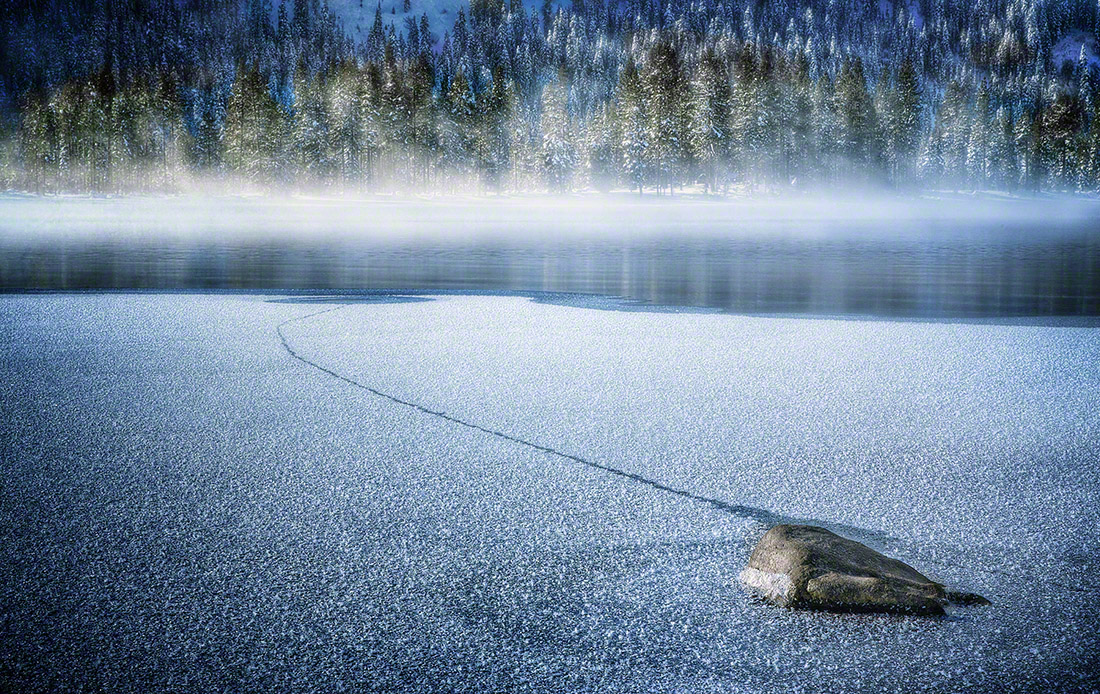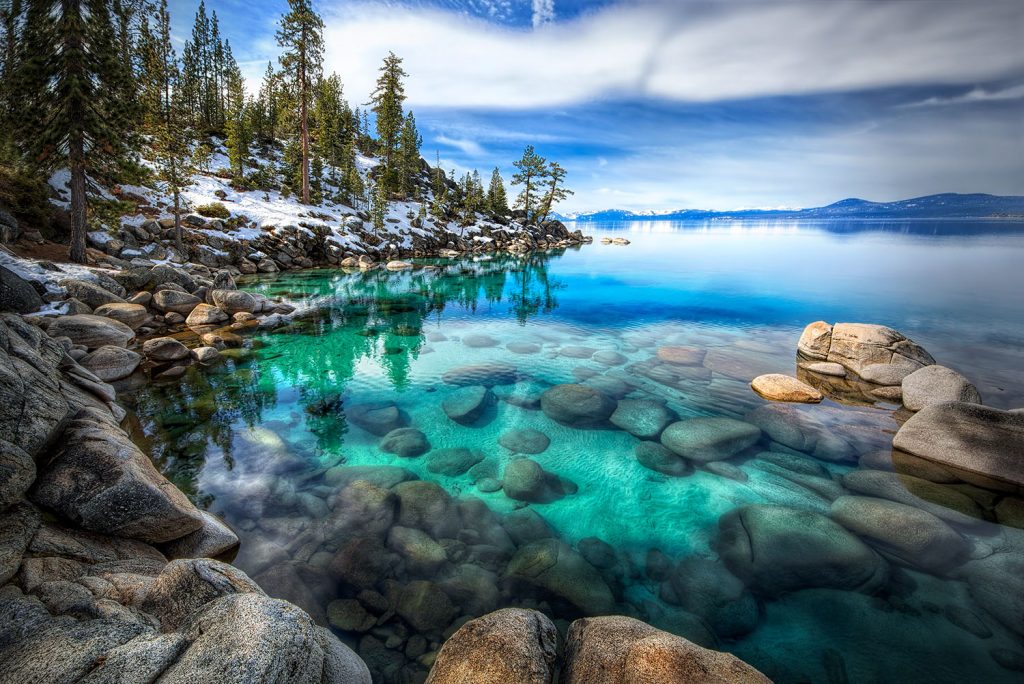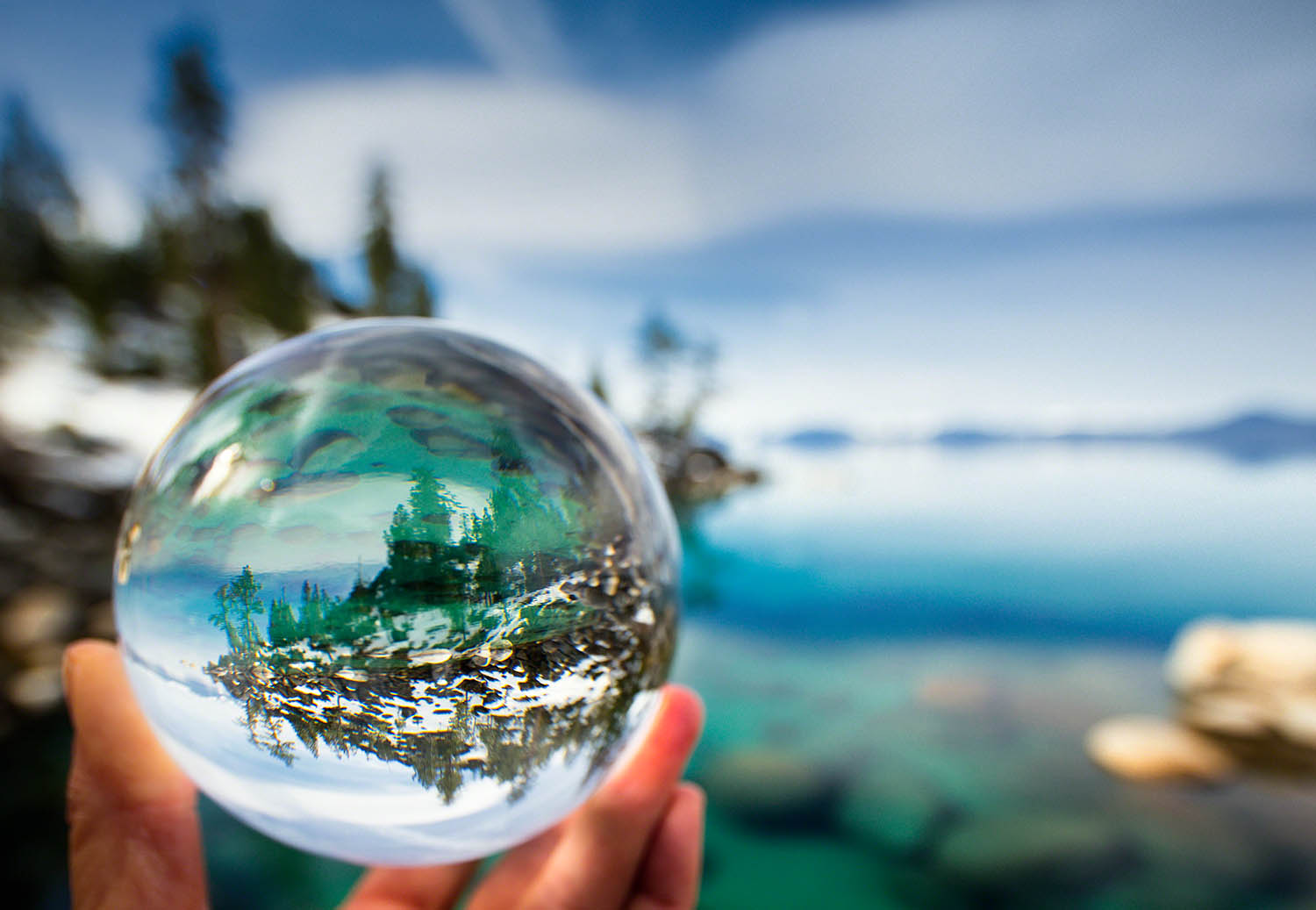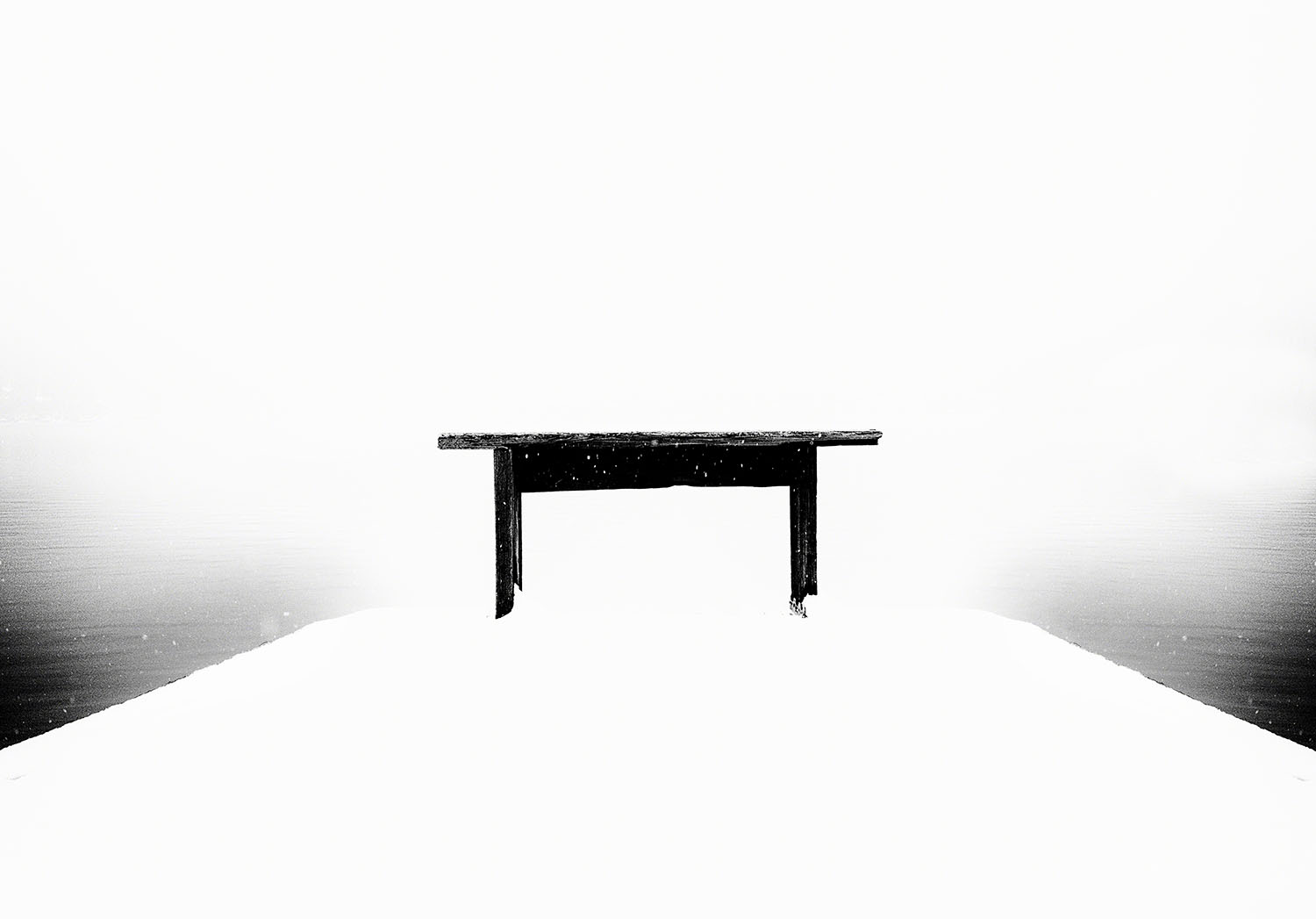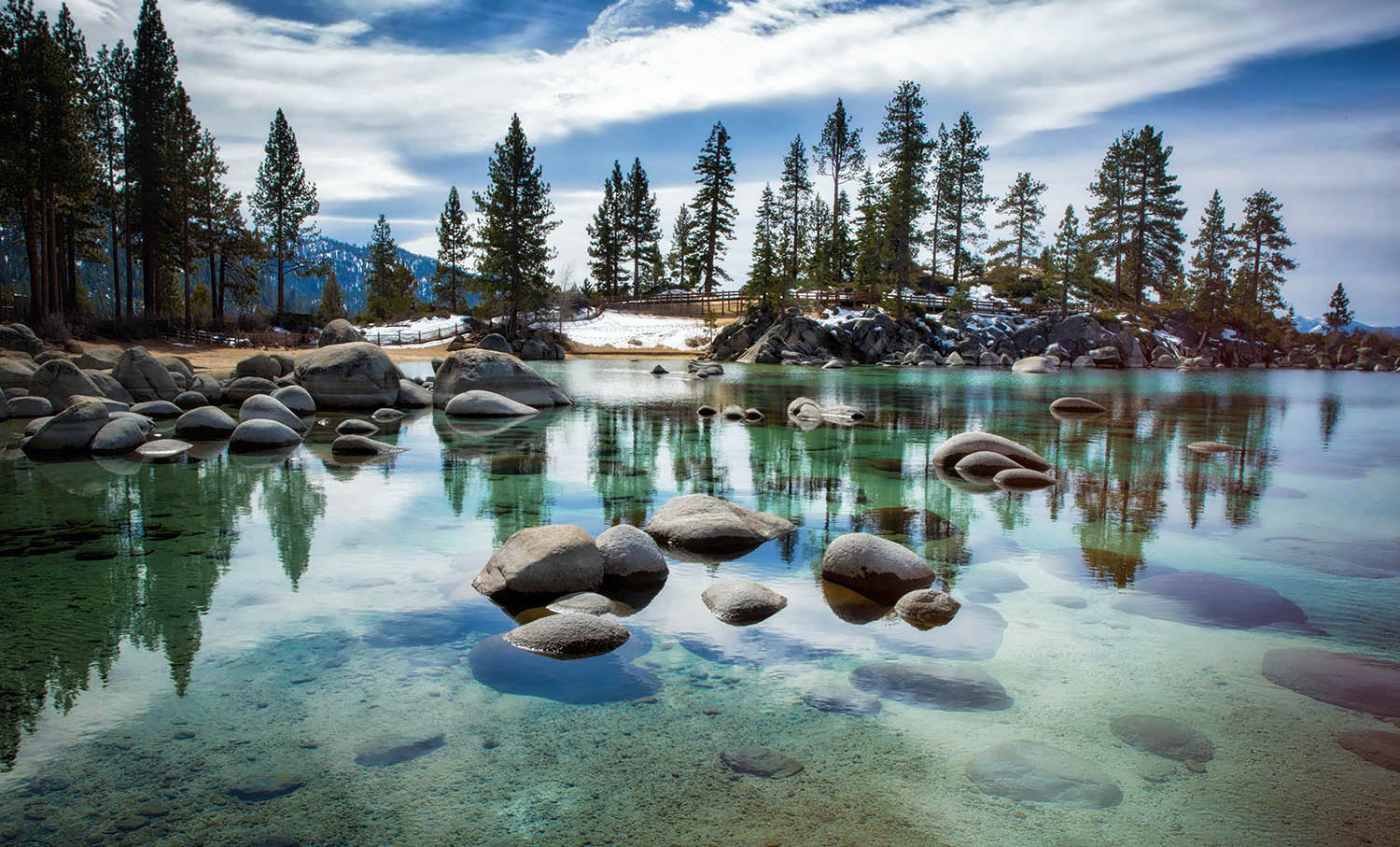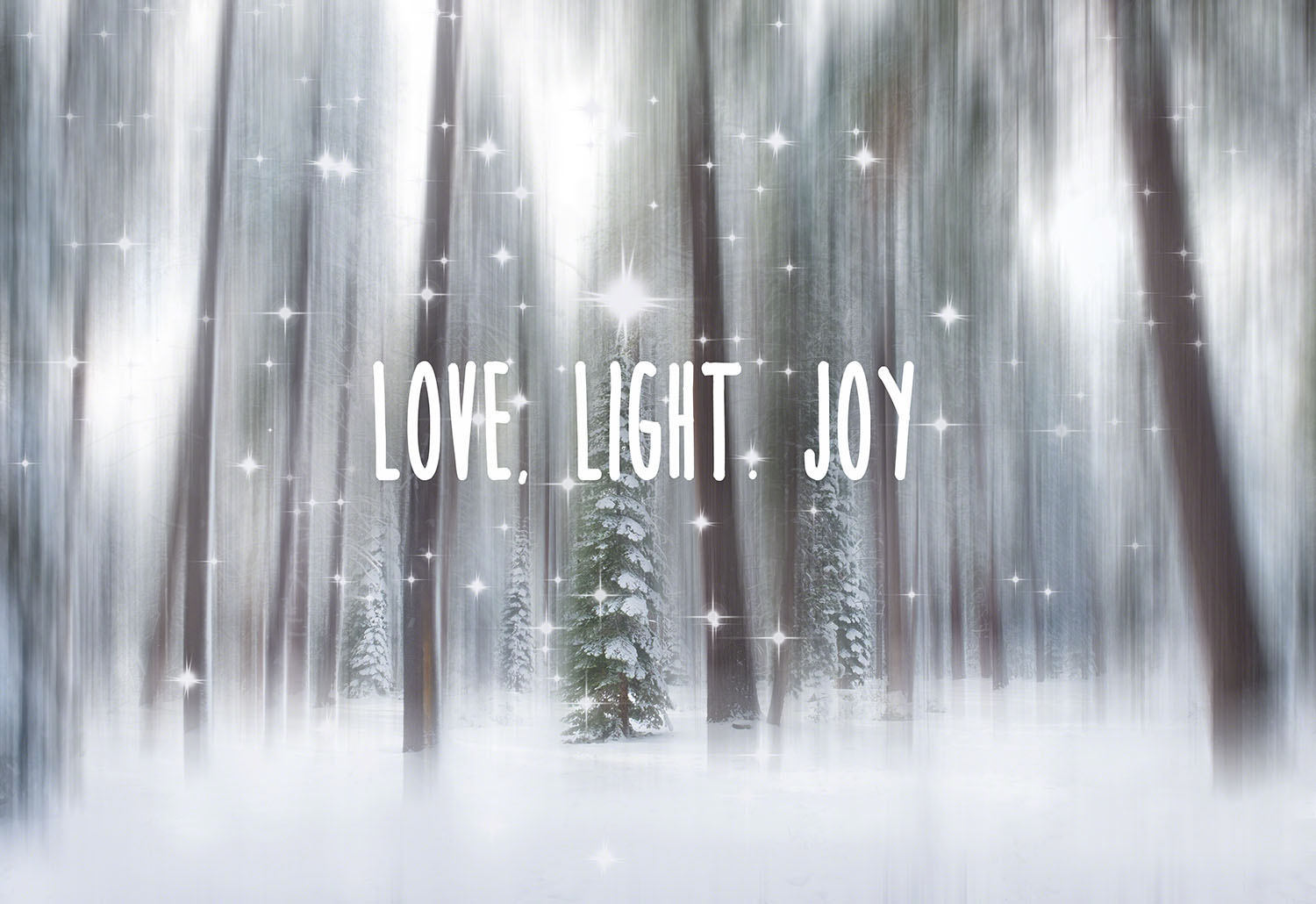 ---
---
SaveSave
SaveSave
SaveSave