What lies beyond photography workshops?

(click the gear icon & select HD to see this in full resolution)
---
THE ARTIST'S VOICE ADVENTURES

I love creating "next level" photographic experiences
that are both fun and expansive.
But be warned: they aren't your father's photo workshops!
Each is an incredible opportunity to make signature images that sing out in your one, true voice. And they happen in amaaaaazing places.
Welcome to "The Artist's Voice Adventures":
Shorter workshops,  in-depth retreats and awesome photo adventures in beautiful places where you can let it rip.
HERE'S WHAT'S COMING UP!
Click on the images to learn more… 

---
THIS ONE'S JUST COMPLETED…
June 12-21, 2019
Venice & The Italian Dolomites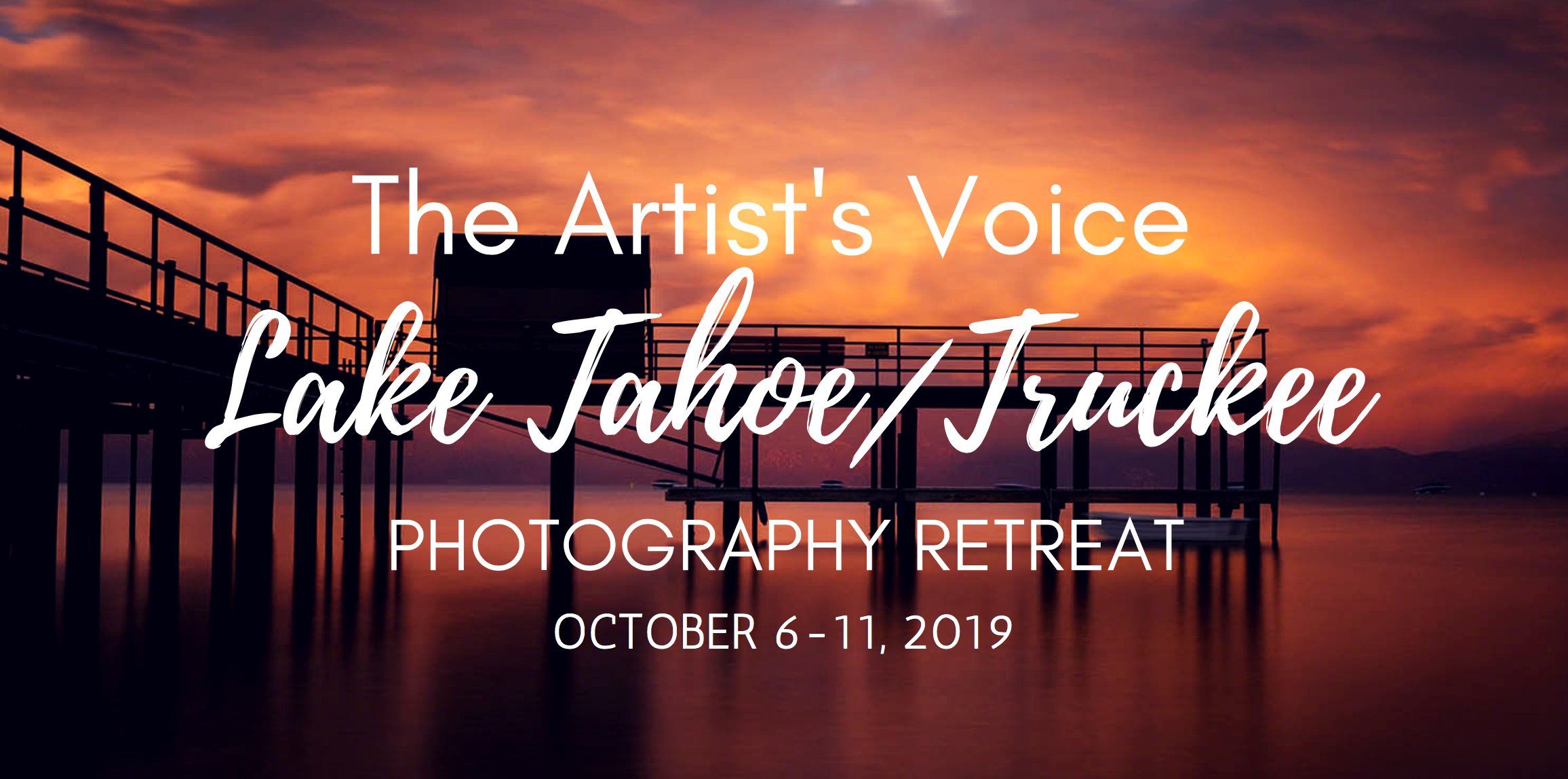 ---
LIKE TO LEARN ONLINE?
CHECK OUT MY COURSES  AT KELBYONE:
BRAND NEW FOR FALL 2018:
"How to Infuse YOU Into Your Photography"
Official Trailer:
MY ORIGINAL KELBYONE COURSE:
"Finding Your Artistic Voice"
Class trailer:
---

---
Got questions?
Feel free to CONTACT ME!
---