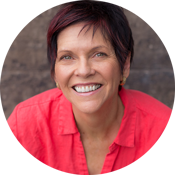 Reach out!  I'd LOVE to hear from you!
Give me a clue which area of my world (photography, speaking, hosting, voiceovers) you want to talk about – and I might even have some answers. Or more questions!  Either way – get the ball rolling right here:
Here to make a payment? Easy peasy! Just hit the button below.