I've wanted to visit New Zealand since I was a little girl. It seems like everyone I know feels this way, so perhaps it is some primal desire. So, when Trey Ratcliff the opportunity to go over there and help coach during "Trey's New Zealand Photo Adventure", well this girl jumped!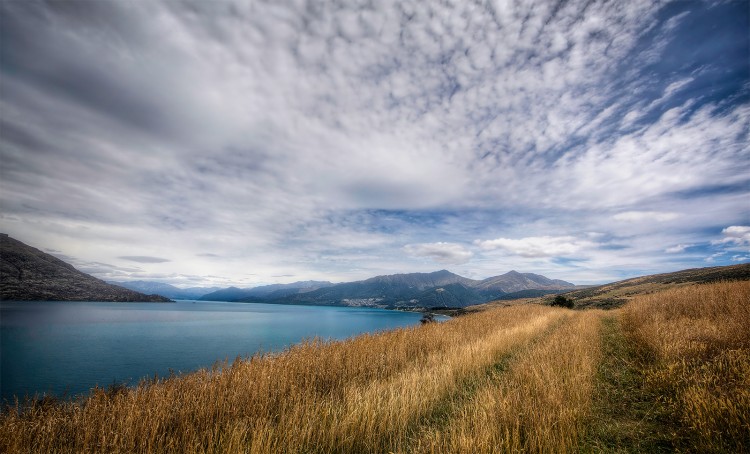 And now… here I am. In the land of my lifelong dreams!! I gotta say, does not disappoint.My hubs Joe couldn't go on this trip, which was the ONLY thing that made things pale a bit. But ESPECIALLY now that I'm here… safe to say he'll have his chance!! I already know that a return trip is a must!
I flew out of SFO… and connected with my good friends Scott and Curtis. Scott Kublin  is a good friend and is part of the Stuck in Customs inner circle. He flew to SFO from Savannah… Curtis Simmons is COO of Stuck in Customs. We were all just giddy with excitement, which helped make the loooooooong flight, the sprint from Auckland's international terminal to the domestic one with our large suitcases, the almost missing our flight to Queenstown – all just part of the fun. Everyone says "Oh, you'll sleep on the plane and arrive fresh for the day."Well, I didn't sleep on the plane… but arrived on NZ soil at 9am ready to go! Trey picked us up, then we had a lovely brunch at Jack's Point, right the foot of The Remarkables. This is a glorious mountain range in Queenstown… as impressive and beautiful as everyone says it is.
Then out for some easy shots so we could say hello to the area and buckle up for the 2 weeks ahead!