New Image: Milford Sound
Today I'm in the mood to share a couple of things: first, a brand new photo. It's from my trip to New Zealand earlier this year for Trey Racliff's New Zealand Adventure in which I co-taught. We visited Milford Sound, of course… got rained out one night, but woke up to a properly mystical morning!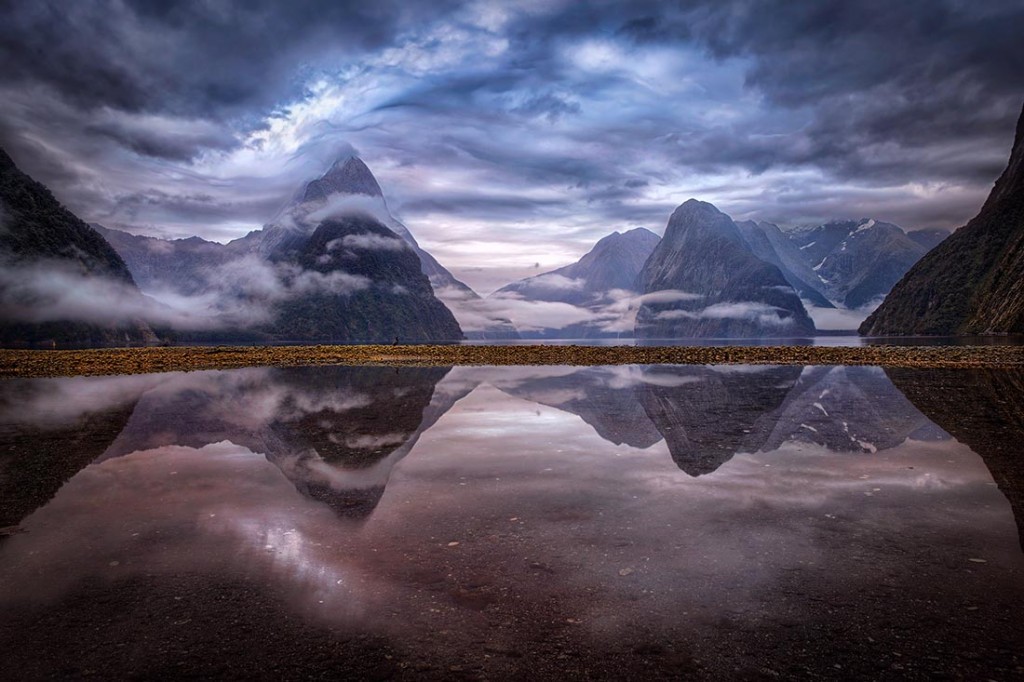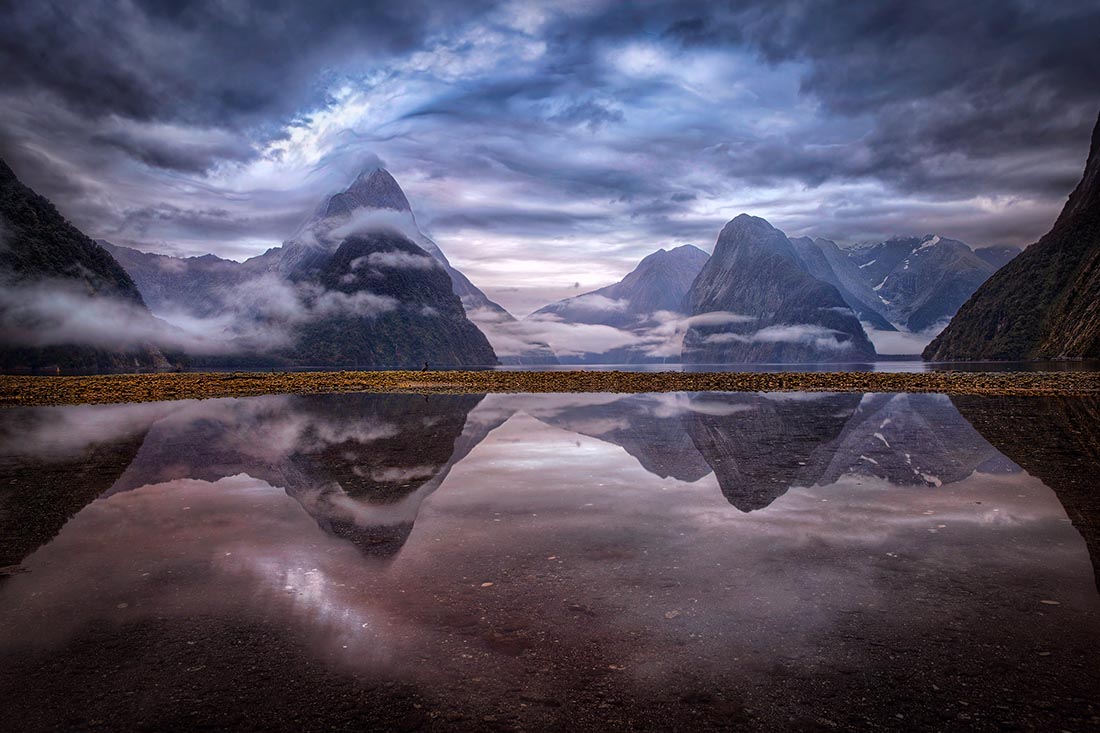 The Chat with Annette Biggers: Sneak Peak!
Then… this coming Monday is an all new episode of The Chat! They just keep getting better and better… and more and more fun. This one was no exception… but add "inspiring as all get-out" to the mix. heh. My guest is photographer Annette Biggers… who is also an artist, humanitarian and Deep Thinker About Life.
In this clip, she talks about her belief that "artists are the creators or life in culture"… and explains what she means by that. You might find yourself agreeing with her! It was certainly true in the Renaissance… and I think its as true now as it ever was then! As artists, I personally think we need to consider carefully what we're putting out there.
Tune in on Monday for the full episode!!