5 Day Photography Bundle Deal… It's ON!!
I don't often do retail stuff over here… but as I've mentioned, I'm part of a REALLY COOL photography bundle that is a benefit to you… me… and some really great charities, all in one moment. Gotta love that!
Snag $1200 of photography ebooks, presets, actions and videos for just $89!
"Whuuuut??" I hear you gasp. "Can it be true??"
Indeed it can! A group of us photographers have put together a super special offer. Between January 5 and 10, you can grab more than 15 ebooks, over 12 hours of video tutorials and hundreds of Adobe presets and actions for Lightroom and Photoshop… all for less than $100. Can you say BARGAIN? And a great start to the New Year!
Better still, we're donating 10% of every sale – that's $8.90 – to charity! That's the part that kicks it over the moon for me.
How is it possible? Well, we all just thought it was an awesome idea: Donate one or more of our own products into the bundle in return for the chance to sell it at this amazing price AND contribute to the greater good in one fell swoop. There really is no catch other than the offer only running for five days between now and 10 January – beyond that you're simply getting a bunch of great downloadable products at an incredibly low price. BAM.
So what do you get for your money? I've put the full list below, along with details on the charities we're supporting. You can also just jump over to the website to find out more or place your order by clicking the link below! All the info is there too.
But remember this only available for 5 days: Jan. 5 noon EST – Jan. 10 noon EST.
eBooks: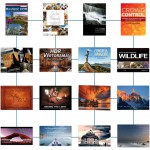 An Introduction to Landscape Photography at Night – by Alister Benn $5.00
Understanding Lenses Part 1: A Guide to Canon Wide-Angle & Kit Lenses – Andrew S. Gibson $11.00
Photographing the 4th Dimension: Time – Jim Goldstein $20
I | We – Scenes From The Big Picture – Karen Hutton $9.97
Essential Light: Photography's Life Blood – Richard Bernabe $7.95
Crowd Control – Corwin Hiebert $9.97
Powerful Imagery – Mitchell Kanashkevich – $14.90
Tasty Food Photography – Lindsay Ostrom $19.99
The Art of Photographing Wildlife – provided by Gordon Laing $10.00
The Long Exposure ebook – David Cleland $5.00
A Practical Guide to HDR Vertorama Photography – Klaus Herrmann 19.95
Printing 101 Notebook – Ron Martinsen $19.97
Seeing the Light – Mitchell Kanashkevich – $12.00
Photography e-courses:
HDR Photography Essentials pack – Alex Koloskov – $49
The Photographer's Workflow – Gavin Gough $30
Big World Little Lens – Justin Balog $9.97
Presets and Actions:

Eddie Tapp's Personal Action Set – Eddie Tapp $50.00
MBP Fine Art Print Border Scripts – Martin Bailey $12.00
Creative Control Preset Pack – Nicole S. Young $50.00
Fashion Presets 1 – Lindsay Adler $25.00
Black and White Photoshop Action Suite – Bill Jones $29.00
ApertureExpert Adjustment Preset Pack (Film and Funk/Split Tone) & Live Training – Joseph Linaschke $17.98
James B Lightroom Presets Bundle – James Brandon $19.97
Fairytale + Princess + 3 Bonus Super Pack Photoshop Actions – Amanda Diaz $108
Lightroom Presets Volume 2 – Lights – Serge Ramelli – $27
Alexandra Sophie's Film Action Pack – Alexandra Sophie – $55
Video Tutorials:

The Photographers Guide to Creating HD Video with the Canon EOS 5D Mark II & 7D – Juan Pons and Rick Sammon $49.99
Snapseed – The Definitive Guide – Justin Balog $20
Post Edgy Photoshop Techniques – Joel Grimes – $99
Color Grading Tutorial – Jaime Ibarra – $200
The Art of Black and White With Lightroom – Serge Ramelli – $57
Textures and More: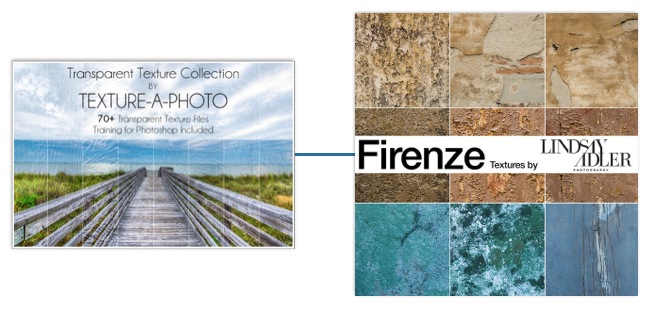 Discounts: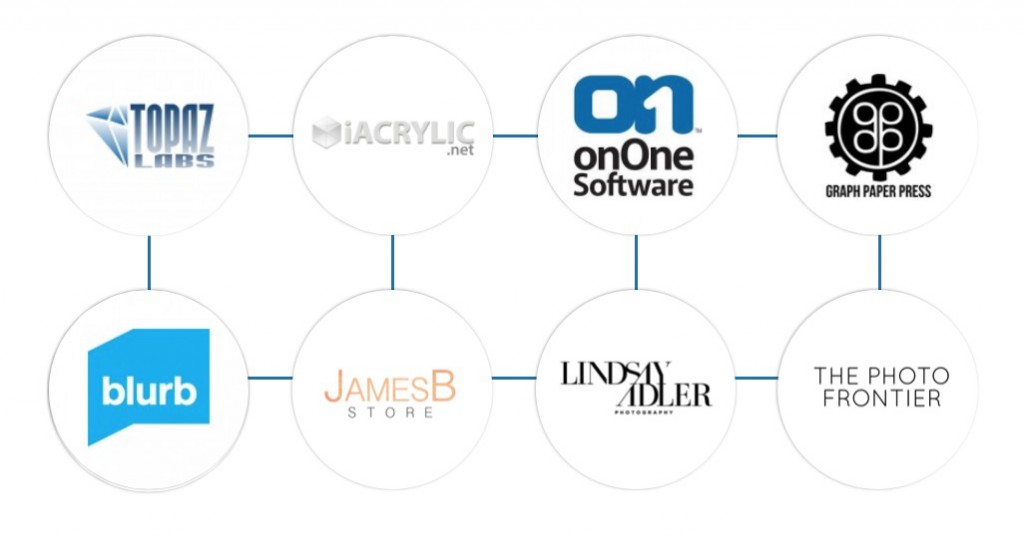 Remember, this is only available for 5 days. Jan. 5 noon EST – Jan. 10 noon EST!
Here are the awesome charities that will also benefit:
For every bundle sold 5DayDeal will donate 10% of the sale price ($8.90) to charities including:
SeedLight – offering creative opportunities to children in disadvantaged communities all around the world
HeART Speak – bringing photography to high-intake animal shelters around the US
Flashes of Hope – providing free portrait packages to over 50% of kids diagnosed with cancer in the US
OpLove – providing photography to US armed service members deployed to combat zones and their families
Charity Water – providing clean water to communities all over the world
Davis Phinney Foundation – helping people with Parkinson's live well today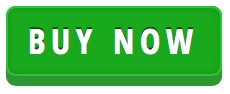 More Info:
Got more questions – check out the Q and A page on the 5daydeal site – here.
The sale is from noon EST January 5, 2014 through noon EST January 10, 2014. There will be no late sales!
If you purchase through my link I make commission. That's how it works! Thank you for your support. 😉
ENJOY!!