Awesome Photographers Bundle!
Something Cool for the New Year!
I'm kicking off the New Year with something new. Something cool. And something I haven't ever done before!
Some of you may know that I published an eBook in 2013. I kept it simple: photos and stories. My fave.
But now, I'm teaming up with an amazing group of contributors to make  a TON of photography tools, tutorials, products and general awesomeness available to you in one fell swoop. Man, I love a one-stop shop!
First of all, this is the cover of my eBook, which will be part of a fantastic Photographer's Bundle for 5 days. If you want to skip to the chase, learn more, & sign up to be notified of when the sale starts by  clicking here or on the photo: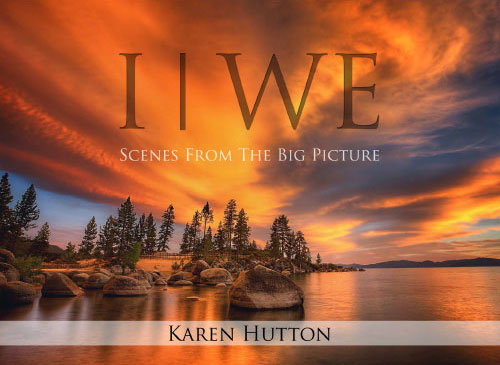 But if you're like me, you'll want to wrap your head around it first. So here's the scoop.
Who's Involved
This Photographer's Bundle is called the "5 Day Deal." Which if I'm honest, is kind of a cheesy name. Accurate, but cheesy. There. Had to get it out of my system.
However, what's INSIDE is anything BUT!
♦ 30 amazing photographers and their books, tutorials and videos. I'm not kidding when I say that part alone is astounding.
♦ 10 company contributors offering photography products that all of us want and need. 
♦ 6 charity partners who will receive a portion of every sale – and they're fantastic! Shopping that benefits others? Sign me up!
Here's the quick rundown/flash card about who all's involved:
 For 5 Days Only!
The catch: everyone has agreed to come together for this project for 5 days only! January 5-10. That is the ONLY time you'll be able to purchase this bundle. Period. The end.
It's quick, clean – and designed to kickstart your photo life into the next gear!
1-Stop Shopping
You have NO idea how much I love a 1-stop shop! Heck, I'm getting a copy of this bundle for myself and I can't wait to read, listen and take advantage of every bit of it. You'd have to hunt and peck all over the internet to gather this kind of information. Some wouldn't even be available and none of it would come cheap. Here's a tiny, tasty sample:
Have you ever been curious about HDR vertorama photography? Klaus Hermann is amaaaaaazing.
HDR applied in more ways than you dreamed possible? Alex Koloskov will blow your mind.
How about travel or fashion photography? Lindsay Adler & Jaime Ibarra are both stunning at it – and share their magic.
Needing to get better at food photography? Lindsay Ostrom has the way.
Want a better system for your workflow? Gavin Gough makes it simple AND gives you 65 Lightroom presets to boot.
Want discounts on products like Topaz Labs, iAcrylic, onOne Software? Mmm-hmm, it's all here.
There is oooohhhh-so-much-more! But that gives you an idea.
Like I said, this is new adventure for me… but I can get excited about it because of the incredible depth and breadth of talent, products, learning, awesomeness involved! Plus the fact that a portion of every sale goes to a GREAT charity and cause. Love.
The crazy part is how it's for  5 days only. It starts THIS SUNDAY Jan. 5… and you can find out more by clicking on this crazy ass green button: (is it BIG enough for ya??)
By signing up, you get notified of when the sale starts  – and the doors to the kingdom will open before you! heehee.