Get The Most Bang For Your Buck on a Sunset Photo Shoot
If you're shooting sunset at a location that lends itself to moving around AND if you enjoy photo processing, here's a quick tip for maximizing the impact of an evening's shoot: MOVE your butt around – and process each photo differently. The latter is if photo processing is your bag, of course. All the image in this post were taken during the same sunset photo adventure. I made a point of moving as quickly as I could through the time before, during and after sunset to snag as much variety as I could. I'll show you some examples next – clicking on the images will let you see them larger if you like, too.
And for the curious amongst you, the next 6 images were all processed as HDR images…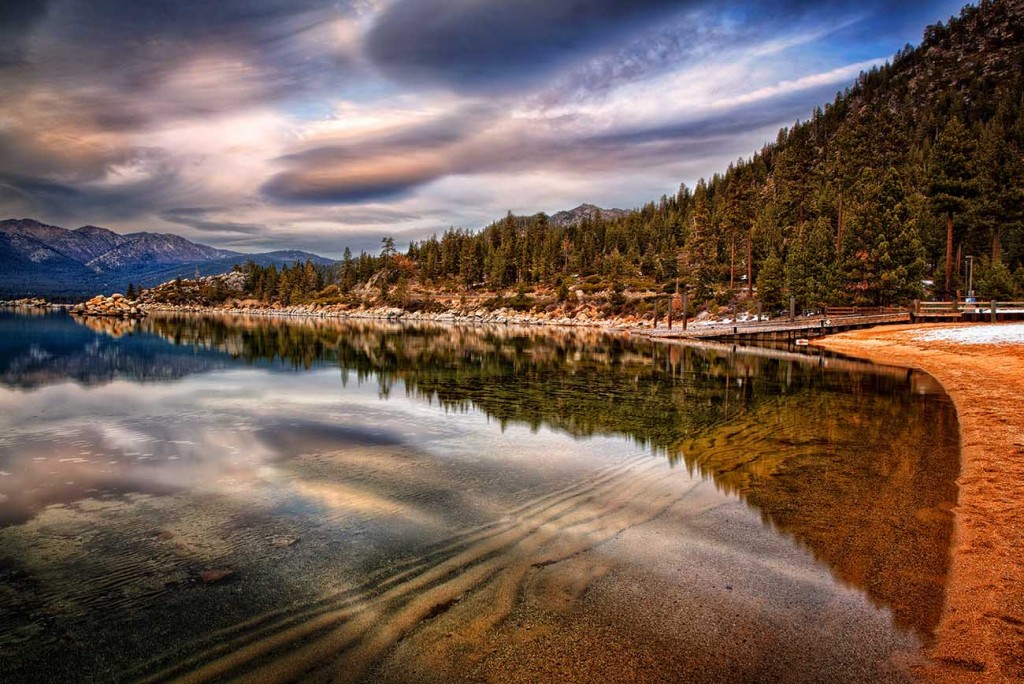 Standing in the same spot I framed up the next images, along with the blog post I made about them previously:
Click here to see the original post on this shot: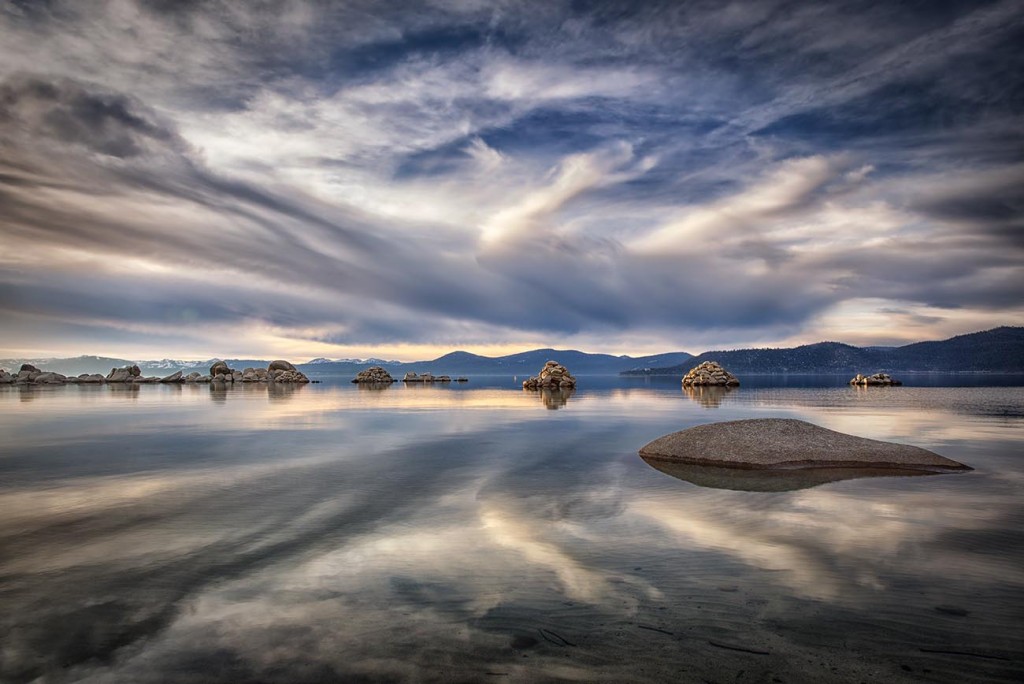 Click here to see the original post on the photo below: 
Sunsets move quickly around here, so I hoofed it as fast as I could to another set up for these: (I literally took one set of bracketed shots of each, since I didn't have time to belabor the issue, if I wanted more variety – which I so did!).
And here's the original post on this one: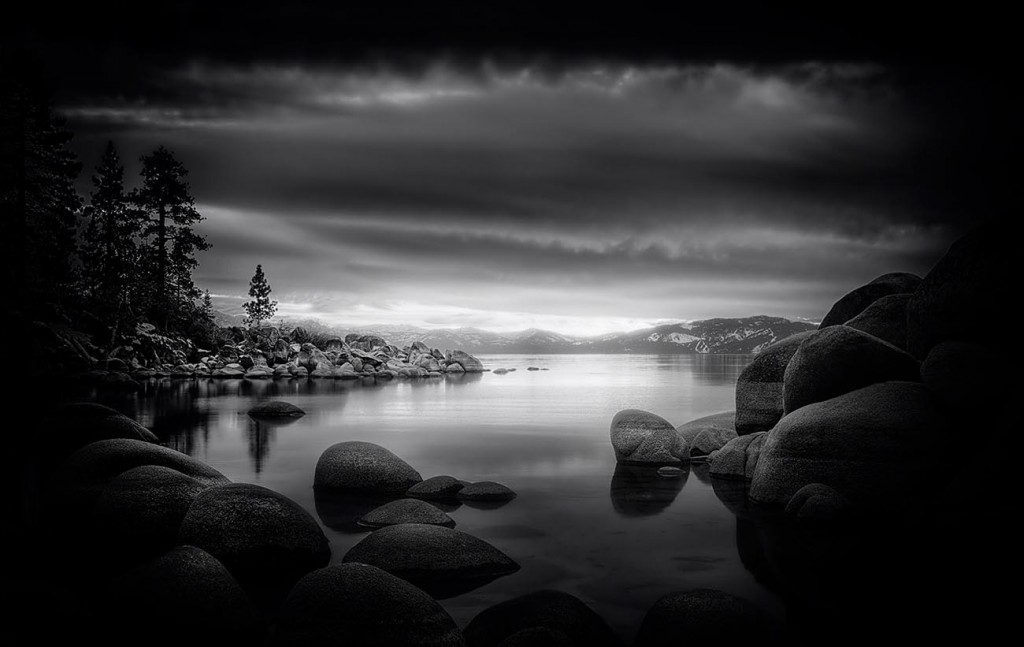 Click here to see the original post for the following image: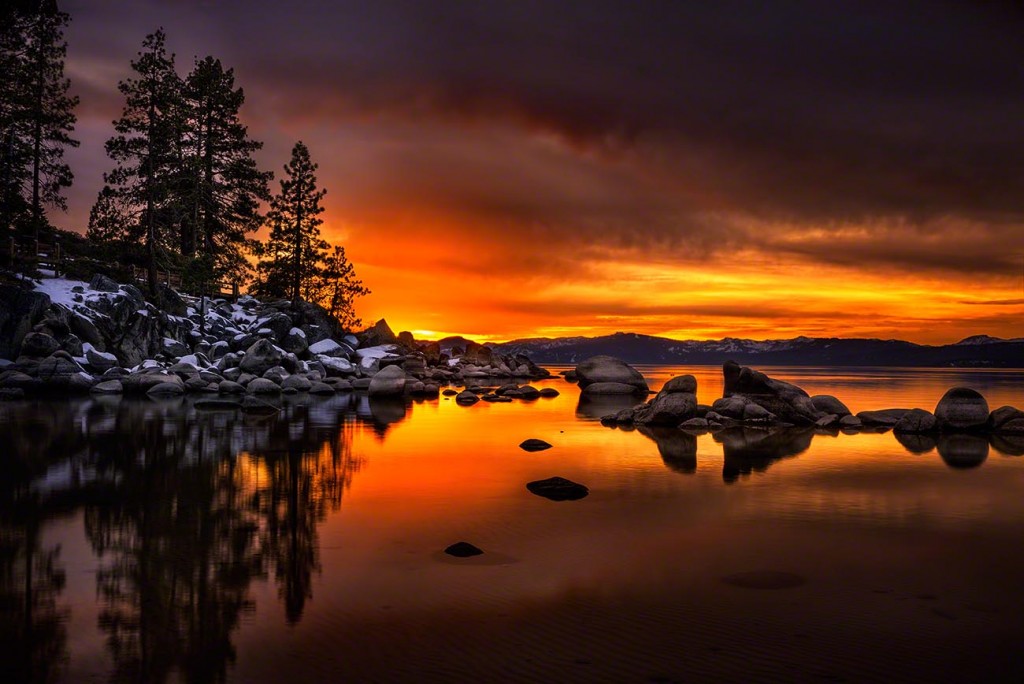 Clearly, by now the sun had actually gone down. But hey, I had my headlight and wanted some dusky blue hour and almost-dark shots… so hoofed it down to yet another spot I like for this one. The next two images were  single long exposures: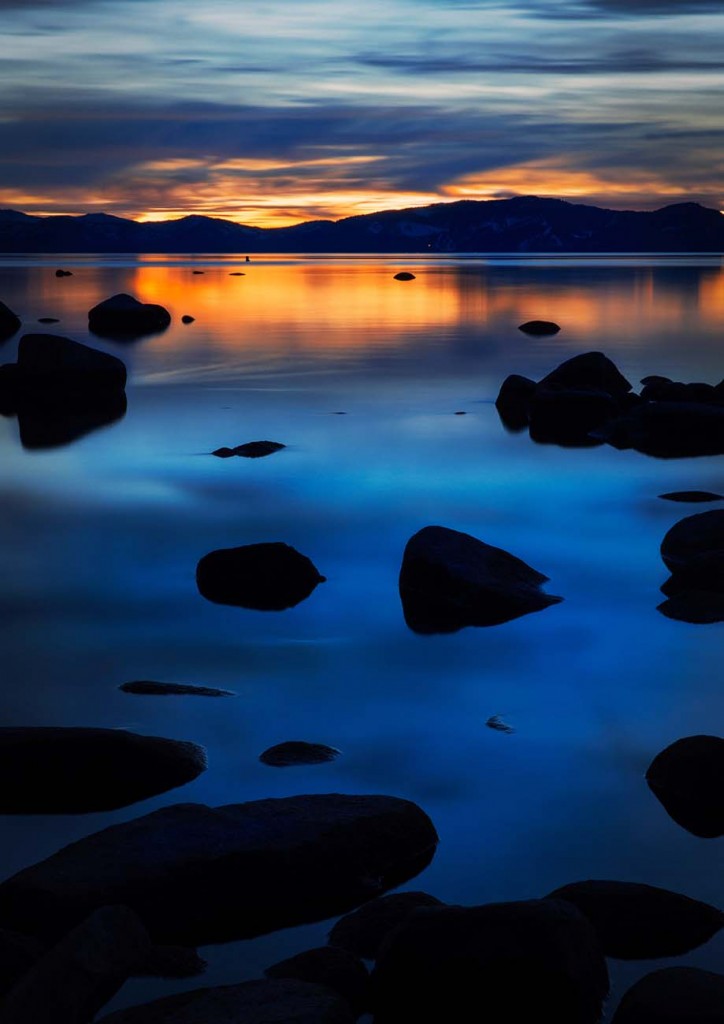 Then, with actual dark dropping… did one last long exposure. Wasn't even sure it would come out… but it did. Always give it a shot, with RAW images it's amazing what you can pull out: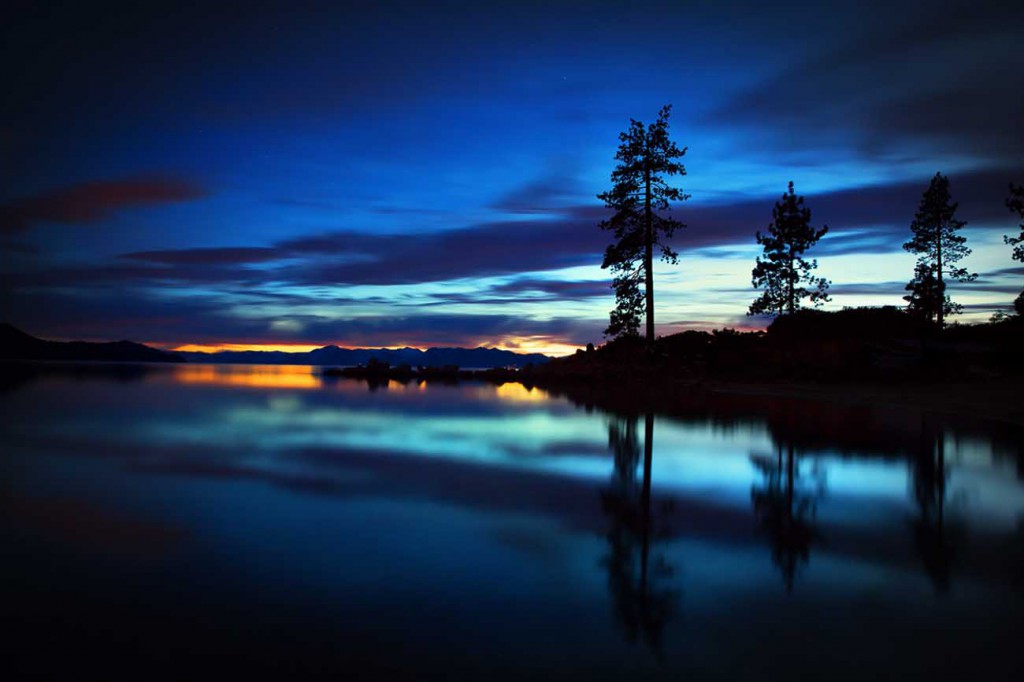 .
As you can see, I did my best to maximize the night!
So my thought is… I want the most bang for my photo-takin' buck. By moving quickly throughout a sunset photo shoot you have a wide range of images, with different lighting and coloring to choose from. Then, if you're willing to give each a unique treatment… you'll have a variety pack that'll make it look like you traveled alllllll over place, for hours of viewing pleasure!