Castello di Amorosa, Redux
I had an opportunity to revisit Castello di Amorosa in the Napa Valley recently. WooHoo! This time I got to bring my husband Joe along. He'd heard all the stories from my previous visits, watched the episodes of The Chat with Dario Sattui (who created and owns The Castle), photographer Annette Biggers and actress Jennifer Freeman… seen all the photos… and his curiosity was right and duly peaked.
This time, though, we got to visit some new areas I'd never seen before!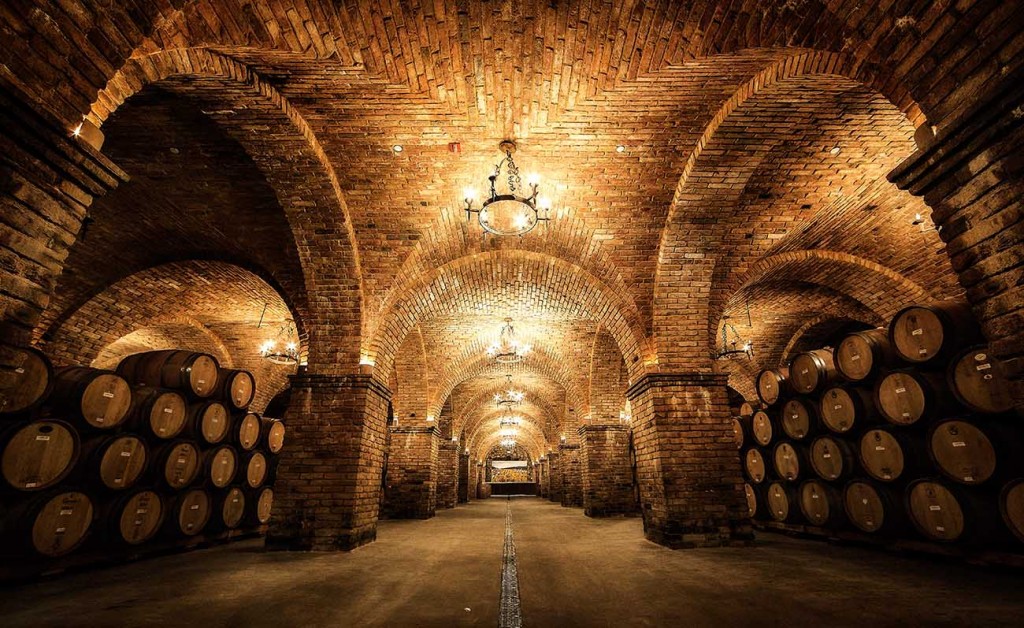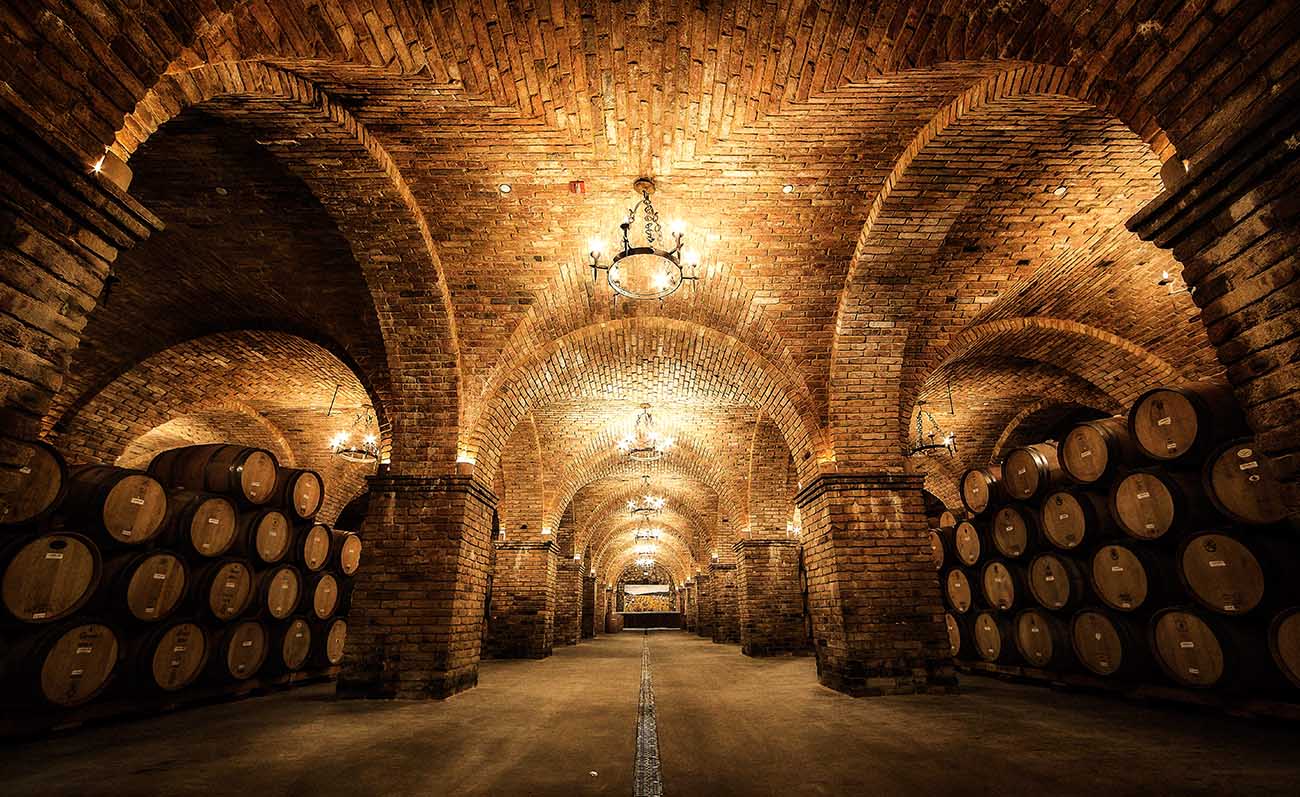 Visiting the Underbelly
Oh man, I could've spent days down there! While they give regular tours through the cellars, armory and torture chamber (you heard me! So you better mind your manners. heh.)… Joe and I were practically skipping at the opportunity to spend a little time on our own in the mysterious underworld of The Castle.
Dario built the place to be exactly like a medieval castle in Siena, using the same materials, building methods and tools that they did then. I'll tell you what, it's the first place I've been to SINCE visiting in Siena that feels just like Italy!
This photo was taken in one of the cellars. The tour gives visitors some tastes directly from the barrels – but we were on a mission and had time for none of that. Capture the underbelly in all it's glowing, textural, medieval glory! (Don't worry… we tasted a'plenty later on.)
I was so excited to get to photograph down there I could hardly stand it! Next to beautiful landscapes, I think I love photographing this kind of architecture the most.
Camera Settings and Making Acceptable Compromises
For this image, I used my 14mm f/2.8 prime lens on my trusty Canon 5DIII, all set up on my Really Right Stuff tripod. Aperture: 7.1 mm. While I might have normally gone with something higher to make super sure I got everything in focus… f/14 or so to be on the safe side… I opted for f/7.1 because I knew it would be sharp enough that I could make up for the difference (if there was any) in processing – and that shorter aperture helped make for a quicker exposure.
The thing was, we had limited time to capture maximum shots; so the other thing I went with in here was a higher ISO. 1600, to be exact. There might be a bit more noise at that level – but what with all the texture naturally existing in the stones, I didn't have to worry too much. I knew it would never show, but just in case I was wrong and it did – it would just add some good grit. That combo made for a .6 second exposure, enabling me to keep moving and making a great variety pack of exposures.
This was made even more important by the fact that the light in the torture chamber and armory was quite a bit lower – and really did require longer exposures and lower ISO's.
Limited Time = Know Your Gear!
When you have limited time but want to walk away with the most images, it really helps to know both what the limits of your equipment are – and what it does well. Since I did, I could make a few acceptable compromises in this cellar, knowing I'd still get my shot. In turn, that made time to TAKE the time required to get a great image in the darker spaces – and still not get locked in The Castle at the end of the day!