Mobile Phone Cameras & Me
My Mobile Secret
Secret admission: I love mobile photography. I love the lean, mean, shoot-from-the-hip capability you have with a good mobile phone. If I didn't ever want to print my images, I might dive deep. Unfortunately, size matters (also resolution!), so as of now large prints aren't so viable from mobile photos. But that doesn't stop me from diggin' it and loving the ride!
I've been asked now to help beta test and offer feedback on the cameras of three phones, prior to release: the MotoX, the Nexus5 Google App and Verizon's HTC One.
I was stoked to see that most of my suggestions on improvements to the on-board editing software were implemented at one point. Of course, whether or not it was really from my feedback, I'll never know. I just know that between the MotoX (when it was owned by Google) and the Google Camera, an upgrade was done and everything I squawked about missing in the editing tools is now included. Who cares why! I now love using them
Nexus 5 with Google Camera App
This is one of my photos that's currently being used in the marketing of the Google Camera app on the Nexus 5: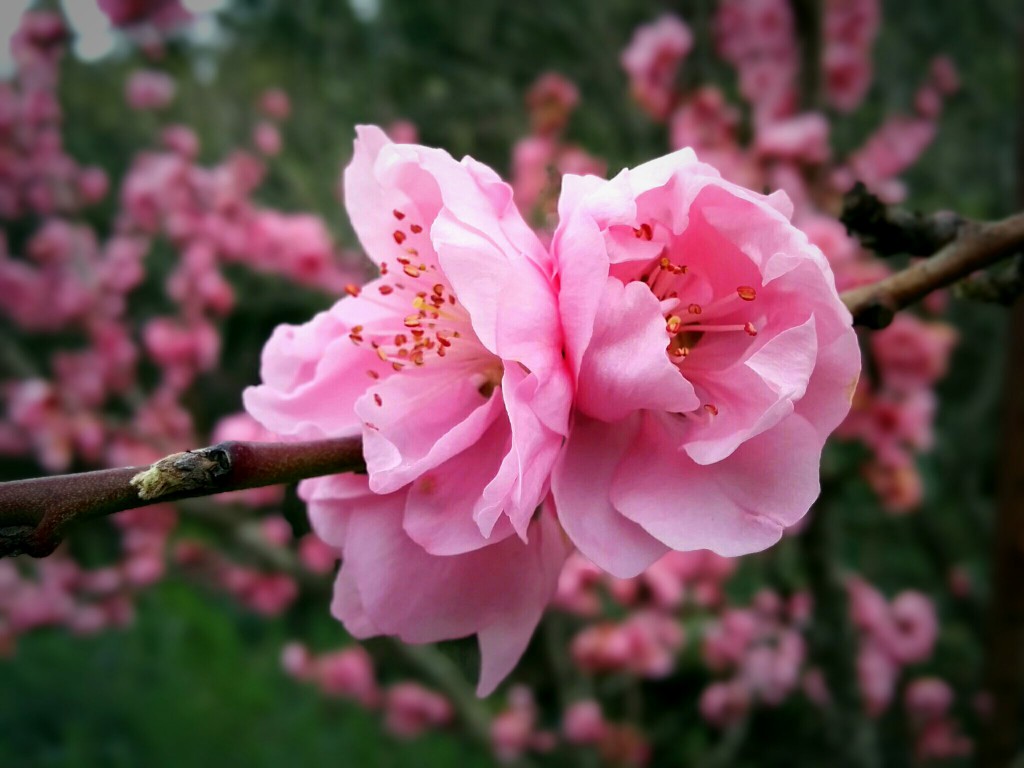 That one shows the Lens Blur feature, which is a cool feature they're all competing hard on. Google's uses software to create the blur (some happens when you take the photo – but you can get creative with it in editing.)
Verizon HTC One
On the other hand, Verizon's HTC uses two cameras to create Lens Blur… which you can adjust when you take the photo by touching the screen where you want it to focus, OR by doing it later with editing tools. When you do it later, it acts a bit like a Lytro… you can touch anywhere on the photo and it'll focus the image there. It's pretty cool! That might be one thing the HTC does better than any of the mobile cameras I've seen so far.
Here are a couple of HTC images, both taken with said Lens Blur feature: (at the time I shot, not applied later on)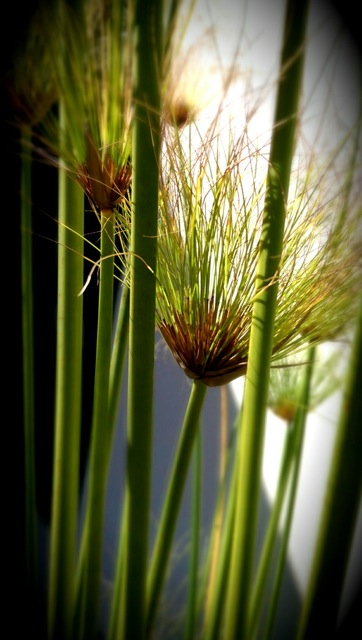 Mind you, they're not great images, I'm just showing you image quality and sharing the experience. I'm not a reviewer!  Both were touched up some in editing – mostly just saturation and contrast. I had to be on the big announcement Google+ OnAir Hangout with Frederick Van Johnson, Alex Lindsey and Giulio Sciorio that Verizon did as part of their announcement about the phone. We needed some last minute images to show the Lens Blur feature, so I ran out into the courtyard where I was staying and snapped these.
 Moto X
When I test drove the MotoX some months ago, it was before Google sold Motorola. I liked the phone itself – although at the time I didn't think it wasn't the best camera. I had a blast with it though – and created this album of images from it.  The rule was we could edit – but only with the editing tools found on the phone itself.
Here are a couple from that album, just for fun – and processed: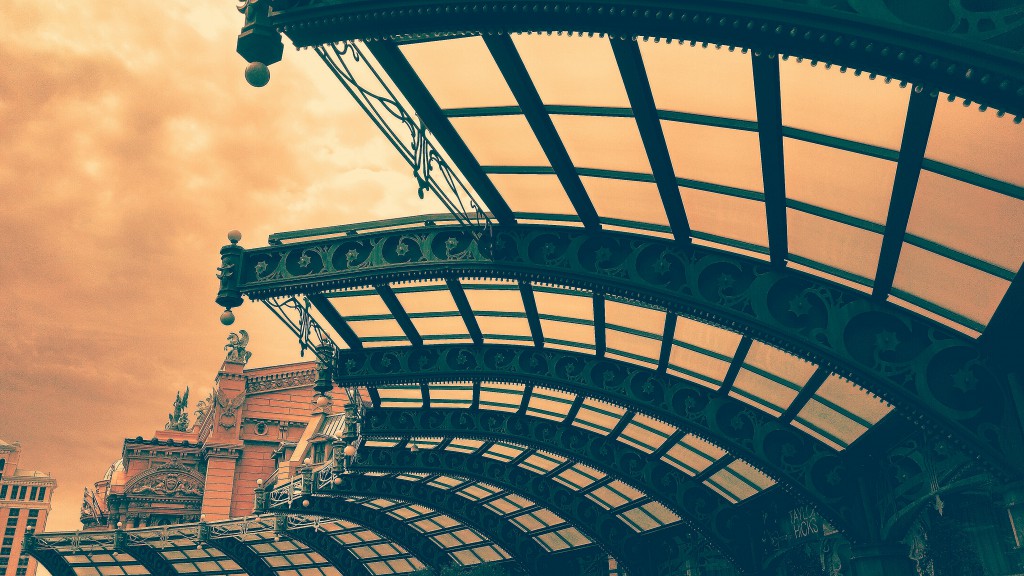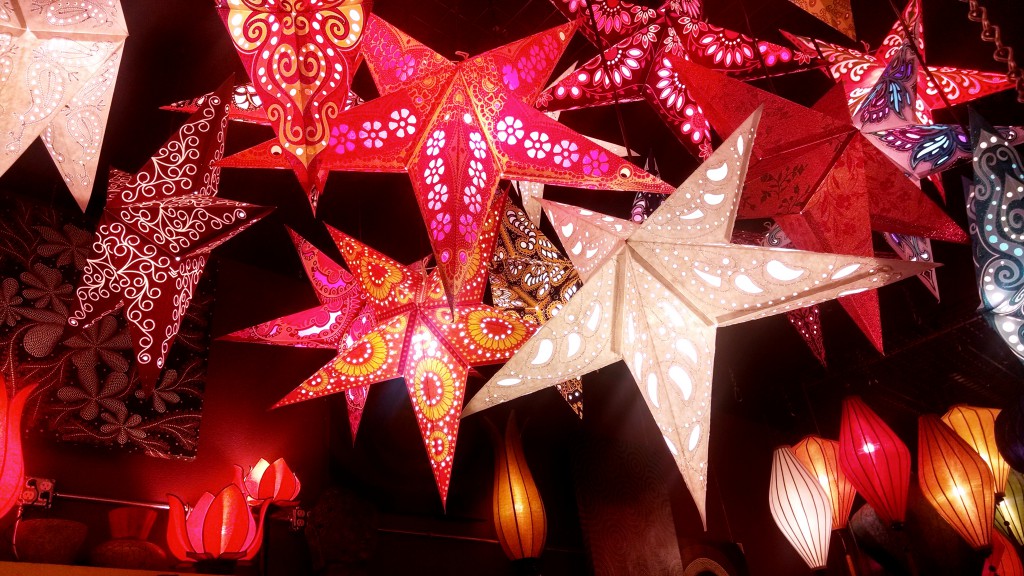 Panorama Comparison (Nexus 5/iPhone)
My own personal mobile is an iPhone 5 as of this post. So far it still takes the cake on photos, IMO. Except maybe in Panoramas. I think the Google Camera on the Nexus 5 gives it a run for its money in that department!
(taken on the Nexus 5/Google Camera App… processed in Snapseed.)

That, vs. my wobbly iPhone pano…

The iPhone doesn't make it easy to keep those straight! The Nexus5 and HTC both do.
iPhone
But like I say, I still like the quality of the iPhone better overall – although I'm keeping my eye on that Google Camera App!
I took this recently with my iPhone, just to commemorate the moment – even though I was also photographing it with my Canon 5DIII. Two fisted camera love!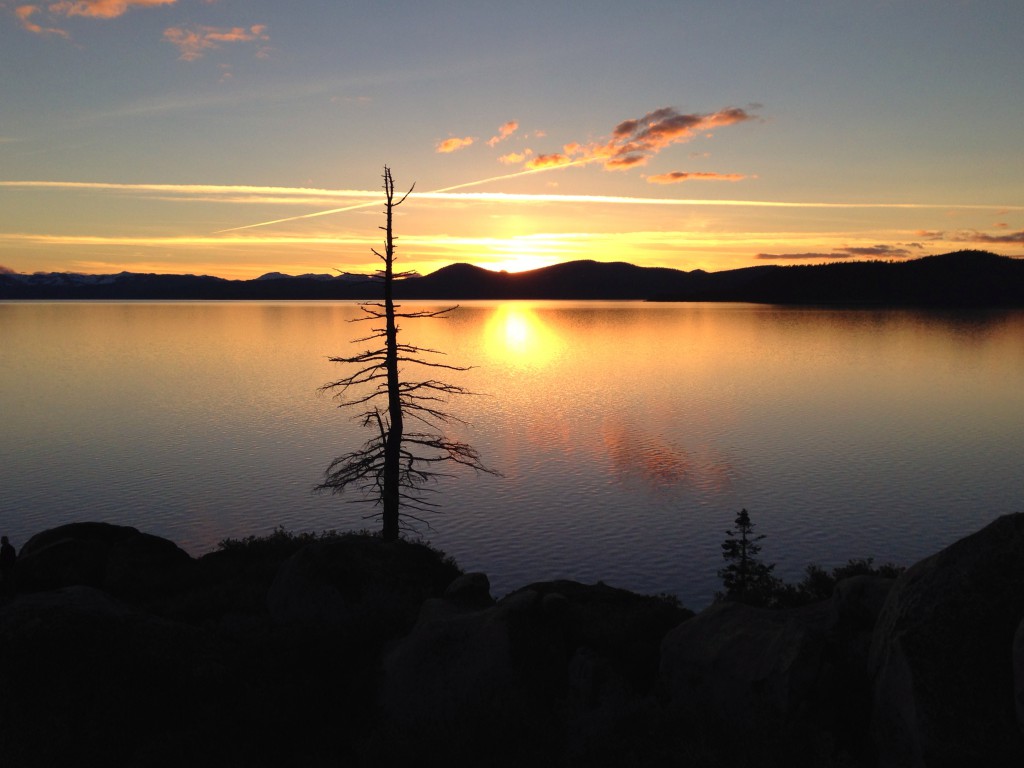 This was taken with my iPhone in Hawaii, by Ed White of Cole Yamane, Toby Harriman, Dallas Nagata White and me: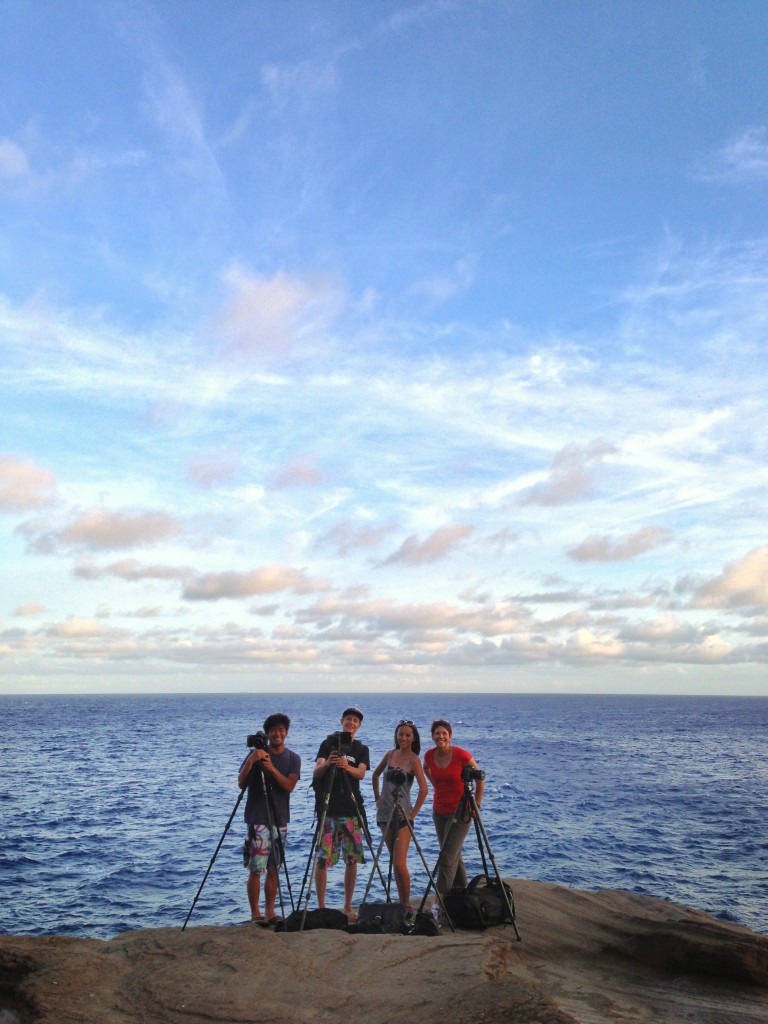 And finally, I was messing around with a new iPhone app (new to me, anyway) called Mextures. My main go-to editing apps are Snapseed, with forays into Camera Awesome, Camera+ and VSCO. Snapseed is just so stinkin' fast and easy, it cannot be resisted. But a girl likes options, so I was also messing about with Mextures recently. It gives you light leaks, gritty and grainy film textures, dusty vintage film scans, tasteful grunge, and gradients created from actual 35mm film scans from various cameras and a multitude of other natural elements – plus 12 different blending modes, so every new layer adds millions of possibilities to enhance images. It's pretty cool – and FAST. Takes a little to figure out where everything is at first (I always figure these things out intuitively vs. any kind of video or guide)… but then it's pretty cool.
I used it on this, which was just so lackluster I was gonna toss it. But liked the composition, so figure it was a good chance to experiment with some phone apps. It was actually taken on my 5DIII… I just made a smaller .jpg onto my phone. Of course SEEING all the details is an issue on any mobile – especially iPhone, so that makes it challenging. But oh well: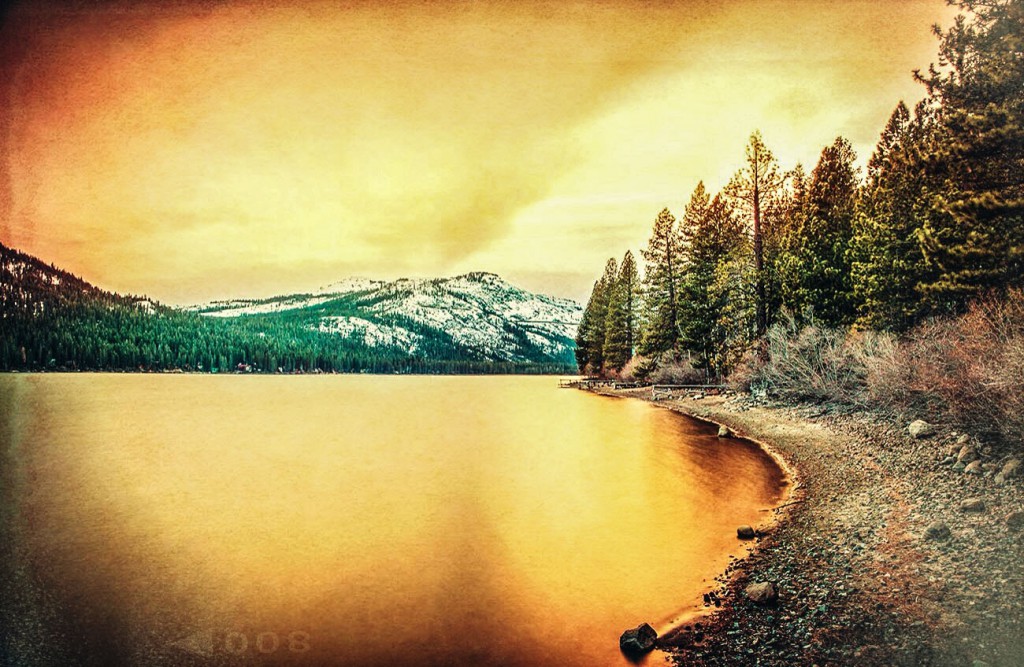 Messed about with this one  in Mextures first:
Then wanted more texture than I could easily get with it, so went over the Snapseed for more grunge. Had I been able to see it better, I'd have backed off the textures and dust… but it's just an example of how it goes: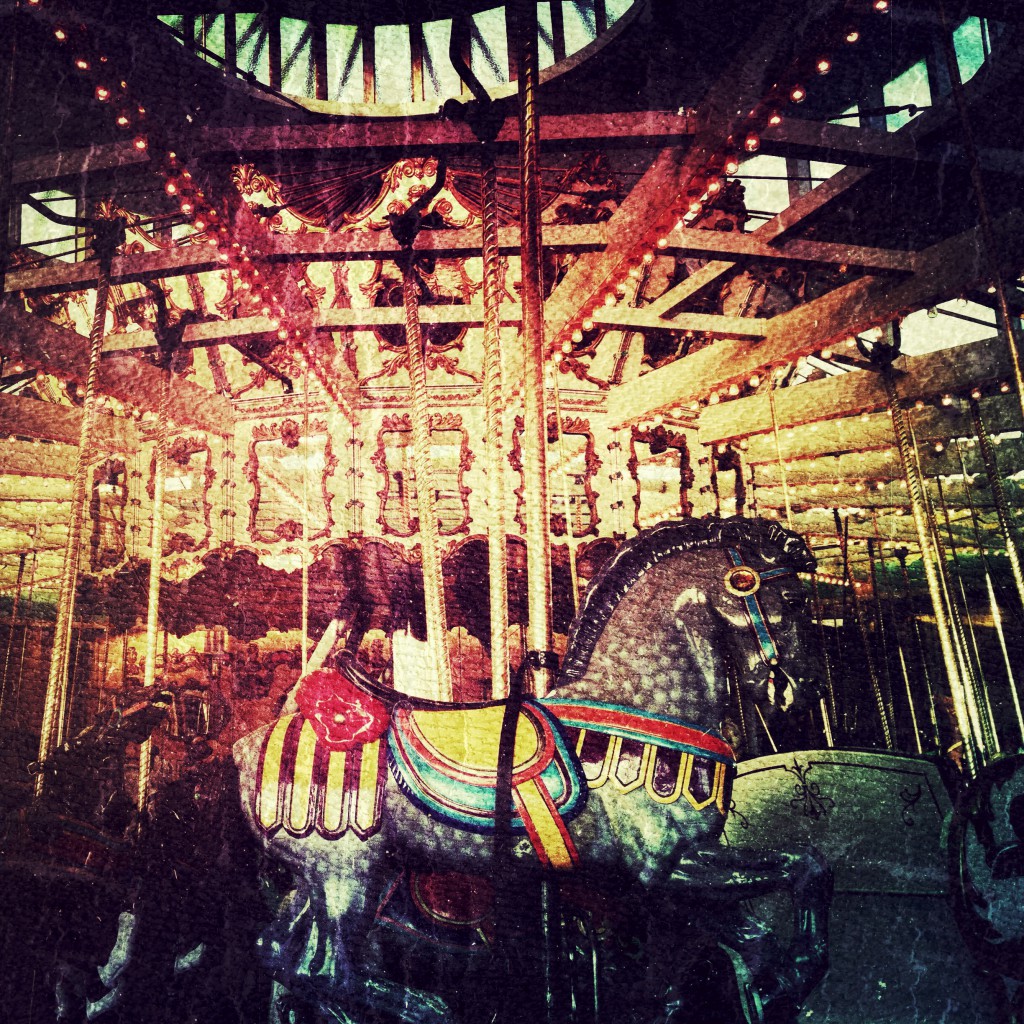 So, I just wanted to show you some of what I thought has been interesting in trying these different mobile phones/cameras. I didn't intend for this to be totally comprehensive review or anything – mainly thought it would be fun to share some of the more notable points along the way.
Who knows what's next! But I do know that mobile photography is only going to get more amazing from this point forward. It's going to be fun to watch!