I'm Baaaaack!
Whoa! I'm so busted; I clearly don't work far enough in advance to have blog posts at the auto-ready! If I had, a whole week would not have gone by without having something juicy for you. So I'll make it up to you by working for you! 😀
Macphun, SmugMug & Me!
I'm co-presenting a cool (free) webinar today, May 19, 2014 at 4pm PT on using MacPhun software! What's more, I'm doing it with Laurie Rubin from MacPhun – and Sean Rogan from SmugMug. Because Laurie and I will not only show what you can do with Intensify Pro to add clarity, detail and so much more to your images… but Sean will show you how you can then upload your finished awesomeness to SmugMug in the blink of an eye!
Register (it's free) & Discount Code
You need to register in advance, so just go here: https://attendee.gotowebinar.com/register/4966623023932756994.
Webinar participants will receive discount codes on both products: get 10% off of MacPhun's suites with this code: KHUTT… and 20% off a brand new SmugMug account with a link that'll be announced during the webinar. You definitely DON'T have to buy anything to come and learn some cool stuff though… everyone is welcome to sign up and tune in!
I recently started using MacPhun's Intensify Pro and I gotta say, it's very cool and is being a time saver for me. I generally use multiple plugins and Photoshop techniques on my photos… but on this one below (from our recent trip to the Olympic Peninsula in Washington state) I only used Intensify to go from this: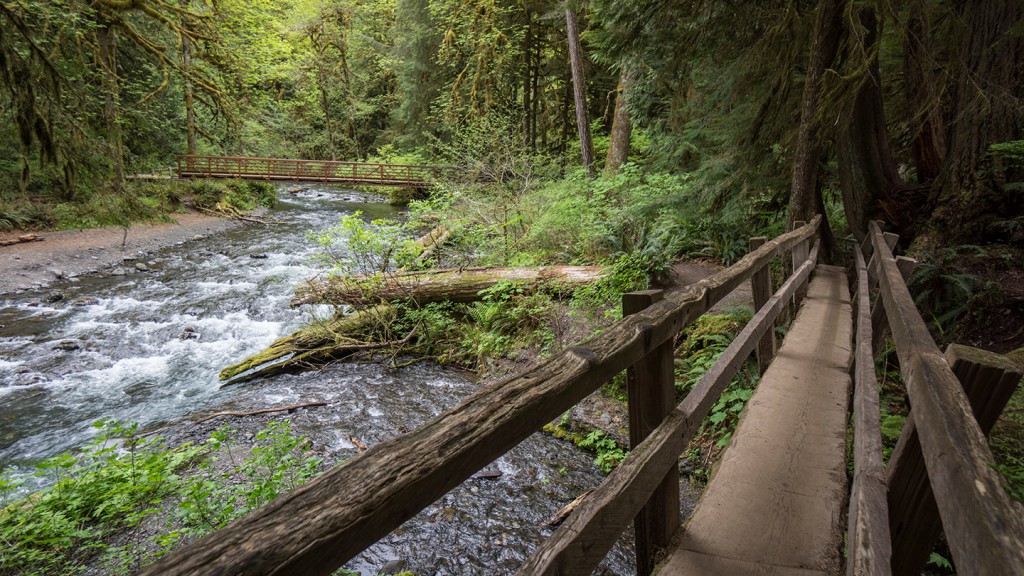 To this: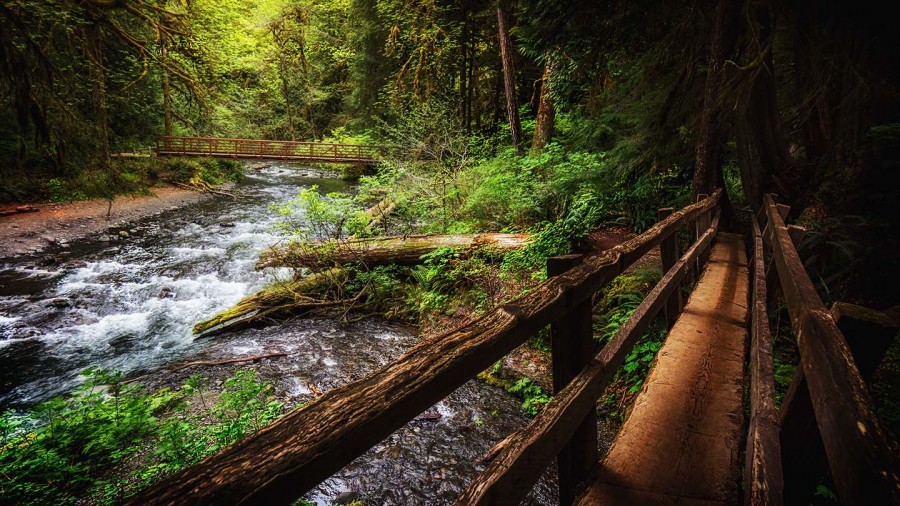 In the webinar, I'll show how I did it. This is the first of three examples I'll go through; this being the simplest and most subtle. Many people want their images to pop just a little more… nothing too crazy. So this one's for you; just 2 steps and you're done! Then, the other two I'll be showing will get progressively more complex – but all done within Intensify Pro. The upload to SmugMug is unbelievably simple and quick from there – and BOOM – you're out the door  to go create even more beautiful images!
10% off Macphun
Then if you DO decide to give it a whirl for yourself, save a few bucks with the 10% KHUTT code on MacPhun along with the 20% off code Sean will give during the webinar for SmugMug… and be up and running on the web with your gorgeous photos!
It's all pretty darn cool – and I'm hope you'll join us!!