Developments in the KHutt World!
This Summer Won't Be Lazy!
I thought this summer might be relaxing, once I got past installing my photography show here in Truckee. That's this week! More soon…
Then new stuff sprouted. You know the seeds you plant in the fertile earth, that with sufficient light, water and loving care eventually poke their heads above ground? Yeah, that stuff.
In my case, these sprouts (the ones I can talk about, anyway) are:
Here's The Short List:
1. A new website is officially underway. But not just ANY website… it's the first one in my history that'll bring together all my worlds. Photography, voiceover, speaking, The Chat, teaching, LIL Galleries, products, blog… all under ONE ROOF!! But wait, there's more! This site is being done with my absolute dream team of a web designer, programmer and copywriter, who will all help make the vision behind it all come to life in a way I've never quite managed before. It'll contain fabulous functionality, be fun to interact with – be abfab in every way.
2. I'm working on a new collection of photographic art. This is one piece from it:
(Working title: "The KHutt Collection". hahah! I'll probably change it, but that entertains me right now.)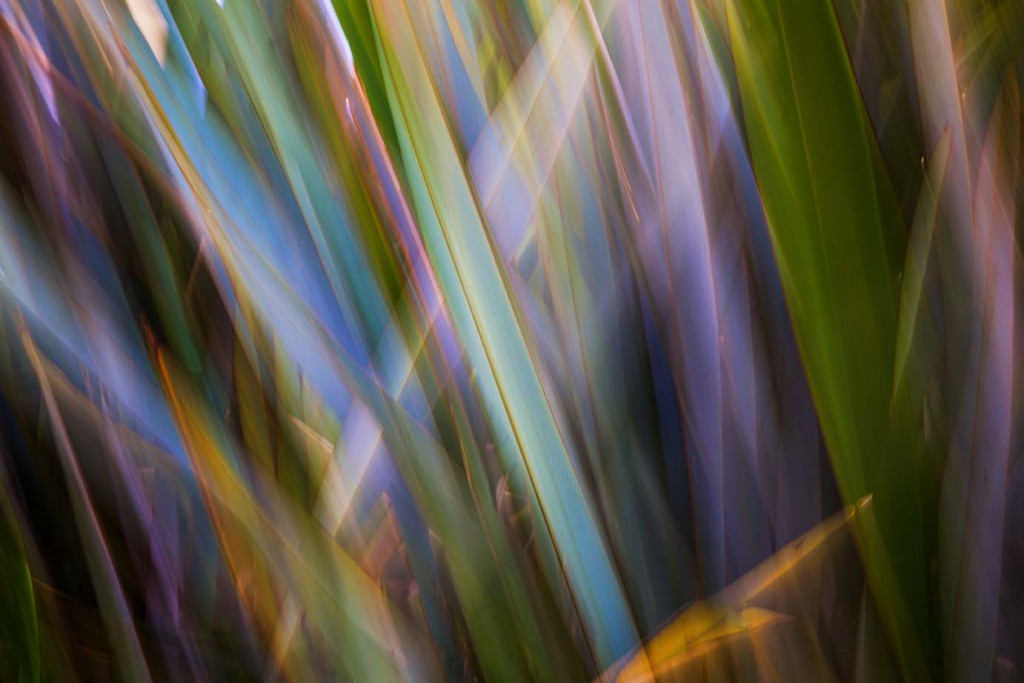 3. Since I wanted to know what doing a gallery show was like, I'm putting one up for one month only here in Truckee. It'll be at Coffeebar… a really fun, avant-style coffee house that treasures art and loves my work! It'll be a combination of some of the more avant pieces I've done, 3 from the KHutt Collection and a few big metal prints of some of my more 'signature' photographs. PLUS WE'RE DOING A BIG PARTY ON JULY 19TH! Complete with a band, noshes and (if I can get it to work) a live G+ Hangout from the event!
4. I'm also (finally!) putting together some cloud and texture packs! They'll be for sale on my website… but I'll be offering them at an intro rate SOON! In fact, as soon as I'm done writing this, I'm going back to work on those. You'll be the first to know when they're ready!
5. OK, now we get to the stuff I CAN'T talk about yet. It's either under NDA or request to not go public until things are ready to launch. But trust me, it's about to get EXCITING around here! Will share this cool stuff the minute I can. 😀
Stay tuned!!
—————————————–
UGH… Signup Issues Here On The Blog
PS… in case you'd LOVE to sign up to my mailing list, I'm sad to say that the form is broken. You'll be able to fill it out and everything… but then it goes off into space from there and you won't end up on the list. If you're already on the list – you'll continue to get notices of new blog posts. If you WANT to be on the list… well, the best I can offer is come to the new site when it's up in the fall!! I'll be throwing a block party… hehheh.