Get the MacPhun Super Special While it Lasts!!
I Love To Pass Great Deals on to My Friends!
And this is one of them!! PLUS… use the code KHUTT and get 10% off this fabulous price on the MacPhun Creative Suite! It includes their Creative Suite, a ViewBug Premium membership & their brand new Macphun app. (due for release this Summer!!
The catch: MacPhun is limiting this deal to the first 500 people. So, if you want to get your MacPhun on… get going!
MacPhun has recently become one of my favorite plugins… and I use a lot of 'em!
But hey, acquiring a palette of plugins for your post-processing can get PRICEY!! I'm big on discounts. Big. Discounts.
I love Intensify Pro for getting the details and contrasts out of an image… and have recently become enamored with Focus Pro 2 for creating selective focus effects on certain images, like the one at the bottom of this post.
But hey, less blabbing, more clicking! Click on the image below – enter KHUTT where it says "Discount Code" at checkout – and get 10% off the entire suite! (at least till the 500 are gone. Doh!)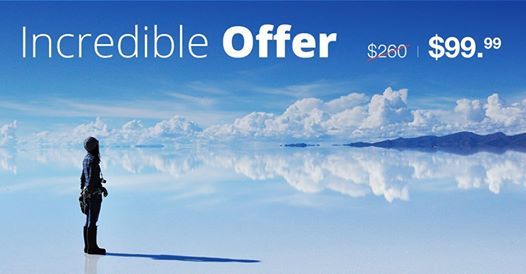 Intensify Pro in Action
This recent photo from my trip to New York is one where I used IntensifyPro to clean up the details and give it some snap. It didn't need too much – and I didn't want to be heavy-handed with it. Intensify let me dial in the amount so beautifully. Lerrrrv!