Processing With An Audience
… and it turned out to be one of my favorite photos yet!
HeeHee. Thought I'd begin at the end for a change. Because, yes this one did!
But it was HOW it happened that was a surprise…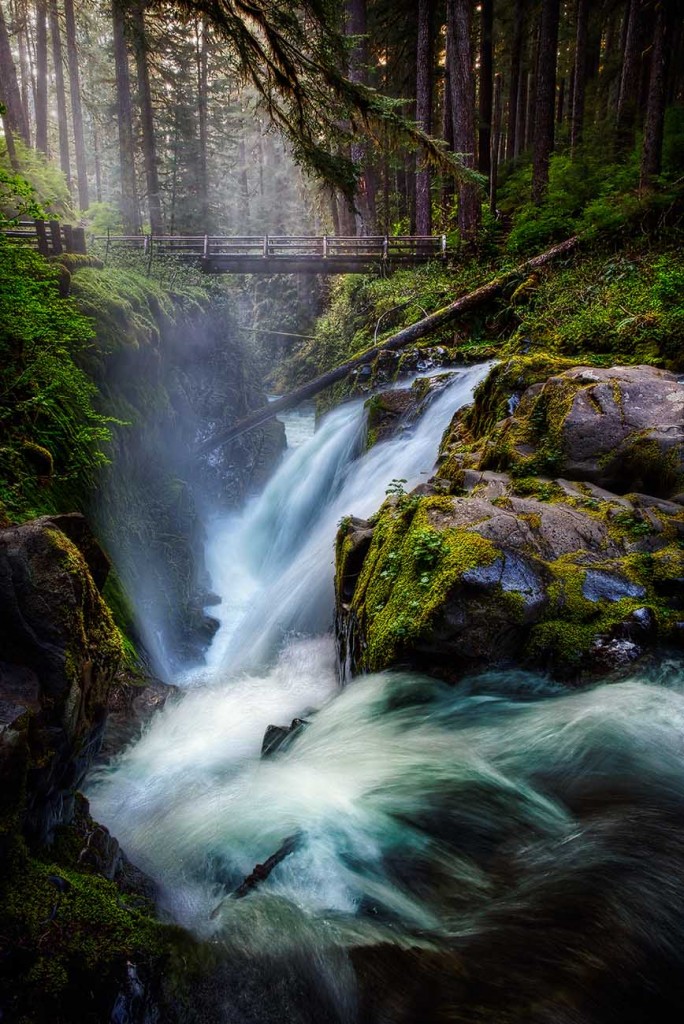 My Arcanum Cohort of Awesomeness
As you may know, I'm a Master in The Arcanum. What that means is I have an "Apprentice Cohort"… as a group of awesome people that I'm leading through progressive "levels" as they hone their craft.
They had been wanting to do a G+ hangout where they looked over my shoulder whilst I processed a photo. So we set it up. I had a few trepidations.
Typically, I don't love these sorts of sessions. When I make a tutorial video, I plan and plan. I'll use a photo that I know I can process fairly quickly, using only a few tools and layers. (I work in Photoshop). The point of those is to show some technique – but still keep it short for today's micro-attention spans.
But when I process for my own self – it can take a long time and can wander about, as I try this or that and mess about, on my way to a finished photo. It's not nearly as organized and directed as one might imagine from watching a tutorial video. It's my time to breathe, be inspired and create from the inside out. And that was what my cohort wanted to see.
Of course, I get totally self-conscious when someone watches me do this. It's a very personal thing. When I process for myself, I have to go into a 'zone' where it's hard to talk sometimes – and definitely find it difficult to explain what I'm doing. In that state, speaking is on the back burner… and sheer intuition is at play, which is hard to explain anyway. I told my cohort all of these things… they still wanted to watch. And they promised not to ask too many questions. (which I felt bad about, because I'm really supposed to be helping THEM. They assured me this WOULD help! So I agreed.)
And So It Began…
I chose this photo because it was a challenge. I'd been eyeing it for awhile, working up to doing my utmost to do it justice. I loved it, knew what I wanted when I took it – and was totally not sure how to make it happen. I knew I'd have to experiment – and go deep within the 'zone' to get there.
The hangout started. True to their word, everybody just watched at first. They let things settle in. Eventually, they asked a few questions here and there – which, strangely enough, were easy to answer. Their quiet energy and patience made it easy to relax. I'd really never experienced anything like that before! In the past, I've always felt pressured – and like if things got too quiet, people were bored. Hence, my shying away from sharing my real process. Not this bunch! It was a really nice hang… just friends, all focused on the same thing, spending some quality time together. I found it lovely and amazing.
When I was done – the photo turned out even better than I hoped! I just really loved the real-with-a-touch-of-fantasty that came through. I also loved that it felt like a successful group creation – when I look at it, I remember that time with my cohort, just being together with quiet focus, not in a hurry, enjoying the moment.
I think those times are rare enough in life… but with a group, TRULY rare!
But that's been what it's like in The Arcanum. It's an environment where people can take the time to create something new, something even better than you might have imagined. And it's done with the kind of support that helps get the job done, not dwell in your head as an "I wish." I watch this go on every day over there… then to experience it for myself, was pretty cool. Of course, I meant to record it – and forgot to hit "Start Broadcast" on the hangout… but perhaps it was meant to just exist for that moment. I kinda kicked myself (a lot) for that. sigh.
So, as we continue down The Arcanum road… it seems that the Apprentices aren't the only ones having eye-and-creativity-opening experiences! I sure did appreciate this one… because it broke a chain hold on what I imagine I can do. I said at the beginning of this year that I was going to seek out miracles every day – and this was certainly one! I don't like to feel limited by whatever fibs I tell myself (like "I can't process a photo MY way in front of people.")… and every time one of us breaks a chain… somewhere it's broken for someone else too.
Now THAT's cool. 😀