Changing Seasons, New Ideas
There's something about a change of seasons that makes you re-evaluate. Shake it out. Refocus. At least that's what happens to me.
Fall's a hard one to miss… Mother Nature showing off her flashy colors kind of slaps you face and says "WAKE UP!!!". I love it when she does that.
And since my new website is coming around the final corner – and with it, new works – I'm tuned reaaaalllly finely to "New". So highly tuned, I could sing an aria right now! Soprano. Which I'm not, normally.
This is one of my new works… which I'm sharing here first. It's not going on social until the site launches. But I do love letting you guys in on stuff before it's really, truly public!
This was from our recent foray down the Eastern Sierras. Man, what a necessary brain break! There's just something about aspens in all their finery. Photographers in Colorado and Utah get these kinds of shots all the time – with the strong, vertical white lines of aspen trunks against the brilliant warm hues. But it's not as common in California aspen for some reason. Except certain places in the Eastern Sierras. I think this might have been Bishop Creek. Or Hope Valley. I forget – so lost do I become in the swirling glory of color!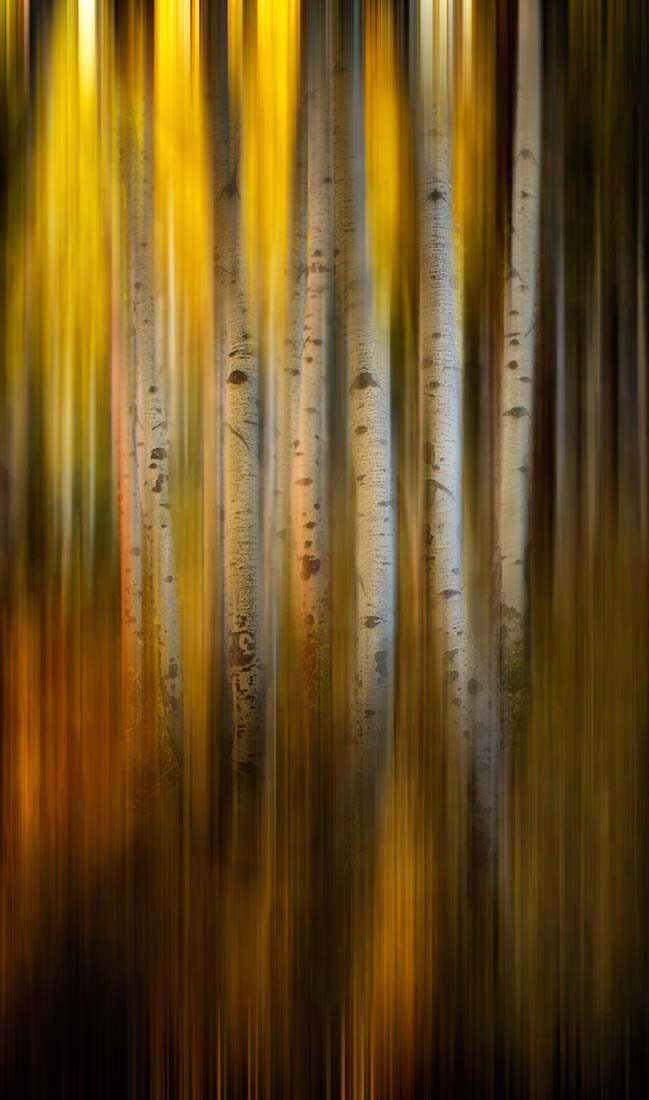 I love an impressionistic turn too.. something I haven't shared a lot. But I do have a set of works I call "The KHutt Collection" (with a chuckle, of course!) that'll be on the new site. This is one of them. They're all a bit different… but WAY more on the "artified" side of things than the realistic. They're fun, something I've done for awhile… so I thought it was time to start showing them.
---
The 5Day Deal is still going… for 4 more days!
OH! And let's not forget… that if YOU'RE a photographer looking for tools to learn new things, try new ideas and blow your own artistic mind for a new season of awesomeness…
REMEMBER the 5Day Deal!!    $2000 worth of training tools for photographers for only $89.
It sounds so car salesman, I know… but this one is for real.
I was stunned by how huge this sale was last time – and some people missed the deadline (it only goes for 5 days… this one ends October 20th at 9am PT!).
But this bundle is even bigger. So now I guess I'm double-stunned!
I thought I'd share some of the cool stuff from friends of mine,  renowned photographers one and all…
My gal pal Nicole Young's got a landscape tutorial, Lightroom presets AND a book in the sale: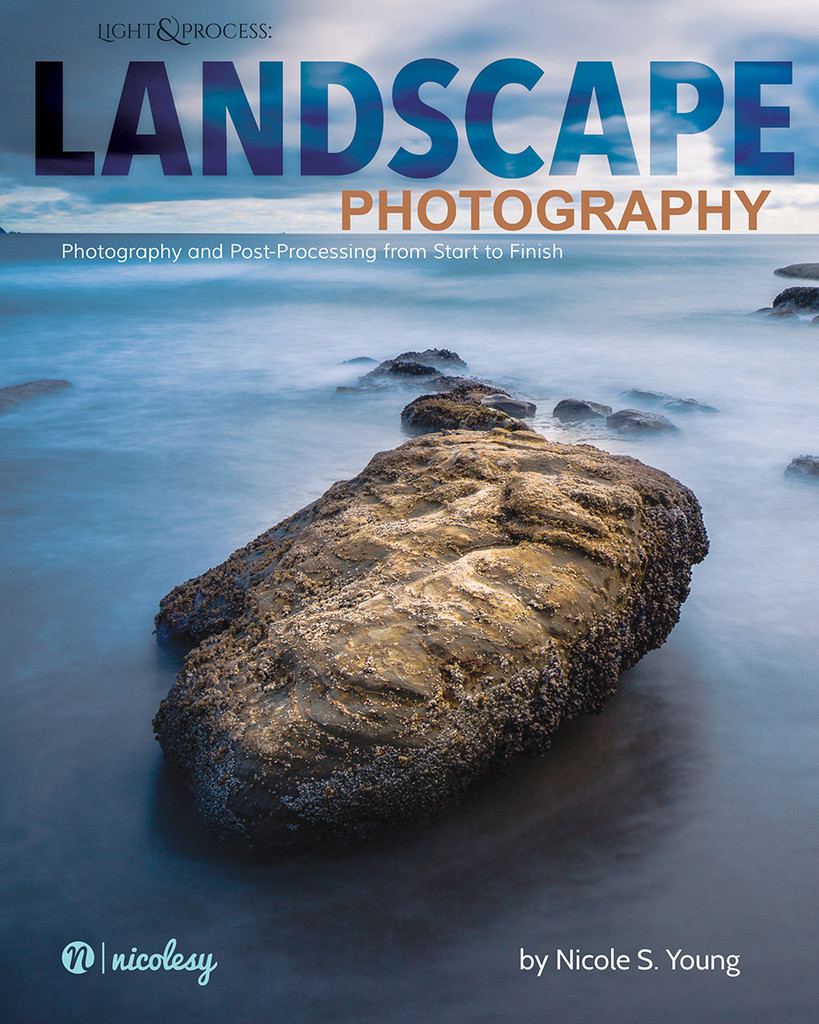 Good friend Trey Ratcliff's entire "Midnight in Paris" 7 hr series is part of the bundle too: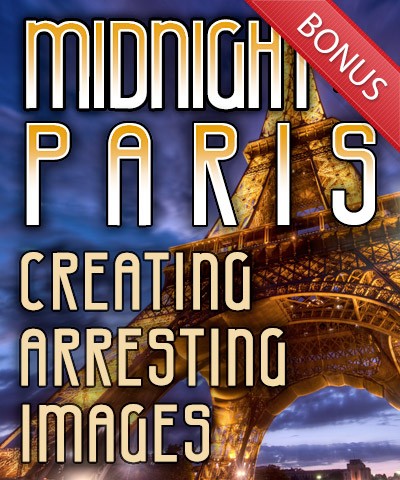 The always fabulous Jaime Ibarra will have you compositing like a boss: (and clearly, saving money like one too!)
Fellow Arcanum Master Scott Wyden Kivowitz is in there too: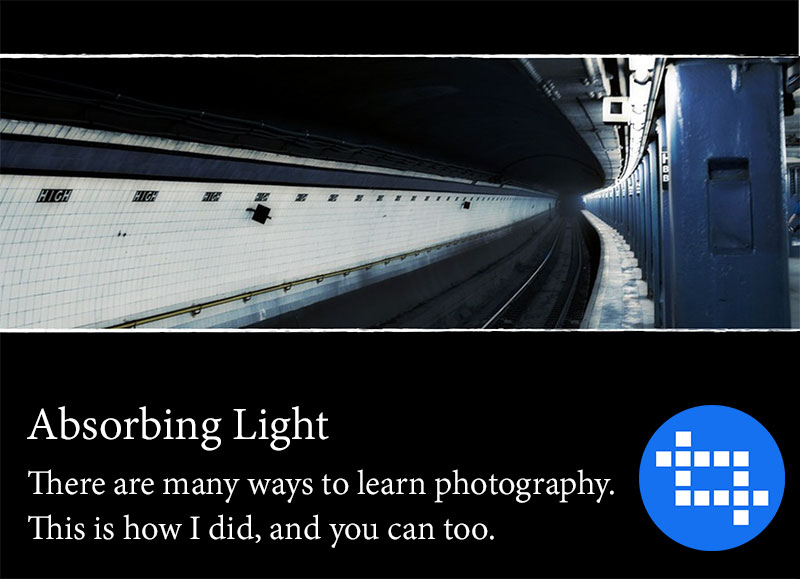 I swear, this bundle will keep you going all fall, winter… maybe even all year! I've got my eye on some things I want to learn too… because you can just never, EVER stop learning.
So if new seasons make you want to expand your photography mind and world too… click any of those images to learn more (and yes, if you end up buying… that link will credit me. Just being clear – and appreciative!)
Or click the ginormous…

 button. Heh.
No matter what… I hope you rejoice in the season – whatever yours brings!