Something Very Cool Is Coming!
Cool, Big, Awesome
Truth be told, not just one thing is coming. But perhaps we can think of THIS one as the kickoff of "Cool Thing Season."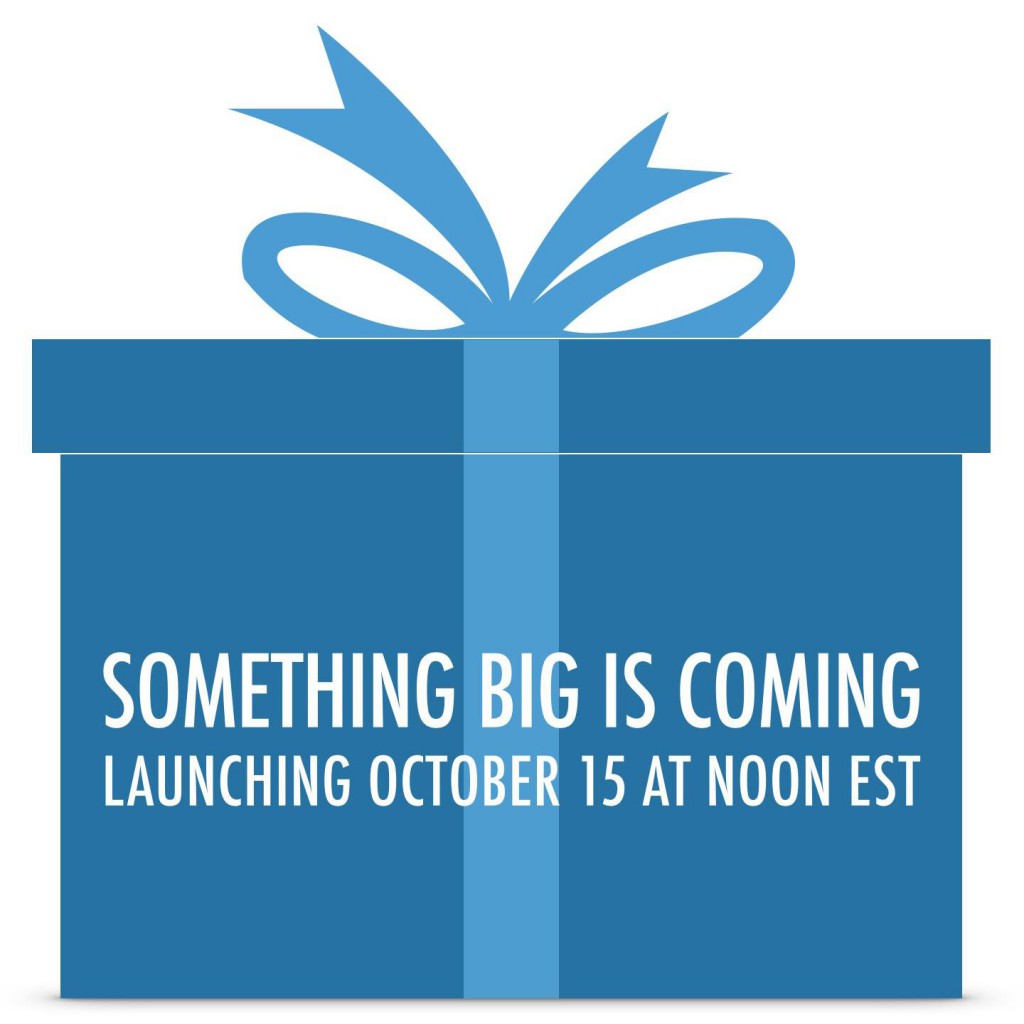 Yep, something BIG is definitely coming next week… and I can't wait! Those of you who've been around here for awhile know I love a deal. And I ONLY share high-quality content at really great prices – so I'm pretty sure you won't be disappointed (hopefully that's an understatement!) when I can finally announce this one. So stay tuned and watch for my post right here next Wednesday.
That's all I can say for now. But trust me… it's cool.

Hate Cliffhangers? Relaaaaaax…
And for those of you who can't stand cliffhangers without some kind of filler, I offer you a calming sunset by the beach… Aaahhhhhh… [splash].