Me Loves Options
Sometimes I don't know if I love black and white or color better. Or… big, open space epic photographs or macro. Or… chocolate or really ripe raspberries.
Then I retrieve my senses and remember that I don't have to choose! In this lifetime, on this planet – we get options and choices. I treasure that to my very core.
(SIDEBAR: I created this one in Macphun Software's Tonality Pro. I love how fast it is – and how you can bring back color selectively like here, or split tone in the blink of an eye. Should I tell you that all of Macphun's software is 40% off until Nov. 29? I think it's fair… cause maybe you love a discount as much as I do and want the option to git one!)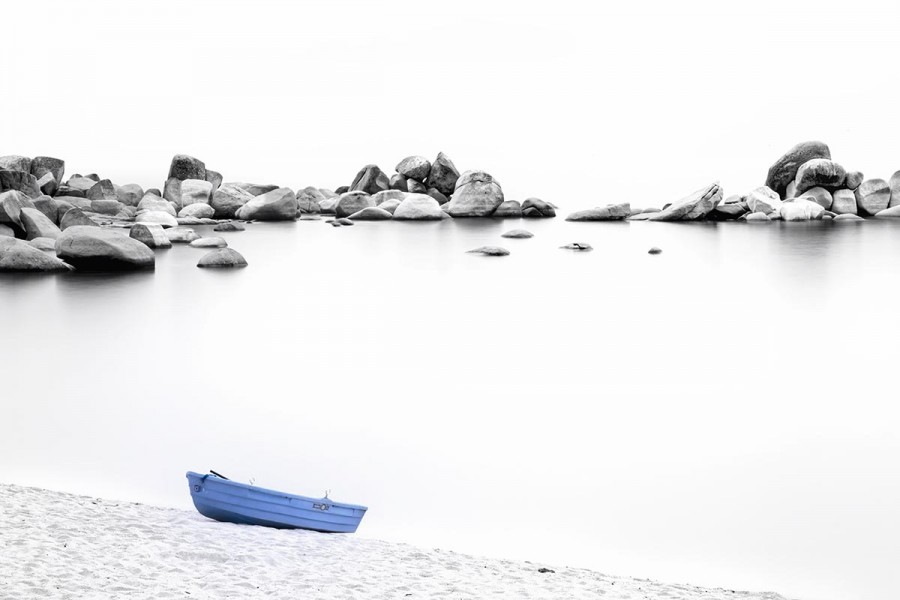 Life's Landscapes
In the same vein, I'm known as a landscape photographer. But you know, I love several areas of photography – and love looking at even more. As artists, we bring our point of view to our work. That's what gives it a signature… our own unique take on things. And so in that sense… I photograph the landscape of my life. That's what I specialize in, really. One of the things I love with all my heart is when a marvelous, grand vista takes my breath away and makes my eyes sting with tears of its glory. And lucky me… I get to capture those moments and share them with others.
But my heart is also moved so, so deeply by the up-close-and-personal world of macro. The detail, the worlds-within-worlds leaves me awestruck.
So I'm sharing a couple parts of my world today… monochrome and macro. Because I love them both, along so much more.
I think "love" is always a good operative word. Don't you?