Macphun Webinar: Planning for the New Year!
Plan For the Best, Forget the Rest!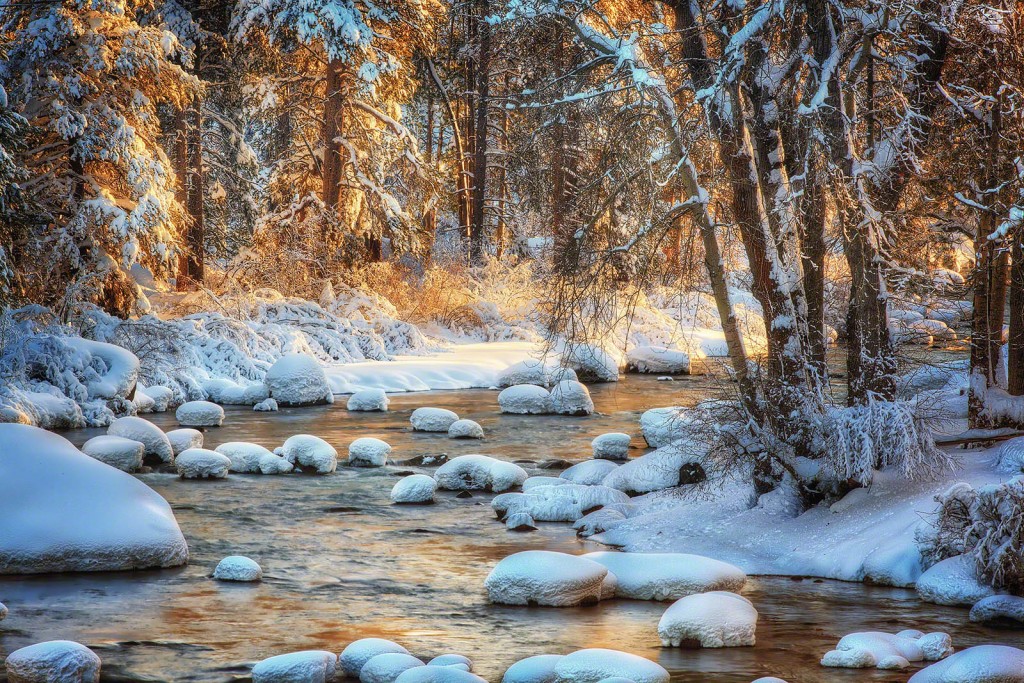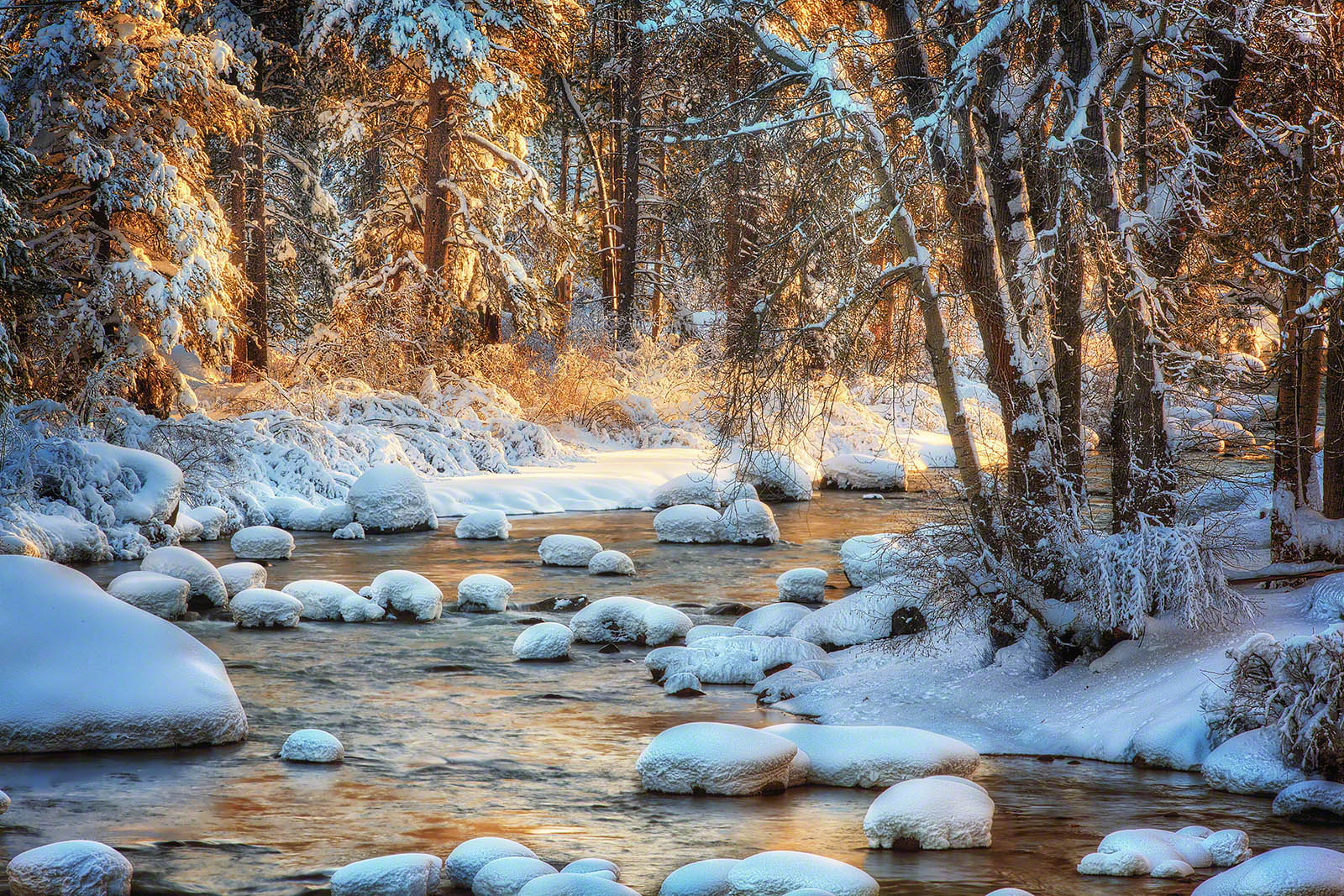 I focus inward this time of year. Take a breath. Do some writing and thinking.
Y'know, take stock of what I loved/didn't love about the past year… celebrate the wins… learn from the 'fails'… and set the tone for my Epic New Year. (I always plan for "Epic"… cause if I don't, who will?)
Seems Macphun Software had the same idea, since they asked me to be part of a terrific webinar full of tips for planning your photographic new year. I joined  Frederick Van Johnson, highly successful Photographer, Marketer, Broadcaster, Podcaster – and creator/exec producer for TWiP and  Laurie Rubin, Macphun's Senior Education Manager. The aim: to give solid idea for starting, building, shaping your photography business… even if it's a part-time venture. 
We Yakked About…
Frederick gave an overview of his awesome 5 Tips of Highly Effective Photographers webinar (upcoming, as of this writing)… which were all so smart and spot-on.
Laurie talked about some of the more unconventional ways to enter the photography business. People are always asking her about that!
I shared some of the things you should think about BEFORE pressing "GO" and building that website. Saves ALOT of confusion, time and trouble later on. 
It was fun! It's always great to put heads together… and I'm happy to be able to share it all with you, right here:
Oh, and here are the websites I showed, in case you want to do some perusin' of you own:
Mark Johnson
Nicole S. Young
David Keochkerian
Art Wolfe
Stuck in Customs
Timothi Jane Graham
Laura Belgray
Marie Forleo