Street Photography: 12 Lessons Learned
I'm posting this right as I'm ready to run out for the final day of Valerie Jardin's Paris Photography Workshop, during which I've been her guest. She's a good friend and this whole idea just sounded like fun. I wanted to revisit Paris in the springtime, having only been here at Christmas once… and what better way to see the city than with a native?
This is the first of 3 weeks here in Paris; each completely different. Except for the part where I have a camera Velcroed to me at all times. 😀
Today I mostly just want to share some photos… and some thoughts. 12 of them, to be exact. 12 is completeness and spiritual perfection; which just about perfectly describes this entire week!
(Panorama taken with my iPhone 5, from the Towers of Notre Dame)


Week One: 12 Personal Gems
It takes me about a week to slow down. (I always suspected that, but never actually slowed down long enough to be sure.)
The French work to live… they don't live to work, like us Americans do. (taking notes on that one!)
Valerie Jardin is one awesome, badass photographer and workshop leader. I want to follow her everywhere now!
I do not miss my Canon gear on this trip. At all. Mirrorless is pretty much rocking my world… Fuji makes it art. For this entire trip, I'm shooting Fuji's XT1 and XT10 (formulating thoughts to share on the latter). Surprise and amazement all around. I had no idea I was going to feel this way about GEAR!
Life is truly an art. This isn't really news, but it's coming home to me in all new ways right now.
I'm seeing the world differently, as a result of an entire week focusing on street photography. It's like a language I first learned as a child; now I can actually order grown up food.
Shadows, people and harsh, midday light are my new best friends.
Landscape and street photography both tell stories: just in completely different ways, using different subjects, different light, different rules.
Tapping into my "kindergarten mind" no matter what others may think makes you wipe the slate clean and see with the fresh eyes of innocence. This shortens the learning curve by AT LEAST half, lets you see stuff you'd normally overlook and makes it open season on having crazy amounts of FUN.
Creating themes is a fun way to guide your compositions. (They could be colors, patterns, subjects, whatever.)
Have fun and above all…
Expect miracles.
French Blue & French Food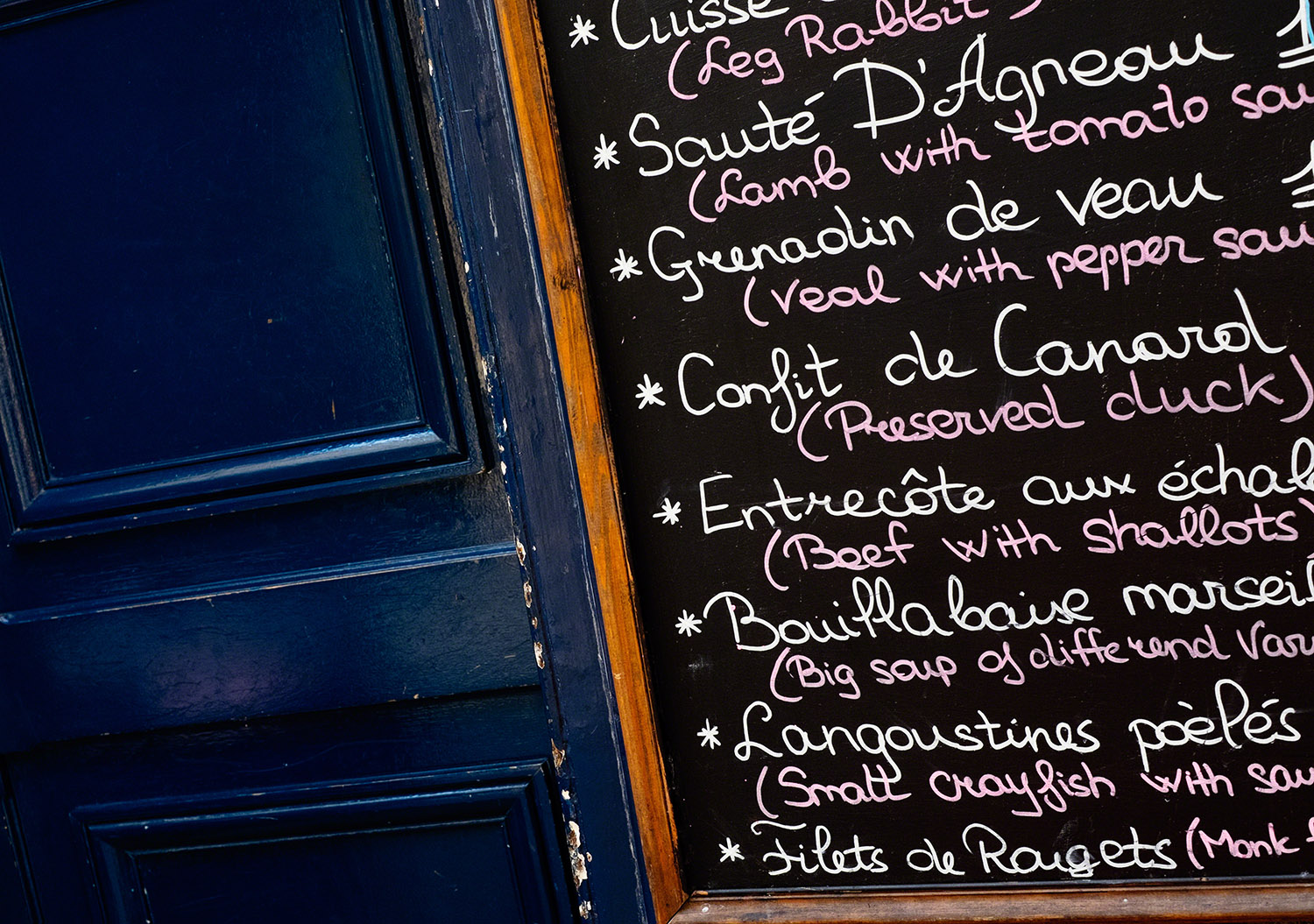 Valerie In The Light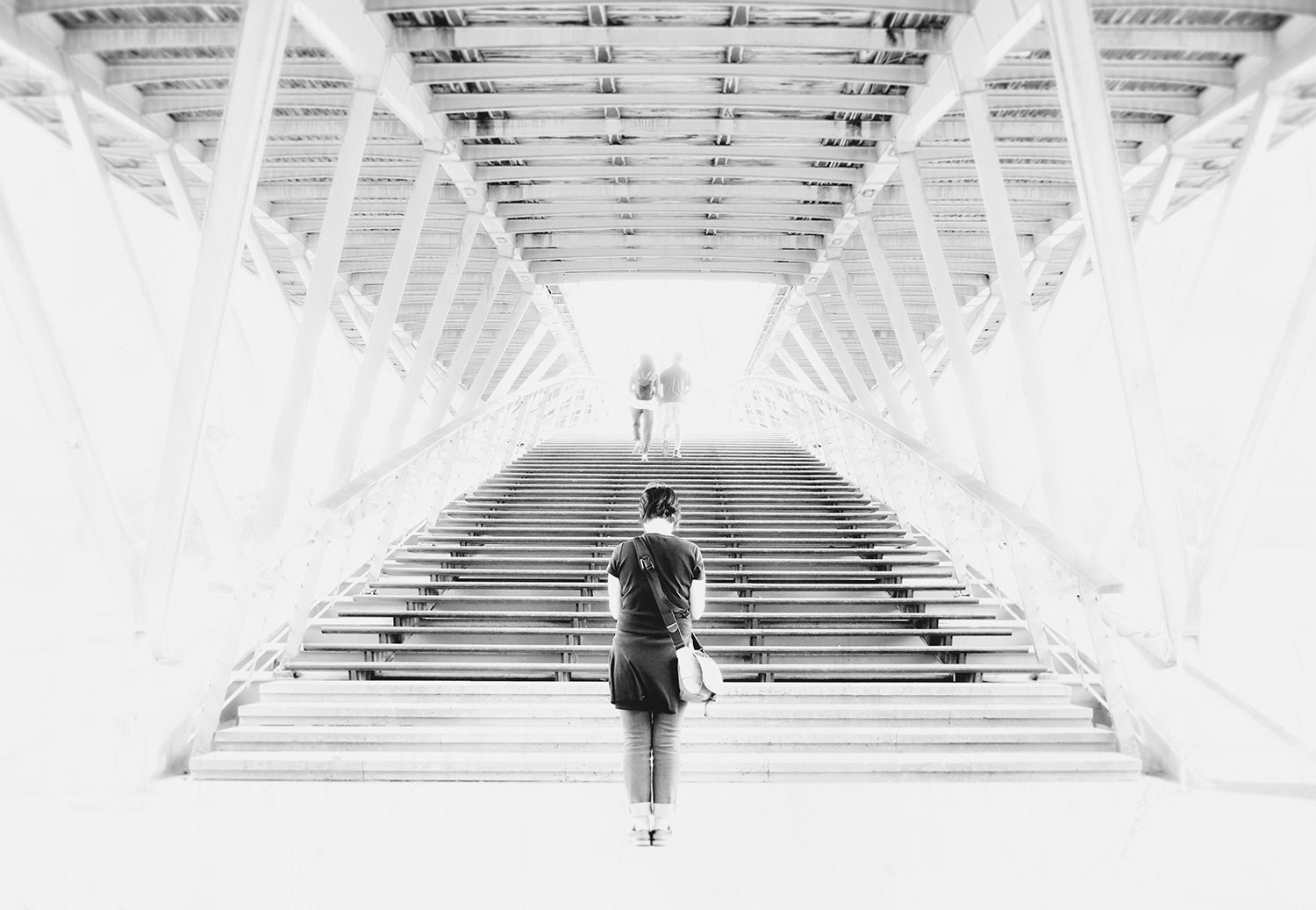 Life In The Slow Lane is Lovely

e-Kiss Good Morning

"Dapper" is Timeless

Dapper Is In The Details

NOTE:
Except as noted, all images taken with Fuji mirrorless cameras: either the XT1 or the XT-10.
Some of you know what I went through to find gear that would do the job for this trip. It was a daunting hunt, with a surprise landing… on planet Fuji.
These babies are doing the job. x100!
More on THAT part, soon. 😀