The Next Fuji Chapter: And So It Begins
If You've Followed The Adventure…
Y'all know that I've been on a mission of mirrorless. I've been…
Trying out the Fuji XT1 after my friend Ken Kaminesky suggested I give it a twirl. (I always take the advice of really smart friends. :D)
Loving it.
Sharing the journey over here.
Hanging on to my Canon gear for now… but going all-Fuji for my upcoming 3 week trip to France (I leave in less than a week!!).
Yeah. I think I've found my mirrorless home.
Through this entire chapter, I've focused ONLY been about what I need gear-wise in order to do what I do. I didn't care about popular opinion, who's using what, none of that. I got clear on what my needs were, what compromises I was and was not willing to make and got busy. I shared the process, because I think that's what we all have to do if/when the time comes to contemplate a move like this. It's totally confusing otherwise!
I had a chance to borrow the gear this time, but would've been happy to buy it and send back if I didn't like it. I did it before, wouldn't hesitate to do it again.
I've always been one to stand for what I believe in – popular or otherwise. Those closest to me have occasionally wanted to kick me for that… but mostly I like to think they admire it. It's not always been easy.
Then:
Fuji Called
They said "How would you like to partner with us?"
I said "Whuuuuuuut?" (and blinked a few times in surprise)
They said, "We love your images. And if you like our gear, maybe we could work together." (I'm glad I didn't know before then that they were watching.. I'd have been nervous!)
I thought about it.
Then thought some more. I don't just 'like' their gear. I LOVE their gear. I also love their history, their philosophy, their approach to photography and gear. (they didn't know I was checking them out too. heh.)
My rebel self said "Isn't that selling out?"
My grown up, smart self said "Are you HIGH?? Partnering with Awesome is one of your dreams. This is awesome."
I queried further. Mind you, my querying is no joke. My friend Trey Ratcliff has said I ask more questions that his 5 year old. I decided to take this as a compliment, since his 5 year old is brilliant. Although I think she's 6 now.
Anyhow, I'm moving forward as an Fuji X-Pro. It's all just unfolding as to exactly what that's going to look like, but one thing is sure: it's going to be one fantastic, exciting ride, full of delightful surprises and unexpected miracles. You know how I know that?
Because for this year, I chose as my intent: "Living in the Miraculous"… and to me, this is what it looks and feels like.
So, welcome to my miracle. I'm thrilled that you're here… because of all the blessings in my unfolding career and life, YOU are one of the best!
---
Recent XT1 images…
This one was handheld, shot at ISO 800, f/16 with the XF55-200mmF3.5-4.8 R LM OIS. I added the grain… the original image was clean. I wanted it to be a little messy.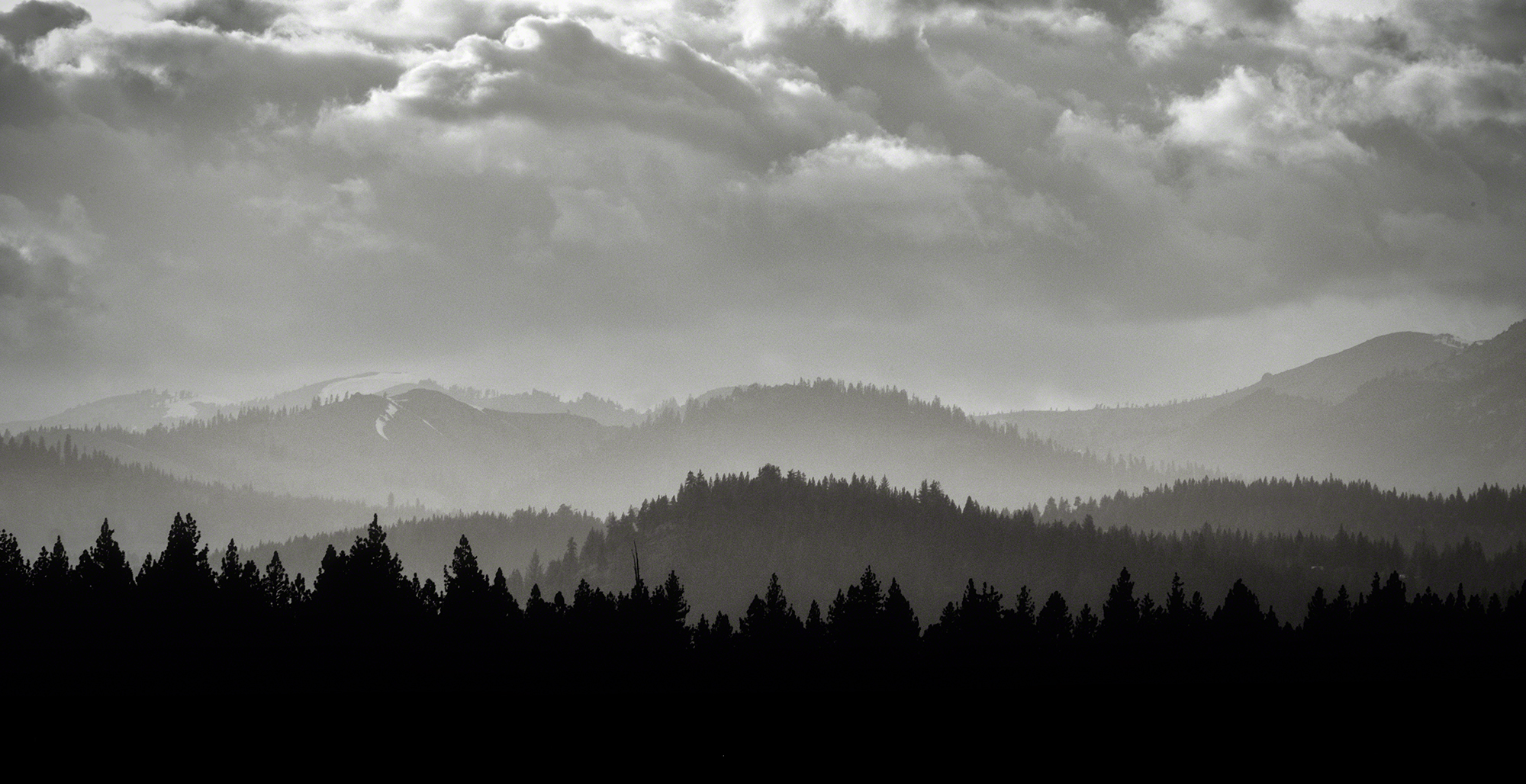 You know I'm getting serious when I break out the tripod, which I did on this one.
ISO 200, f/18, XF16-55mmF2.8.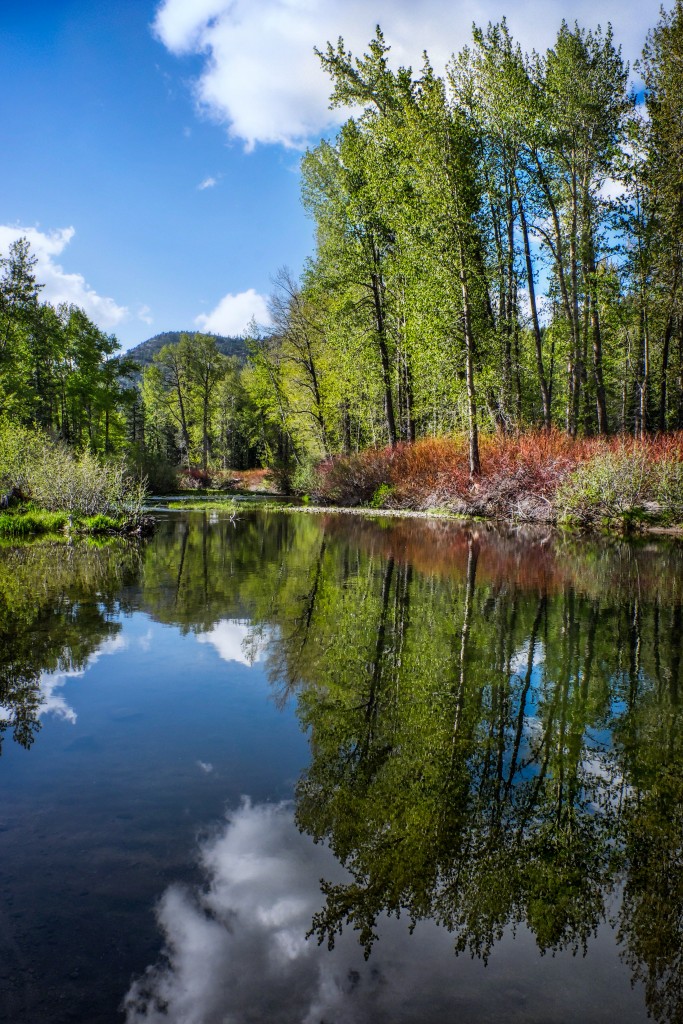 Annnnd a little Abstractia… processed with some of my textures in The Inspirarium. 😉 ISO 1600, f/6.4, XF55-200mmF3.5-4.8 R LM OIS.