We Have a Winner! The Fuji X-T10 Goes To…
[Drum roll please]
Yes, ladies and gentlemen, we have ourselves a winner in my Big, Fat Fuji X-T10 Caption Contest!! And can I just say….
WOW.
This has been an incredible experience, reading all of your comments, taking this ride with you. I laughed, I cried, I wanted to give everyone a camera. And a big, fat hug, just for being so freakin' awesome!
But a decision had to be made.
The original criteria: 25 words. Pithy. A story would be good.
So many of you did just that! Dayum.
Had to raise the bar. Then raise it again!
(Some of you are really, really good at this caption game.)
THANK YOU, one and all – for truly bringing it!! You have my undying appreciation for an amazing two weeks!
Ultimately: a story won. A cleverly layered tale that wove threads of time together. It bridged cultures, events, the past and the present. It was done with humor, pithiness, clever wordplay, whilst never dropping the arc of intent, right through and beyond the ending. Plus… it was beautifully done in a tricky style… a limerick. They seem simple, but they're not! 25 words exactly.
Here is her entry:
[NOTE: Velvia and Provia are Fuji films that go back decades. They were already favorites among film photographers when I was a wee one. Yeah. THAT long ago!]
"I once loved a film named Velvia.
Liked it more than Provia.
Then it was censored,
Replaced by the sensored.
Now Fuji X-T10 is euphoria."
2 More Chances To Win!!
Hey, all is not lost if you didn't win here! Two MORE Fuji cameras will be given away in October… an X-T1 and another X-T10. This time, it'll be done in photo contests at Viewbug.com.
A Fuji X-T10 kit is the grand prize for the Meditation Places Photo Contest, judged by yours truly…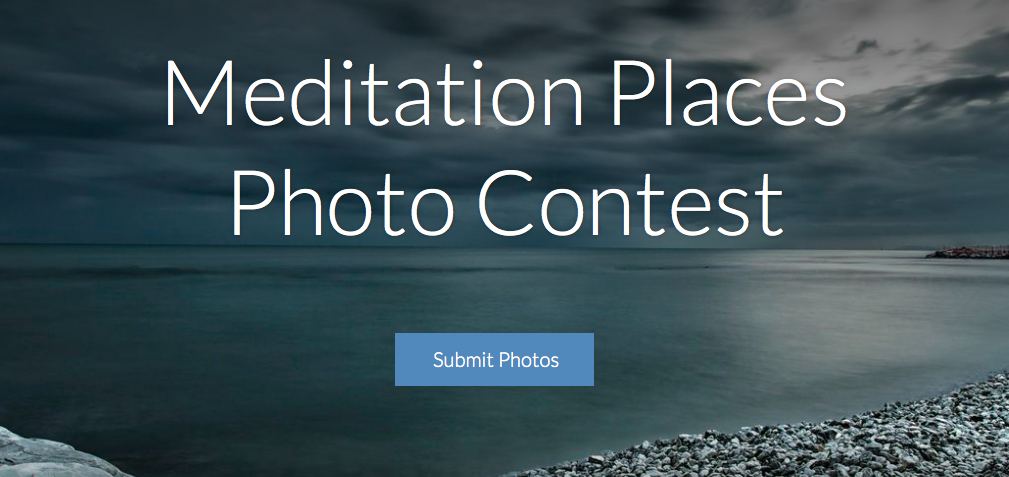 And a Fuji X-T1 camera kit is being given to the winner of the Inspiring Places Photo Contest, judged by my friend Ken Kaminesky! (who got me started on this whole Fuji adventure in the first place.)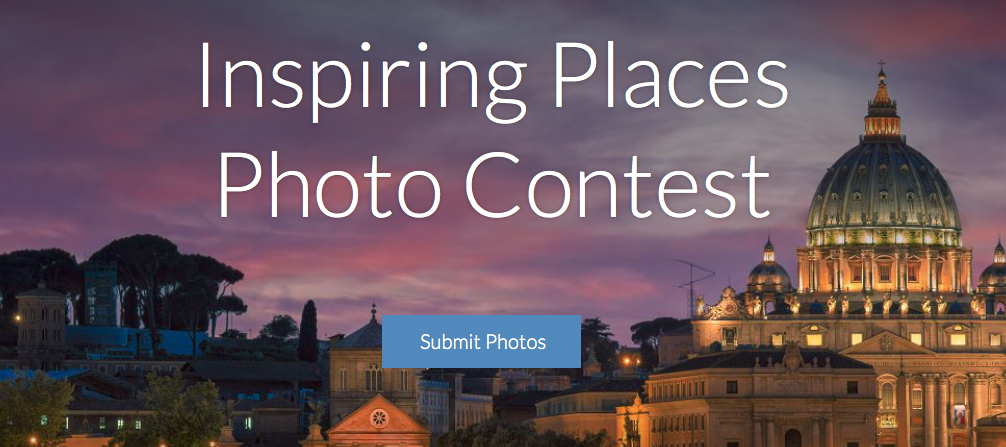 So go get 'em! The Viewbug community is awesome… it's rich with education, camaraderie, contests galore at both the free and paid subscription levels.
I can't wait to see what y'all create over there!