Photography Is In My Blood
I ended last year and started this one thinking about how much photography is embedded in who I am. It doesn't define me, but it's definitely woven deeply in my soul. It's how I see and relate to everything; from the most poignant & breathtaking moments, to awe-inspiring, mind-expanding flashes. Photos are like flash cards to the past that have recorded life-changing milli-seconds that I want to last forever.
I've also been mind-blown lately at how far photography has come technologically since my humble beginnings – and can't wait to see what comes next.
THE BEGINNING: I BLAME THE NORWEGIANS!
My story with photography started way before I was born. My mother had photos of the Norwegian side of our family coming to America on a big steamer in the late 1800's. There they were… smiling, having fun, looking like people you might like to know, but from a completely different era. The prints were incredibly well-preserved, like they were taken last week. I felt like these distant relatives could step out of the photograph and shake my hand and that thrilled me to the core! That was when I knew I didn't stand a chance when it came to photography. It's bigger than me. It's in my blood.
AND MOM, OF COURSE…
My mother documented everything with her camera. She never had a chance either, because her family documented every move she made, as evidenced by this photograph of her from the 1920's Great Depression era in San Francisco: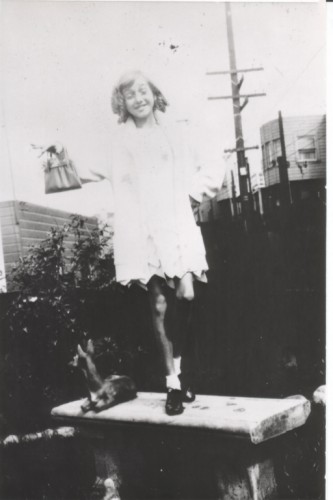 I don't know exactly what kind of camera they had in the 20's… but I'm guessing it looked something like the ones on this page.
Through every decade of her life, my mother's family photographed her. Small wonder; she was the perfect statuesque muse, every stitch of modelesque clothing handmade by her grandmother.
Best as I can tell, these photos were taken with one of the cameras you can see on these pages… from the 1930's and 1940's.
YOU SEE WHY DESTINY RULED…
By the time I came along (the little one on the front), we used Brownie cameras. (I mean seriously… how can you NOT love taking pictures with a camera named after your favorite dessert??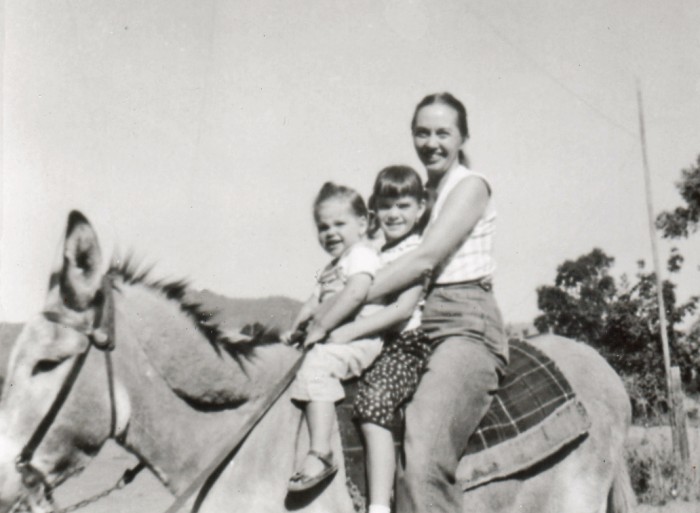 I mean, if Ozzie and Harriet used Brownies, they HAD to be the best! This commercial was current about the time the photo above was taken with this very same camera:
My mom had albums upon albums of photographs. Pouring through them repeatedly, memorizing every image, picking out my super faves was my favorite pastime. They inspired me, excited me – made me want to make my own photographs.
Of course, the Momster was all too happy to oblige, giving me her old cameras as hand-me-downs… starting with the Instamatix in the '60's. TOTALLY revolutionary! And the flash cube was the BOMB!!!
It took pictures like this (that's me in the middle):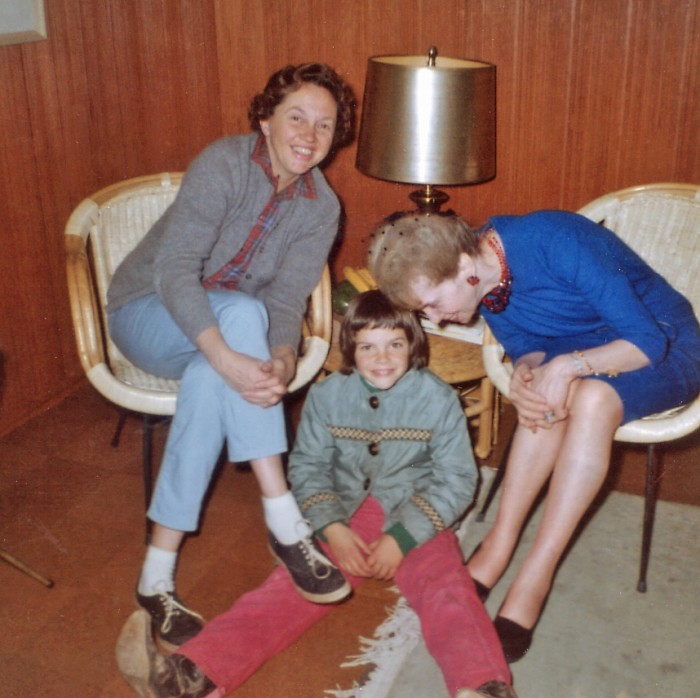 and this: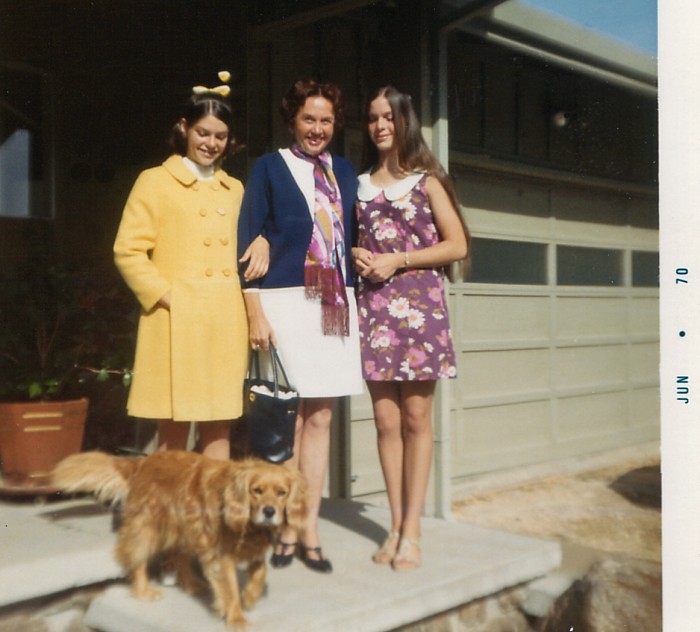 And when I got my own Kodak Ektralite 110 I thought I'd died and gone to heaven.
(Then again, I always felt like that… and so very "can do" when it came to Michael Landon):
THAT'S IT. I'M GOING PRO!
By the time I got through high school, I determined that I wanted to be a professional photographer. I was given my favorite hand-me-down of all: The Minolta SRT-102: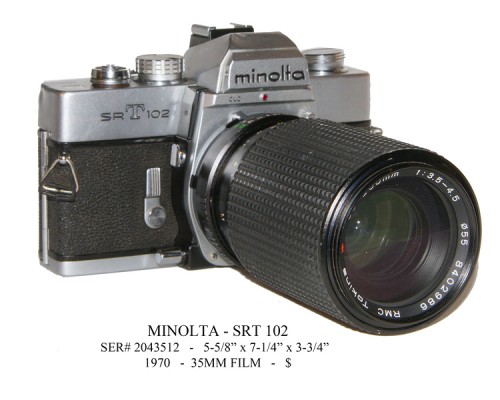 I had a medium distance and a telephoto lens and they became like a second skin.  I loved that camera SO HARD!! I did all of my junior college class assignments with it and developed the images in the school darkroom, including this one for the assignment: "Self Portrait". hahahaha!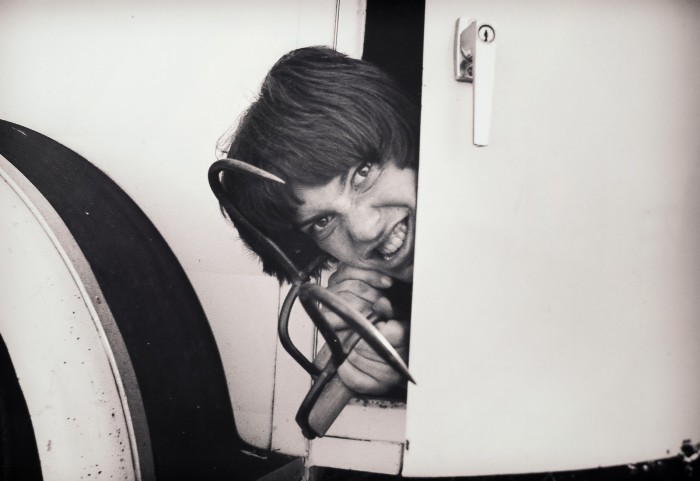 THE HAY HOOK SELFIE:
I had a wicked sense of humor back then. I lived on a ranch and we had horses. The movie "Psycho" had come out in 1960, so by 1974 it had had a chance to become part of our culture. I had what I thought was a brilliant idea: blend the "Self Portrait" assignment parameters with the "Psycho" movie vibe and place it all in my own world.
I was so excited! Staged it carefully. I set the camera on an upside-down feed bucket, grabbed the hay hooks and crawled into the tack compartment of our horse trailer… camera on timer. I had to do it a few times to get the timing right – so you can only imagine my glee when I saw the image come up perfectly in the darkroom!
I began plotting to build my own darkroom at home. Dreaming the images I'd create… both in color and black and white. Started talking to my dad (who could build ANYTHING) about where on the ranch we could create it.
THE END OF A DREAM
Then it happened. The blinding headaches, the debilitating nausea. It was the darkroom chemicals. I didn't give up without a fight. I tried being super organized and minimizing my time. Cutting sessions short. Skipping days in between. But it got worse and worse until even stoic Me couldn't' take it anymore. I had to give up photography.
I was devastated. Thought I could just take the photos and let labs do the processing. But the prints just weren't the same. They weren't MINE. A good portion of what I loved most about photography was the darkroom creative processing. Without that, it felt empty. I had to move on.
I followed other dreams: figure skating, dance, continued with my equestrian career, acting, singing… and teaching all of these on a professional level. I photographed all along, with whatever crappy camera I could get my hands on… because photography was in my blood. I couldn't stop.
I watched the development of digital cameras with hungry eyes.
The first digital images I saw were garbage… but knew the day was coming when they would rival film. So I waited. And waited. And friggin' WAITED!
THE DIGITAL PARADE BEGINS!
Finally I jumped. My first digital camera was an Olympus Camedia, I think it was the C-900, with a whopping 1.3 MP resolution! Its specs are here.
The images weren't great, but I just couldn't wait any longer to see how far away Nirvana was. Meaning, did digital even enter the ball park of film yet? Answer: nope! But I was in the game and it was entertaining.
Then "Prosumer" hit the market in the form of the Sony F707 and F717. I had both. With a staggering 5 MP (you better be giggling about now!), plus then-craaaazy zoom ability of 5x (38–190 mm equivalent optical zoom)… both cameras had a 2/3-inch sensor and an articulating barrel.
I wasn't yet willing or able yet to spring for a digital camera with interchangeable lenses. I really couldn't afford it – nor did I think the images were good enough yet. But the price point on these prosumer babies meant I could actually feel like I was holding a real camera again!
(Images courtesy of DP Review)
They made me want to get out and capture the world again… (here, taken with the Sony F717).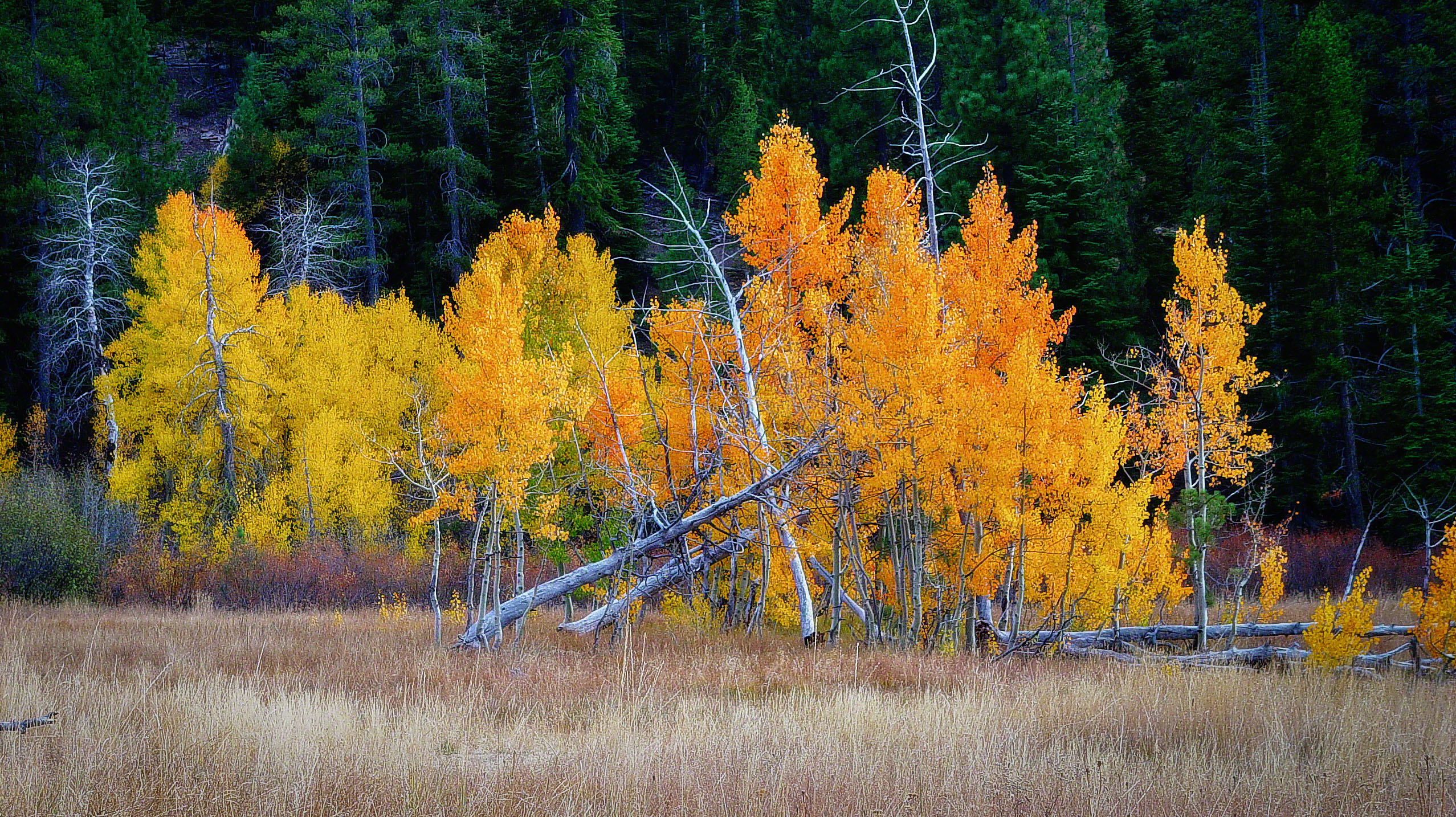 GOING SMALLER
When it was time to move on from my F717, bigger still wasn't an option for me. So I went smaller. Looked for the best lens I could find on a pocket camera. I spotted Carl Zeiss on Sony units and jumped! First, with the Sony DSC W1. Still 5mp, but LENSES! Telephoto and wide angle.  I even got a slave flash for it. Pimped to the nines!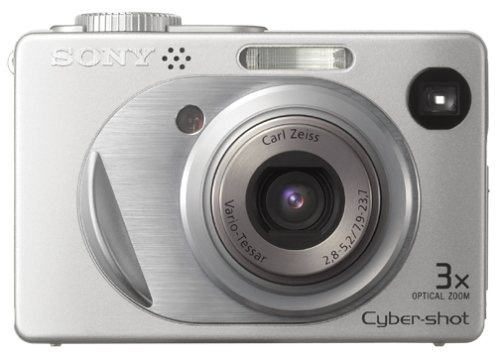 These were the fancy pants lenses: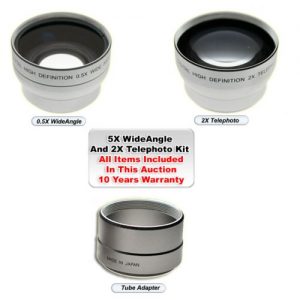 It took pictures like this with it: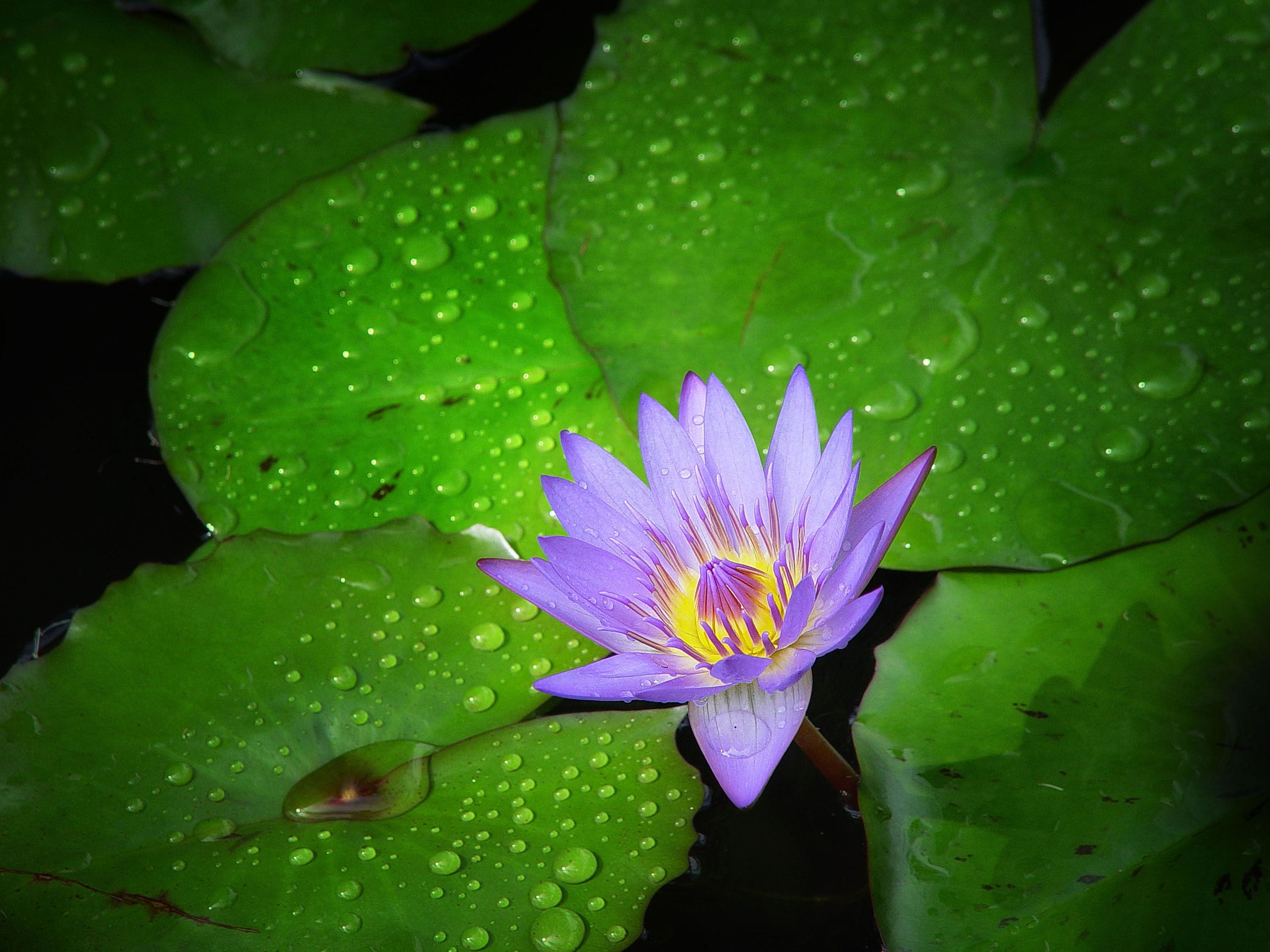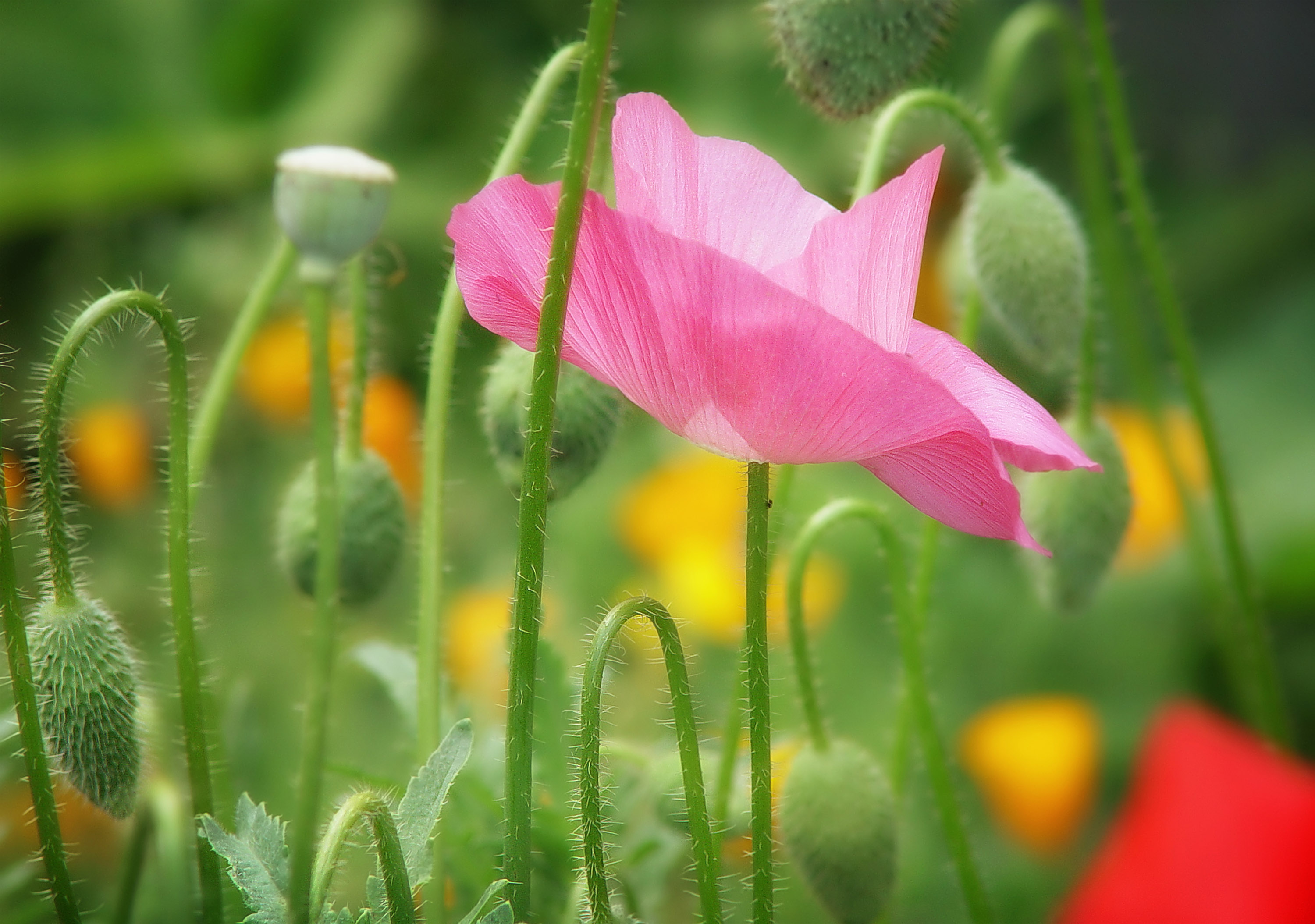 I shot alot of flowers and macros back then. Partly because I love them – but it also wasn't really the camera to make landscapes sing. Closer up worked better for composition and storytelling, which I was happy to work on.
I had a ski coach (I was a black diamond skier back then) who said that a good skier can tackle "any mountain, any condition." It was an awesome goal – and I always tried to apply that to both my skiing and my photography. Any camera, any condition. I applied the rule every time I picked up my wee photo unit. Composition was and always will be king.  But I was getting an urge…  beginning to want gear that put no limits on what I could create. The artist in me was stirring.
Then my beloved W1 died. I howled at the moon! Soon, though, the 12MP Sony WX200 caught my attention. Good images, small and discreet and it would keep me humming for now. When you have a camera this small, you're forced to move your feet, get creative and compose your ass off. I think of it as my 40 days in the desert. Only with a better camera. This is what it looked like…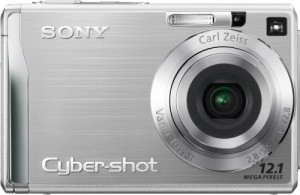 And some of the results: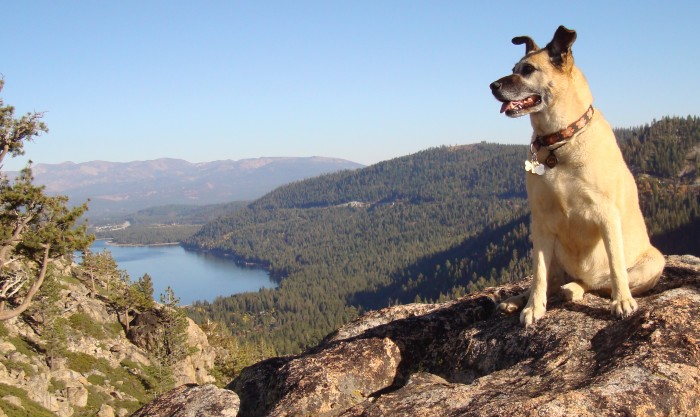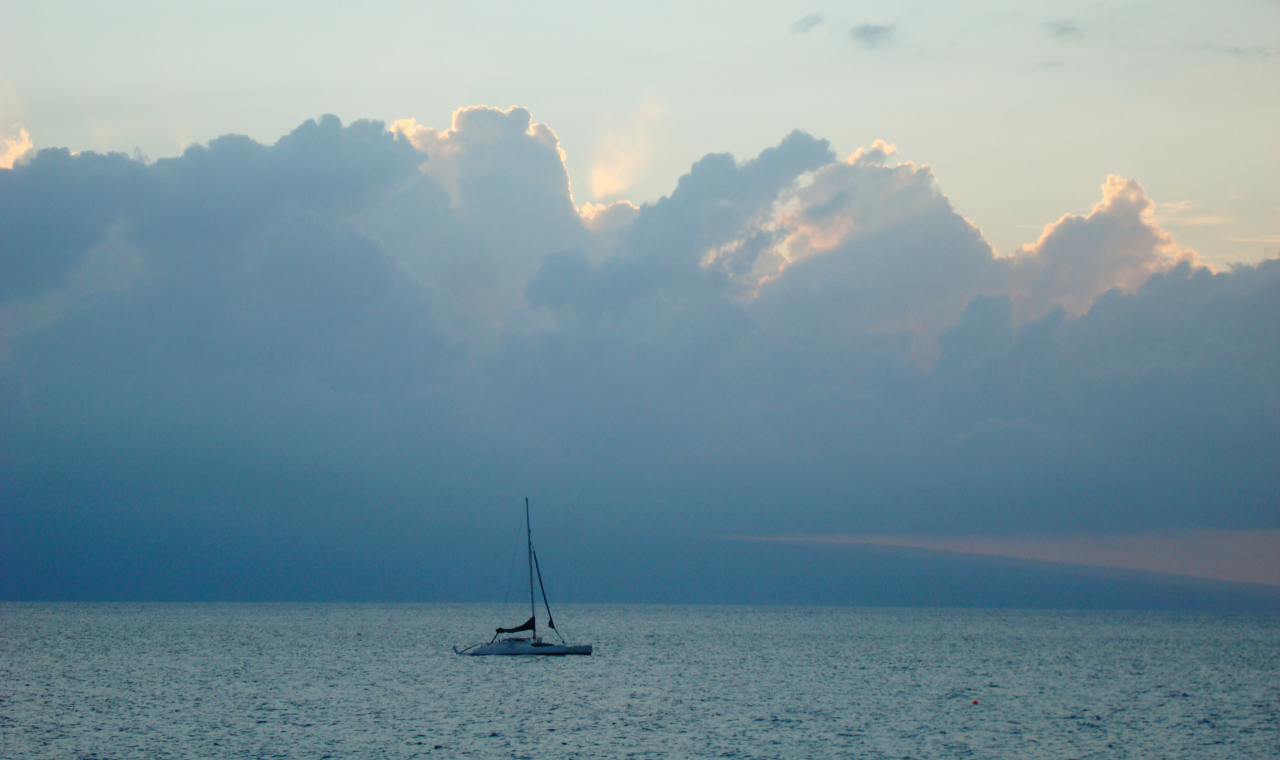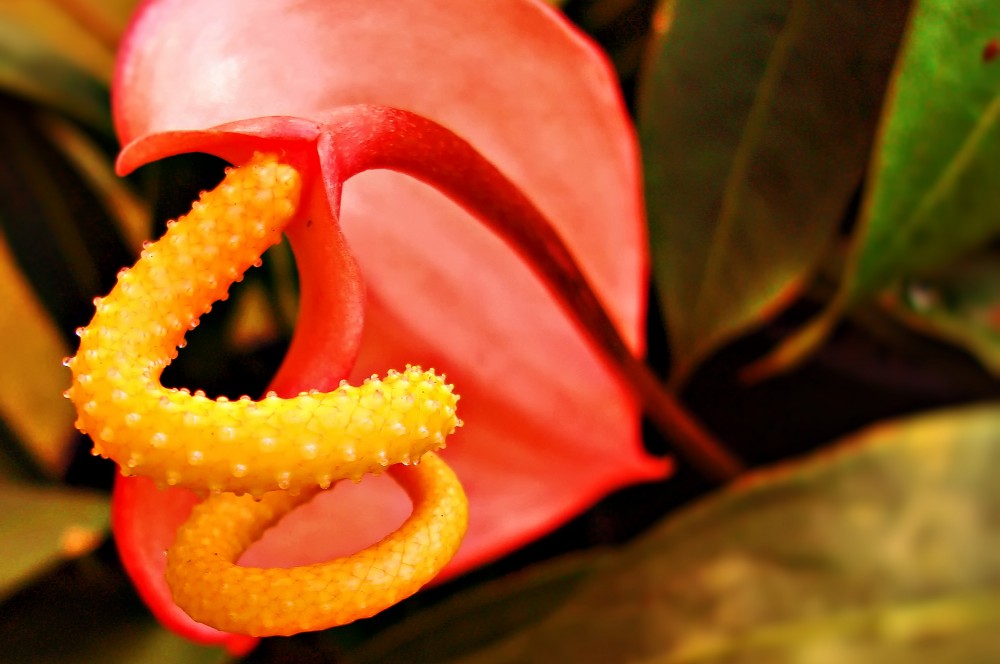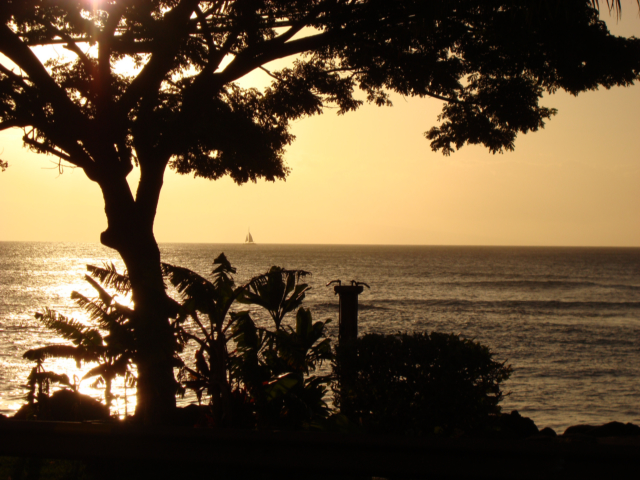 THEN… IT WAS TIME.
By now, just about every photo I took was accompanied with a resounding whine: "It's just not what I'm seeing in my mind's eye! I want more. I need a better camera!" Digital was getting damn good – and Photography wanted back IN to my life in a big way. I was having the visions – I wanted to see if I could make them! I waffled on my choice, I researched, I waffled some more.
Then on Christmas 2009, my husband gifted me with a Canon T1i and said… "You keep talking about the images you see in your mind… I want to see them too! Now go get 'em." I wept. Hugged him… hard! Then headed out the door on an adventure that is still the most awesome EVER!
After the T1i, it was the Canon 5DII, the 5DIII, then the 6D… and now, my beloved Fujifilm X-T1 and X-T10 awesomeness. I feel like, over the years, my cameras have gone up and down, up and down… kind of like breathing. Or really bad weight swings. Right now, I have exactly what I need to create exactly what I want. It's smaller… but who know's what'll be next? Truth is, the next level for me is already whispering in my ear.
TECHNOLOGY & THE ART OF LIFE
I can't help but I look around and marvel at how photography itself has grown. It too has expanded – in both big and small ways. No longer is it a question of "which camera is best?" Now it's a matter of deciding what you want to do with a one, because chances are someone makes an awesome camera that does exactly that – whatever it is!
There's brand new, jaw-dropping technology like what the Light Company is making with the Light L16. Their small camera technology has 16 built in lenses, and uses 10 simultaneously to capture the detail of your shot at multiple fixed focal lengths. Seriously?? Who DOES that? And yet… there it is. Check out their story. I love "Outside the box? Let's blow UP the box" stories! And I'd bet there are other innovations being dreamed of and worked on as we speak!
Full frame cameras, Medium format cameras… something for every budget and need. The number of images on the internet is unprecedented. An entirely new art world has been born before our eyes over the past few years in photography… life as art!
Thanks to what technology  in photography can do now, I feel like I have a paintbrush of light in my hands. My sister is an artist, but I could never draw like her. And oh my,  I wanted to with all my heart! Little did I know, LIGHT was my real, true medium… I just had to live long enough for the brushes to get AMAZING!!
And they have. In a few short years, I've been able to spread my wings, see the world, carve out a niche and express the what I've held in my mind and heart… for all to see. Some of it is strictly photographic, some of it mainly art. To me, being able to do that with technology's help is nothing short of fantastical! Second chances DO exist! It's all completely miraculous to me… and the journey continues.
Finally, here are some of the images that have evolved since moving from pocket cameras to DSLRs…
Canon T1i: Reno, NV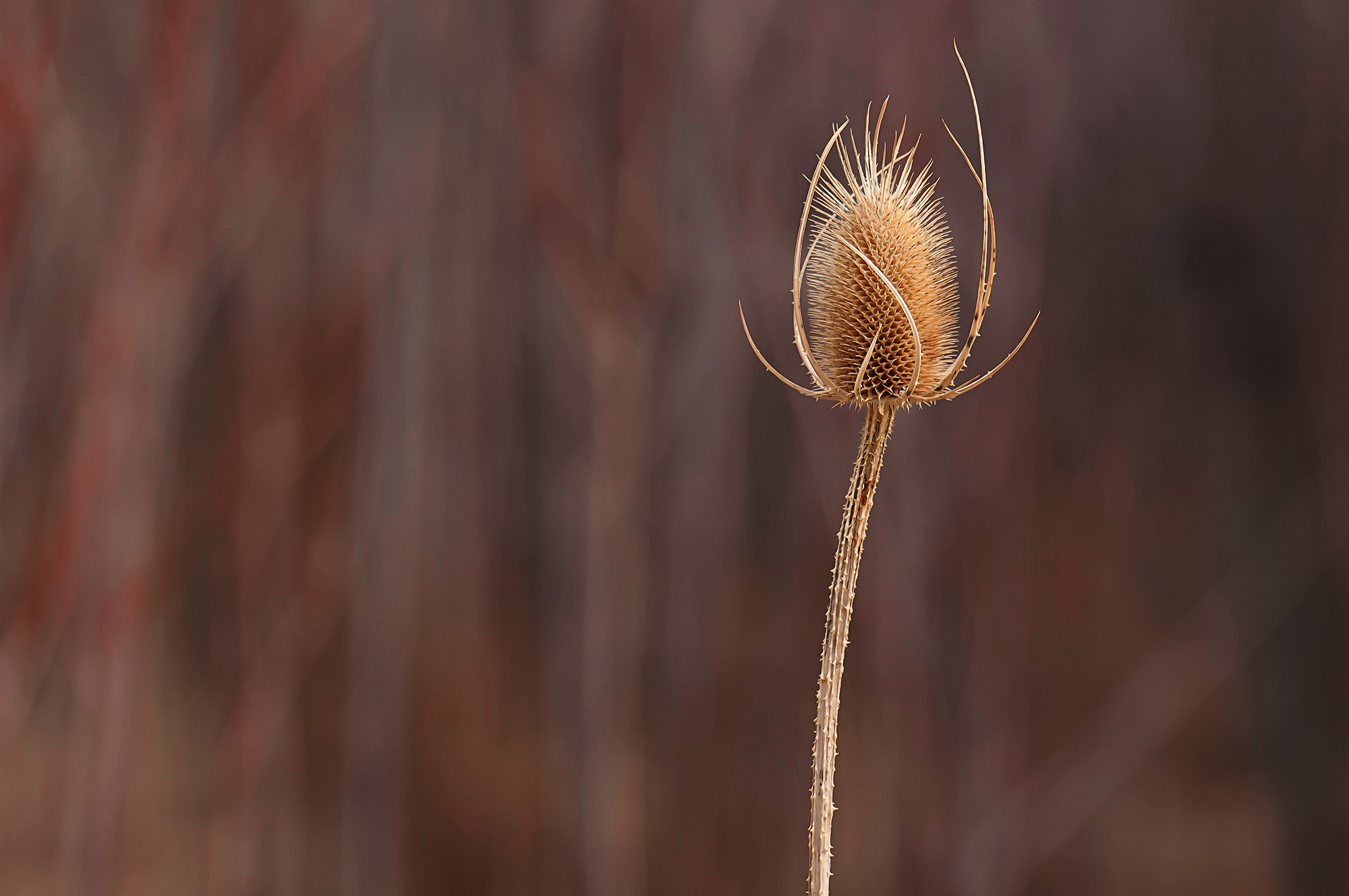 Canon 5DIII: Sierra Nevada Mountains, CA

Canon 6D: Croton-On-Hudson, NY

Canon 6D: North Lake, Eastern Sierras

Fujifilm XT10: Honfleur, France

Fujifilm XT1: Central Park, New York