Postcards From France: Finally, Provence!

WooHoo! Provence!
Little things make me happy. Like finally making to Provence in France… a place I've dreamed of visiting for most of my life. (Lots of bucket list items getting checked off on this adventure!).
Of course it means photographing! Mid day. In a new place. How to go about it with no regrets? Well, I'd share a few thoughts on how to look at a moment like this, should you ever find yourself in a similar geeked-out moment and want to capture it so that it'll tell your story and bear your voice!
Les Images de Provence
So many images, so little time! Driving through an area as picturesque as Provence is definitely an eye-popping experience. Wait. That sounds painful. And Provence is anything but!
Here are but a few of the sights that caused unsightly slam-on-brake syndrome! hahahah…
The Fields of Provence
(I just love the land… le sigh.)
Specs:
Fujifilm X-T1, XF 50-140mm lens, 1.4x Teleconverter
ISO 400, f/8, 1/180 sec
Handheld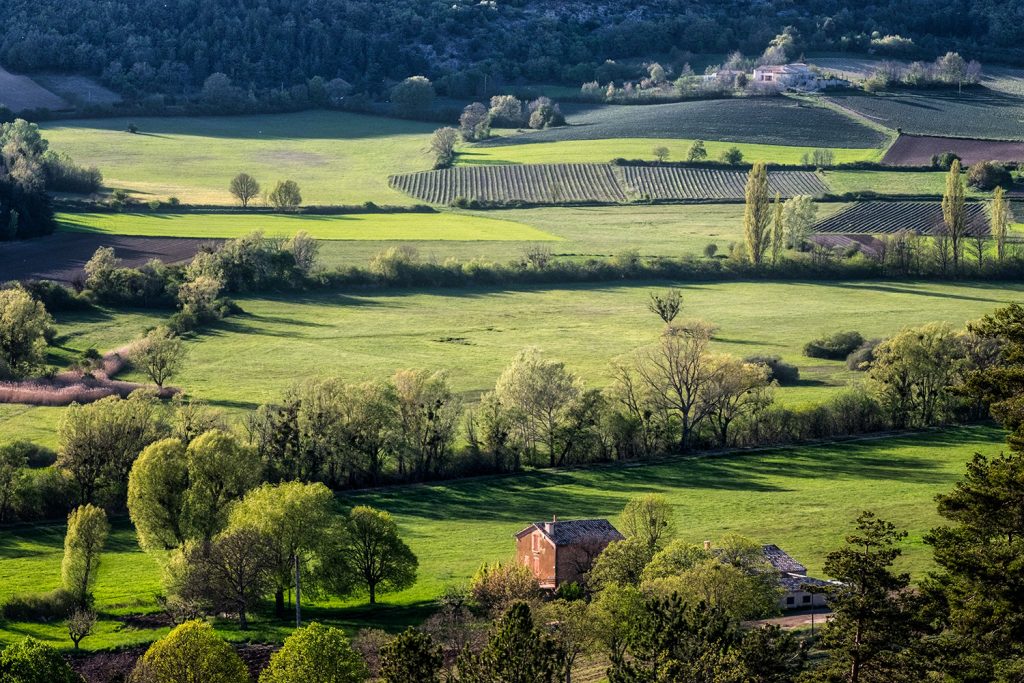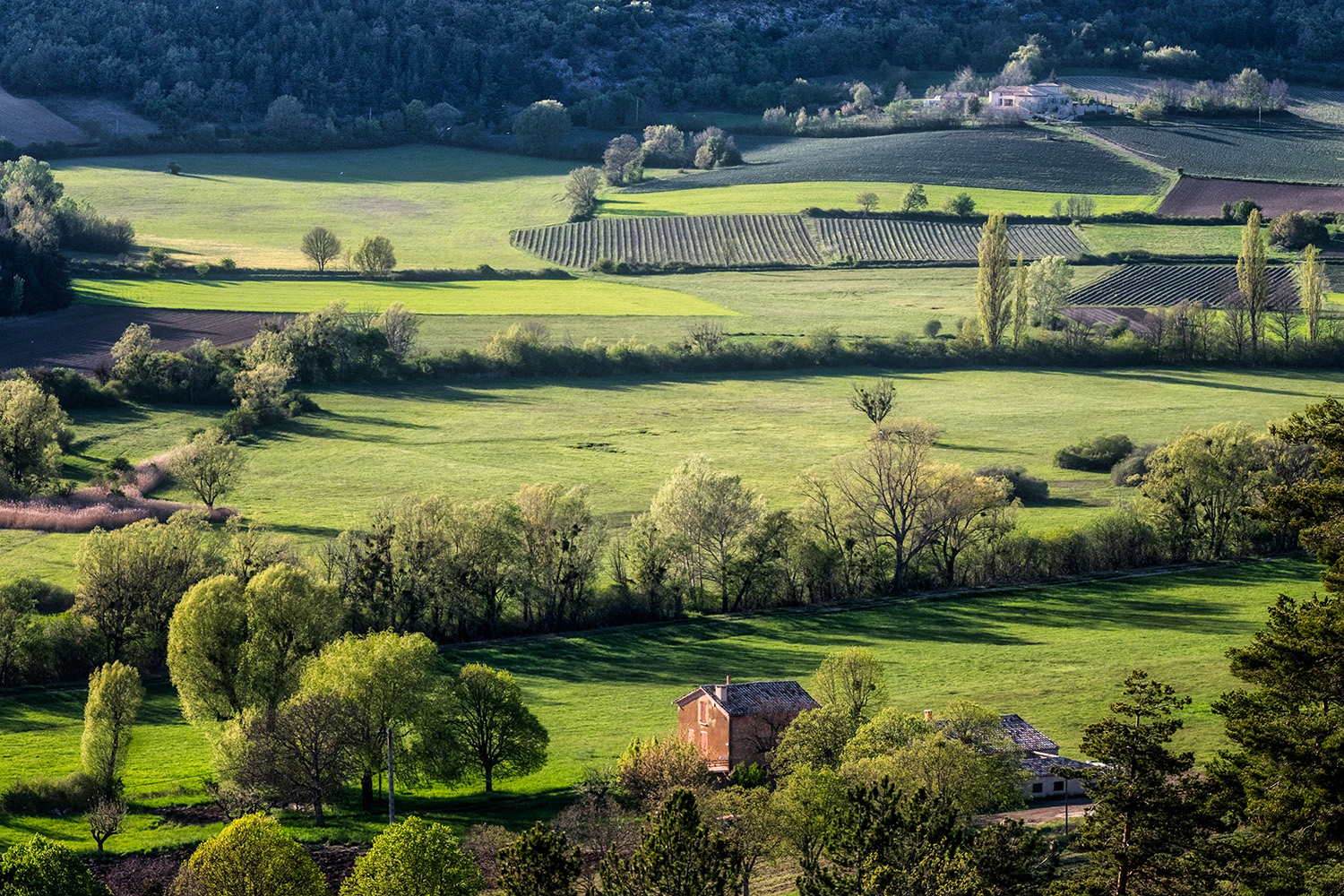 Rows:
Specs:
Fujifilm X-T1, XF 50-140mm lens, 1.4x Teleconverter
ISO 400, f/8, 1/500 sec
Handheld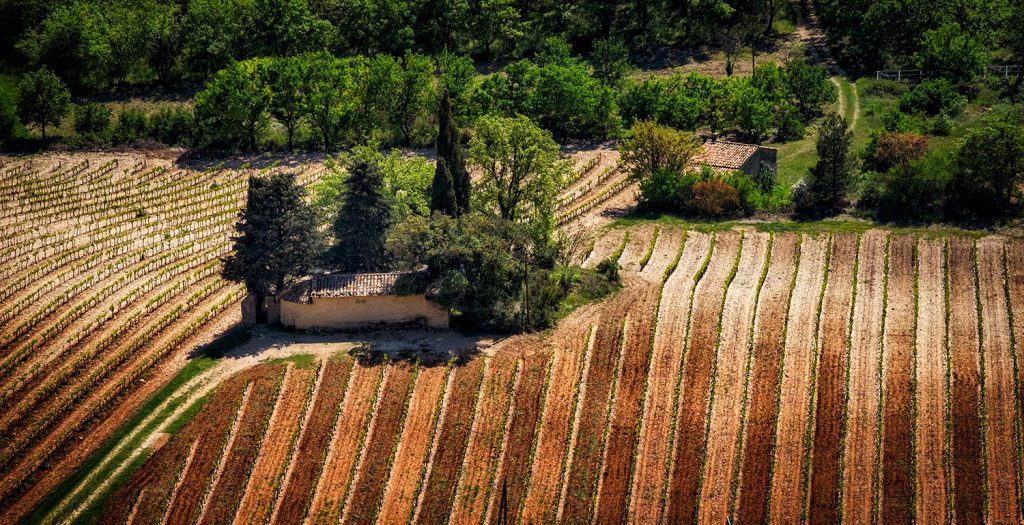 The Painted Lady & Her Cat:
Specs:
Fujifilm X-Pro 2, XF 16-55mm lens
ISO 320, f/14, 1/100 sec
Handheld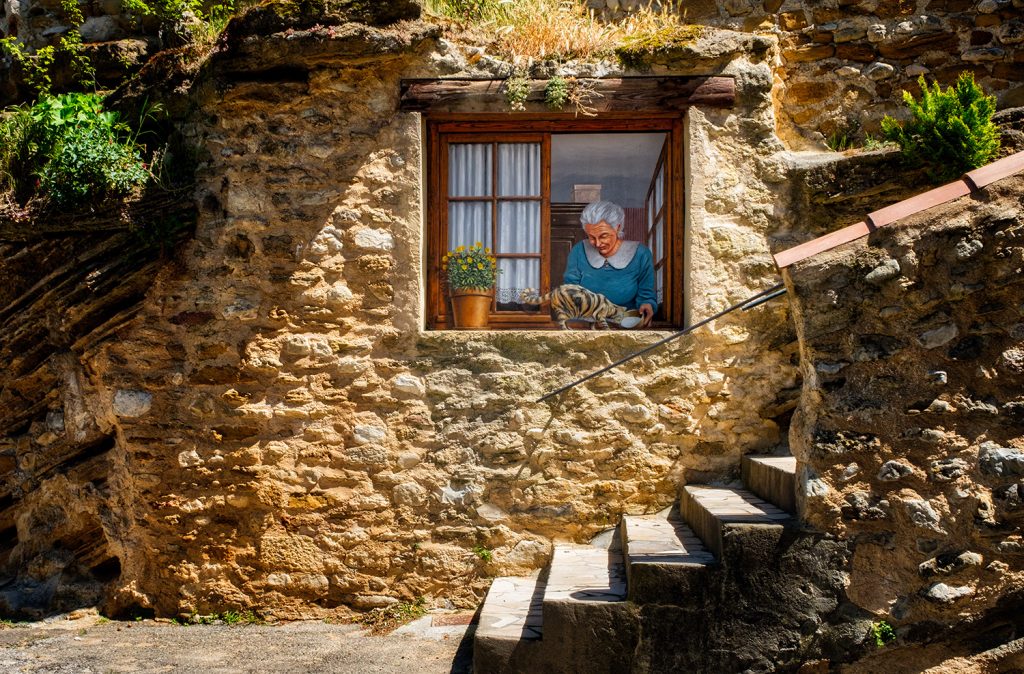 The Texture of Blue:
Specs:
Fujifilm X-T1, XF 50-140mm lens, 1.4x Teleconverter
ISO 1600, f/4, 1/2700sec
Handheld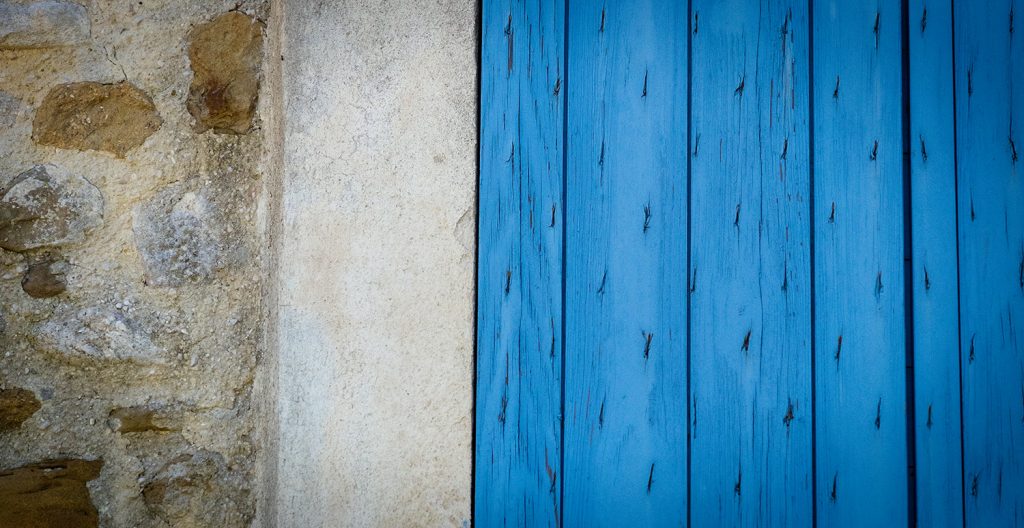 The Door:
Specs:
Fujifilm X-Pro 2, XF 16-55mm lens
Advanced Filter: Miniature
ISO 500, f/6.4, 1/550 sec
Handheld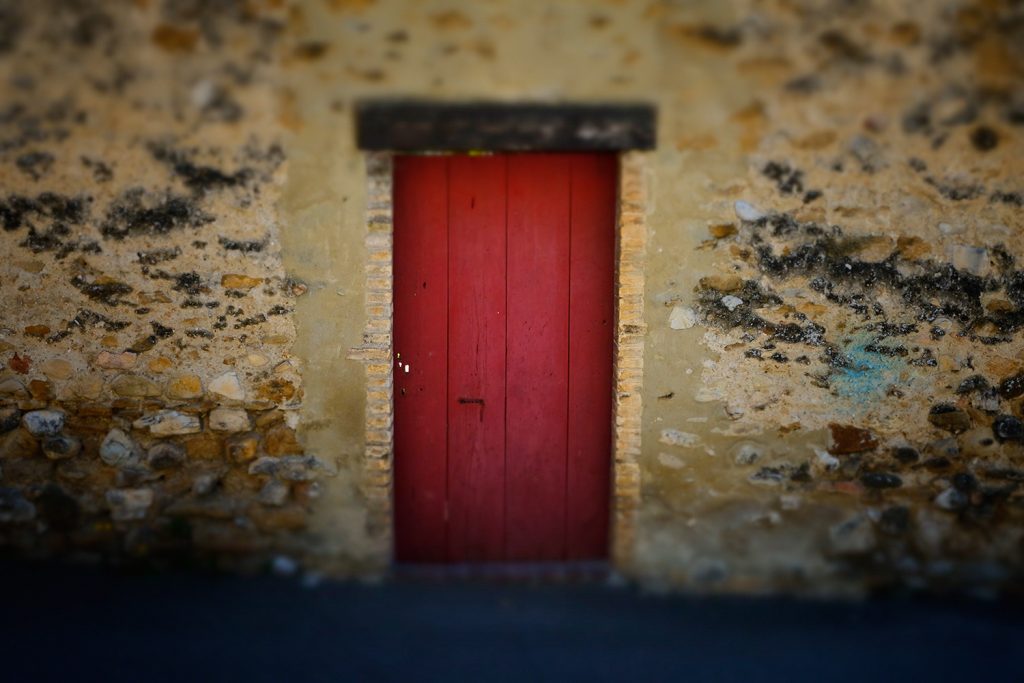 Tall Like Provencal:
Specs:
Fujifilm X-T1, XF 50-140mm lens, 1.4x Teleconverter
ISO 400, f/5.6, 1/450 sec
Handheld