Postcards From France: The Artist's Voice Photo Retreat at Julia Child's House

What heck is a photo retreat?
Ahhhh… and well might you ask. I think of it kind of like the hybrid baby of a photography workshop and a spiritual retreat.
In the former, you're focusing ONLY on photography. You're given some direction and ushered around as a large or small group to see and photograph the sights of wherever you are.
In the latter, you're moving more slowly, mindfully, focusing upon your inner workings, while being lead through various practices that relate to whatever you might be retreating about. That could be yoga, meditation, writing, whatever.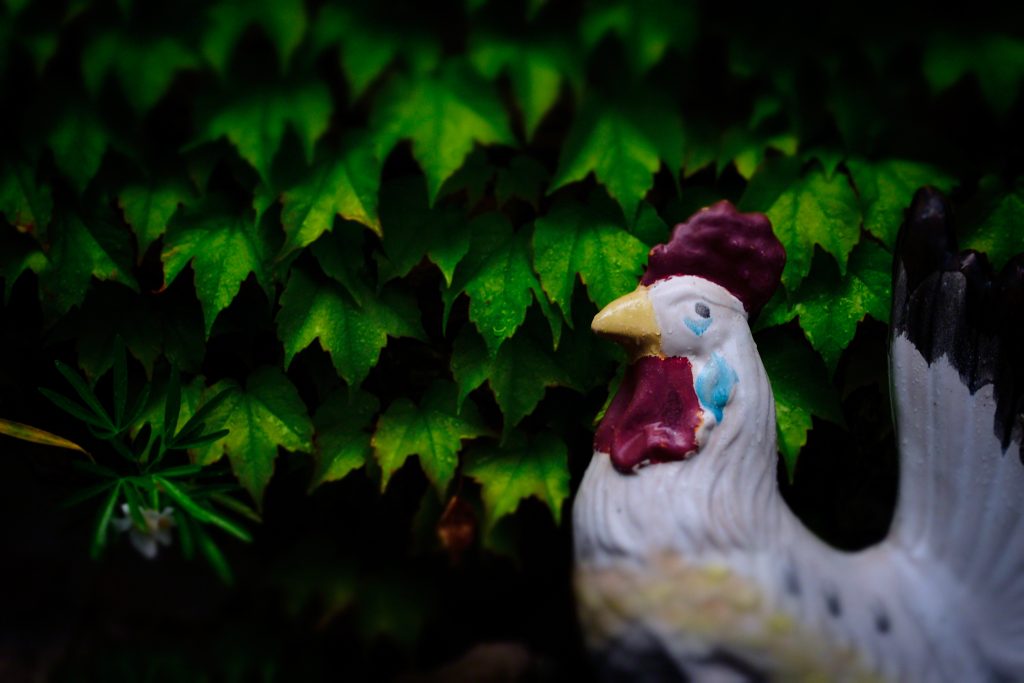 My "Finding Your Artistic Voice" retreat had elements of both. It was born from years of being asked how I do what I do and really having no single/simple answer. But I finally realized that a lifetime of doing a multitude of things to a really high level… training horses, figure skating, dancing, singing, acting, photography, writing, voiceovers – and coaching people in all of the above for 40-ish years… has given me a unique perspective. As well, the realization that pretty much everything boils down to a few core concepts and practices.
That was what I created the retreat around. In France. At La Pitchoune, Julia Child's house in Provence.
It was the first of its kind – and it was amazing.
Julia Child's House!!
Yeah. THAT house. Where Julia wrote cookbooks, became fast friends with author and chef Simone Beck (upon whose property La Pitchoune or "La Peetch was built)… and which Makenna Held recently purchased.
We were the first photo retreat there EVER… and the first retreat under Makenna's new ownership.
I snagged a few photos the night before the retreat started in this wonderful French country farmhouse;
THAT kitchen!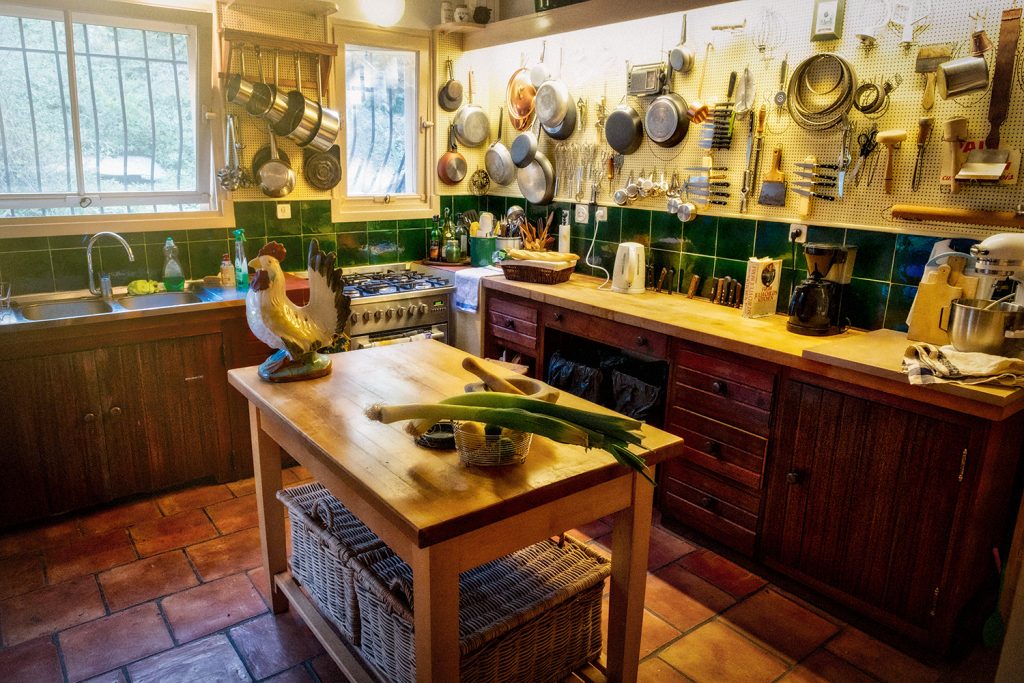 The big bedroom with the little writing desk where Paul Child wrote his wonderful books and poetry.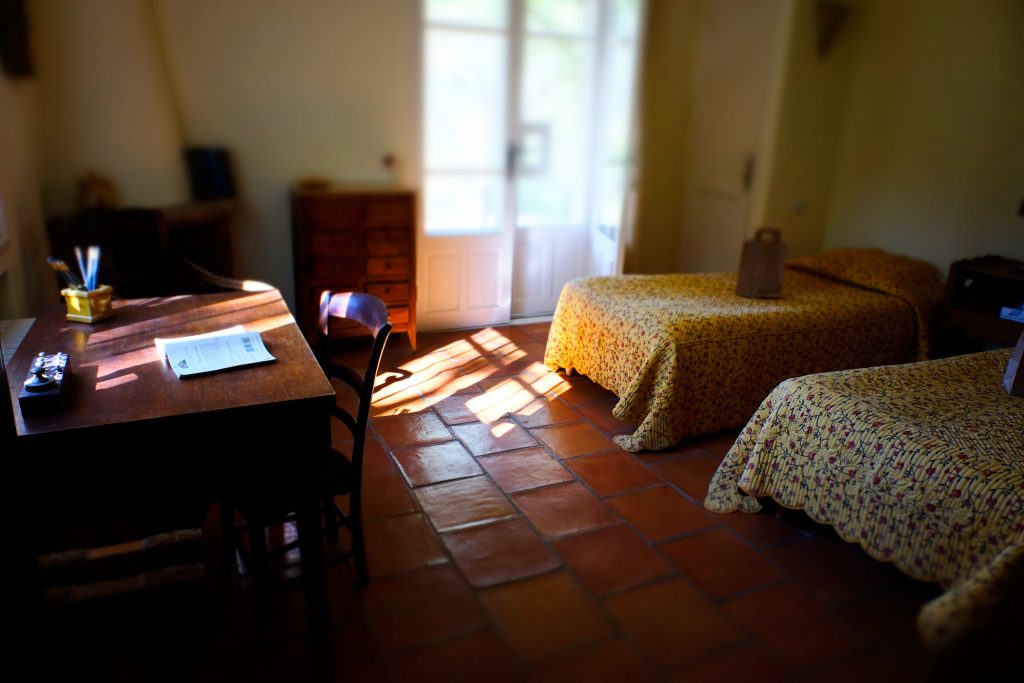 Julia's room…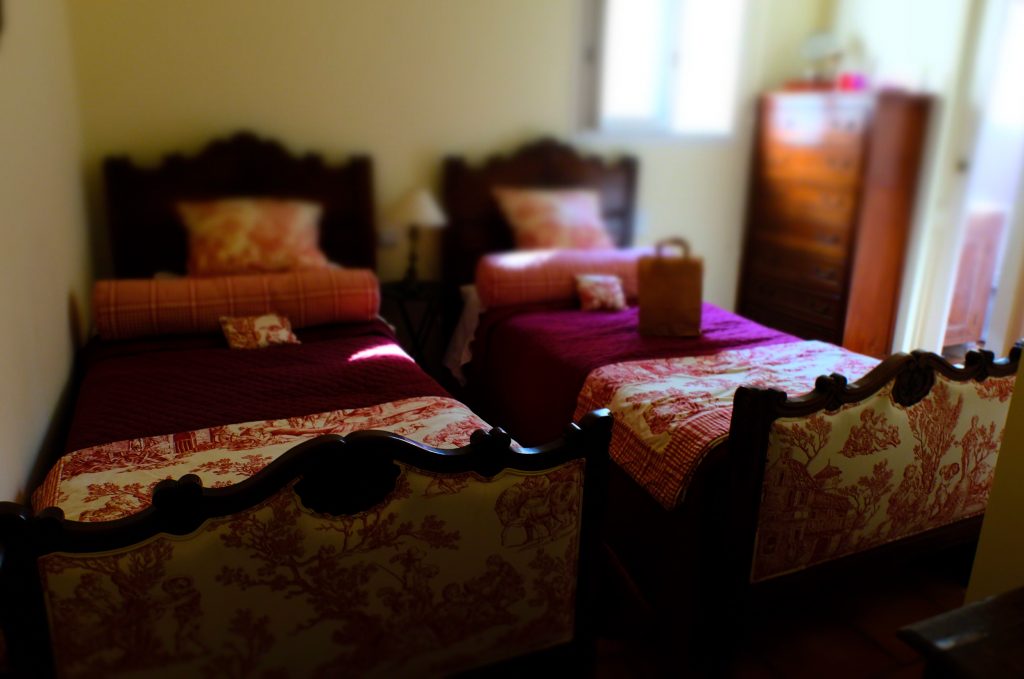 The living room…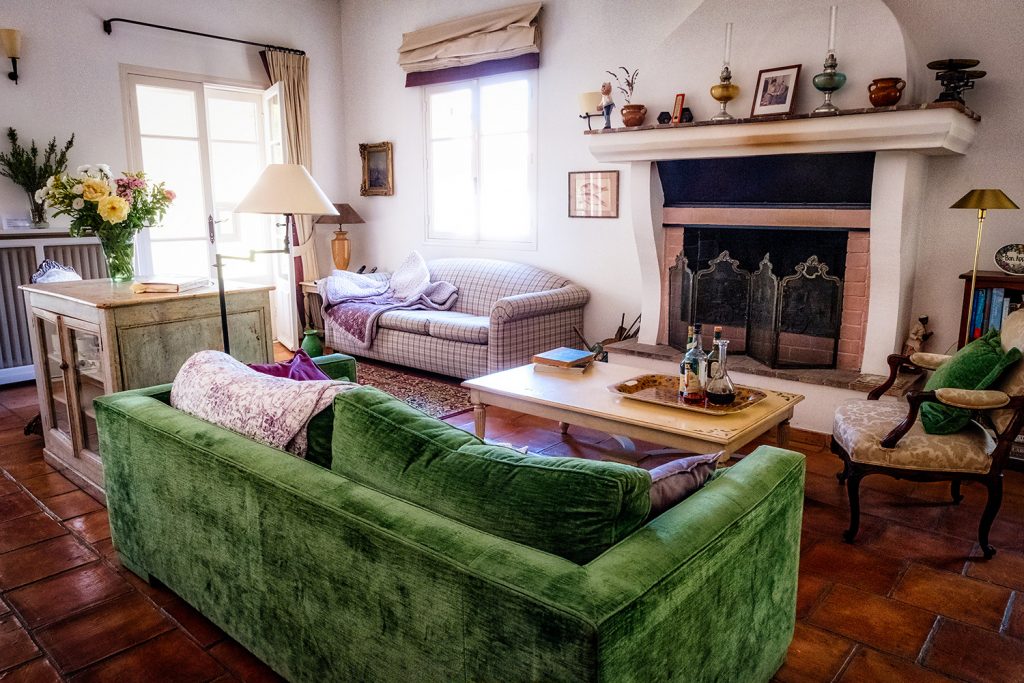 Night time on the wonderful veranda. That was my brightly lit room over there on the right.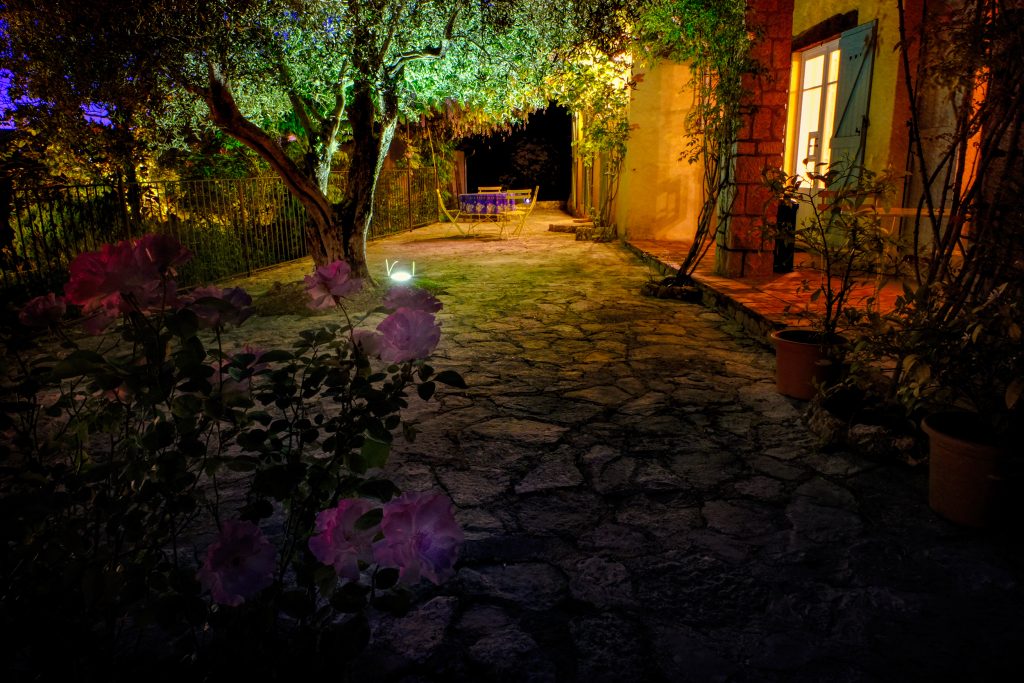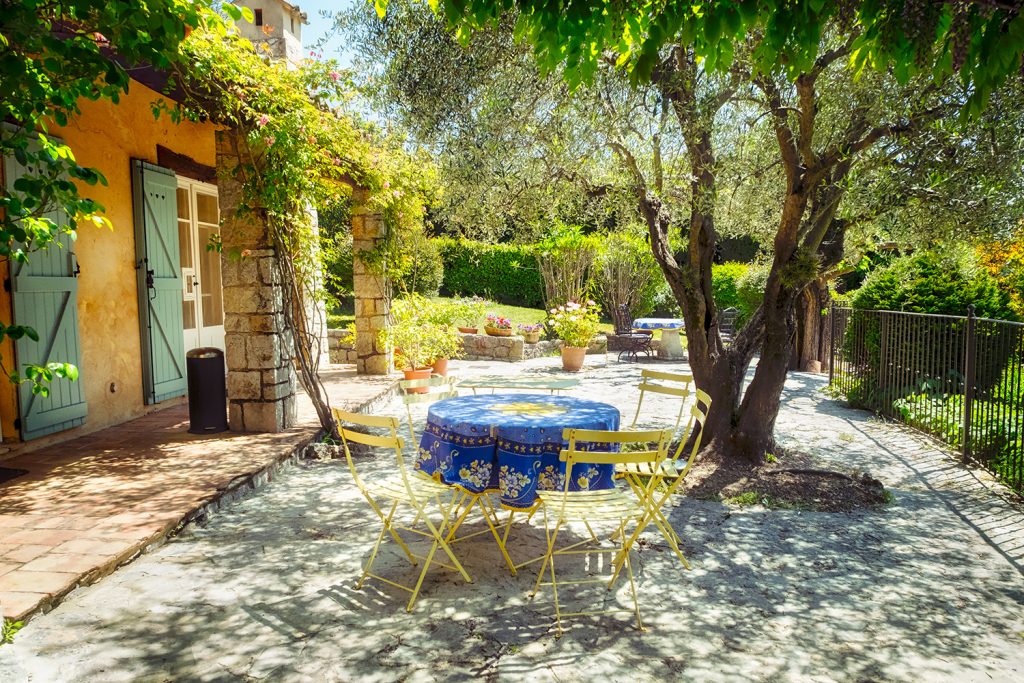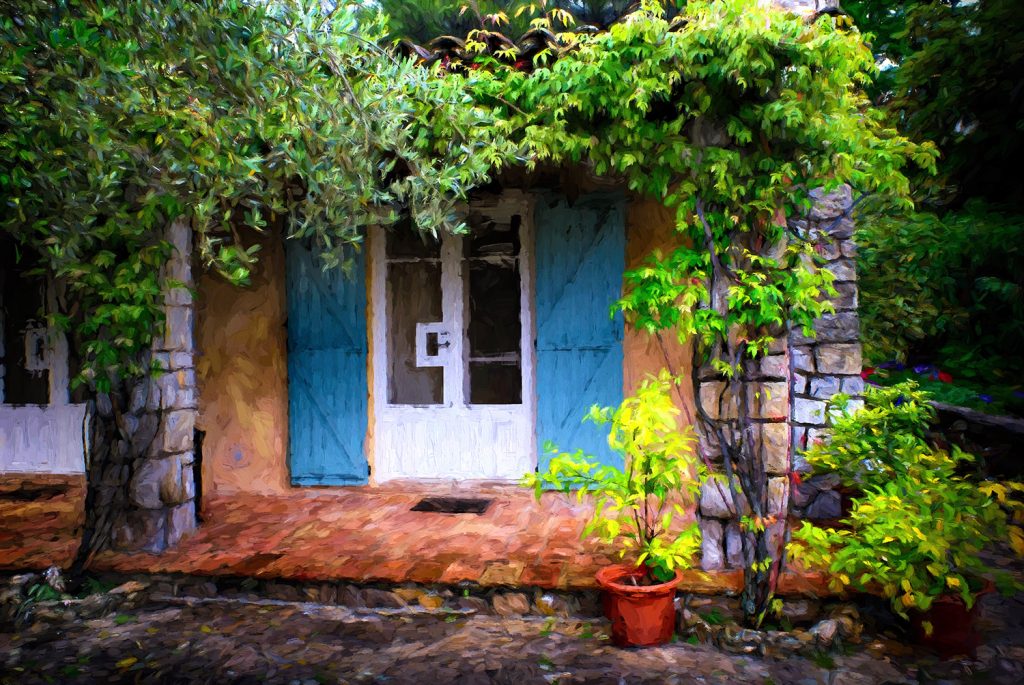 I wanted a small group
I wanted a small group of dedicated explorers to join me on this first retreat. Folks for whom photography is an important part of their expression. They didn't have to be any particular ability level – just be willing to dive in and experience a new way of looking at the world. That's exactly who showed up! Sharon Willson, Debra Tufts and Elle Bruce were there to take the virgin voyage with me.
The Fab 3: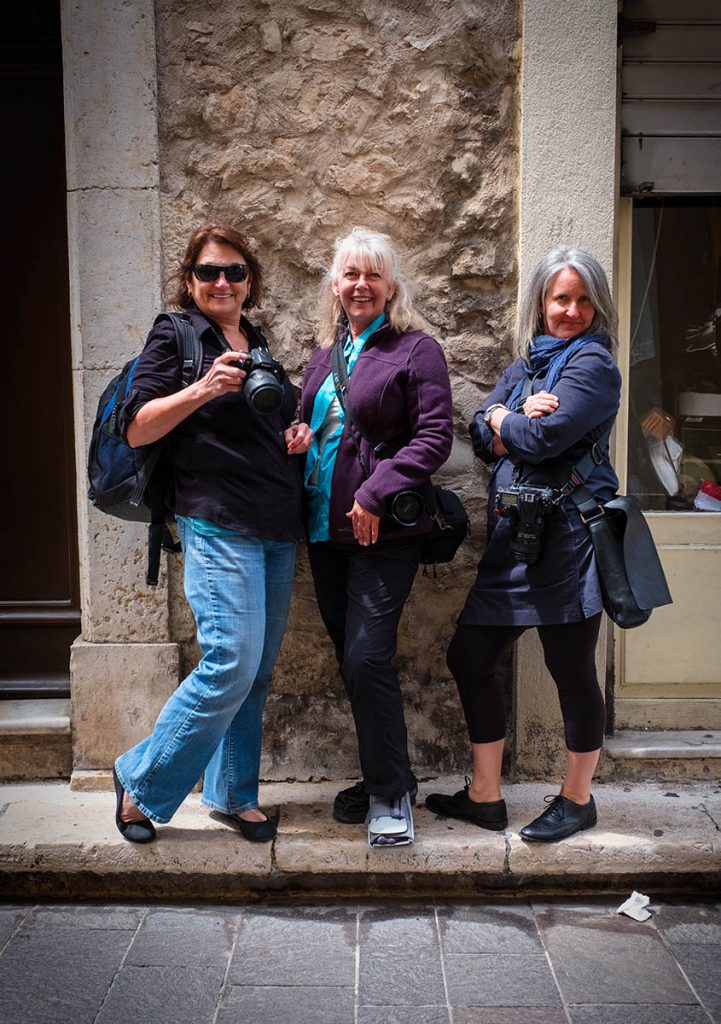 It starts on the inside
Everything begins with a desire. One of the most basic ones is the desire to be heard and seen. It's a basic human need. It's also why "finding your voice" lights up for so many people. It's like a unicorn… everyone wants to have one, find the very best one to carry their message forth, to be seen, felt, heard in their one true, unique and very unicorn glory. It's the same whether we're talking physical voice or expressive voice.
To pull that off, you have to know where your inner unicorn lives and how to invite it to come out and play.
I know from many, many years of using my voice and from coaching it, that you need to have a simple, portable, unfailing way to ground yourself quickly and tap into all the subtle (unicorn-like)energies that go into showing up fully in anything you do. Do that and magic happens.
So I started the retreat by taking everything through the same process. It involves breathing, grounding and focusing, body awareness all done in a particular way that's energizing and clarifying. It clears the way for your deepest self to speak through whatever you're creating, without the stress, anxiety and mind chatter that can de-rail everything. It's how personally I bring myself back to center if I DO get de-railed. Hey, I'm human!
We followed that exercise with Makenna and her Tibetan bowls. Yummmmmm! She used the sound resonance created from them both in the room and upon our bodies to establish even more grounding and energy… which felt absolutely wonderful!
Then she shared EFT as well (Emotional Freedom Technique), a practice used by over 10 million people to help with performance, emotional balance and healing. By the time this segment was over, we we all focused, energized and ready to go!
Photography from the inside out
Why go to all this trouble with non-photography techniques? Because each one of us who picks up a camera (or a paintbrush, or a pen or a ceramic wheel, whatever) is the sole channel for what we want to say with it. Getting out of the way of what our heart, soul and spirit want to say is the trick. Inviting something greater than yourself into your work is both practical and mystical. And one helluva lot of fun!
I sent the ladies out to explore all around La Peetch, just seeing what drew their attention and what kind of patterns, textures, colors, subjects caught their eye… and to feel what happens when it's right. There's usually a definite "Aha!" in the form of a body sensation, a breath, something identifiable. You have to start gently and pay attention.
It was a mellow and lovely first day, with a delicious dinner that Makenna prepared for us in Julia's kitchen to punctuate it. Food, conversation, wine and delight. Welcome to France!
Growing new skills in new places
Each day of the retreat, I took the group to slightly more complex areas. La Peetch was a great start… lots to look at and photograph, without distractions or disruption. It gave me a chance to begin seeing how each person SEES.  It was their chance to pick up a camera with this new feeling and see what happens. It was also their chance to capture the house – and the kitchen as well, which the previous owner never allowed to be photographed. So many firsts!
Valbonne
Day 2 we visited nearby Valbonne on market day. Valbonne is a true medieval village: the youngest building in its midst was built in 1590. The rest is all 12-century stone construction. Upgraded inside, of course, but original stonework intact. Here are some of the sights and sounds of the Friday market, a local favorite…
Antibes
On Day 3, we hit Antibes, another medieval town. It had a bit more going on (i.e. distractions, people, shiny objects = more challenging!) than either La Peetch or Valbonne, thus presented a more complex new place to photograph. For instance, It's known to have largest yacht harbor on the Mediterranean, plus a fun market and lots of old-meets-new to explore. Plus alot more people…
One of the things I kept focusing on was preparation and discovery.
For our purposes, preparing to go out and photograph by grounding, focusing, breathing and centering yourself allows you to relax when photographing in a new place sooner. You can then begin to trust that the most amazing things will happen as if someone brought them purposely to you. Kind of like magic! In fact, we chose "magic" as something to look and account for every day. The more we did that, the more it happened! I made a couple of short videos along the way…
The Cooking Class!
Of course, living an artful life in France is as much about the food as the photography. One evening, I asked Makenna to give a cooking class to our group, right in Julia Child's kitchen! Makenna's THE BEST and she made it so much fun!
We kicked it off by watching a YouTube video of one of Julia's TV show episodes on Omelettes…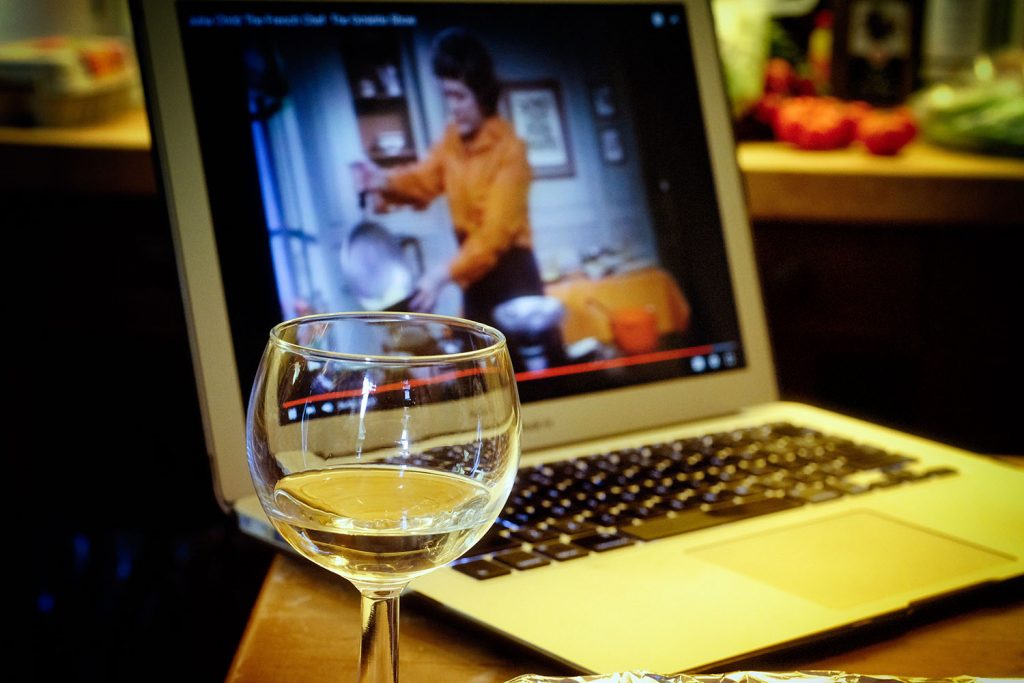 On the menu for us that night: Salted fish French country style, fresh salad, bread and cheese.
Everyone was so excited and dug right in! OK, maybe the fish was less excited…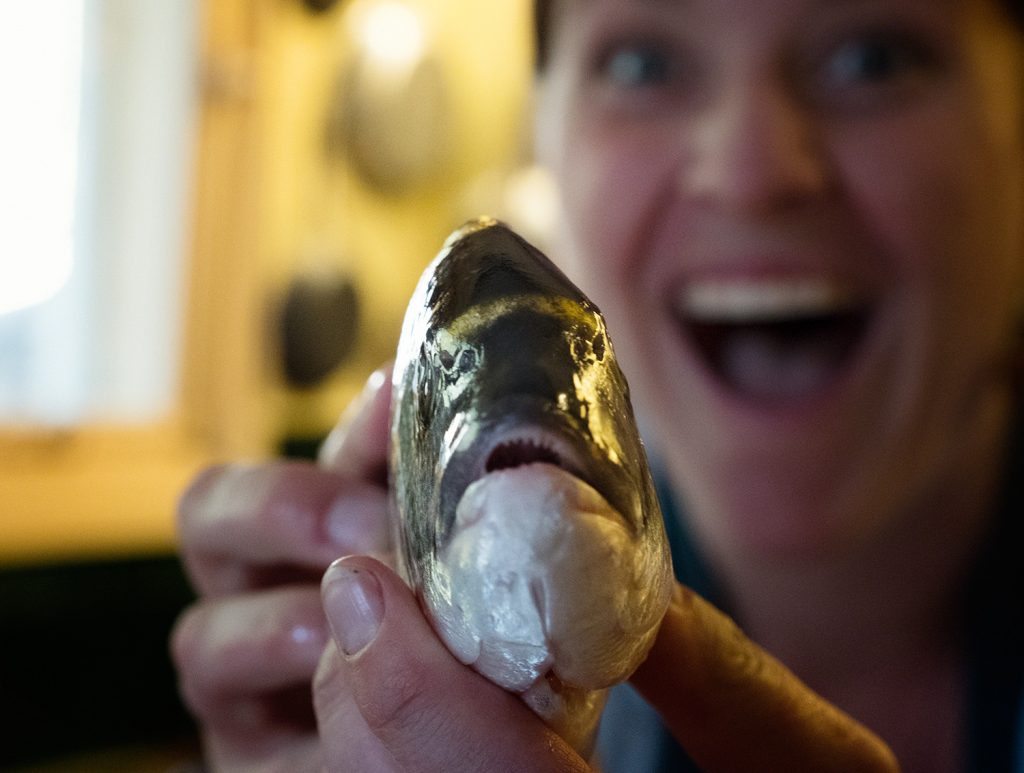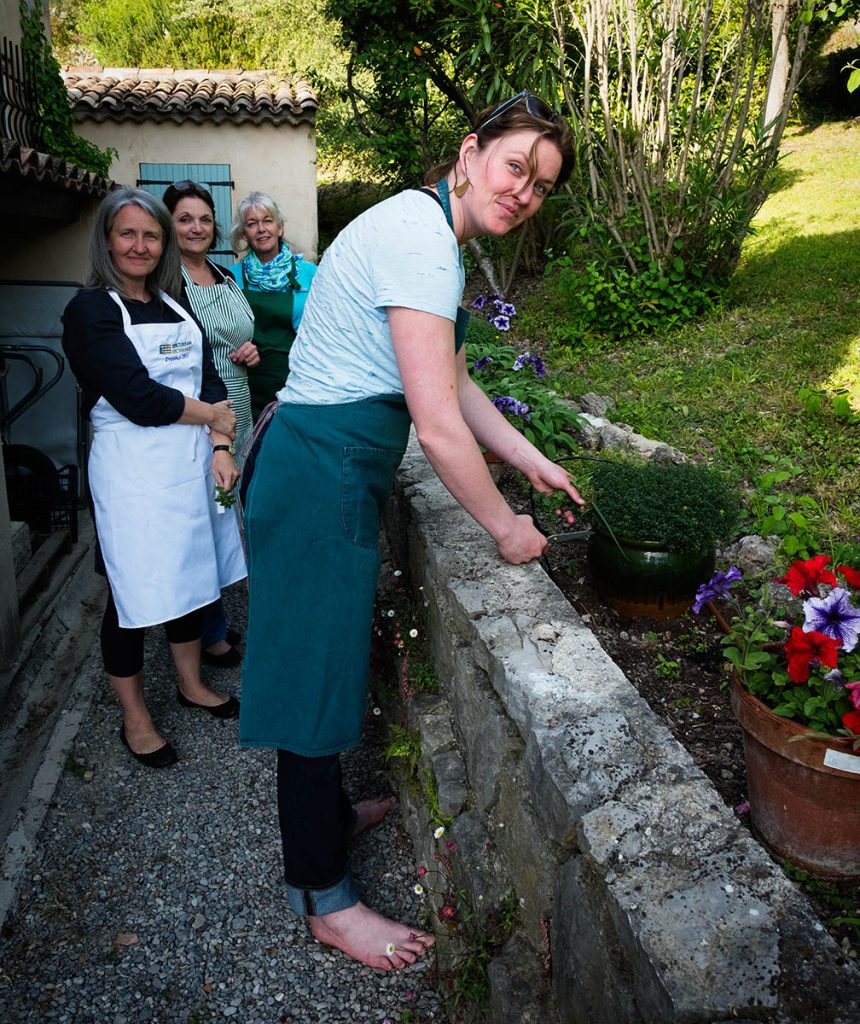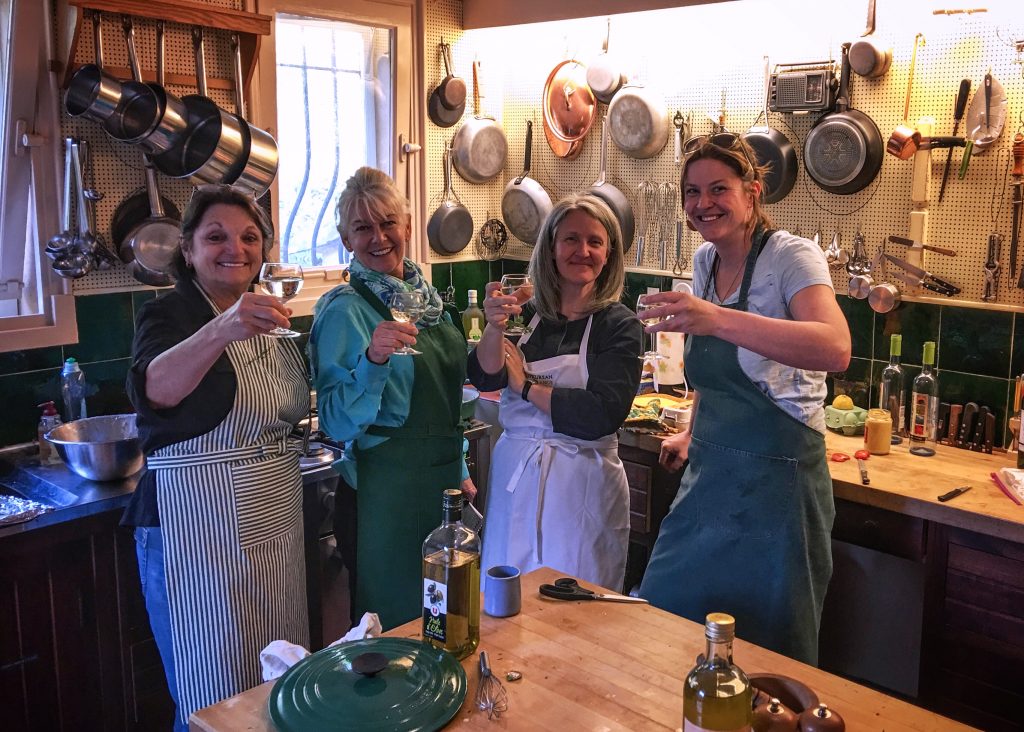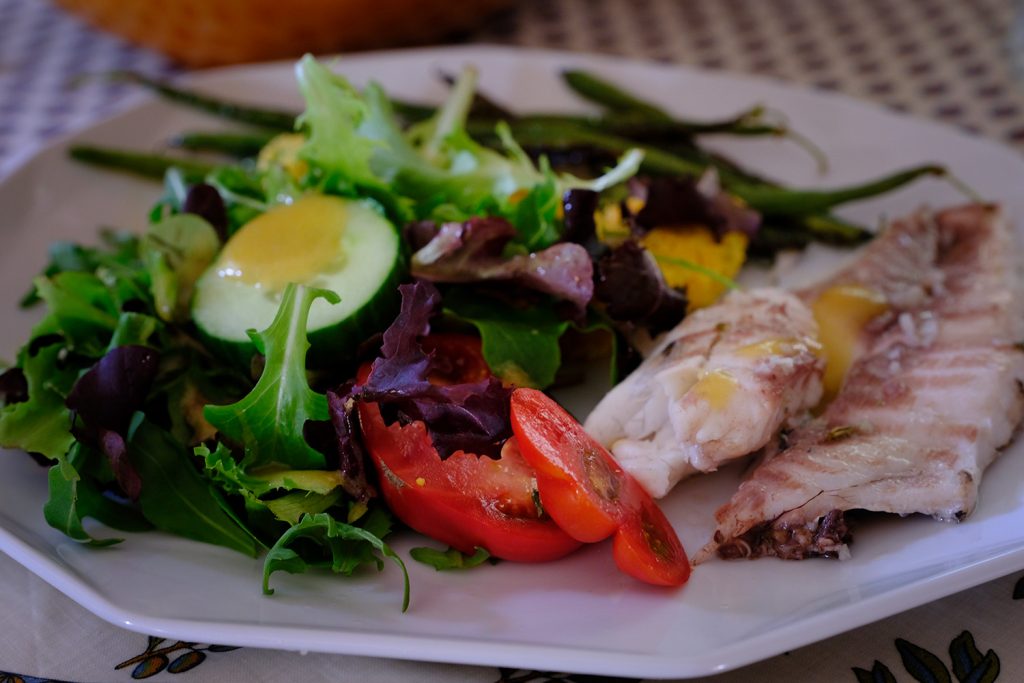 I love France.
Grasse
For our final day, we headed up to Grasse. I was so excited to share this lovely town that had woven itself into my heart!
Their annual Rose Festival was going during the retreat and this was the last day. I have to admit that the flowers weren't as spectacular as I'd hoped, but the town itself delivered in fine fashion. We photographed, shopped, bought gorgeous locally created perfumes – and photographed some more!
And, as happened every single day we ventured out, something completely unexpected and magical occurred. It made us giggle with glee and realize that #Magic is close to us every day, just waiting to be noticed, welcomed and experienced.
All we have to do is go inside and ask for it to be revealed…
The Images (spoken in my own voice)
Mere words can't really describe how I felt about doing this retreat. Maybe Magic is a good one. It's fitting. The change in everyone's work from the beginning to end was, in a mere word, astounding. To the person, I watched images shift from being general and generic to deeply personal;  a revelation of soul. I could hear each of their unique voices ringing through each frame. Feel what they were feeling, understand what they were telling me. They were clear, specific and beautiful. I had goosebumps watching their final slideshows, seeing the differences from Day 1. Jaw dropping. And to think, this was only a beginning… dayum!
This kind of work is definitive, I know that. I've see transformations of voices, careers, lives happen in miraculous ways as a result of it. But watching it unfold through others' photography touched me in all new ways.  Seeing how quickly it all happened was humbling; it spoke of a power greater than us. The voices of our soul speaks so strongly if we let it. So definitively. With such incredible love and beauty. Art is truly divine, if we let it be.
I've been on a long break from teaching or coaching ANYTHING. When I quit, I vowed not to return until it felt absolutely right. I mean, after 40 years, even though teaching was like breathing,  I just needed a break. So I took it. And went deep into being an artist – in both my art and in my life. I pursued light. Bathed in it, worked with it, let it speak to me as it used to as a child. I did my best to let it shine through my creations. I honestly wasn't sure I'd ever teach again, although I kept my mind open.
I knew that if I did step into the ring again, it had to be different. It had to be about things that matter most to me. Speaking from MY true voice, without compromise. In a place that I love. About things I love most, feel most deeply about. In all the years I coached and taught, I was able to lead my people to find their true voice and genius. By all accounts, I was brilliant at it. But the haunting thing was that I could never quite do it for myself. Isn't that strange?
Until now.
I am so incredibly grateful to Debra, Sharon and Elle for being the ones who showed up. And they showed up BIG! Big intentions, big visions, big love in their hearts. Ditto my undying gratitude to Makenna for providing the space, place and support to pull it off the way I wanted to.  This retreat was beyond all expectations and it may have healed my heart in ways I didn't even know it needed. The light shone truly and brightly for us.
Suffice it to say it went incredible well.
And now… I'm planning the next one. 😉
VALBONNE…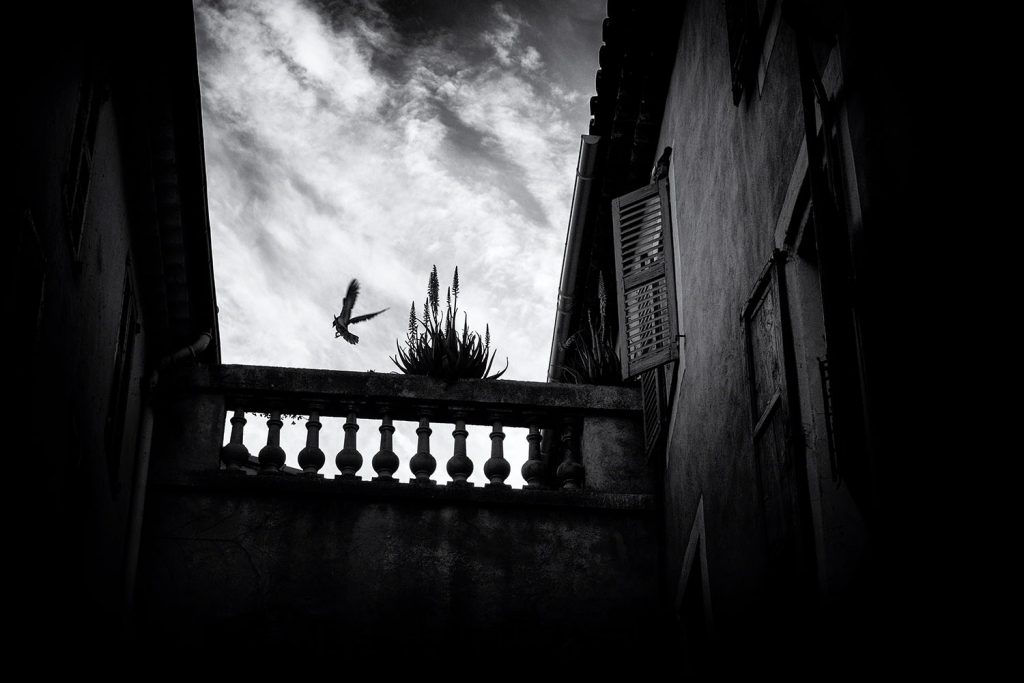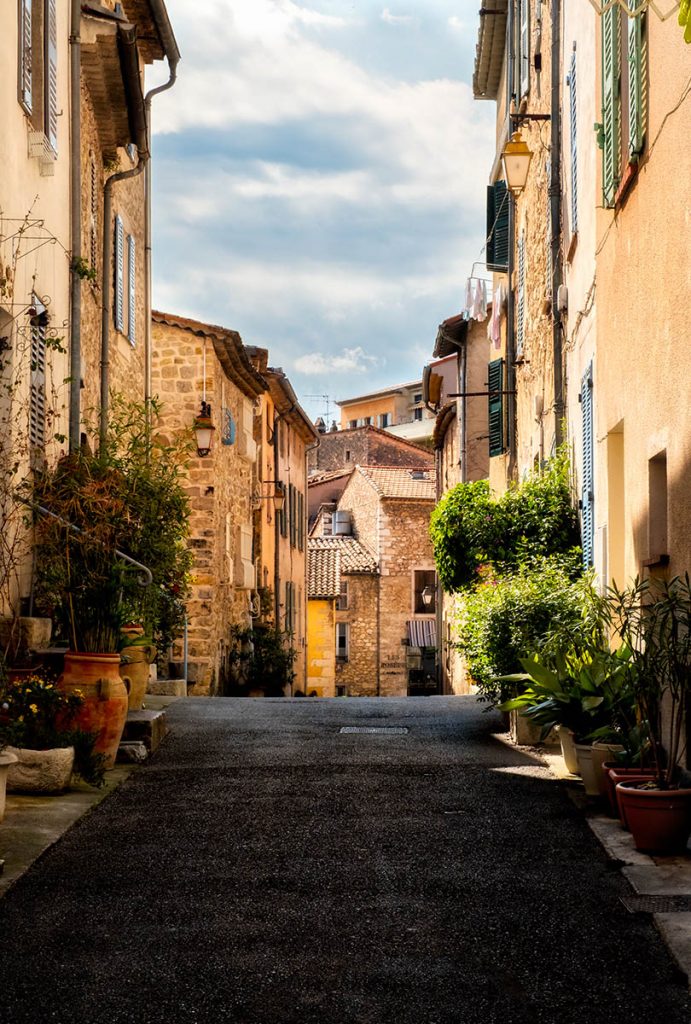 ANTIBES…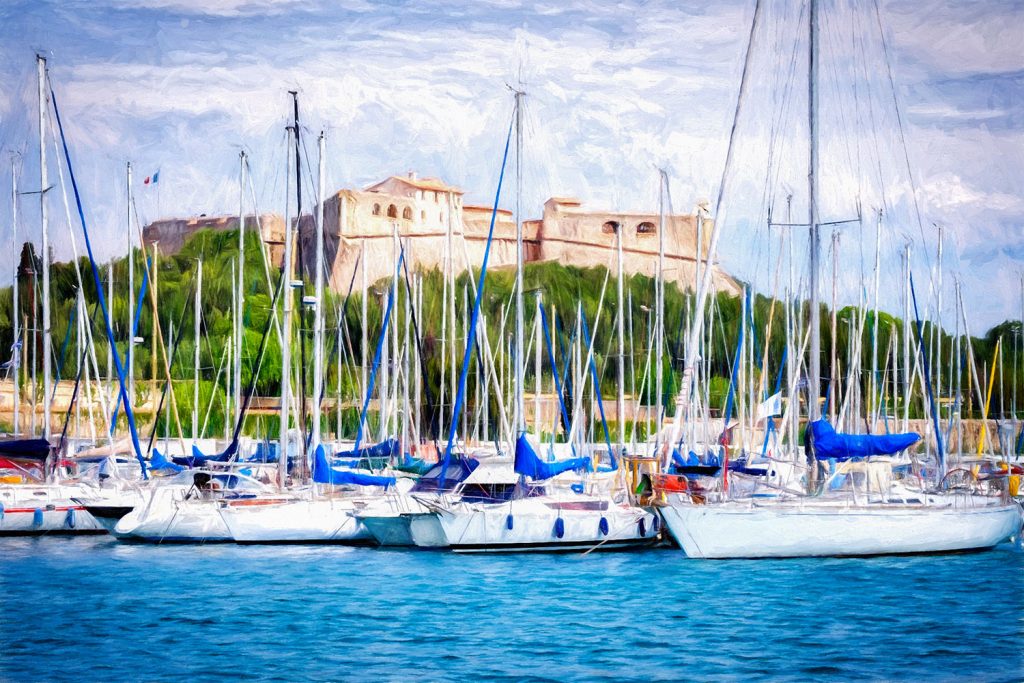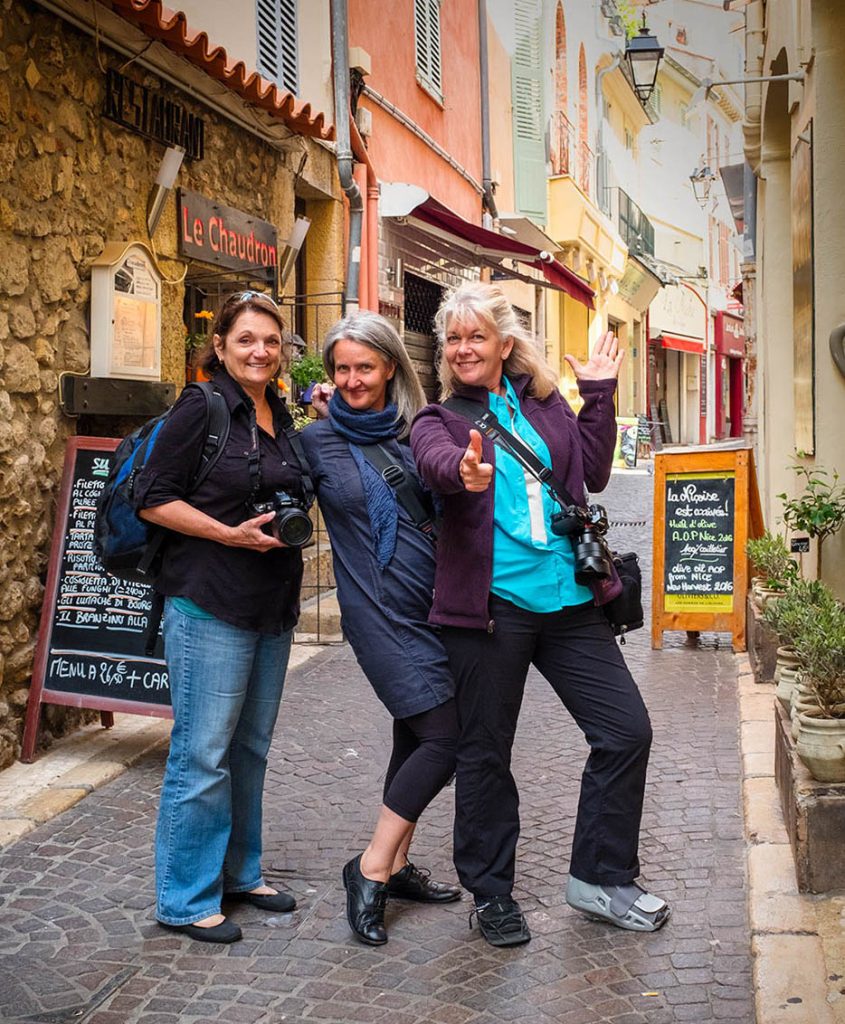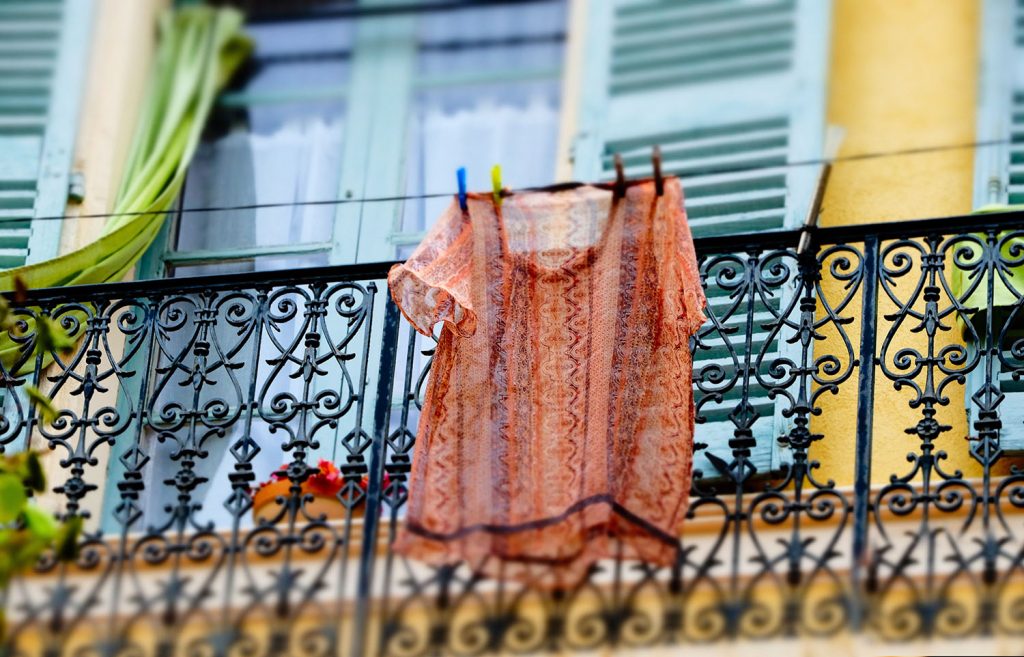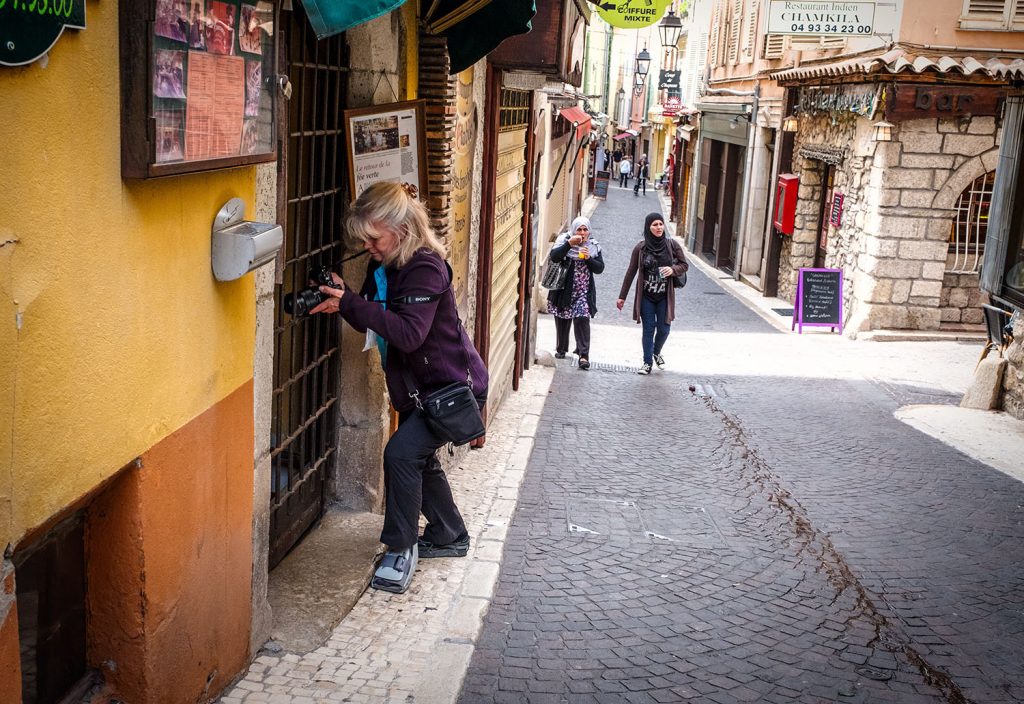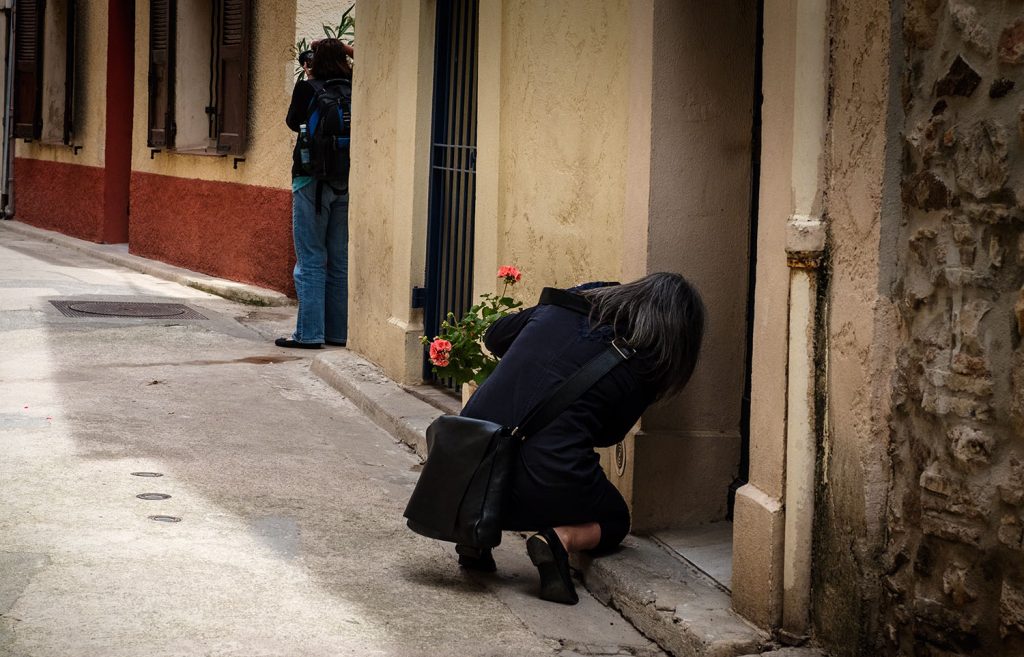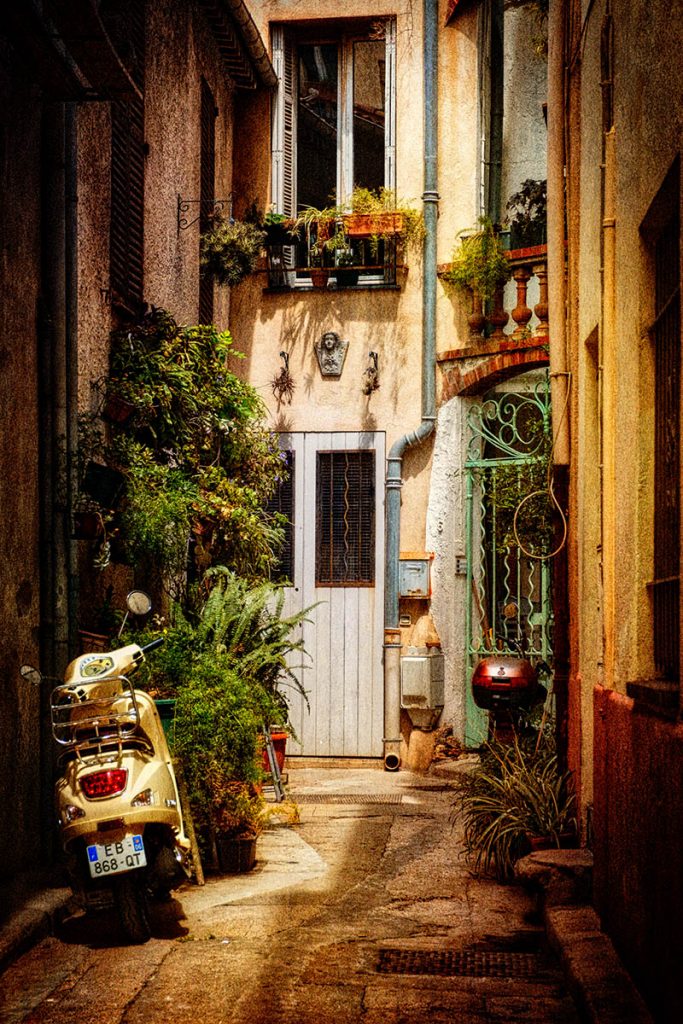 GRASSE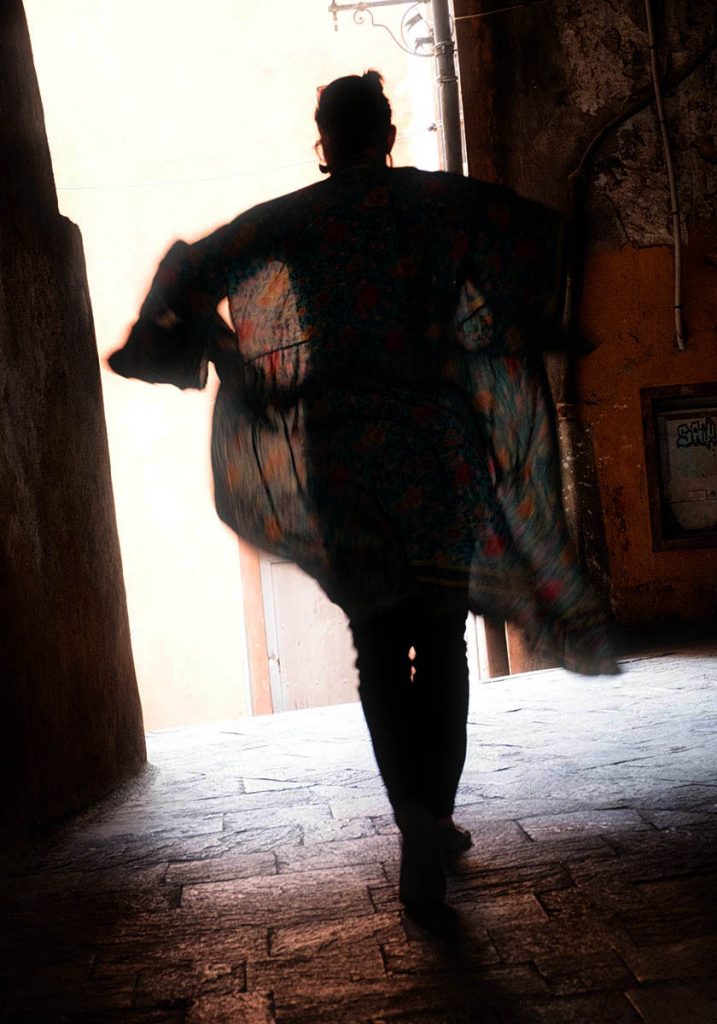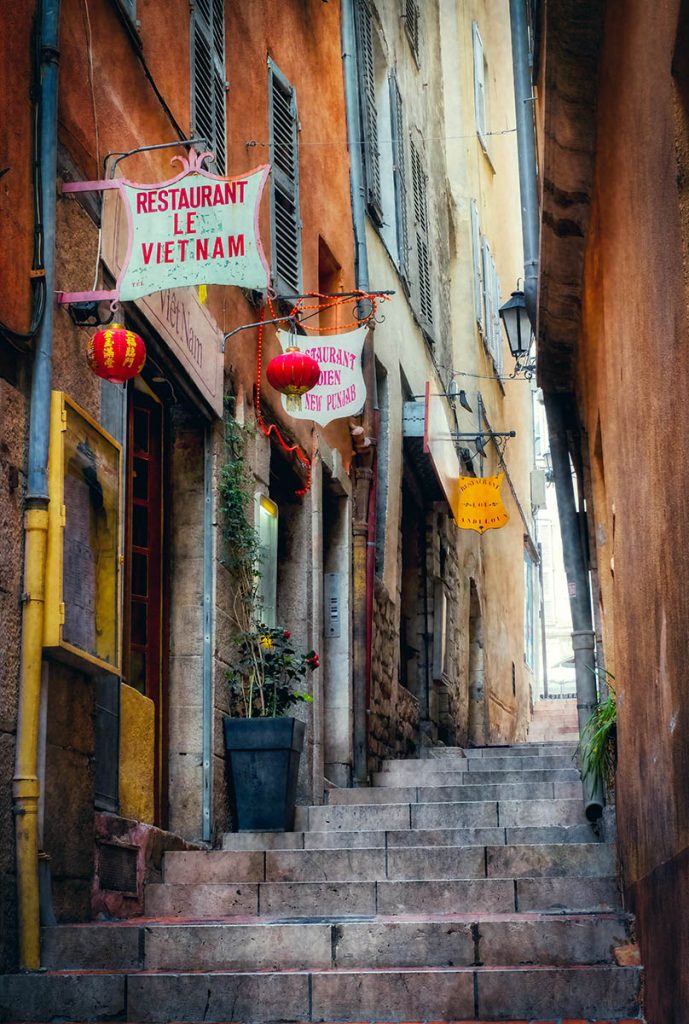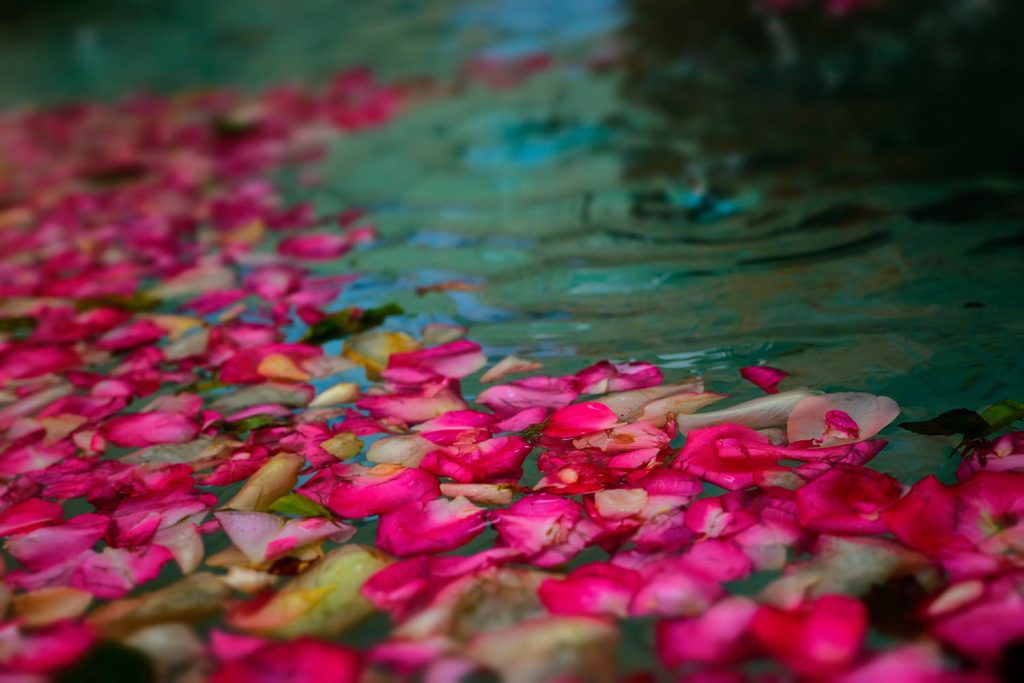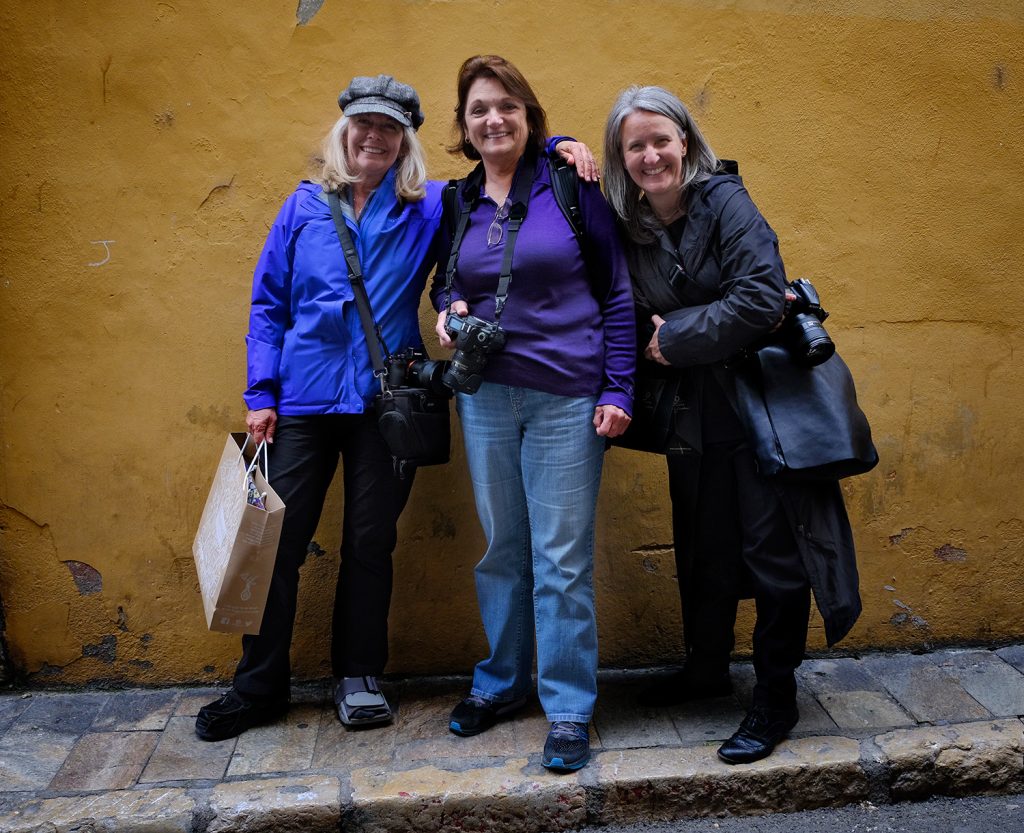 Click here to stroll through all of my Postcards From France 
Click here to watch all the videos from France so far!
SIGN UP to join my tribe and be the first to find out about the TON of new stuff coming up!