Having a Voice & Collaborating For Good
I'm passionate about many things. Among them, having a voice. Owning it. Using it for good and not evil. And using it to collaborating for good!
It makes my heart sing when I have the opportunity to weave those things together.
This year, both my spoken voice and my artistic one are getting to go to bat for the betterment of all.
The Voice of Giving Tuesday
The first: I'm the voice for World Vision's Giving Tuesday TV ads. I've done this for the past 3 years and just it never gets old. Each year it's an honor… and each year I'm so proud to share the result. World Vision is one of the truly awesome organizations out there. The funds and the help GETS to the people who need it.
This year any gift you make at World Vision will be matched by ThirtyOneGifts:
World Vision
World Vision makes giving fun because they offer such a variety pack: you can sponsor a child, donate, or buy gifts like chickens, goats, ducks and soccer balls from their catalog. I gotta say, it's one of the most productive, feel-good things I've ever done. Both lending my voice to the cause – and contributing.
It doesn't cost an arm and a leg either! You can donate any amount. It all matters. AND since whatever you can give will be matched by ThirtyOne Gifts, it's like giving double!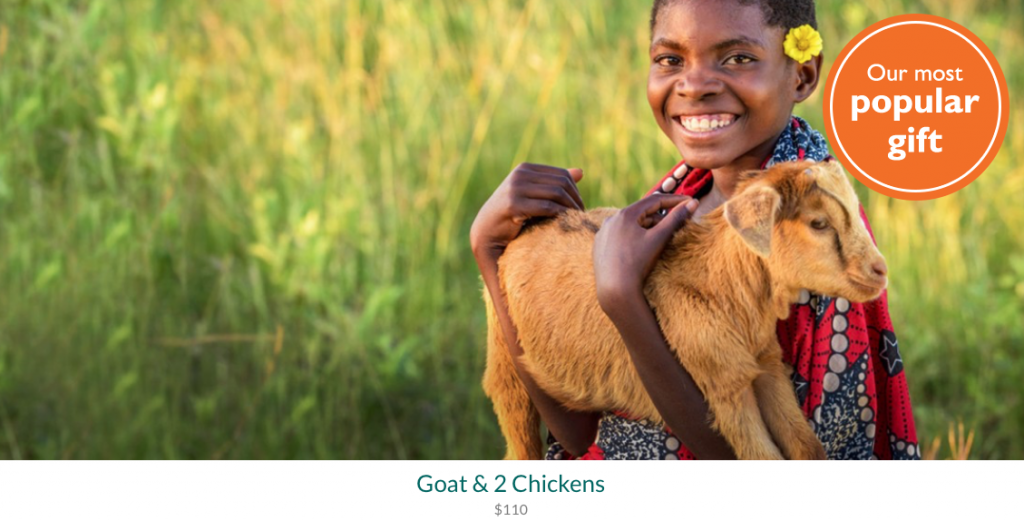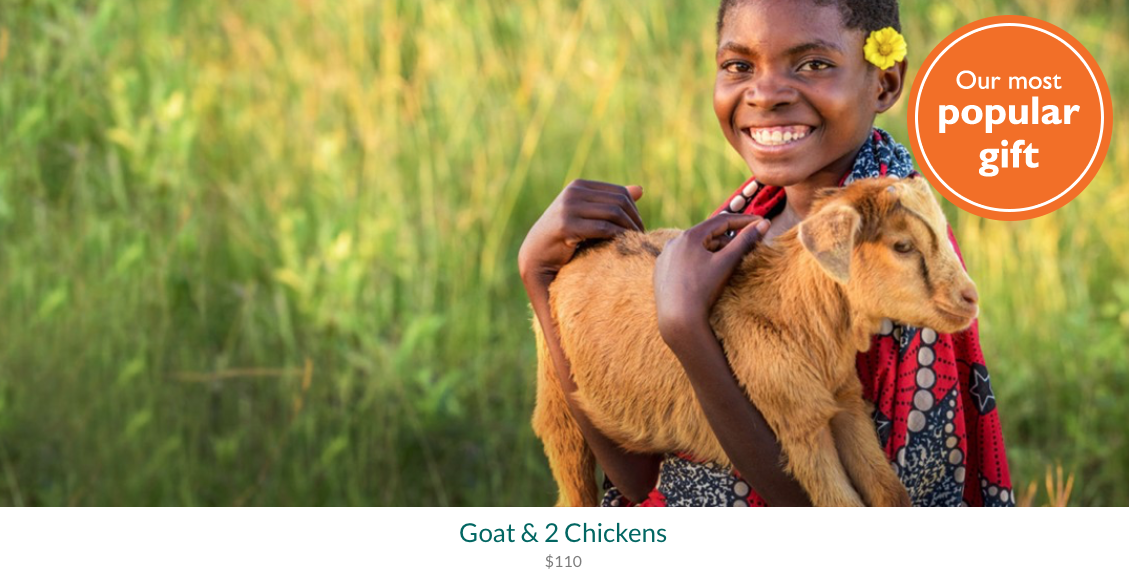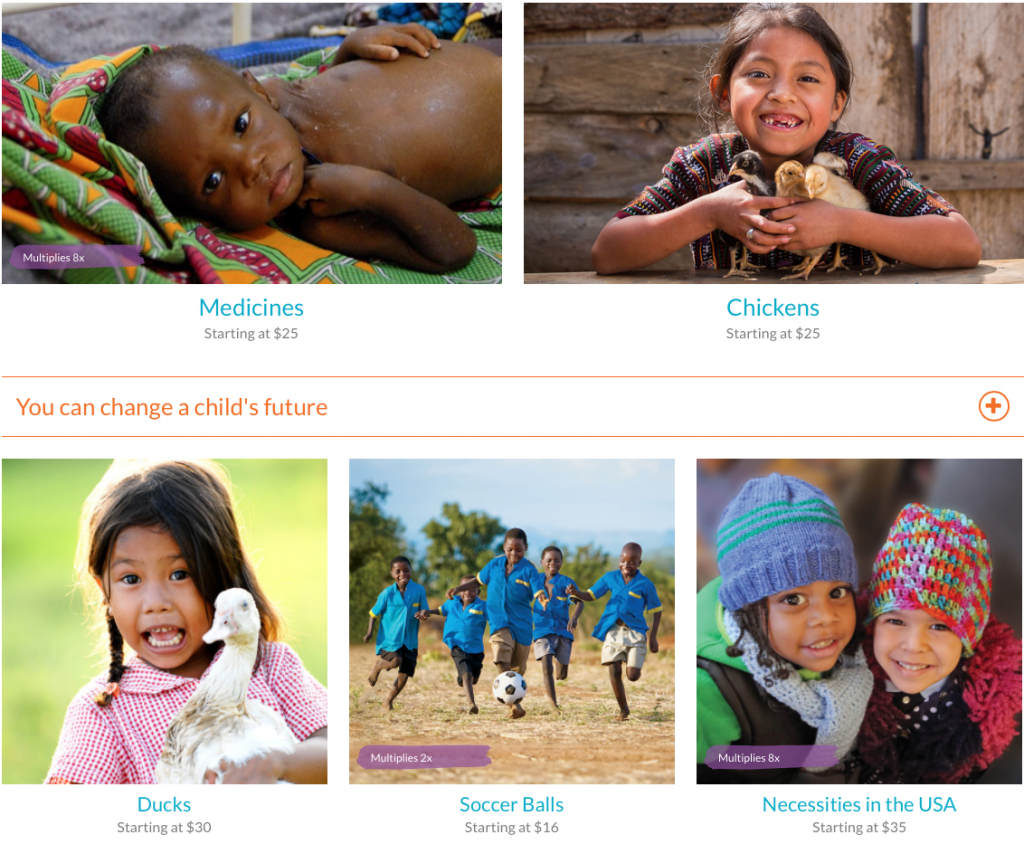 VIDA + Charity: Water
I KNEW artistic voice could be used for good in a global way, I just knew it! And working with VIDA has helped me connect the dots on an even bigger level.
I've now partnered with VIDA and Charity: Water to create an artistic collection at VIDA where 10% of every sale goes directly to Charity: Water. It's unique to this awesome collaboration; you can't find it anywhere but here.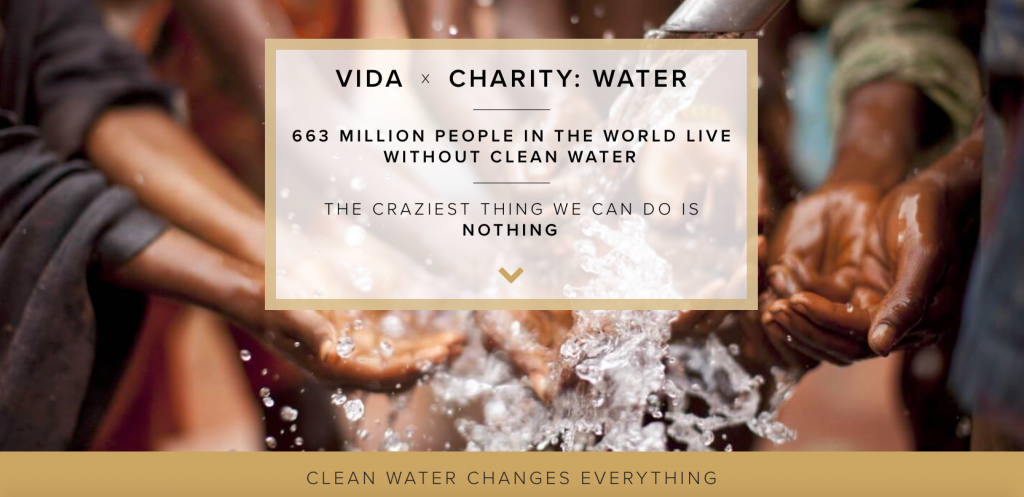 I've been blessed with an incredible life – and I've never had to worry about clean water. It's unbelievable to me that so many still do. My feeling:  if I can use the gifts I've been given to help put clean water into even one person's life who needs it it, I'm in!

Purchasing anything from this collection means that someone who doesn't have clean water receives it. Even if you don't purchase anything from this particular collection – you could go directly to Charity: Water's website and contribute there. Point is: WATER!
I've worked on projects involving Charity: Water before… and I can tell you that they do incredible work in the world. I'm a fan!

How Do You Like to Give?
Of course, I realize you may be all set in the giving department. That is AWESOME! But if not, or you'd like to give in a different way this year… then voila! Here are a couple of ideas.
I feel strongly about discovering and using our voices for good… and creating our life's works in ways that contribute to light, life, love and the well-being of others. I think it has to resonate with you too; with what you believe, what feels right.
World Vision and Charity: Water are two of my personal picks. In the comments below, I'd love to hear yours! How and where YOU give? I'm always learning and growing from others' experiences… and I'd sure love to hear about yours!
---
STAY IN THE KNOW & PROCURE FUN FREE GOODS TOO! I HAVE A STRICT "NO SPAM, NO MA'AM" POLICY, SO YOUR INFO IS ALWAYS SAFE. 😉