So you thought I'd abandoned you? Mais non!
This "prep for travel" thing tends to take over EVERYTHING; my life, my brain, my blog posting schedule! I'm always so glad when I'm finally on the plane and can only look ahead… and not at my list yet ONE more time. Once safely landed and on my feet in a new place like oh, say, Paris… baby, it's ON!
I'm here in the city of lights for 3 weeks and 3 different adventures. Crazy!
Valerie Jardin's Workshop
Week 1 is with my most excellent friend Valerie Jardin's Paris Street Photography workshop. In fact, here's one I just shot today: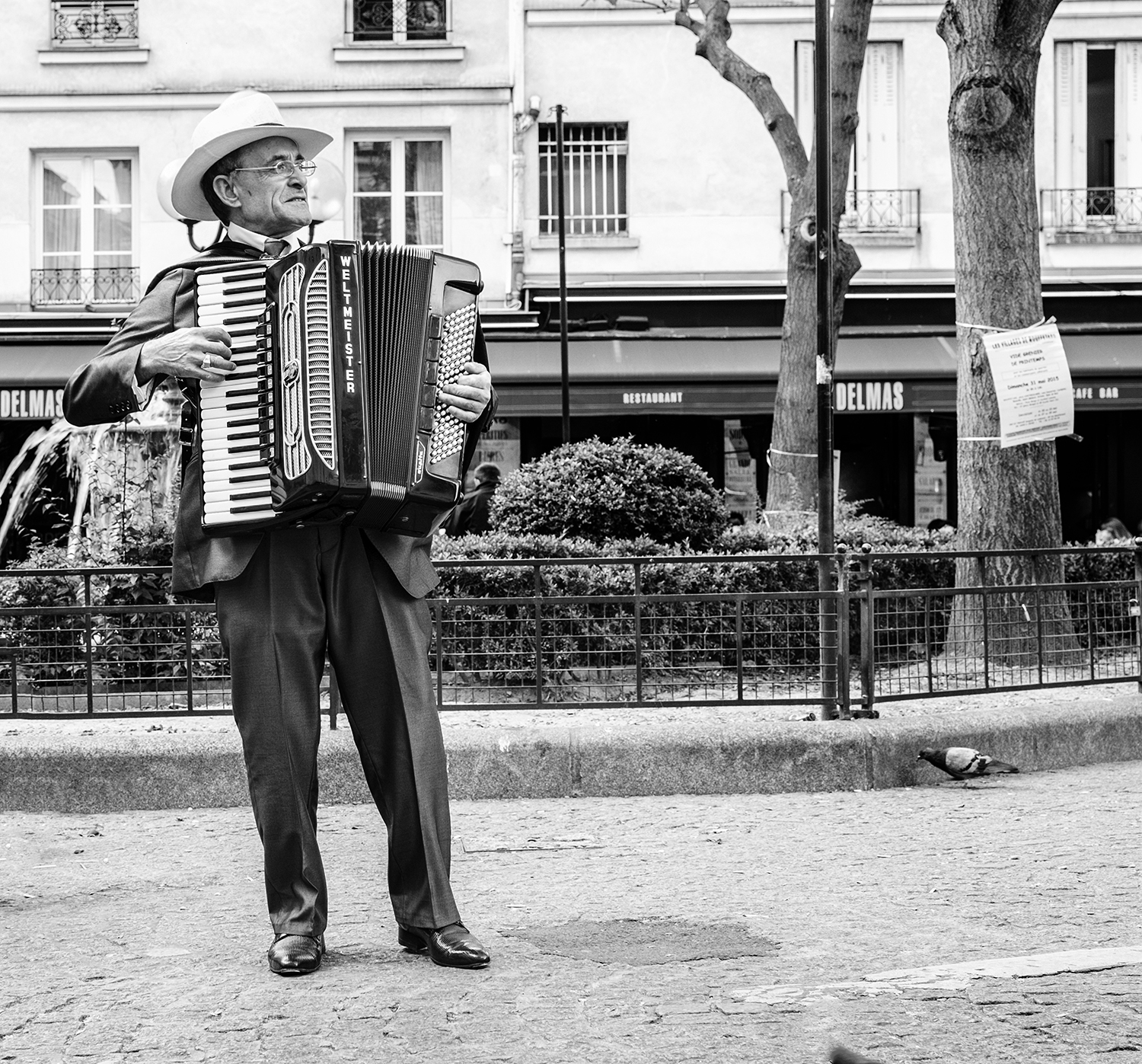 Continue reading "A Would-Be Street Photographer In Paris" →