Behind the Curtain: Laurie Rubin
Laurie Rubin and I have a history of firsts.
This week's episode of THE CHAT with Laurie Rubin had some history behind it!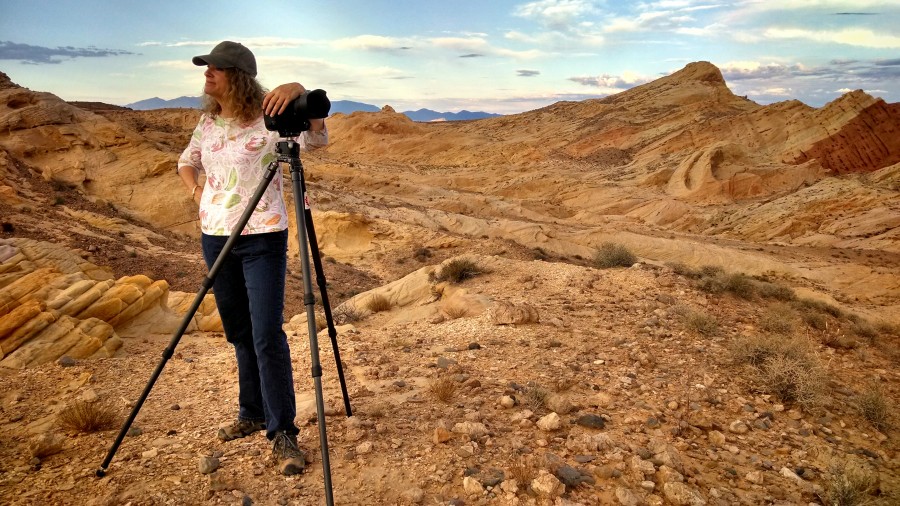 It all started when Laurie reached out to me to help with a Google+ OnAir Hangout. Not just any hangout… her FIRST OnAir Hangout. She'd just moved to Google with NIK Software – and while she'd been the tutorial and webinar goddess over there… she didn't yet know too much about OnAir Hangouts. (that has all changed now!) She knew my work on LIFE Through the Lens and just felt like we might have fun AND get through this first webinar/hangout more gracefully together. Of course, I said yes!  The hangout itself had some issues… but Laurie and I were pals from that bonding moment forward!
This is a shot from that event… you can see Laurie was so new at Google, she was still working in a closet!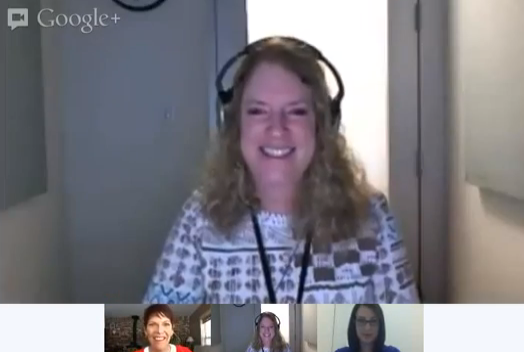 Time passed and since my hubs works in the Bay Area not far from Google, I'm in the area alot. It's been a blast to spend more time with Laurie, go shooting with her and the gang… including my brother from a different mother Barry Blanchard: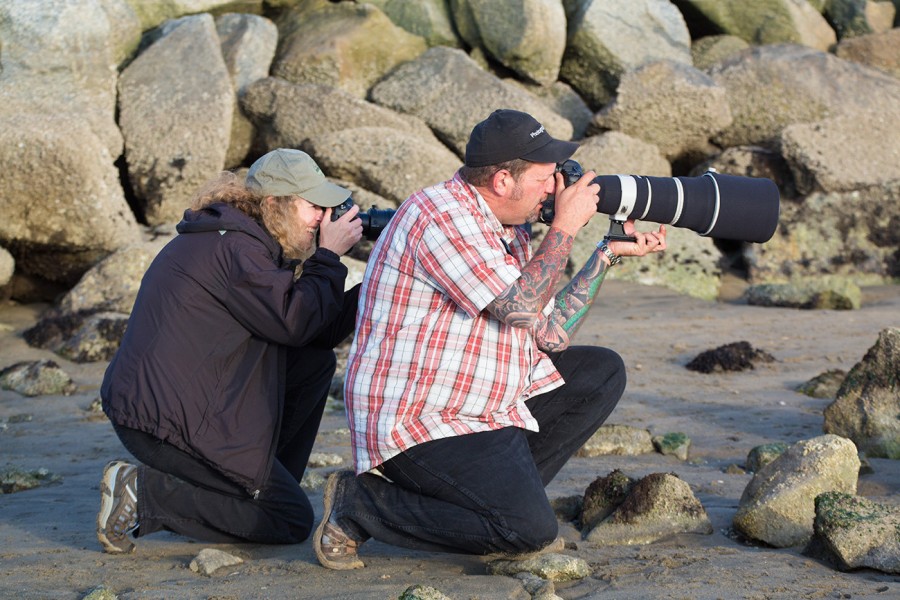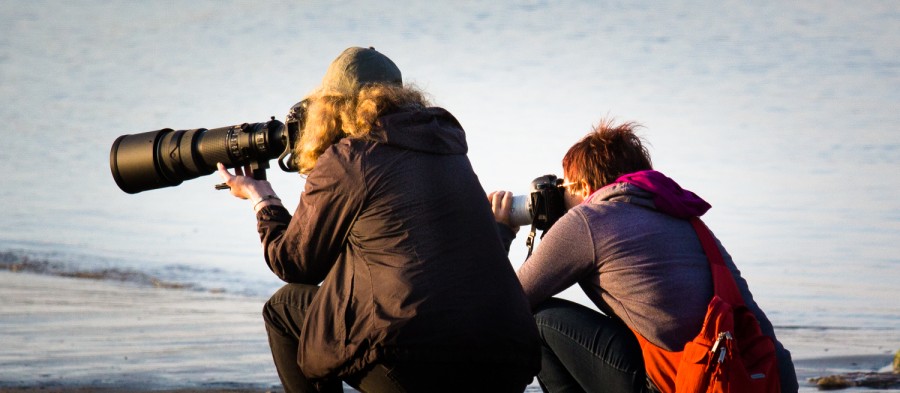 And another brother/different mother visitor, Alan Shapiro: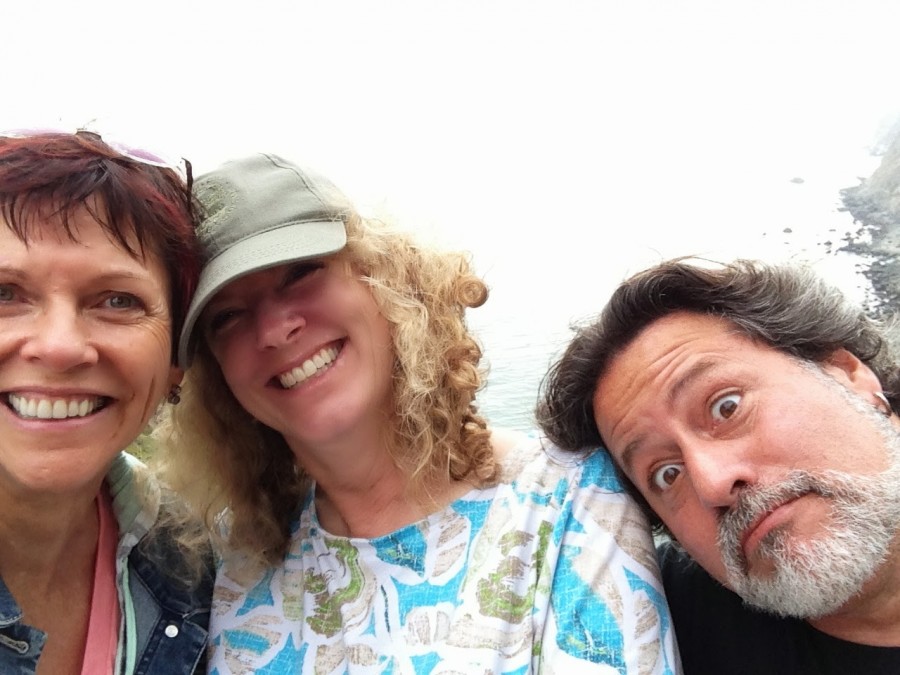 Then, another  first… I was her first guest on her current big project, the Google+ "Women in Photography" webshow. That's all her baby – and it's doing great!
So it felt like a wonderful full-circle  moment when I started The Chat and OF COURSE wanted Laurie to be one of my first photographer guests! Naturally, she agreed immediately and came prepared with photos, insights and the awesomeness that I've come to associate with her. No questions asked. Just BAM, there.
This is one of the many things that makes a great sister-friend. There when you need a gal pal, a sister-friend, an expert opinion, someone to mull over life stuff with. My hubs adores her too… which of course always speaks volumes. And her sweetie is one of my best friends.
Why am I sharing all this with you? Well, I just think life is so cool and interesting. When a sport like photography, combined with social media, stirred together with big hearts creates friendships, extended family, brilliant opportunities and betterment for one and all… well what's not to love about THAT?
And that, my friends, is what Laurie Rubin is ALL about!