Welcome to "The Artist's Voice Adventures"
I love creating "next level" experiences that are both fun and expansive. But be warned: they aren't your father's photo workshops!
---
WANT TO KNOW MORE?
---
UPCOMING WORKSHOPS
---
The theme of this year's Symposium is "Unleash Your Inner Artist". And this conference is set to deliver! I hope you'll join me for the entire event.
I'm helping kick it all off with a 3-Day Pre-Symposium Workshop called: The Artist's Voice: The Art of Landscape and Storytelling (and Beyond!), from August 16-20, 2020.
Then the main event runs from August 20-23. It's an incredible line-up of presenters and teachers, where you can sign up for field outings, breakout sessions and presentations from the best of the best.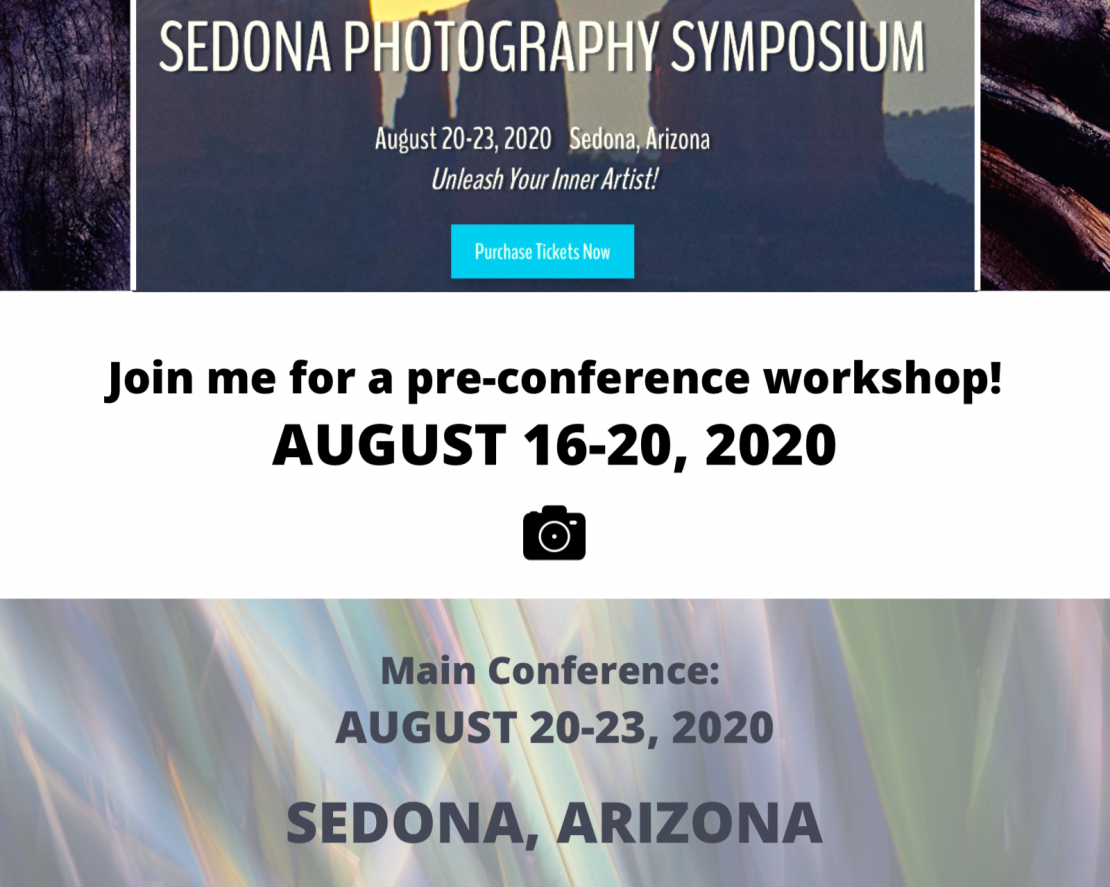 ---
WANT SOMETHING MORE SPECIALIZED?
Contact Karen to create a custom photo retreat for your group!