Welcome to "The Artist's Voice Adventures"
I love creating "next level" experiences that are both fun and expansive. But be warned: they aren't your father's photo workshops!
---
Want to know more about my retreats and workshops? Click here for an overview and history. Otherwise, here's what's coming up: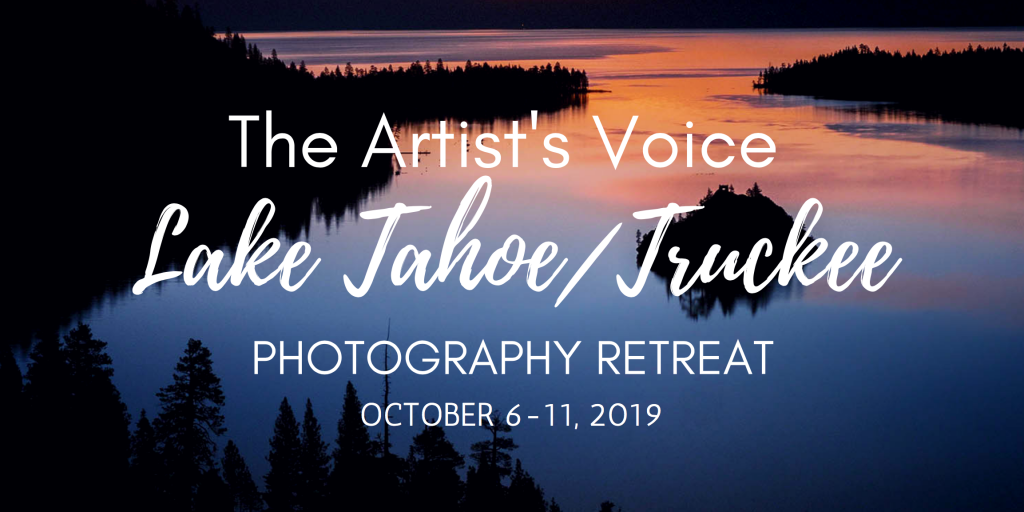 It's a photography retreat.
It's an awesome adventure.
It's how we roll, baby.
I know that YOU, my friend, are itching for a way to connect photographic technique with your artistic, expressive voice inside – and deftly weave it into the pixels of your images.
You crave that leap from "Pretty darn good" to "OMG!!" photos. You want to tell stories with your images; share a feeling, an emotion, transport people with your art.
You want it to be fun. Delicious. A whole-body experience worth singing about.
You know it's in there somewhere. You can feel it in your bones
THE MOUNTAINS ARE CALLING YOU.
The time is NOW! An artistic adventure of a lifetime beckons…
---