Fujifilm Global and U.S. recently launched of the newest addition to the X-Series lineup. A lil' powerhouse called the X-S10. I was fortunate enough to have my hands on it for about 10 days.
And since EVERYTHING is a story with me… this is my tale.

This launch was a bit different than others I've been a part of: it was very much like an fine artistic project, complete with carefully defined limitations (which make you stretch as an artist!)… and creative blue sky (meaning… shoot whatever you want. Just make it meaningful.)
Gear limitations: Each of us participating were assigned 2 lenses.
Mine were: the XF16mm f/2.8 and XF100 100-400mm f/4.5-5.6. Plus, every image had to be shot on the Classic Neg film simulation.

Start your engines.
GO.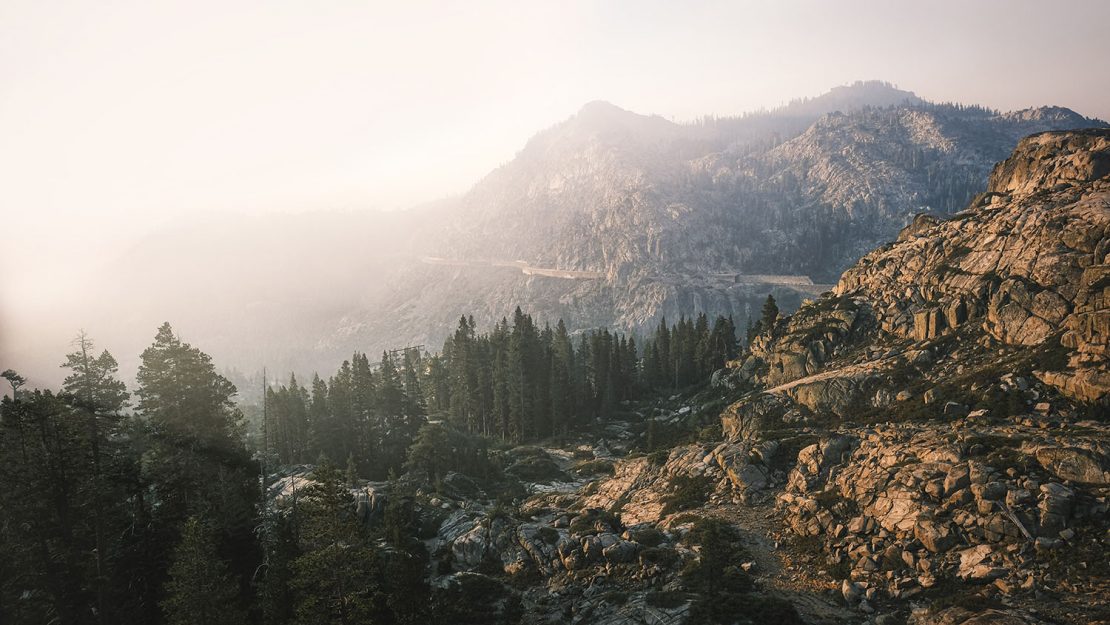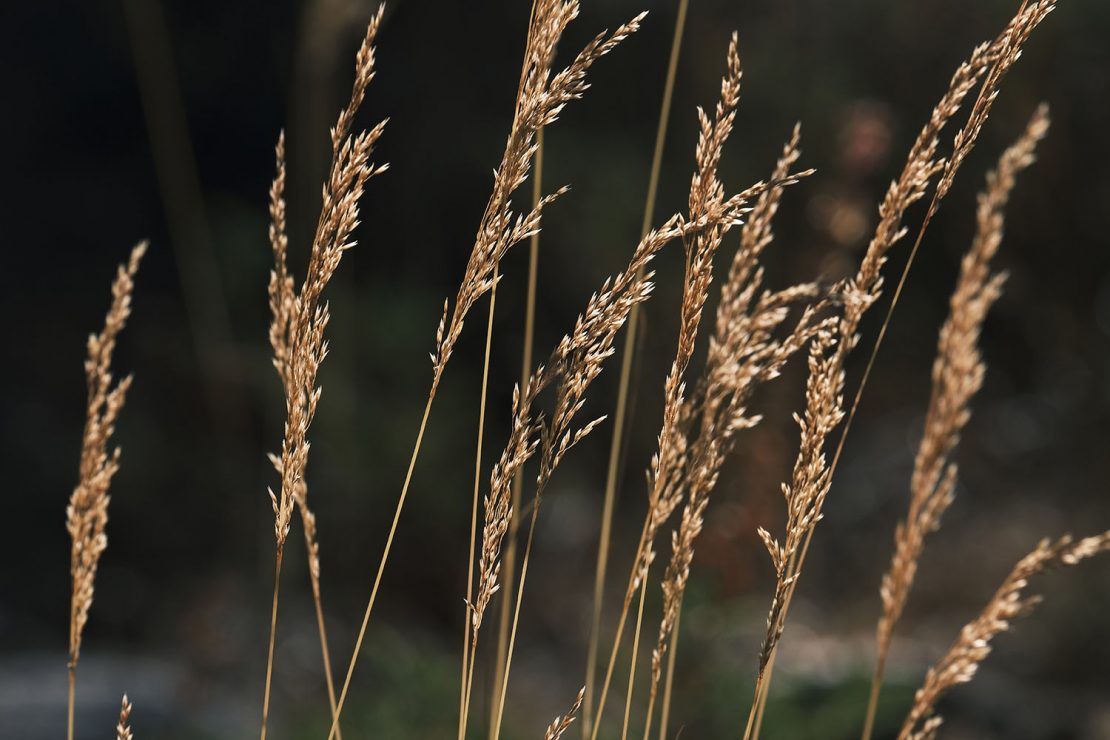 DAS SPECS
I shan't be lingering too long over specs today, I'll be focusing more on my own story + experience.
But here's the quick tech rundown on this awesome little beastie:
WHAT I LOVED
DISCLAIMER: I did not shoot video; only photos. So all of my comments are directed toward photography.
Button placement. I love smaller cameras, but I often accidentally hit buttons I didn't mean to press. #drivesmenuts. Not so the X-S10. Somehow everything was organized just right. Between customized buttons, MyMenu and the Drive menu, I was content. Never felt like I was menu-diving, which I hate doing.
The grip. It's new – and it's Ahhhhh. Fits just right in my hand, wants to stay there – and it does. Soooo much goodness in that one feature; it's my new ergonomic hero.
The side-hinged, fully-articulated screen. I thought I'd died and gone to heaven when Fujifilm came out with their dual articulating screen, starting with the X-T2. Now they've gone and topped that by a mile with this little beauty (also on the X-T4). Selfies, impossible angles… DO IT! Because you can… . It also rotates your shooting info when you flip between landscape and portrait mode, so you can always see the settings you've chosen, rightside-up. #Winning.
Small camera, giant image quality. Since the X-S10 sports the same sensor as the X-T4, the images are just as fantastic as its big brother. But I could pack this camera ANYWHERE. I like the way the Menu system is laid out too… IMO, it's a big improvement over the X-T30.
I do miss the retro look of the X-T30… but on account of all the above, I'd pick up the X-S10 over the X-T30 any day and twice on Sunday.
That said… it ALL comes down to personal preference and how you like work, what you like to feel and experience. Them's are my thoughts… naturally you'll have your own.
THE FILM SHOOT/LOCATION CONCEPT
We had a film to shoot as part of the launch.
My genre: Landscape. But what's the story?

— I pondered the lenses I was required to use.
— I thought about the film sim.
— Contemplated locations which made good use of both.
— Considered the X-S10 itself and how beautifully (IMO) it weaves together the best of the X-T30 and X-H1.

It's the perfect crossover of design + function between those two. Where roads and purposes and journeys of all kinds meet. It's a storyteller's camera.

Only one location would do: Donner Summit, CA.
Donner Summit has so many connecting points + touch stones that I even bring my Artist's Voice Retreat: Truckee/Lake Tahoe peeps there for inspiration and I read these words to them (Downloadable PDF).

Short list:
— The Donner Party crossing.
— First Transcontinental Railroad across America (Pacific Railroad).
— First highway across America (Lincoln Highway).
— Pacific Crest Trail (Mexico to the Canadian Border)
— My own mountain girl journey of broken spirit to soul-heart healing.

Welcome aboard X-S10, you mighty mite! You're in the right place.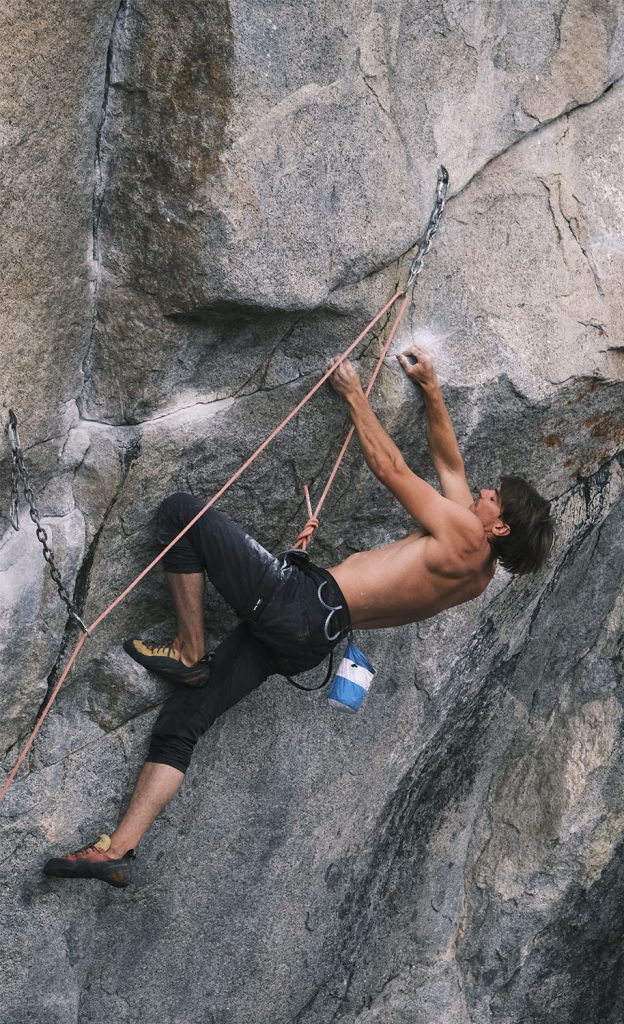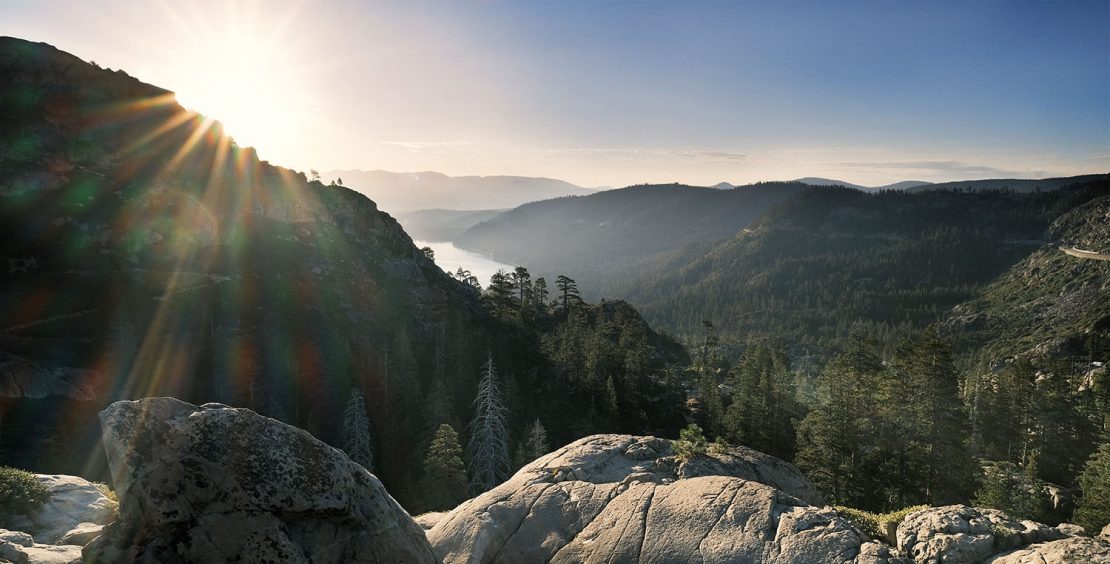 SHOOTING. SCOUTING. FIRES.
I know how these film shoots go… not alot of time, maximum visual impact required. That means get out there, get busy! Photograph as many awesome storytelling images as possible – and come up with a plan for the film shoot.
I knew we'd have a short hike to our sunrise spot in the dark on filming day… and my crew didn't know the area at all. That meant nailing down exactly where to go and how many steps it would take to get there without breaking anyone's limbs. #nosecondchances
I went out at sunrise. Sunset. Photographed like crazy. Figured out exactly where the sun would be and when. Determined which log meant turn right, which crevice meant hang a left. Thing is, you can see where to put your feet with headlamps and flashlights – but if you lose your overall orientation in the dark, you're hosed! Plus you look like an idiot.
All was going well as I prepped, planned and photographed. Then – on Scout Day #2 (a Saturday), riiiight as I was feeling good about my Big Fat Film Shoot Plan… I saw this 😳: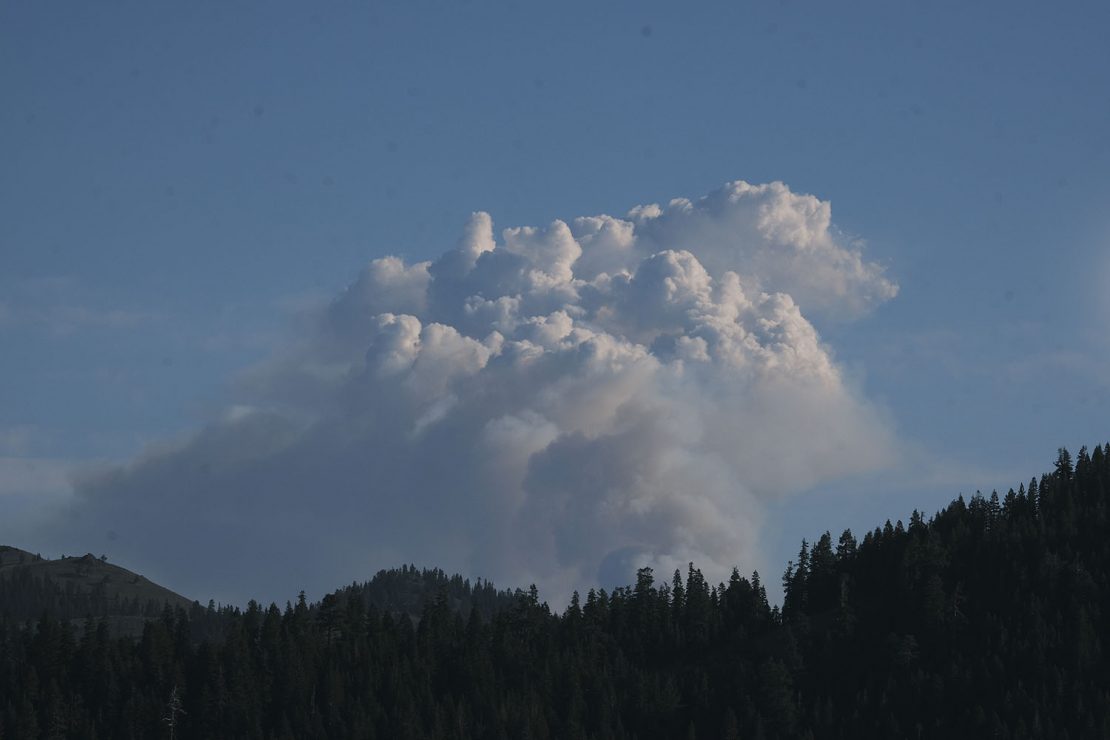 It was a brand new wildfire. Little did I know, it would be the kickoff to one of the worst fire seasons California has ever known.
One thing I DID know immediately: I needed to come up with shoot Plans B,C & D… stat! Having lived in the area for nearly 30 years, I knew an angry-looking fire like that wouldn't be out anytime soon. We were far enough away that we would be safe. But shoot day was Thursday and smoke was definitely going to be an issue.
So on Monday, I headed for the Mt. Rose area in Nevada. It sits at a much higher elevation; my hope was to get above the smoke.
I found a nice, 6mile out-back trail I'd never hiked before and away I went, marveling at how the X-S10 fit so perfectly in my hand that I was comfortable leaving it there through most of the hike. It was a lovely day.
But the smoke factor? Sadly, even 9,000 feet wasn't enough; by the time I got back to my car, the entire place was filled with dense smoke that burned my throat with each breath. Ugh.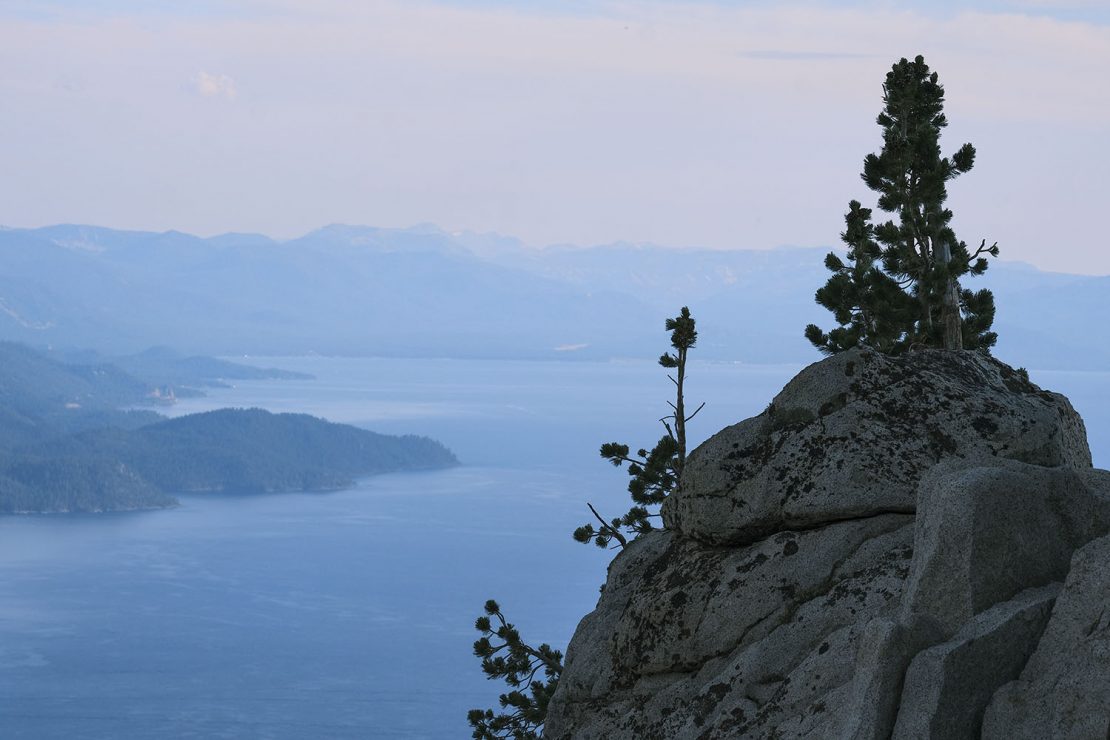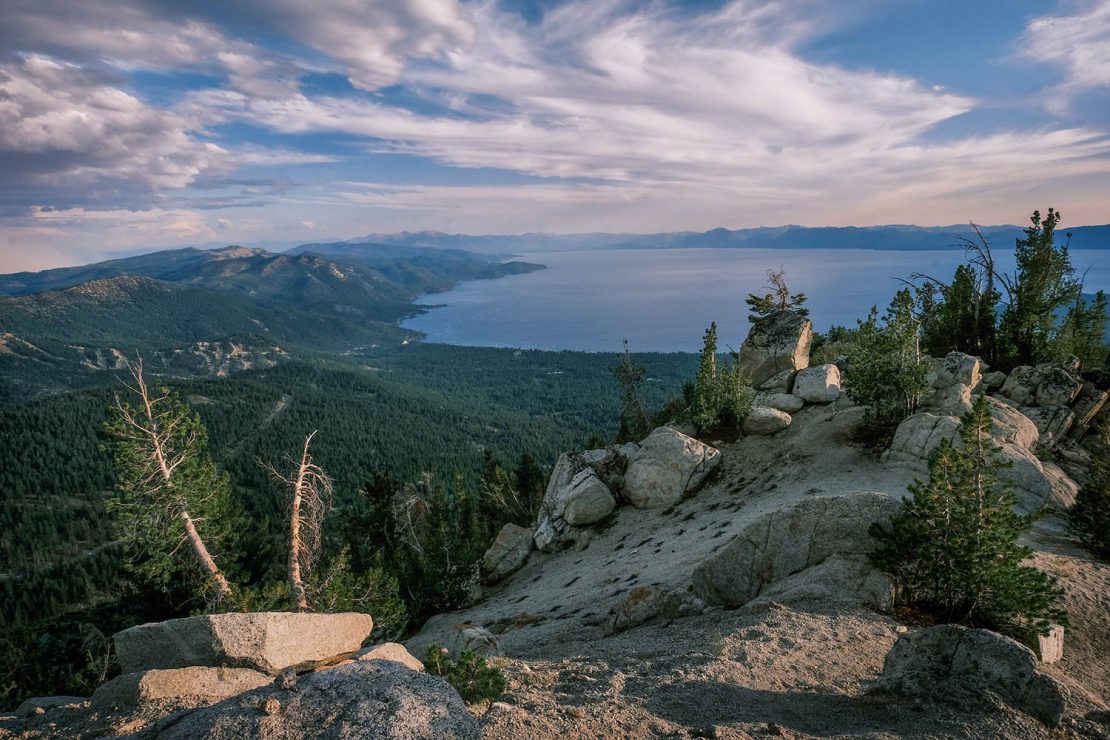 SHOOT DAY
4:45am. I meet my crew at their hotel and we take the short drive up the mountain to our starting point.
We hop out of the our car.
"Bears?" they wonder aloud.
"Nawww", I answer. "We're good."
I knew running into a bear wasn't TOO likely… but I wasn't taking chances and chattered annoyingly loudly all the way to our location!
We lucked out. The smoke, which had been choking us for days at this point, had pulled back just a bit, for just that morning. Just enough to call it "atmosphere". It resulted in some interesting, new kinds images that could ONLY have been taken under these conditions. #workwithwhatyougot
I thanked the heavenly Father for such a wonderful gift… because within 2 days, visibility up there was bad-to-zero for the next several weeks as wildfire swallowed up California and my heart wept.
My beloved Truckee/Tahoe area was spared and for that, I give thanks every day.
THE FILM
THE IMAGES
A Visual Story of a Magical Place.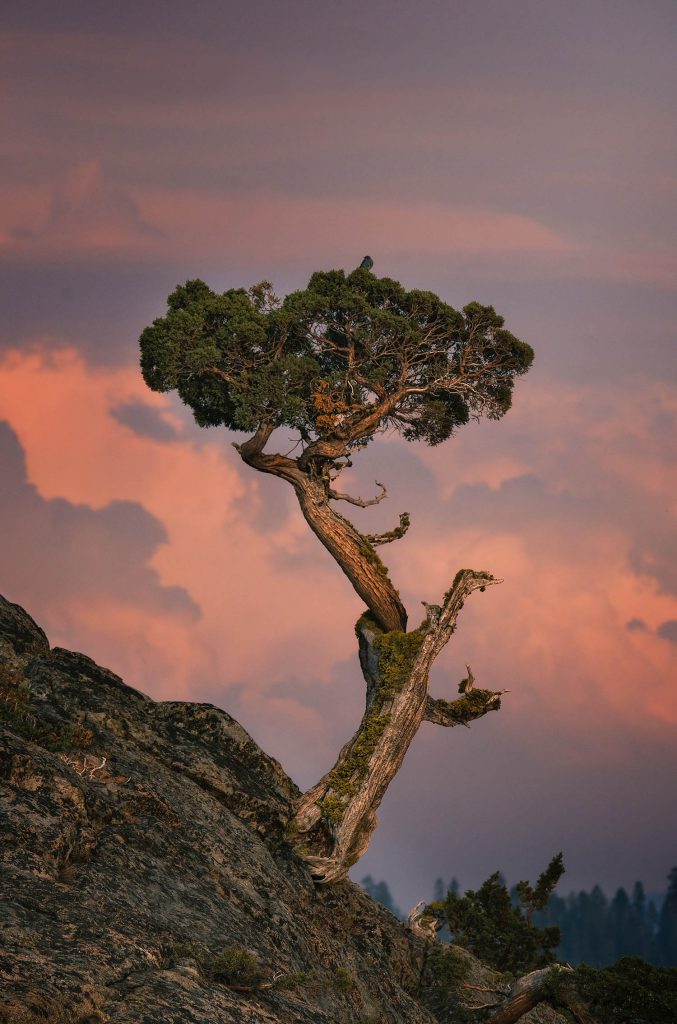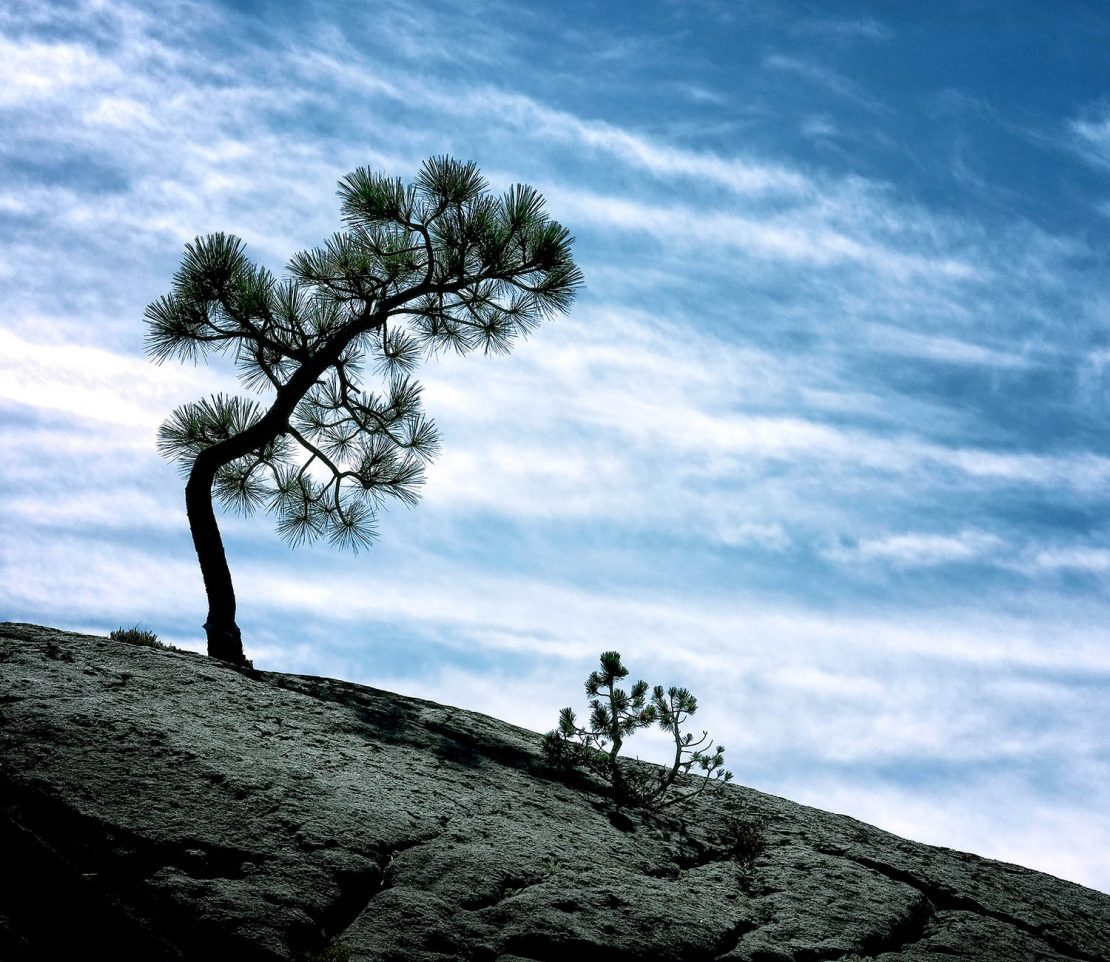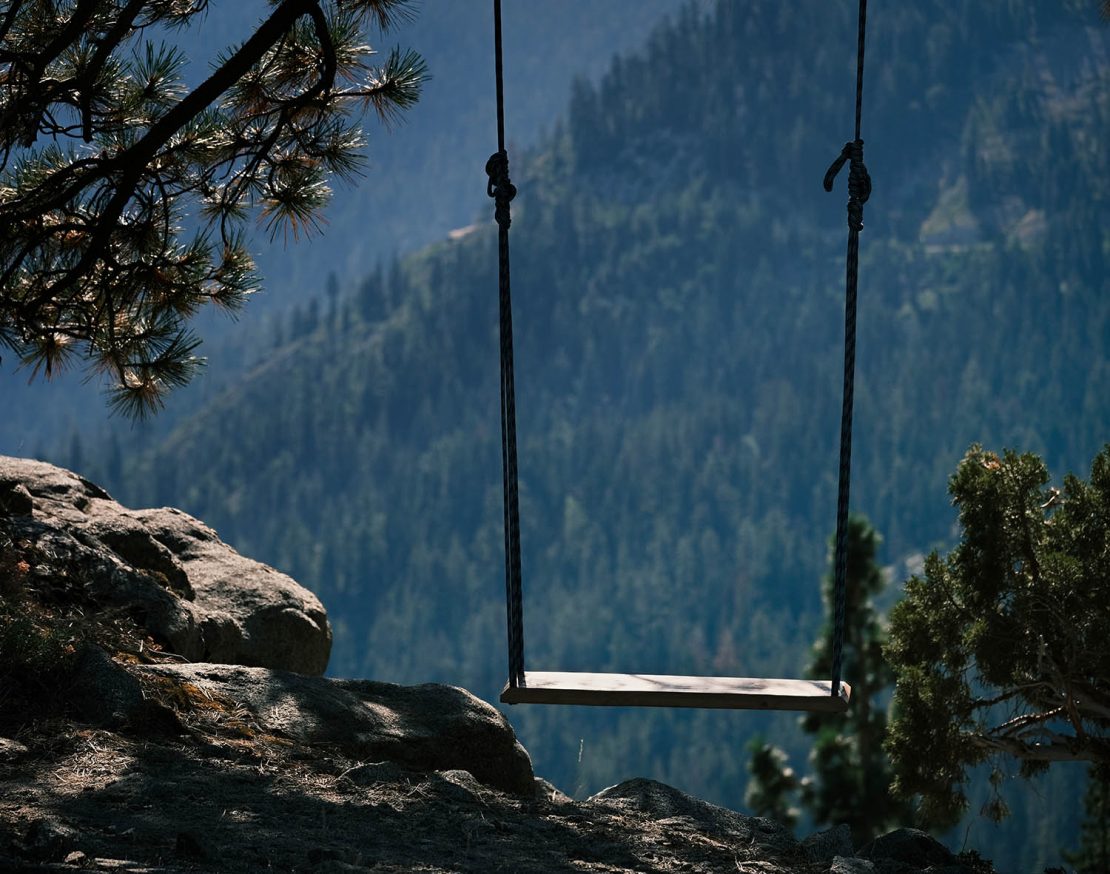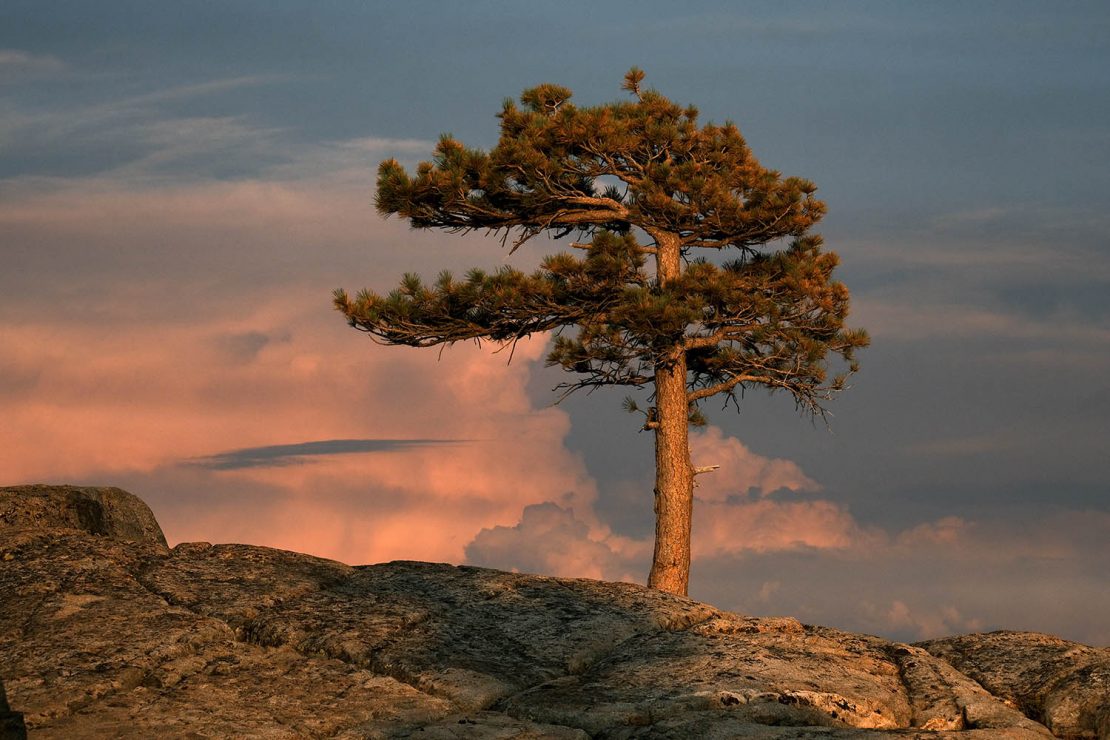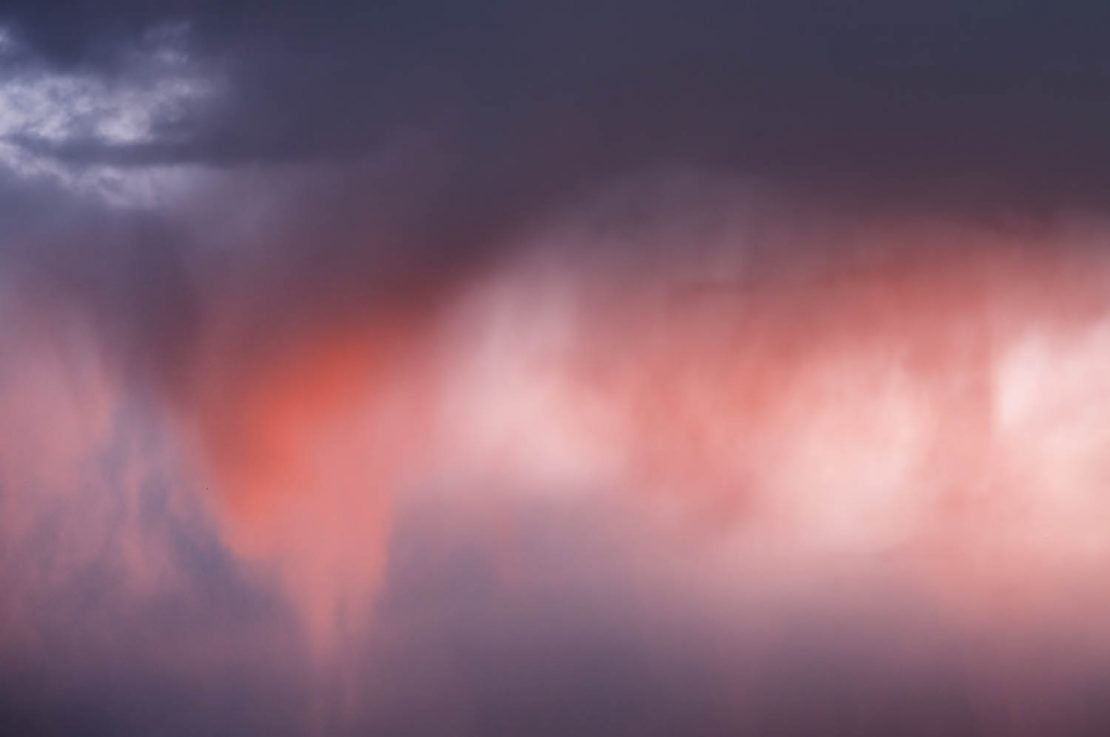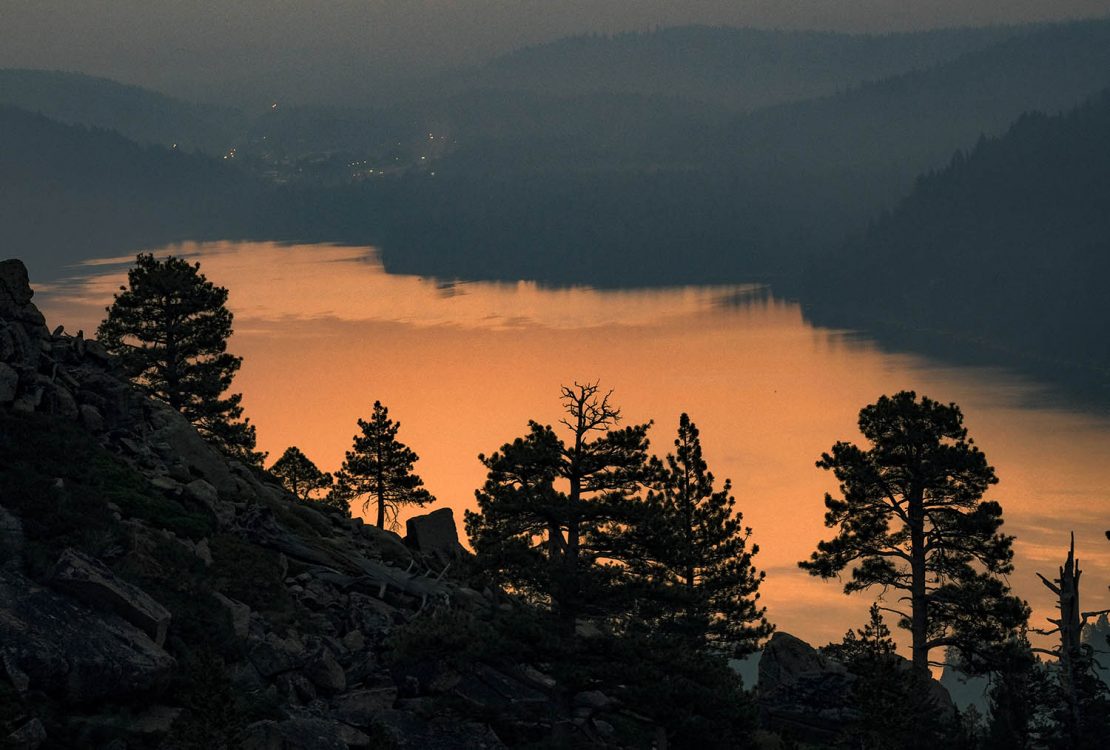 FINAL THOUGHTS
The summary? I loved the Fujifilm X-S10 – alot! It exceeded my expectations by a country mile. Do I currently own one? Sadly, I had to send the one I used for this project back with the film crew 😢. It was part of the deal.
Though I'd be lying if I said I didn't imagine running off into the wilderness and hiding until the crew got tired of plaintively calling my name, calling out the search crews and cursing me for disappearing with that lil' camera.
Yes, I do have an (over)active imagination.
Better question: Would I want to own it? In a pitter-pattering heartbeat, YES! I'd use it to hike with, throw in my purse, have it on me all-ways, play with some of my vintage lenses and smaller primes, as well as my usual cadre of kickass XF lenses that I use for landscape and travel. I'd even take selfies with it, but don't tell anyone. Snort.
Yes, I'm a professional Fujifilm X-Photographer – and in that capacity I am paid to work on projects like this. It's fun and it's part of my profession and what I do. But the one thing I have never and will never be paid to do is say something I don't believe. Lying is boring and stupid and life is too frickin' short.
I flat out love Fujifilm, or I wouldn't use the gear, period. Do I love every camera they make? Nope. But I sure did fall for this one, which is why I wanted to write about it.
I just thought it was right and fair to tell you that. .
Thanks for listening. 👍🏻