WELCOME TO MY MEDIA PAGE!
Meet me through my various media projects, interviews, writing, speaking and online show called "The Chat".
You can use the following links to jump through the page quickly, or just settle in with cuppa joe and scroll through, all easy like Sunday morning.
---
BRAND AMBASSADOR

PUBLICATIONS: PRINT ADS
PUBLICATIONS: FEATURES & ARTICLES
EDUCATION, BOOKS, COURSES & WORKSHOPS
---
FILM PROJECT
In this installment from the celebrated series of Smugmug Films, Karen is filmed while photographing the tiny, beautiful country of Slovenia for the first time.
In a string of firsts, Smugmug teamed up for the first time with Fujifilm; each choosing Karen to be the first photographer featured in their inaugural jointly-produced project.
In "Framing the Journey", Smugmug Films creator and award-winning filmmaker Anton Lorimer creates an epic story of Karen's philosophy of photography, life and light.
BEHIND THE SCENES: "Framing the Journey"
Frederick van Johnson, creator of the renowned This Week In Photo podcasts interviews Karen and filmmaker Anton Lorimer about the making of the latest Smugmug Film: "Framing the Journey", featuring Karen.
It's a behind-the-scenes look at the vision, the planning, the gear and the stories behind the film.
---
BRAND AMBASSADOR
From Fujifilm Global: "American X-Photographer Karen Hutton shoots with the GF250mmF4 R LM OIS WR for her nature photography." The project: take Fujifilm's longest telephoto to date for the GFX 50S into some rugged natural landscapes and see what I could create. Directed and shot by Justin Majezcky.
---
"Fujifilm presents: USA X-Photographer Karen Hutton. Hear the inspiring story of how Karen persistently followed her passion for photography, despite being forced to give it up at a young age. Discover how Karen's outdoor style relies heavily on the mirrorless medium format GFX 50S and its ability to shoot in all weather conditions and terrain. All video was captured with the FUJIFILM X-T2.

---

"Capture the world through a different perspective with the XF80mmF2.8 R LM OIS WR Macro Lens. Discover how Karen Hutton uses the XF80mmF2.8 R LM OIS WR Macro to capture Lake Tahoe in an entirely new way. The XF80mm is the first 1.0x magnification macro lens in the X Series lineup, and produces stunning, sharp results. All footage captured with the FUJIFILM X-T2."

---
"X-Photographer Karen Hutton has been waiting for the GFX system for 35 years. Learn more about Karen's history and why the GFX 50S is ideal for her stunning landscape work in this video. All video was captured with X-T2 4K.

---
"Discover Mt. Rose, Nevada with X-Photographer Karen Hutton as she treks through the high mountains with her lightweight and compact X-T20. Explore more with the new FUJIFILM X-T20. All footage captured with the FUJIFILM X-T2's 4K.

---
"Fujifilm Presents: A fresh perspective on winter with X-Photographer Karen Hutton and her weather-resistant X-T2 combinations. Whether on the west coast, east coast, or anywhere in between, the X-T2 has you covered for rough terrain and challenging environments.

---

Featured interview with Karen about photographing France with the Fujifilm GFX 50S.

Images taken during her September 2017 "The Artist's Voice" photography retreat in the French Riviera.

---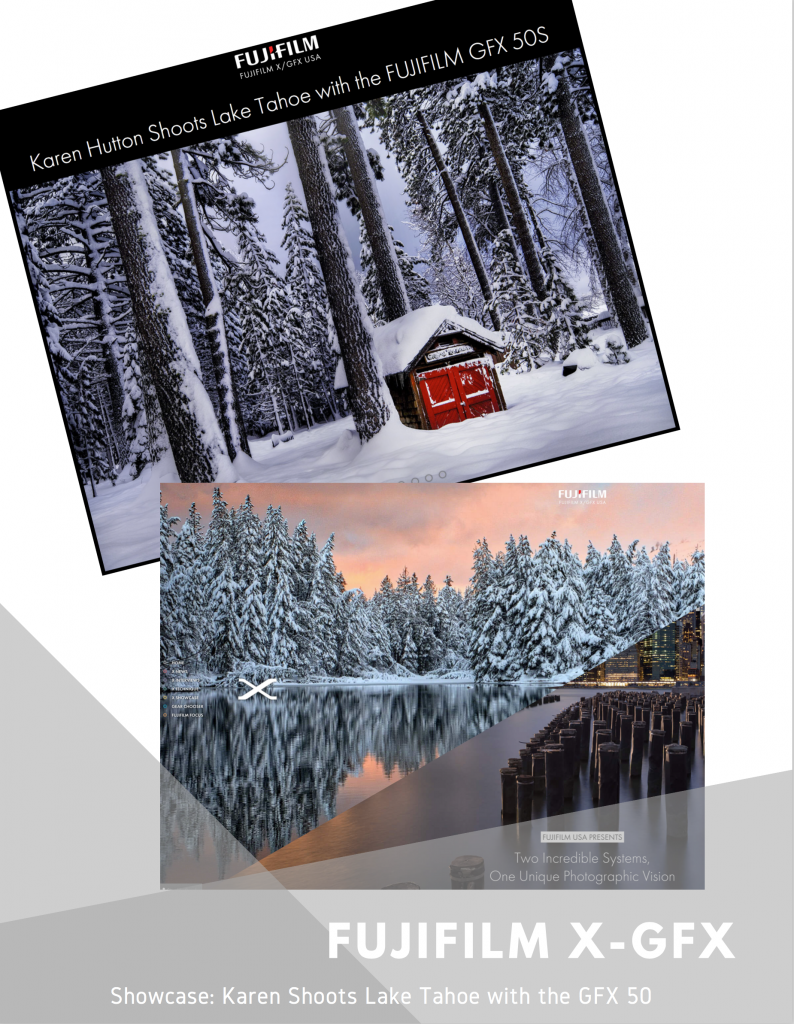 Showcase of Karen's images taken with the GFX 50S, during the epic winter of 2016-17 in her home of Lake Tahoe.

Karen's work is also featured on the home page of FujifilmXGFX.com.

See more of Karen's work with Fujifilm"

---

---
---
PUBLICATIONS: PRINT ADS
Fujifilm U.K and Fujifilm U.S. full page ads featuring Karen's images appearing in Click Magazine, Delta Sky Magazine, United Airlines Magazine "Hemispheres"
---
PUBLICATIONS: FEATURES/ARTICLES
CREATIVE BOOM:
(Number 24, right in between Art Wolfe & Vincent Versace.
Steven Spielberg is #20!)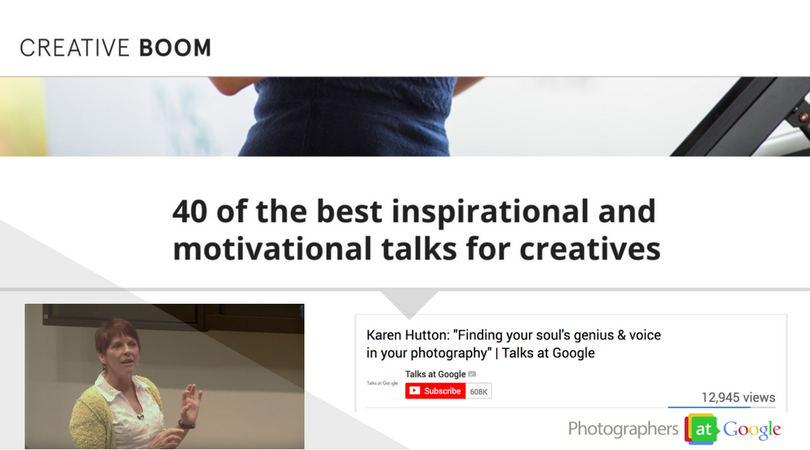 Click here to watch the Talk at Google
FUJILOVE MAGAZINE
Contributing Author
MARCH, 2018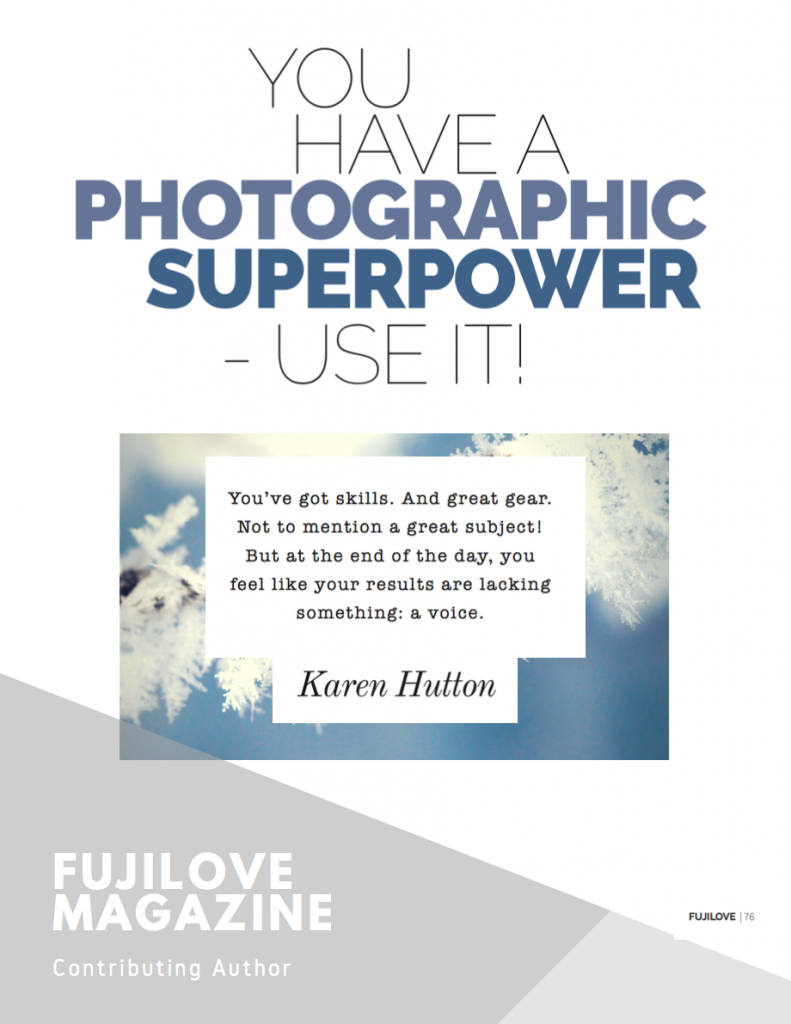 ---
LANDSCAPE PHOTOGRAPHY MAGAZINE
Contributing Author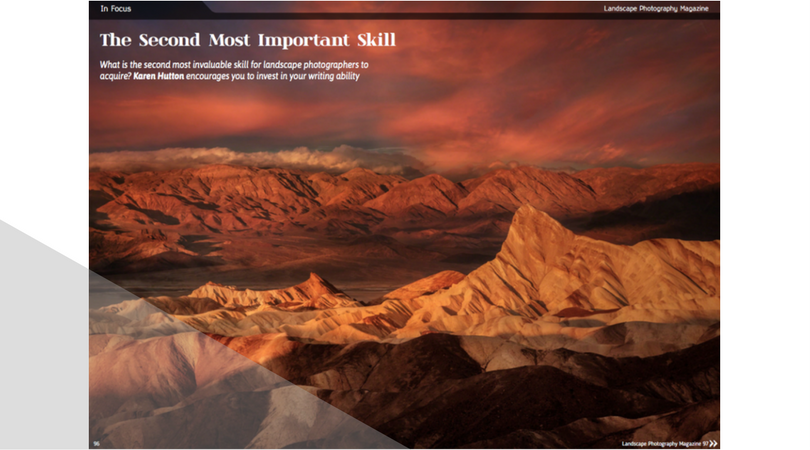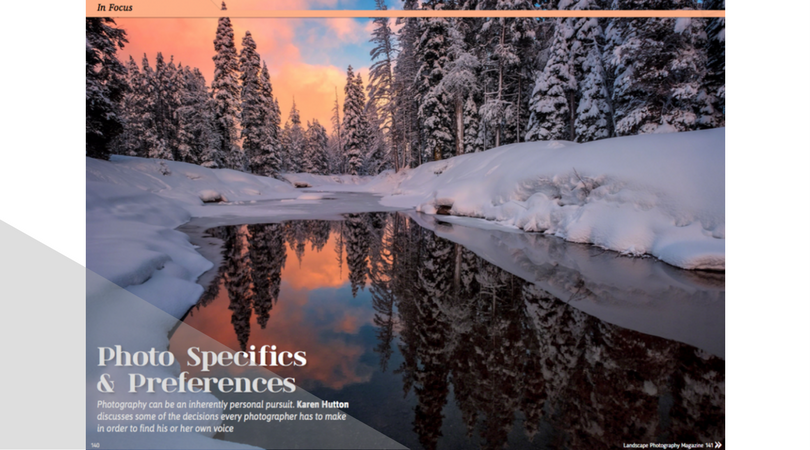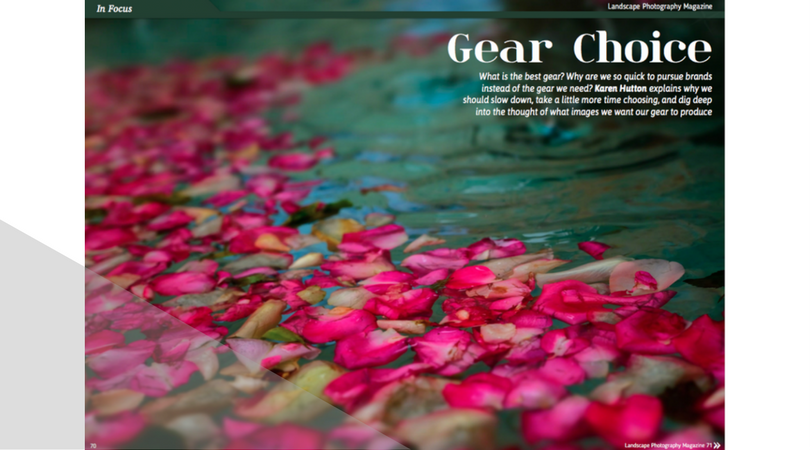 ---
CONTRIBUTING AUTHOR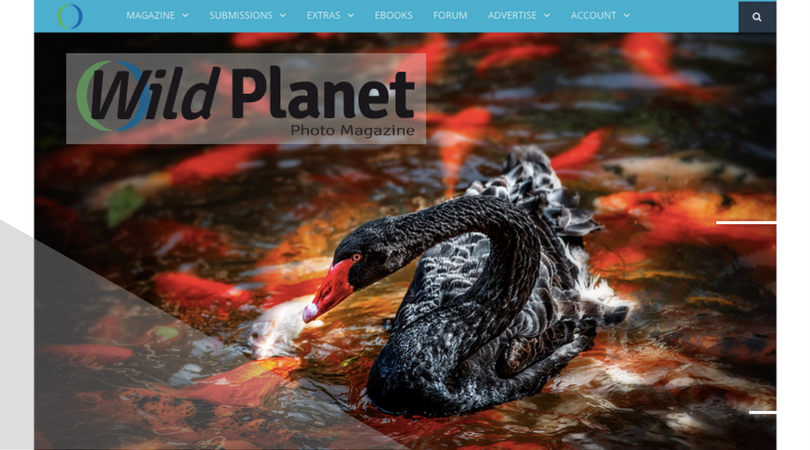 ---
COVER & INTERVIEW
Progresso Fotografico: "Intervista al Professionista"
All about landscape photography.
Translated into Italian.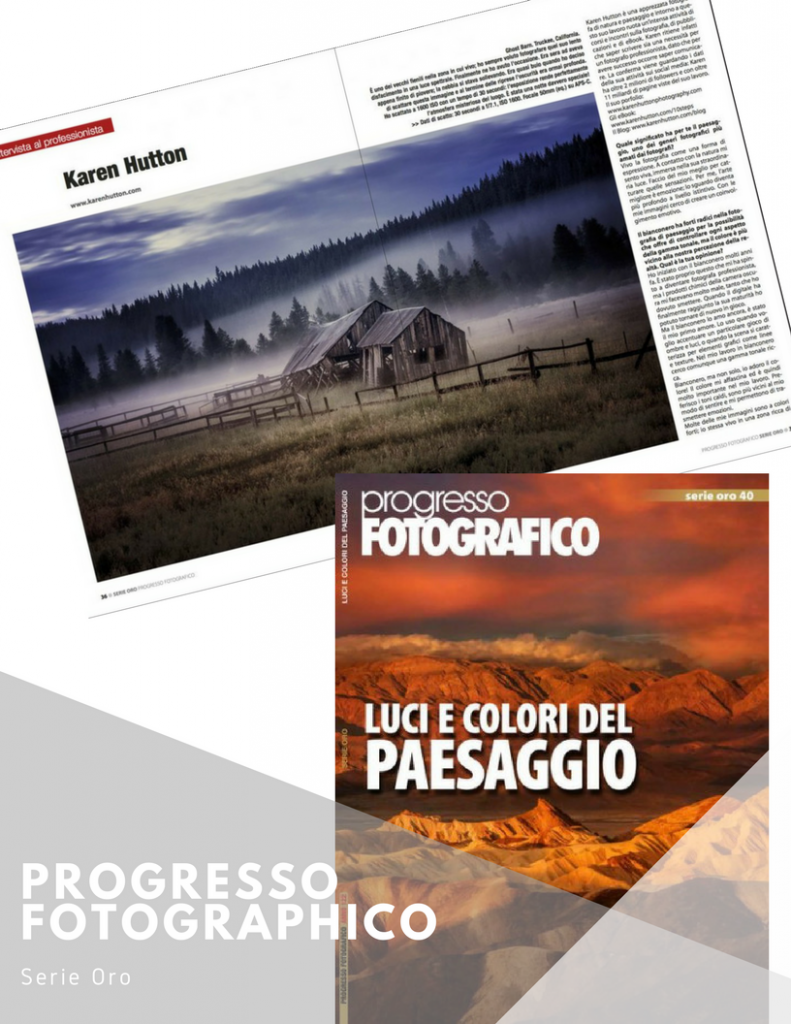 ---
COVER & INTERVIEW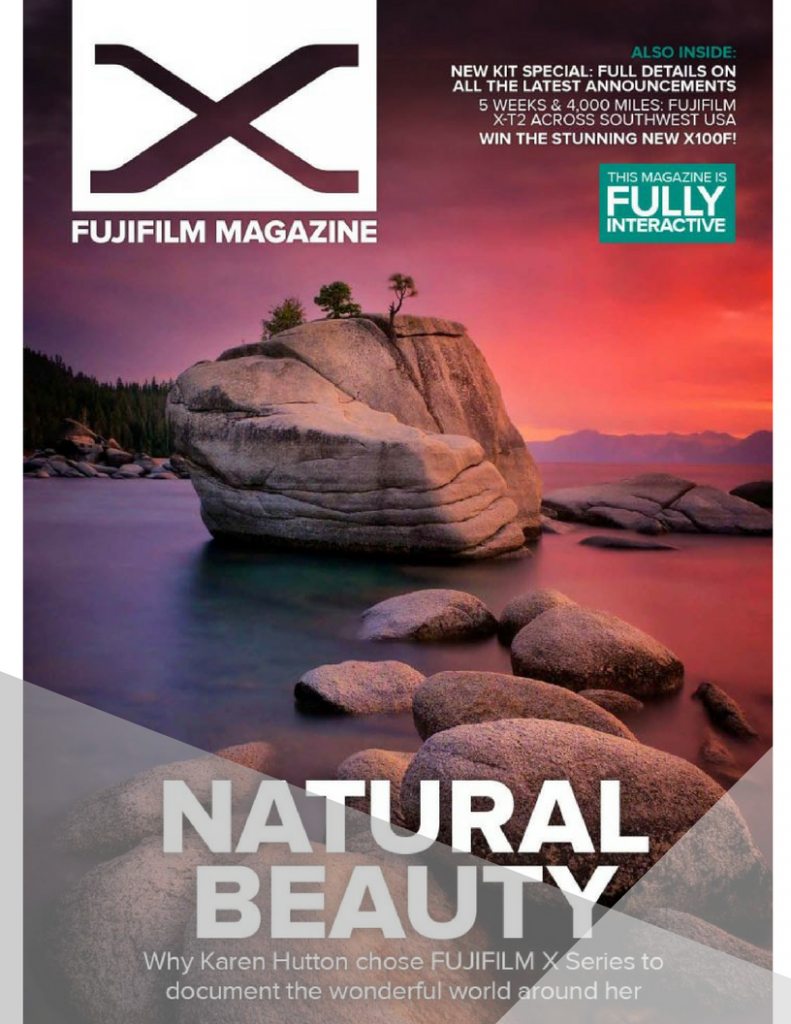 FUJILOVE MAGAZINE
CONTRIBUTING AUTHOR APRIL 2016, MAY 2017
"Love, Falling Down and Fujifilm"
"Gear & Emotion in Landscape Photography"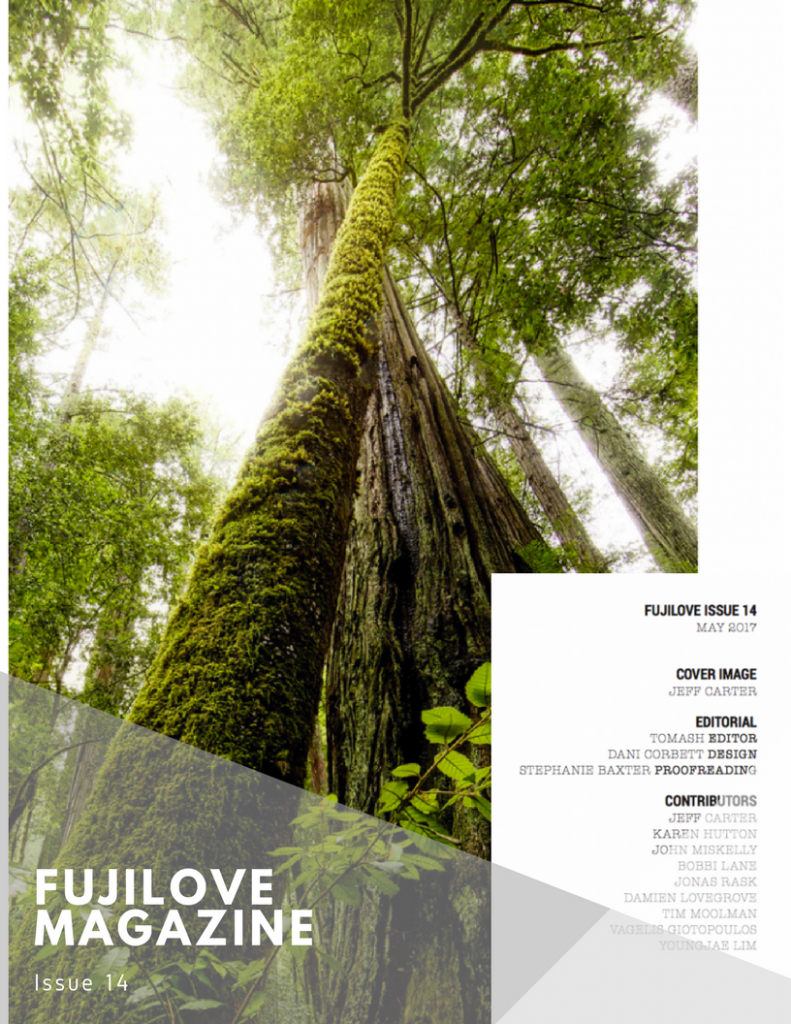 ---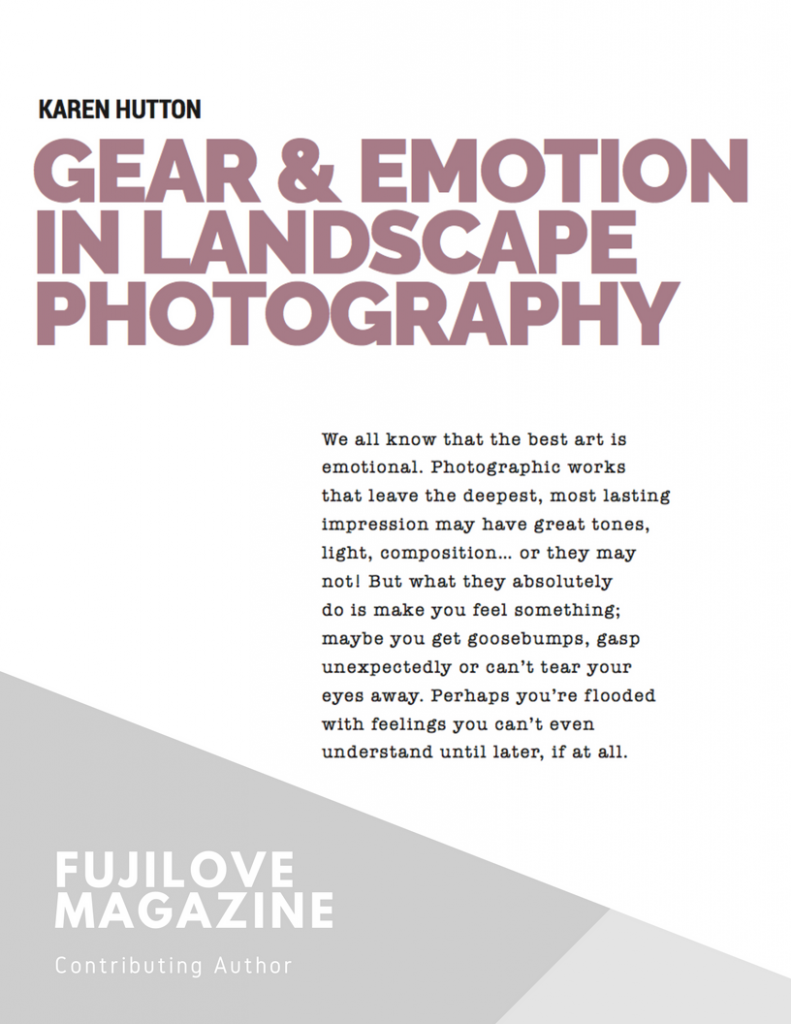 ---
INTERVIEW WITH TIFFANY BRILEY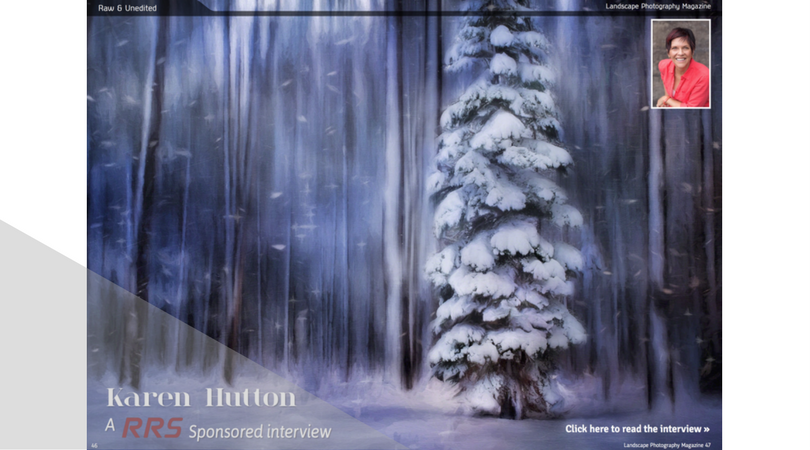 ---
A Really Right Stuff Magazine
PHOTOGRAPHY & STORY FEATURE Download here
---
GUEST POST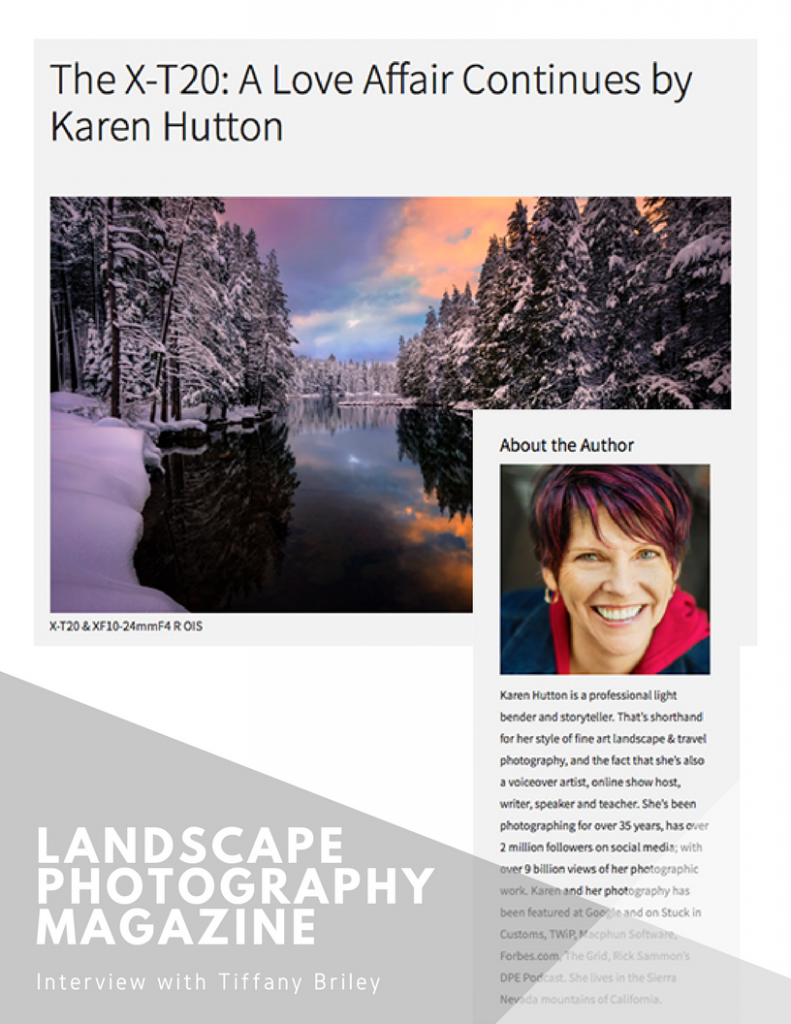 ---
GUEST POST
FEATURED INTERVIEW
"Photo Tips With Fujifilm Global Ambassador Karen Hutton"

---
Featured #1 in the article:
"Photography Industry Gender Equality Inches Forward with Fujifilm Camera Videos Featuring Female Photographers"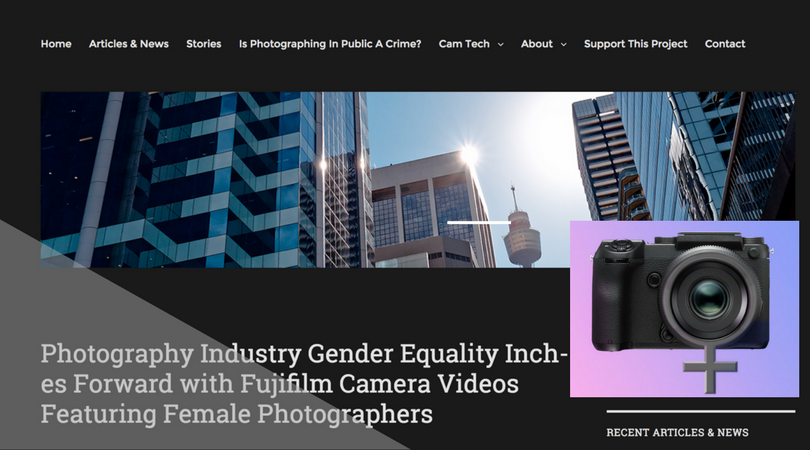 ---
Contributor to the eBook:
"10 ADVANCED VISIONARY INSIGHTS FROM 10 WORLD RENOWNED OUTDOOR PHOTOGRAPHERS"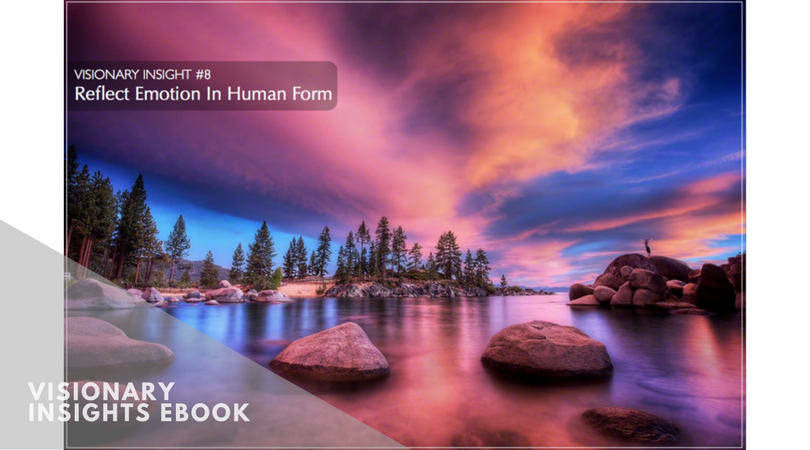 ---
"The Secret of 1,000,000 Followers: Karen Hutton's Story"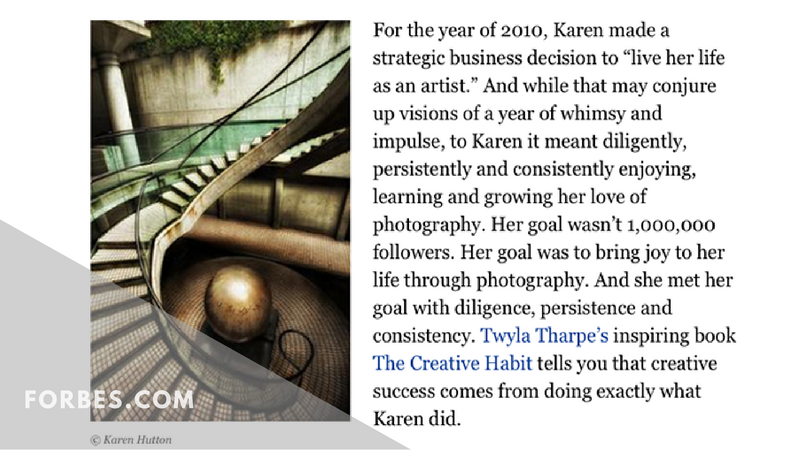 ---
---
---
FEATURED ON SHOWS & PODCASTS
BOOKS, COURSES & WORKSHOPS
karen hutton's photo workshops/retreats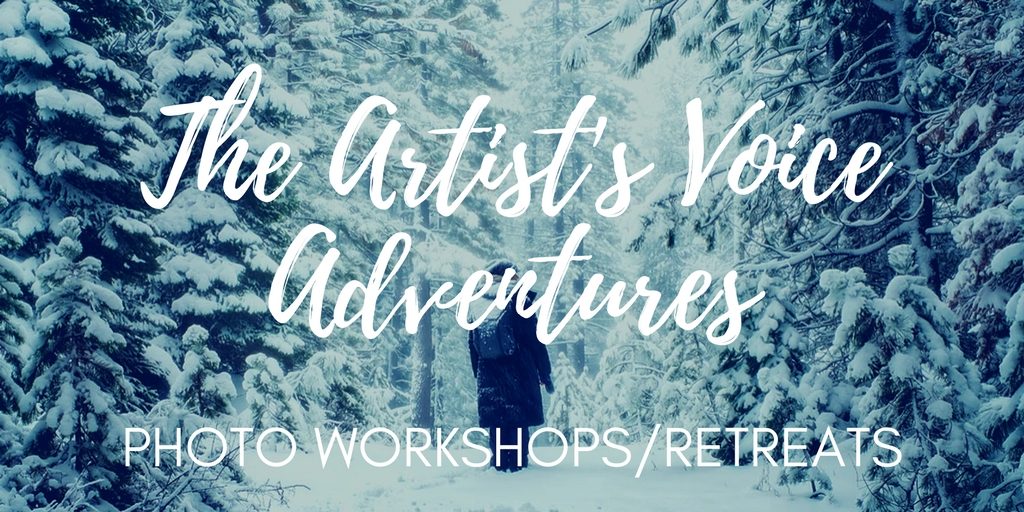 kelbyone online courses
"How to Infuse YOU Into Your Photography"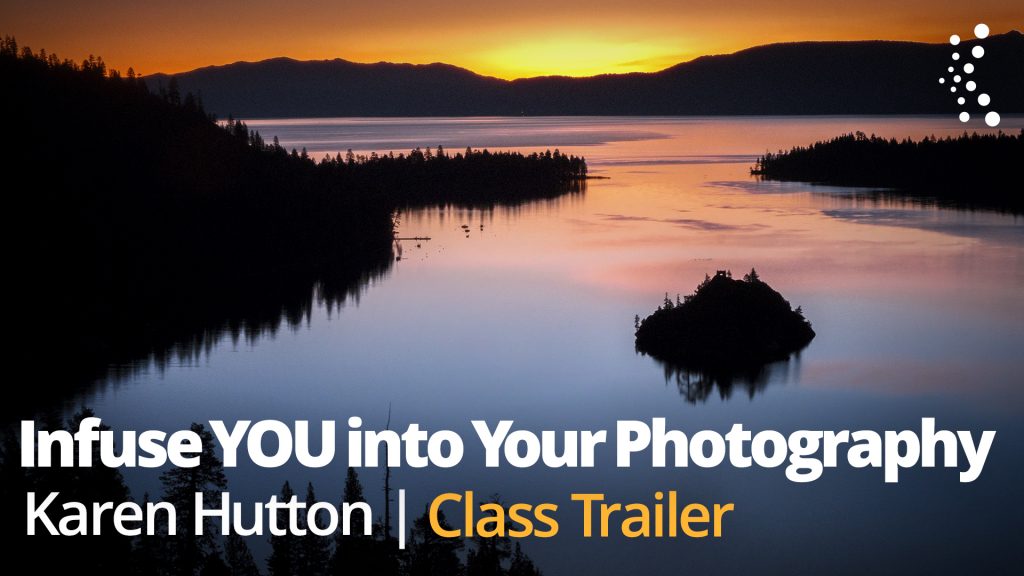 kelbyone online courses: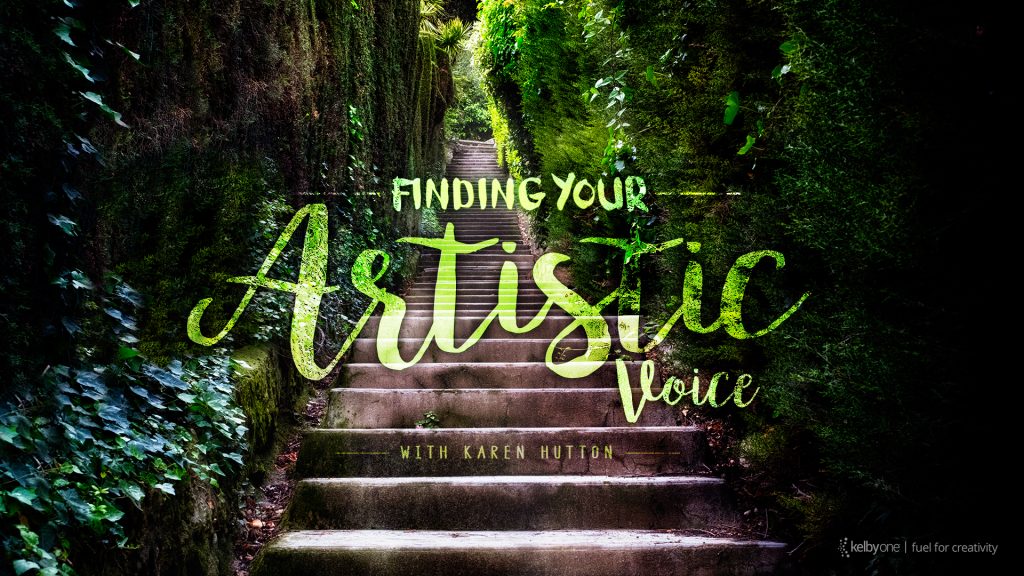 eBook:
10 Steps to Finding Your Voice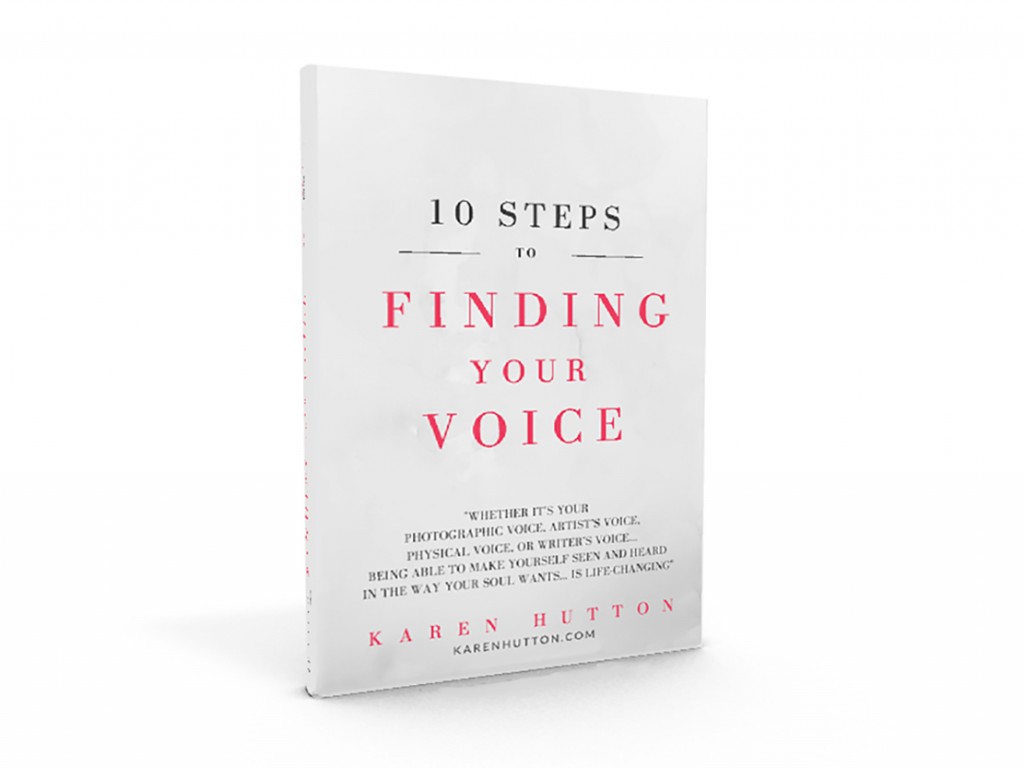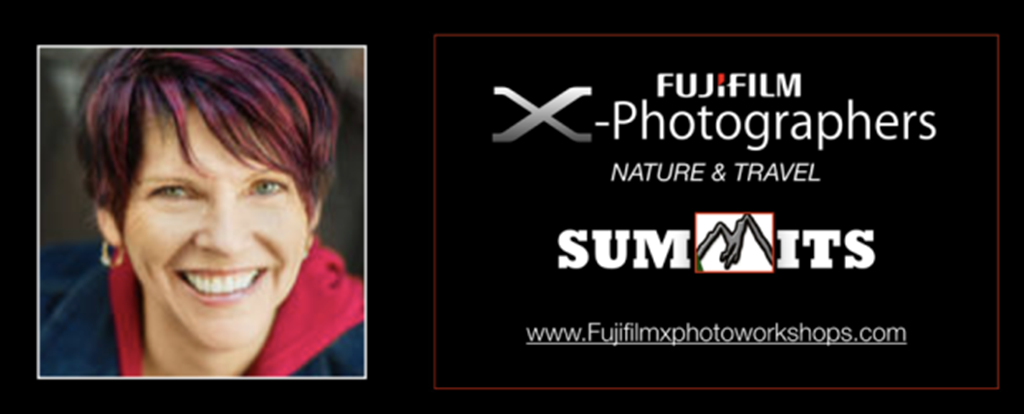 ---
with TREY RATCLIFF
GUEST INSTRUCTOR
---
One of the first Inception Master Photographers

---
---