It's So Simple On a Mobile Phone Nowadays
Panoramas photos are becoming all the rage now. On many mobile devices, you just hold up the phone and follow its direction to create them. They're getting better all the time! However, at 72 ppi – it'll look great on your computer monitor – but you won't be printing a big one for your entryway anytime soon. For a mondo printable panorama, you really need to use a big-girl/boy camera.
A Little Trickier With a DSLR
With a DSLR, it's not quite as simple as with your camera phone. You have to take impeccably framed multiple image, then "stitch" them together later in Photoshop using Photo Merge (or some software that specializes in panoramas), then clean up any aberrations, balance any lighting variations – and process the photo (if you so choose). It's quite a process! You're talking hours. Many photographers do them with 10, 20 or even more images – some of those guys are at it for days.  I tried doing couple of panoramas a few years back… they didn't turn out well at all. They actually stunk quite badly. But this day I was in the mood to give it a shot. Well, four shots. That was about all I was willing to commit to, just in case it blew. Keep it simple!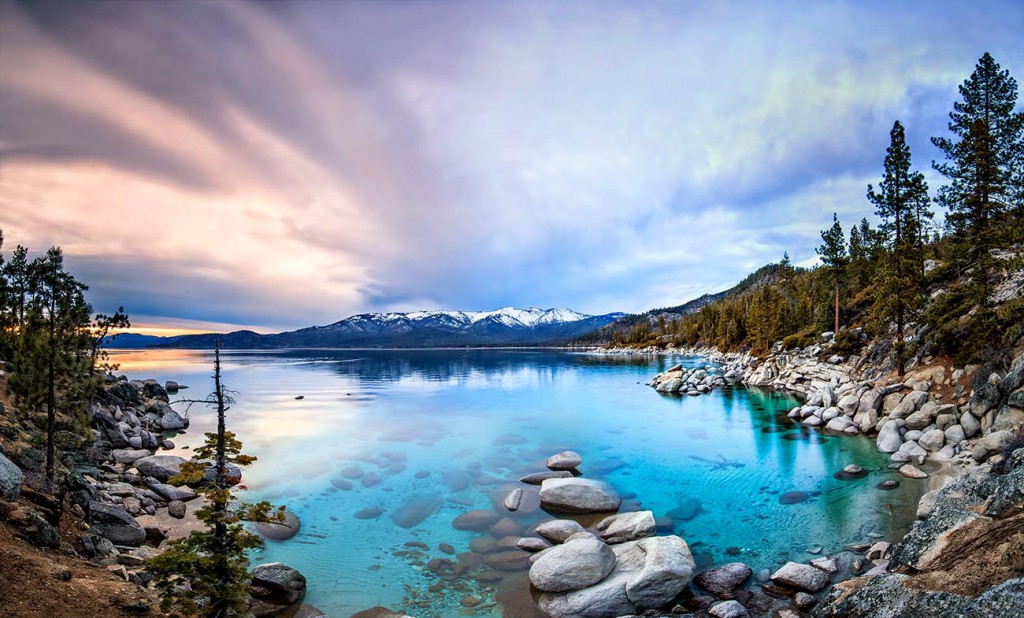 Continue reading "The Age of Panoramas" →