I almost didn't write this post. I mean, I'm no fitness guru… nor am I one to shake my finger at you if you're starting to waddle and shun trekking more than the length of your house on your own two feet. Heck in the past couple of years I sprouted some new curves I hadn't seen in YEARS… if ever!
Then I thought "Screw it. This story is knocking on my head to get out"… so here you go, small tale… be free!
Once I Was Strong and Invincible. And Then…
For the first half of my life, I was strong. Riding and training horses, figure skating, dance, running, teaching aerobics, working out… it was just part of my life. I didn't have to think twice about being fit… LIFE made me fit.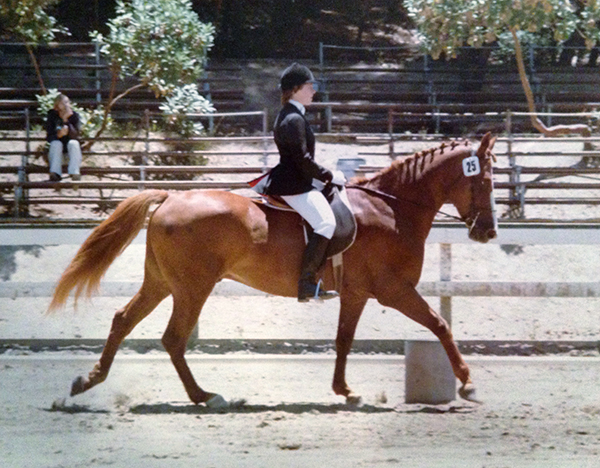 Continue reading "Photography Fitness 101: First, You Have To Tie Your Shoes" →