SONY at the Ryman Auditorium
During my recent trip to Nashville, TN for Sony's DI event, testing the new Sony mirrorless cameras… we visited the famed Ryman Auditorim. Home of the original Grand Old Opry. It's got quite a history – and an unmistakable vibe when you walk in the door. I could've stayed there all day!
We were given super special access, which I'll talk more about in a future blog post. But today I wanted to go through a process I did on one of the photos from there… and offer you a preset download of one of the filter sets I used. I got this idea from one of the comments on my Google+ page, where a fellow named Matt Kaiser asked if I'd made a preset out of the NIK Analog Efex Pro filter wards the end of my process – and if I'd be willing to offer it for download.  I thought that would be fun… so you can find that at the end of this post, by clicking on the small version of this image. It'll download straightaway.
But I decided to do a bit more here, since I did a number of things to this image beside Analog Efex Pro and didn't want to lead anyone astray.
So, first of all, here's the finished image, taken with the new Sony A7r, with the 28-70mm f/3.5-5.6 lens (which will be available only as part of the kit):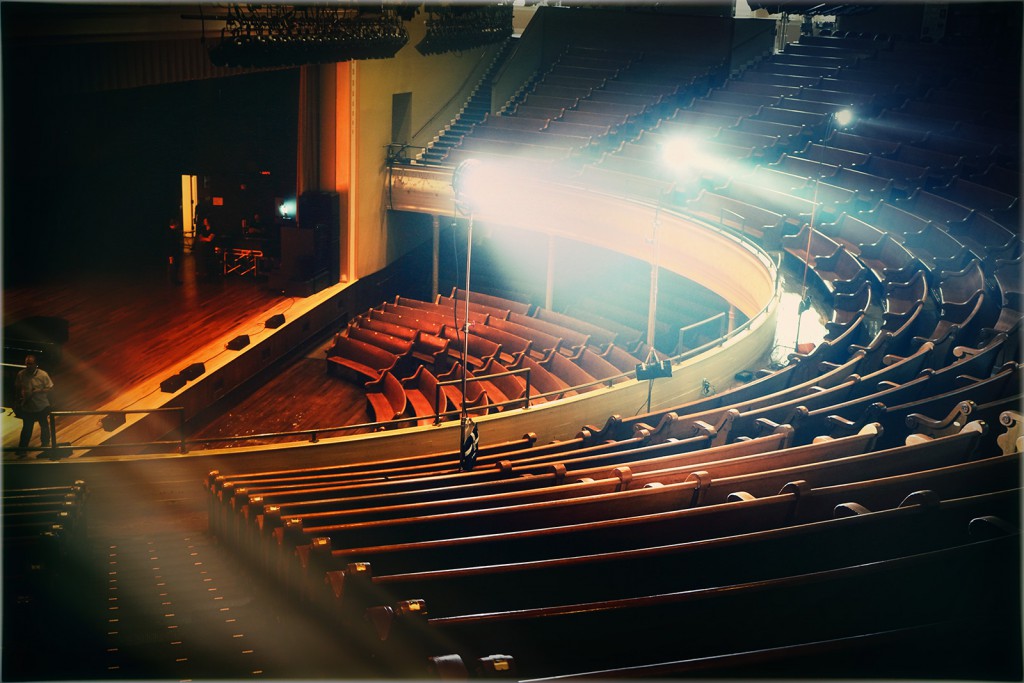 Continue reading "The Limelight: Photo Process & Preset Link" →