Spring's on its way (even though we'll likely get lots more snow.). Normally that has me giddy all by itself. This year, there are 4 NEW reasons I'm stoked as it rolls around!
I'm getting ready to travel again – for 2 months! I can't wait! I'm in that "OMG, I've got so much to do before I leave!" mode and I don't head out for a couple of weeks yet. Hey, it's never too early to obssess a little… especially with so many cool things on tap. Here's the quick rundown…
1. The Artist's Voice Retreat
You know about about my photography retreat in Provence at Julia Child's house, mais oui? So excited about it! The Artist's Voice…  May 5-8, 2016.  As of today, there are only 2 spots left. Click here to learn more about it. If, after that, you think "HAIL YES I wanna go!!" and wonder if it would be a fit for you… well honey, just  Contact Me for more information!
This is Grasse, 10 minutes from where we're staying… (courtesy of Lonely Planet). We'll be visiting this historic town; the "perfume capital of the world!"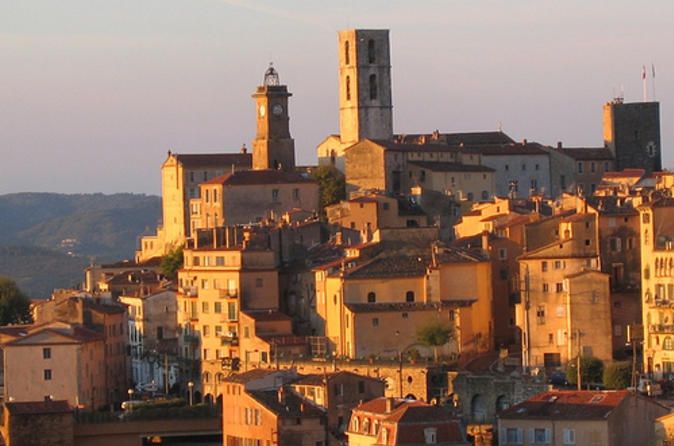 Continue reading "The 4 Reasons I'm STOKED!" →