Description
Textured Hues, Artistic Overlays and Heavenly clouds. 
Got flat Images?
Do you want more depth and colour?
Do you need more character, to bring your image to life?
Do you have an image that needs warming up or perhaps cooling down?
Boring skies?
Know Thy Colour Wheel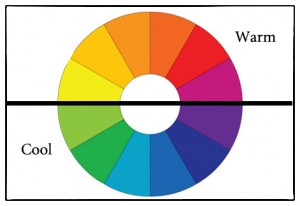 If you have too many yellows (do what the hairdresser does) Add a purple wash…
Spice up that bland sky with a heavenly cloud overlay..
Then texturise those meager zones with The Inspirarium's Uniquely stylised tactile-surface-hues and Luminous Clouds.
All The Inspirarium Tactile-Surface-Hues and Luminous Clouds, are purposefully crafted to give you a vast array of colours, highlights, depth and balance to add to your own photos. The easy to use JPEG files work in Photoshop, Gimp and other layer editing software and come with 'how-to' tutorials to help you get luminous right from the get go!
So for a fun way to make your style more unique… and more YOU, let some Inspirarium Iridescence into your world, and help spark your imagination and creativity.
Gimme the facts Joe!
Luminous-Textured-Hues & Heavenly Clouds
Every single Textured Hue and Cloud, has been created from scratch using existing or specially sought materials and images (mostly from Karen's meanderings around the world…)
We make sure we use each texture on our own images to make sure we've got the recipe right!
These custom JPEG files weigh in at a whopping 7400px x 4933px and 300dpi. So big enough for the latest camera sensors and also big enough to crop.
See our video tutorials for easy ways to use your new tools and let your imagination grow!
See our FREE how-to video tutorials
*Styling with these products needs layer editing software like Photoshop, Gimp, Macphun, or similar
See our FAQ page for more information