This Postcard From France introduces you to my new BFF, who lives in Cannes. Her name is Lieke Kay.  Continue reading "Postcards From France: Meet Lieke Kay" →
Photoshop World is Unique
I went to Photoshop World in Las Vegas last week. I go because I get to see friends that I don't get to visit with much throughout the year… I meet NEW friends, I make connections, get ideas and am generally inspired and re-focused at the end of it all.
And IN the end, it truly is all about the people. These are photographers whose passion for what they do spills out onto the people around them. And that's a unique thing. We don't just recognize each other by face and name… we know each other's heart and soul.
I honestly didn't take a ton of photos this time. But the ones I DID come home with tell a story that I'll love to remember 25 years from now. About the smiling, lovely peeps I'm lucky enough to call friends and colleagues. All of them were taken with an iPhone 5.
Reno to Vegas… 
It started out with the journey from Reno to Vegas. It's not a long trip, but it's always colorful. Reno International Airport IS the official Burning Man airport… and B.M. had just gotten out. You can always tell the folks coming from Black Rock Desert… because everything they own is covered with the white chalk dust they pick up out there. It's my personal entertainment to spot them from the roads, walkways and check-in line!
That's the Reno end of the trip. At Las Vegas, we get to see the cute guy with a pair of shiny new cowboy boots tied to his backpack. I grew up with actual cowboys… I won't even attempt to repeat what they'd say to this. And they never EVER roll up their boy jean cuffs. DOH! I giggled out loud.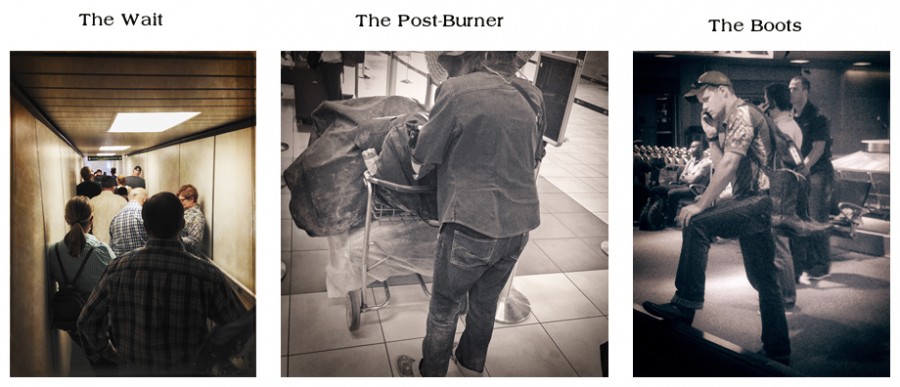 Continue reading "The Photoshop World Picture Book of KHutt" →
Valley of Fire, Nevada.
Recently, I attended Photoshop World (PSW) in Las Vegas, Nevada. It was awesome to see old friends, meet new ones – make 2 on-location (LIVE!) episodes of The Chat and… get to visit the Valley of Fire for the very first time!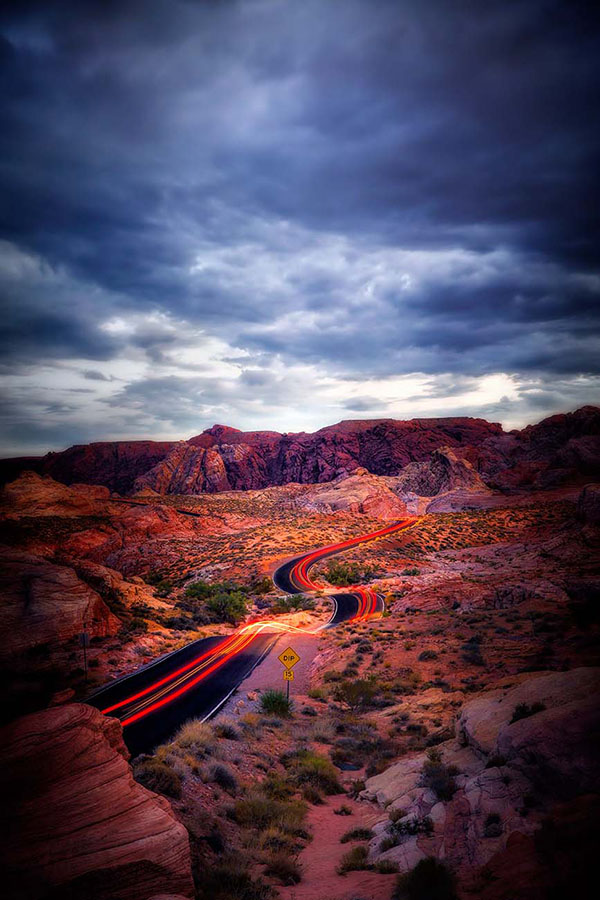 Continue reading "Valley of Friends" →