Find the latest prices and links:
Macphun makes other terrific products: but I'm only going to include these 3, since I'm most familiar with them. No sense in making up stuff just to hear myself talk!
1. Macphun's Creative Kit (Best deal, most inclusive)
2. Macphun's Intensify Pro (Best & least expensive product for detail, structure and overall image intensification)
3. Macphun's Tonality Pro (My favorite!! Awesome black and white app with a stunning array of monochrome AND non black and white options!)
NOTE: As always, I only recommend products I truly love. I also fully and honestly disclose that when you purchase from these links and use my code, I receive a small percentage of the sale. But seriously, there is NO obligation here! It's FAR more important to me that you know I'm only sharing my opinion – that I do love these products – and if they float your boat too, here's a way to get them at a discount.  That's the spirit of this whole thing.
OK, so… I've shared my experiments with them in the past… but now, after months of working with both Intensify Pro and Tonality Pro, I'm able to sum up what I like about them and how I use them consistently.
This is NOT intended to be a hard core, geeked out, every-single-detail sort of review.  It IS about what I've found useful – and what you might find expansive about these two unique plugins from an artistic point of view.
NOTE: These are Mac-only products. Sadly, nothing for Windows yet!
What The Heck Do They DO?
First, here are the visual cliff notes on what Intensify and Tonality Pro actually do, using one simple image for comparison:
This is a RAW image, straight out of the camera: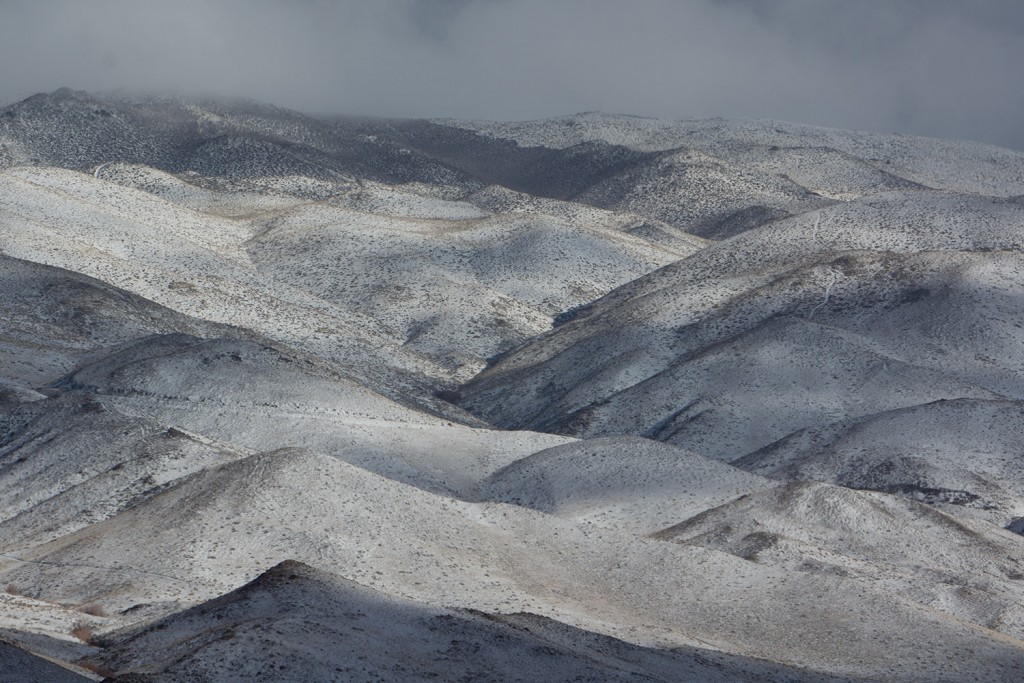 Continue reading "Macphun's Intensify & Tonality Pro: Review" →