My recent episode of The Chat with Gordon Laing was such fun! If you haven't seen it, check it out here.
The Three Muskateers
Like I said in the video, it took place in Nashville, TN during a Sony media event. We were there to experience the new mirrorless cameras – pre-production. A big honor! We were put up at the Hermitage Hotel, an totally awesome place with the most comfortable bed I've ever slept not nearly long enough in! Yeahhh, it was a week of 3-4 hours per night and NOT because of partying! Long, travel-filled days and early starts, whew!
Gordon, Frederick Van Johnson and me were like the three musketeers: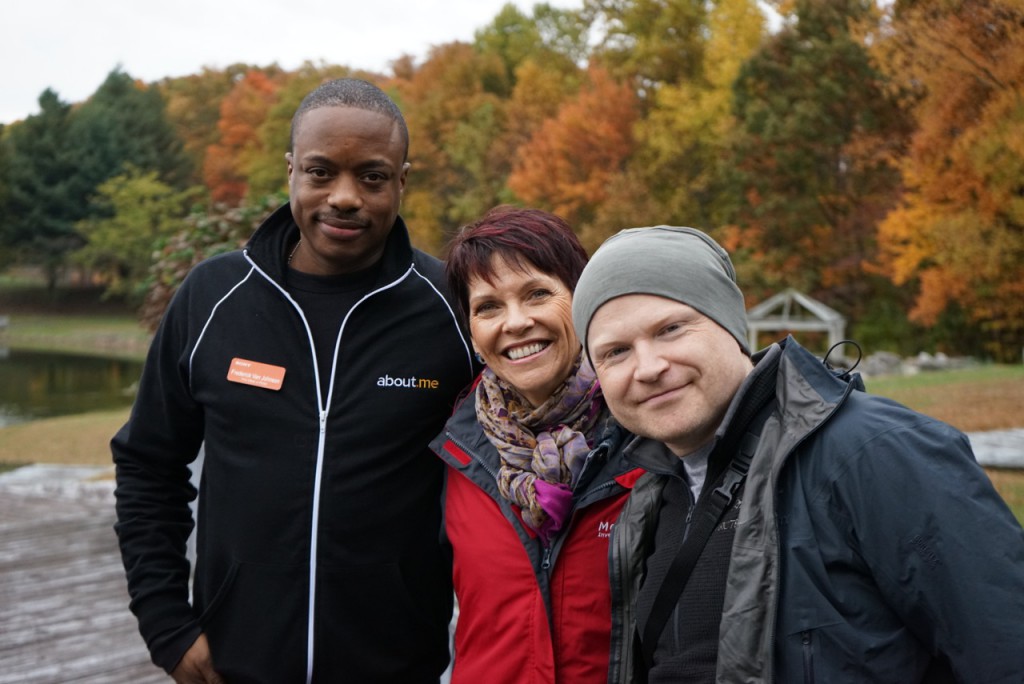 Continue reading "Behind-the-Scenes with Gordon Laing and The Chat" →